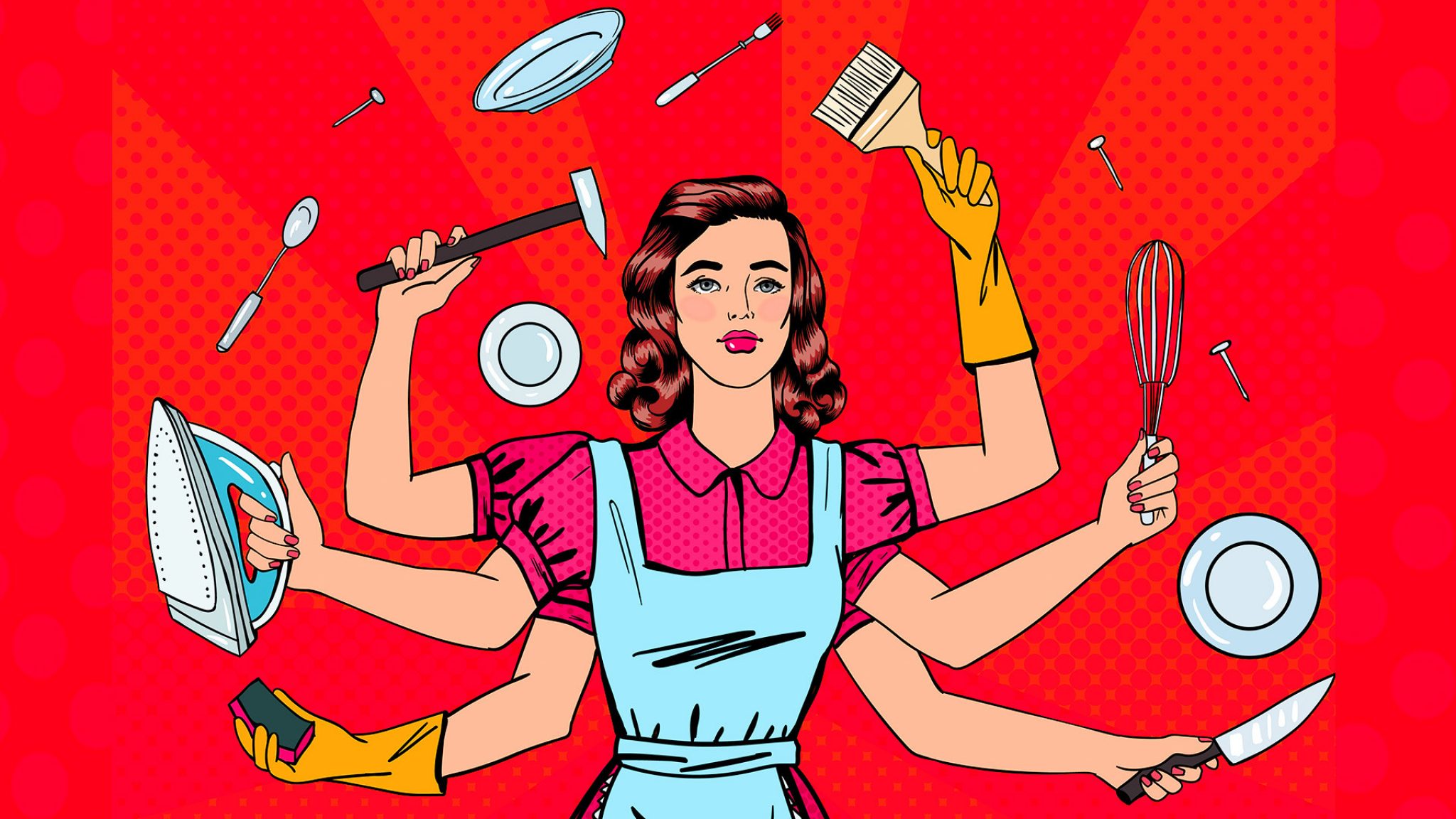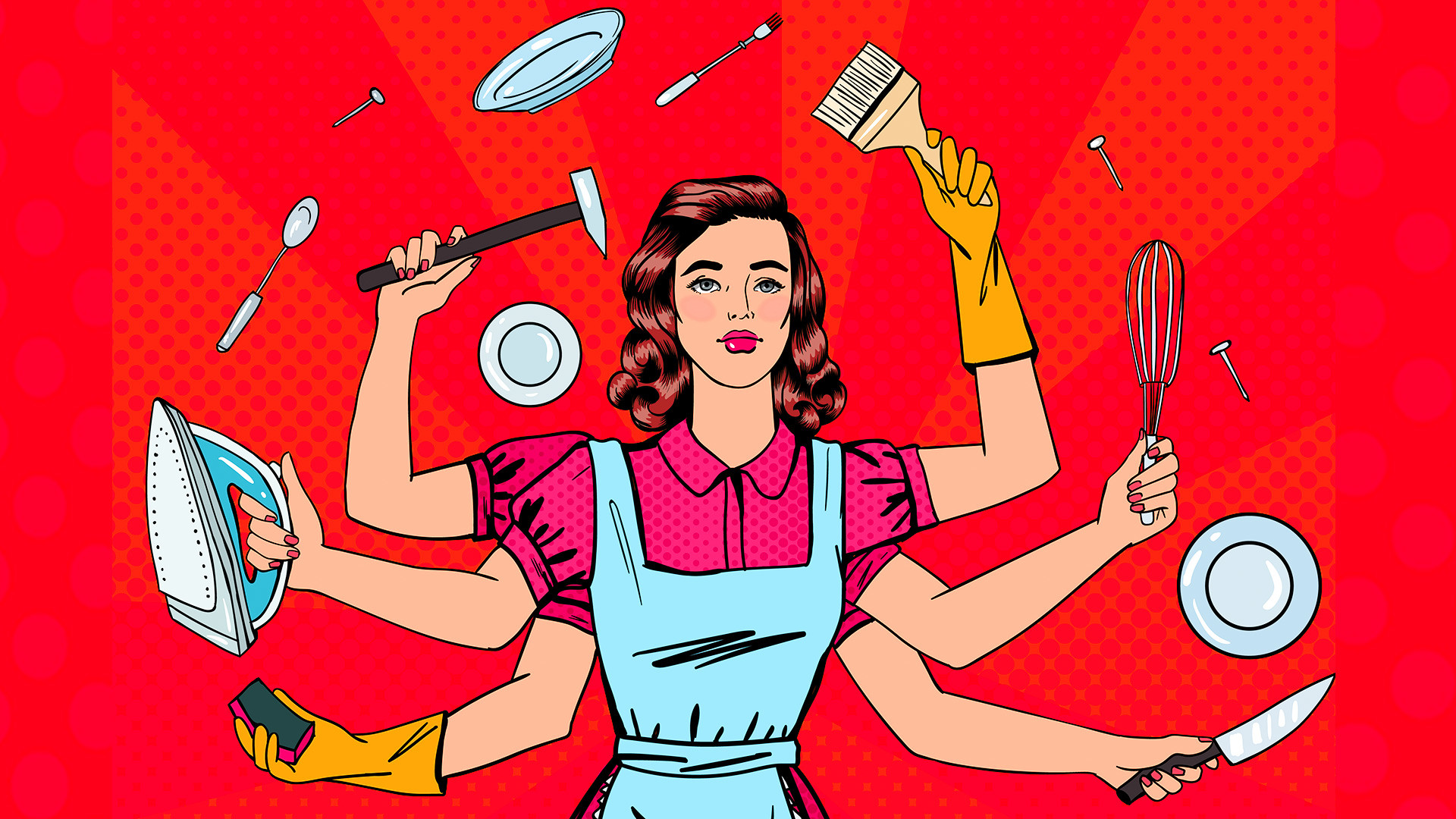 Depending on the size of your home or apartment, doing all of the chores might take an entire day. And, by the time you are done, you might feel like it is already time to repeat the same process, which is especially true if you have toddlers. However, there are various things that you can do, ones that'll help you make the entire process easier, less time-consuming, and less stressful.
If you are looking for some tips that will help you clean up your home efficiently and in an organized way, this article might help you quite a lot. The text below will feature some of the best tips that you can utilize, all of which will help you. Without further ado, let's see what you can choose to do:
1. Including Everyone And Assigning Tasks is Important
Since literally, everyone in your household makes a mess, everyone should help you tidy up as well. Hence, if your kids are old enough, you should definitely give them some chores as well. Now, this does not have to be something difficult or hard, instead, it can be as simple as picking up all of their toys or even better, you can allow them to separate your dirty laundry by colors.
Although these things are simple and most commonly do not take a lot of time, this will mean that you can do other chores while they are working on something. Additionally, this will also help you with teaching them that they need to help, so, once they are older, you won't need to beg them for help.
2. Lists, Lists, And More Lists
You must create separate lists that will highlight what you need to do on a daily, weekly, as well as monthly level. For the daily list, you should make the beds, open the windows, wash and place the dishes, and you should also clean your kitchen counters. When it comes to a weekly basis, you should clean your bathroom, remove the dust, vacuum, and you'll need to do laundry.
Every month, you might want to clean your refrigerator, oven, clean all the lamps, as well as wash your pillows. Also, you should not forget to change your bedsheets every two weeks, and in some cases, you might want to do it more often, especially if someone in your home suffers from asthma.
3. Setting a Timer For 15 Minutes
Once you start doing it, it will definitely be difficult to stop. One of the things that you can try and that will surely help you with your weekly cleaning is to set a timer for 15 minutes. During those 15 minutes – or 20 depending on the size of your home – you'll want to do at least some cleaning.
For instance, you can quickly change your sheets, turn on the washing machines and/or dishwasher, you could tidy up the living room and make your beds. Whatever it is, it will probably make everything so much easier for you – especially when you go through that weekly list.
4. Using an App is Wise
There is a wide range of applications that you can get for your chores. For instance, the app My Simple Family allows you to create 'clean the room' plans, with each having 10 points and once they get to their monthly goal of, let's say 100 points, you can motivate them by giving them some money, taking them out for ice cream, or buying them a new toy.
Besides this app, there are literally hundreds of others that you might want to opt for. There are ones that allow you to create lists and then sends you a notification when you need to do something. These apps are quite useful, especially since you can access and edit them whenever you want.
5. Gather Your Supplies
You'll want to gather your supplies in one place, which means that it might be a good idea to actually make a cleaning caddy. Hence, when you are done with your work, head to the store and buy everything that you might need, as well as what might make everything easier.
Having all of these items in, for example, a bucket will help you with going from one room to the next. How? Well, you'll have everything in one place, which means that you won't need to go back and forth to get the equipment and supplies you need for cleaning a room.
6. Clutter is Your Enemy
Although you might not notice it, clutter can actually make your entire home or rooms look messy even though they might be clean. Hence, ensure that all of your rooms are clutter-free. This means that you should throw away anything that you are not using anymore.
Additionally, cleaning your garage, basement, and the attic is wise as well. Besides providing a more healthy living environment, you could also hold a yard sale or sell some items online that you do not use anymore. So, you'll be able to earn some money during the entire cleaning process.
Bonus Tip – Make it Fun!
If you are planning on including your children, do not forget to make it fun! Hence, create competitions, a reward system, a display of your kids' achievements, and do not forget to turn up the music while you are cleaning together. Doing this will ensure that your kids do not get bored and this might actually help you spend more time with them!
Conclusion
As you can see, there is a wide range of things that you can do, all of which will help you. The tips mentioned above will definitely make the entire cleaning process easier, less time-consuming, and more importantly, they will be less stressful for both you and all your family members.
Hence, now that you are aware of the things that you can and most likely should choose to do, you might not want to waste any more of your time. Instead, you should go back to the beginning of the article, create the aforementioned lists, and then sit down with your family and talk about who will be in charge of doing what.