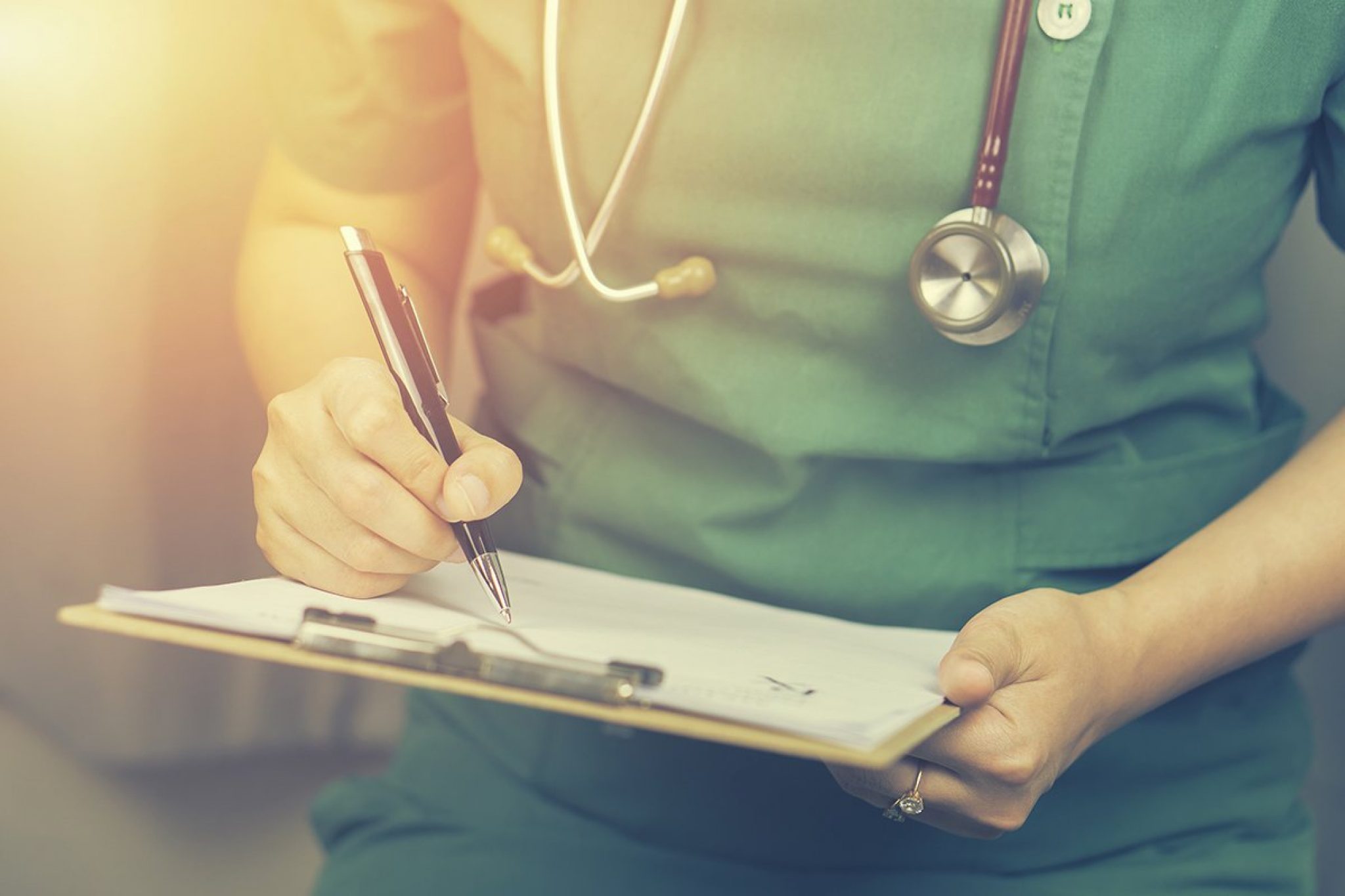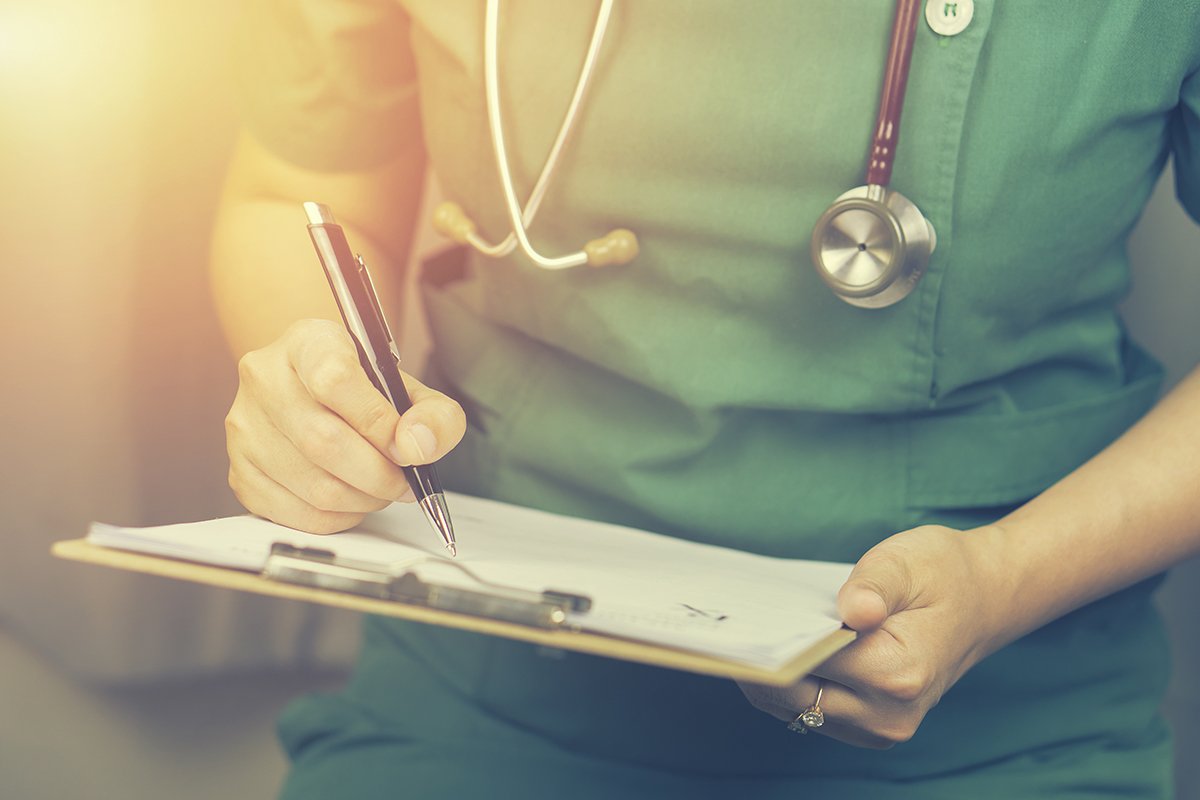 Does rolling with the punches and dusting yourself off after a mentally and physically demanding day come as second nature? Would you use the words "patient" and "adaptable" when describing your bedside manner? Do you identify as an expert in lending a listening ear? If you answered "yes," to any of the following questions, a career in nursing might be your straight shot to ultimate career fulfillment.
There are many reasons to consider a career in nursing right now. Working as a nurse allows you to make a difference in patients' lives every day simply by showing up to work. Additionally, in comparison to other healthcare occupations, nursing jobs offer competitive salaries and flexible work schedules. Not to mention, career changes in the healthcare field are virtually hassle-free. After all, completing a nursing degree allows you to work in multiple areas of healthcare without earning any additional certifications.
Of course, if you're looking for a rewarding job with a stellar salary and high flexibility, you might have already considered a career in nursing. However, though the profession has many benefits, a career in nursing isn't for everyone. From deciding whether life on the road is for you to assessing how your personality traits align with a registered nurse's day-to-day, there's much to think about before signing up for nursing school. Read on for six things to consider before becoming a registered nurse.
1. To travel or not to travel
Any aspiring RN has to consider whether they'll take a staff position and establish roots in a location of their choosing or whether they're interested in pursuing short-term nursing positions around the country as a travel nurse. Though staff nursing can offer predictable income and familiar patients, travel nursing often boasts higher hourly wages with more flexible schedules and ample vacation time.
Should you decide to answer the call for travel nurses nationwide, partnering with Fusion Marketplace can help you compare nursing jobs, benefits, and pay packages with ease. From there, it's time to bulk up your savings account and lay the groundwork for a fellow travel nurse network. Though these to-dos only scratch the surface, these to-dos will serve as a solid foundation for your travel nursing career.
2. Hit the books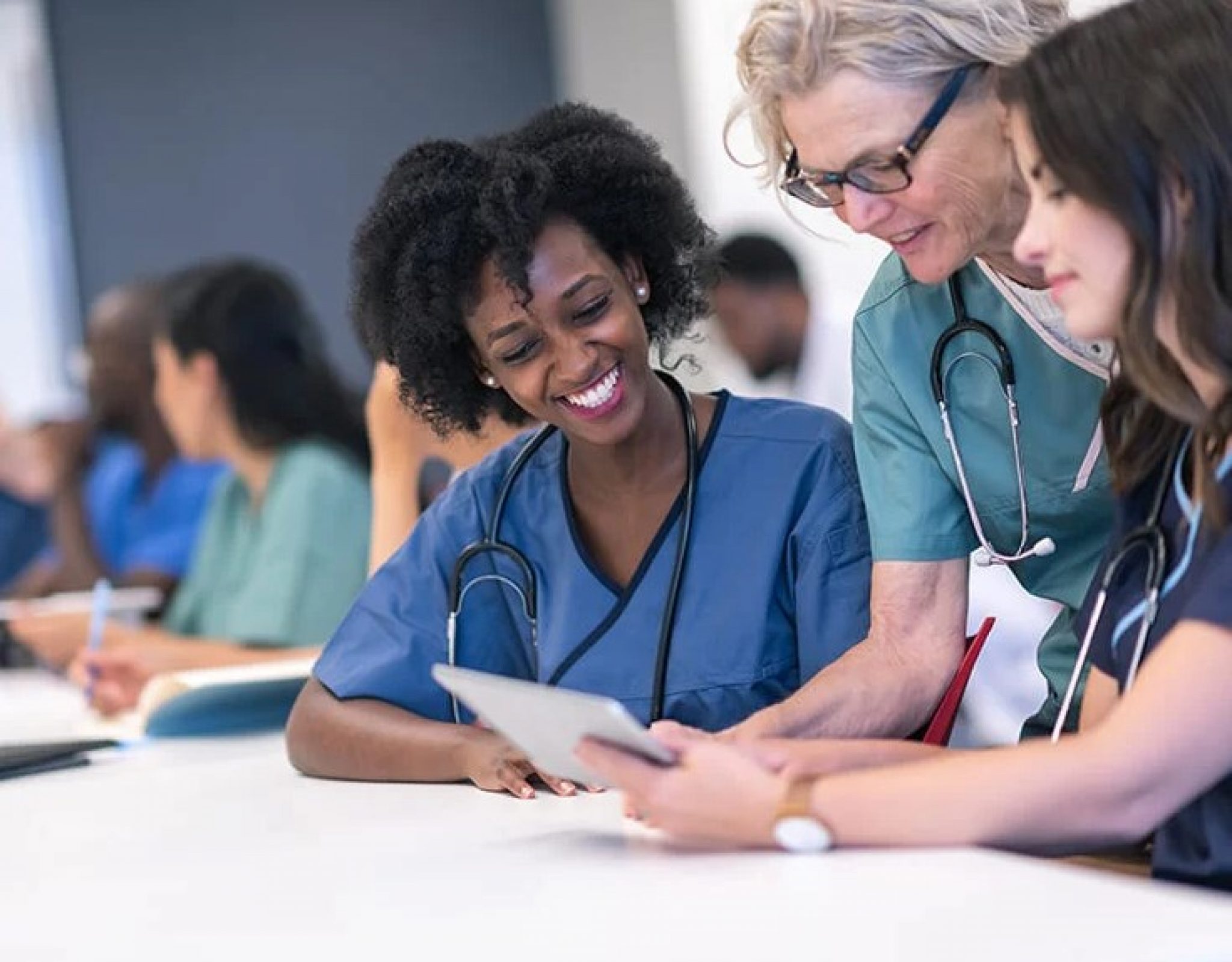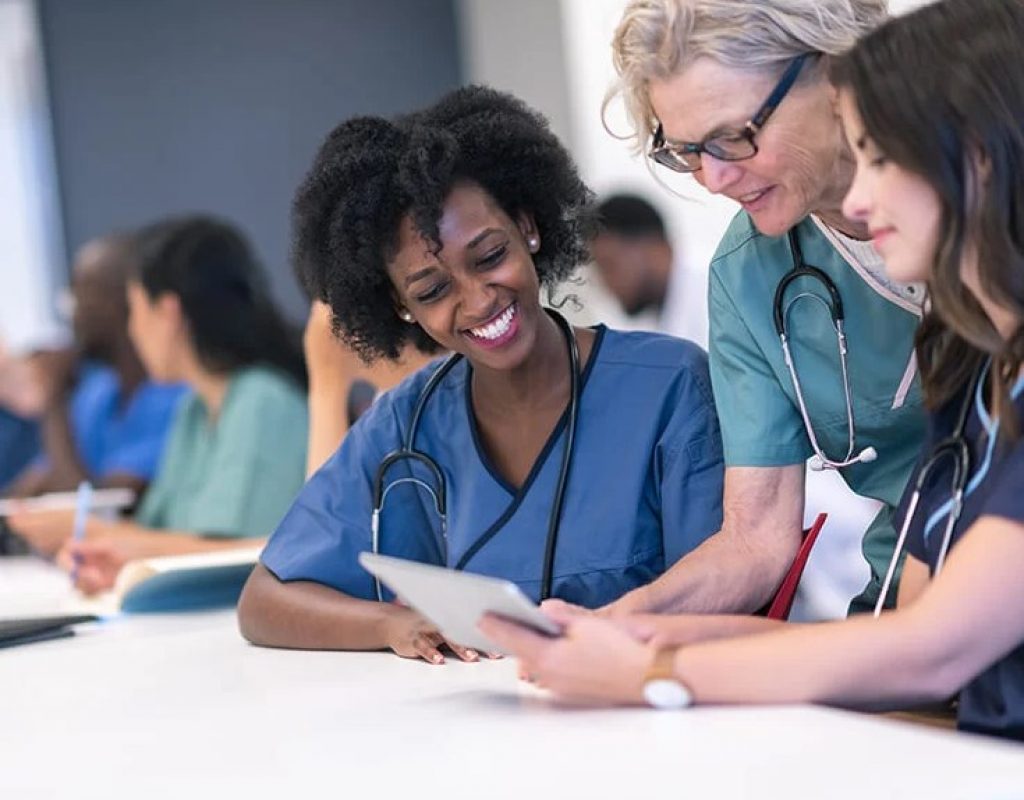 After you've decided whether you want to work in one place or become a traveling nurse, you'll need to plan for nursing school. To become a registered nurse, you'll need to complete a nursing diploma, an associate degree in nursing (ADN), or a bachelor's degree in nursing (BSN). Earning a nursing diploma might be your quickest path to becoming a registered nurse since most practical nursing programs take just one to two years to complete. However, there is a speedier option available if you already have a bachelor's degree in another area. Some schools offer an accelerated nursing program for students who have completed a four-year degree in a different field. If you already have your college diploma, you can earn an accelerated bachelor's degree in nursing (ABSN) in about 12-18 months by enrolling in an rn to bsn program.
3. Reflect on previous work experience
If you always had trouble remembering project deadlines or never got to work on time at your last job, nursing might not be the career for you. Nursing jobs require a high level of responsibility. In addition to caring for patients, nurses must monitor patient progress, update medical records, and check vital signs. Additionally, nurses must report to doctors and other medical staff and may need to assist in formulating patient treatment plans. Further, unlike in an office role or a restaurant job, mistakes made in healthcare jobs may be deadly, so it's essential to consider your previous work experiences before pursuing a nursing career.
4. Consider your decision-making ability
If you're always the friend who can resolve the classic "what's-for-dinner" dispute, you might thrive as a member of the nursing staff. Nurses must be able to make decisions quickly and independently. For example, if you find yourself having to treat two critically injured patients simultaneously, you'll need to decide who needs care more urgently. At other times, you might need to determine if you can treat someone yourself or whether you need to run and grab a doctor, knowing that every second you wait to make the decision could be vital to the patient's health.
5. Think about your health
From running to check on sick patients to standing for hours during a surgical procedure, nursing requires a lot of working on your feet. Additionally, you might have to do some light lifting or help turn patients over in bed who might weigh much more than you do. At other times, you might be exposed to infectious diseases or harmful substances. If you struggled to keep up during other jobs when you had to work on your feet, you might want to reconsider a career as a nurse. However, if you're excited by the idea of an active and exhilarating profession, nursing might be a great fit for you.
6. Reflect on your personality
Nursing is an enriching field with ample opportunities to help vulnerable communities every time you take a shift. However, helping patients through some of their worst days will be both physically and emotionally draining. As a nurse, you will need to maintain composure during difficult-to-digest procedures in addition to offering compassionate support in the event of a patient tragedy. Before you consider a career in nursing, ask yourself whether you'll be able to handle assisting during a messy surgery or comforting family members after a patient dies. After all, not everybody has the right temperament for witnessing people at their very worst day in and day out.
Before you go
If you've been considering your career options recently, you know there are plenty of reasons to pursue a career in nursing. Working as a nurse will give you tangible opportunities to make a difference in patients' lives. Further, a nursing degree will provide you with access to a wide range of career opportunities. Lastly, if you earn a nursing degree, you might even be able to travel frequently and enjoy large amounts of vacation time by working as a travel nurse.
Between an above-average salary to unbeatable day-to-day flexibility, there are many reasons nursing is a strong career choice. If you've thought about spending some more time in school, have a high degree of responsibility, and thrive on your feet, the nursing profession may be the answer to your long-awaited questions.