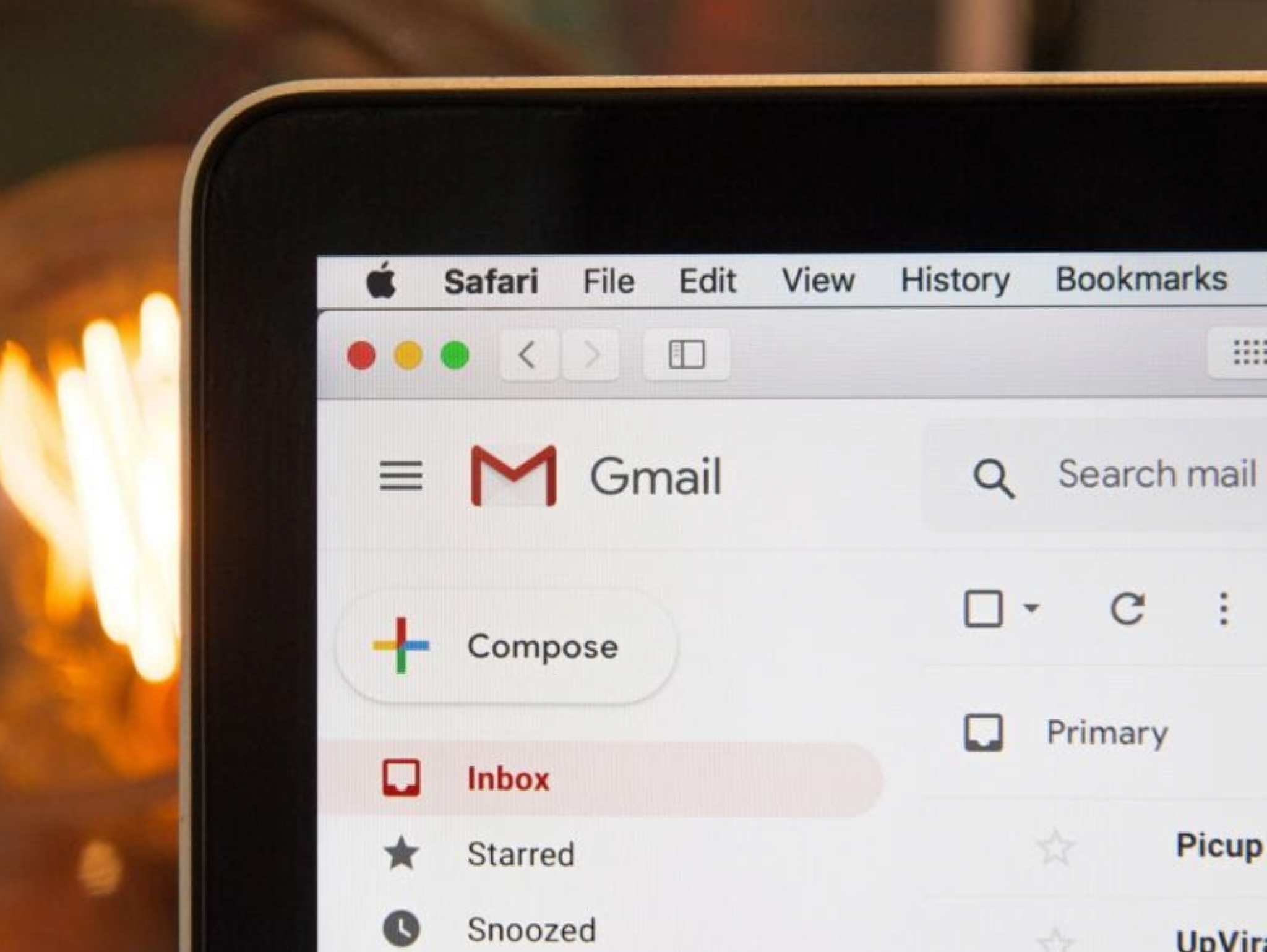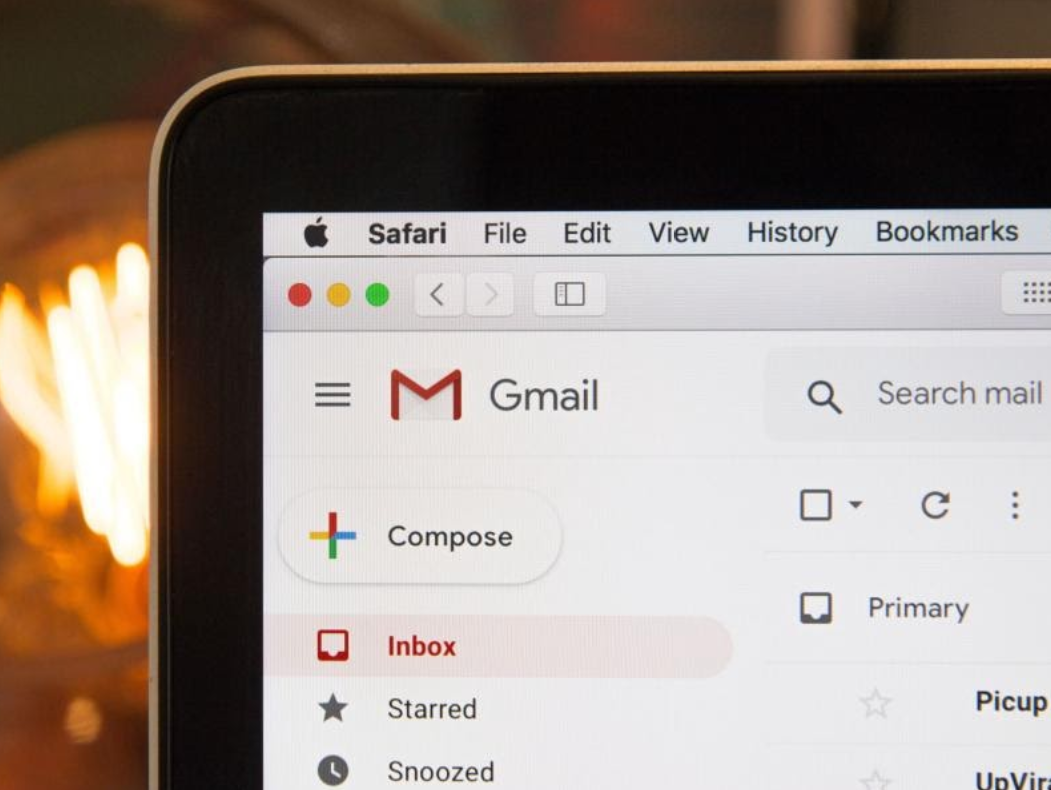 The demise of email as a useful marketing tool has been predicted as long as email has existed. Email marketing is one of the most important promotional tools, part of the 5 Ps of your integrated marketing strategy (read more about 5ps of marketing). But email is still a handy marketing tool. Email marketing statistics show that it remains the most used form of communication on the World Wide Web. Think of this: for every social media account opened, there is an email associated with it. Why not tap into that? Statistics show email is not going anywhere. Consider these examples:
91 % of consumers check their email at least once a day.
72% of consumers check their email more than six times a day.
And these numbers provide compelling evidence for email marketing:
Messages are five times more likely to be seen in email than they are on Facebook.
59% of mobile purchasing decisions are influenced by emails from companies.
When a potential customer subscribes to your newsletters and other emails, they are interested in what you provide. This means there's a better chance of a conversion.
A recent study shows 66% of respondents make buying decisions based on email messages. Email remains the number one marketing channel. Email offers a higher return on investment (ROI) than other marketing channels.
A marketing survey done by the Direct Marketing Association (DMA) and Demand Metric indicates email marketing has a median ROI of 122%. This is four times higher than other marketing formats, including social media, direct mail, and paid search.
Email marketing works across multiple demographics. It's not too "old-fashioned" for millennials. Check out these numbers:
72% of millennials think email will still exist in 10 years (Fluent, Litmus.)
73% of millennials prefer email because it's "part of everyday life" (Adestra.)
But millennials use email in ways Boomers, and Gen Xer's don't. For example:
Social media is for friends first and brands second. As consumers, they prefer to communicate with brands through email.
They tend to sign up with fewer brands, signaling a closer relationship with those brands.
They frequently share marketing email content. Mapp Digital found 44% of millennials are likely to share content from emails on social media.
However, email marketing must evolve to stay relevant. Email marketing is most effective if campaigns follow trends as well as constants. The biggest current trend in email marketing is interactivity.
Consumers expect a more personal email experience. But there's more: Here are the top four email marketing trends from Litmus.com: Together, these show email is a powerful marketing tool across generations.
Interactive emails.
Big data personalization in emails.
HTML5 video in email.
Automated emails.
Let's take a closer look at each of these:
1. Interactive Emails
A recent study by the DMA shows almost one-third (31%) of respondents use smartphones as the main device to click-through and buy. Email interactivity pulls some interactions from the website into the email.
These include navigation, image galleries, and carousels. Offers within the email have Add-to-Cart functionality. With up to 66% of emails being opened on a mobile device, email marketing must be mobile-friendly. They should be responsive, adjusting well to any device. Responsive design results in an almost 15% increase in click-throughs from mobile users (Litmus and MailChimp.)
2. Big Data Personalization
This is not the same as adding the first name to an email. It's looking at your data, finding segments, and personalizing messages for each segment.
Big data can help understand the interests of the person you're sending to. You can determine when subscribers open your emails. Some like to receive emails more often, while some like only a few. Using big data, you can segment this better.
3. Video
Video is a popular way to provide information. It's easy for consumers to watch and understand. It makes consumers more receptive to other forms of interactivity. According to eMarketer, 50% of marketers using video in email campaigns saw increases in:
Click-through rates.
Time spent reading the email.
Sharing and forwarding.
With the newest versions of the iPhone supporting HTML5 video, this trend is likely to continue. In 2016 over 53% of emails were being opened on iPhones.
4. Automated and Triggered Emails
Triggered emails generate the majority of email marketing revenue. The top two revenue generators are welcome emails and abandoned cart emails. Done right, they can yield 71% higher open rates and 102% click rates (SmartInsights.com.) Other revenue-generating triggers happen when a consumer:
Purchases from your website.
Downloads from your website.
Purchases a product that needs to be refilled.
The previous purchaser goes dormant.
How to Increase Your Open Rates?
As email is still a powerful tool, companies se them frequently and it's becoming ignored to the majority of users trying to avoid being spammed. To ensure you keep your open rates high and take advantage of the power of email marketing, you should follow some basic rules:
Send the right email to the right audiences: Let's say you have an ecommerce that sells pet products. You run a sweepstake giving away a nice waterproof covered dog bed in exchange to subscriptions. You know that people who subscribed probably have a dog. Then you run an email discount with cat food. You shouldn't include the list of people that subscribed to your sweepstake, most probably they wouldn't open it.
Have a winner subject line: Make your readers curious. They need to be willing to open.Use power keywords in a sense it does not look like fishy, but let them curious enough to open.
Clean your list: Removing the non-openers from your email list is essential to keep your email out of the spam folder.
Wrapping Up
Marketers and developers are planning on devoting more time and energy to email during the next years. In addition, 87% say they plan on investing more money in their email budget. Email marketing statistics show that far from being dead, email marketing remains the number one marketing channel. The difference is in email evolution. Why not tap into it?