Using a Temp Agency in Job Search – 2023 Guide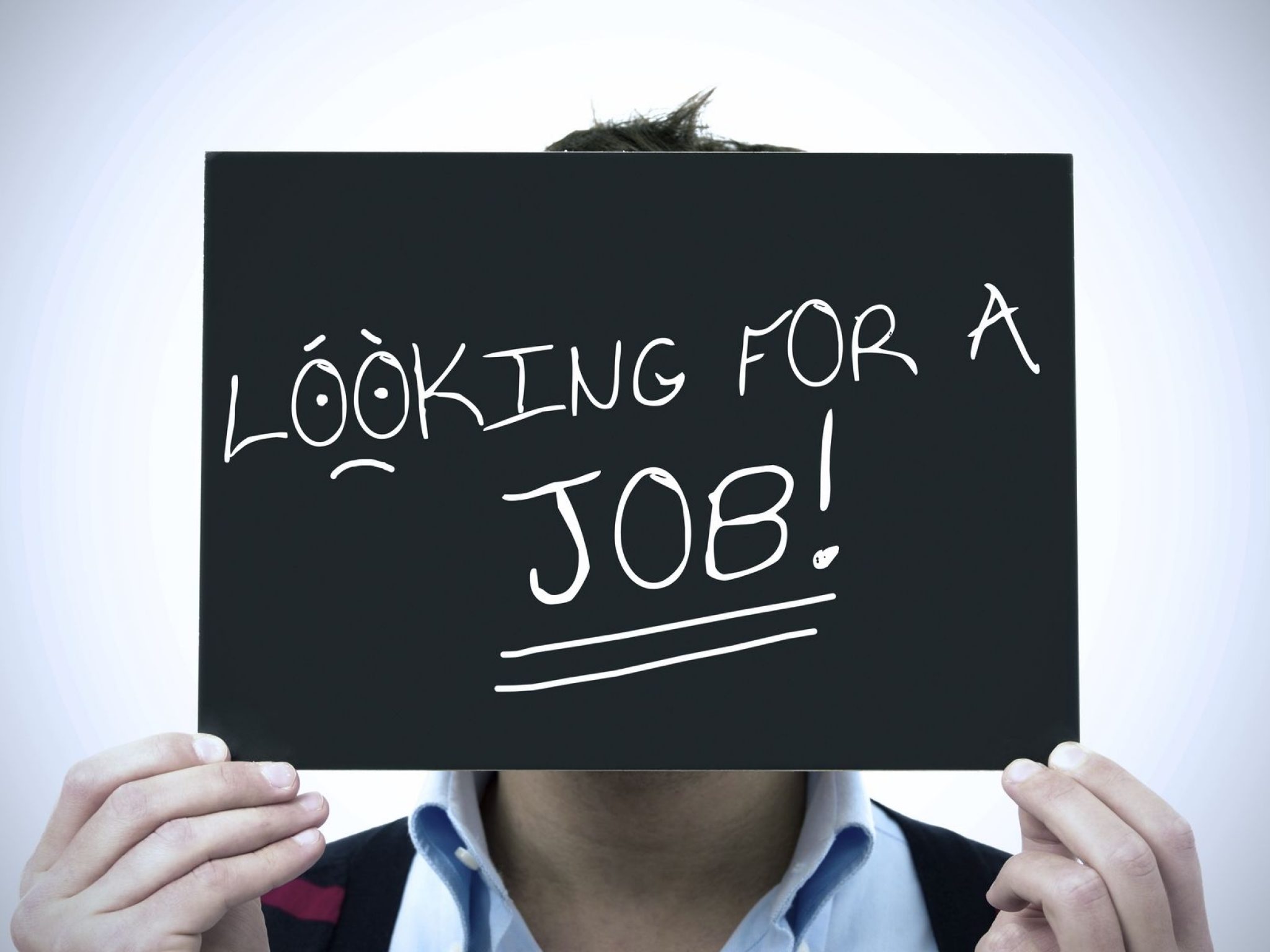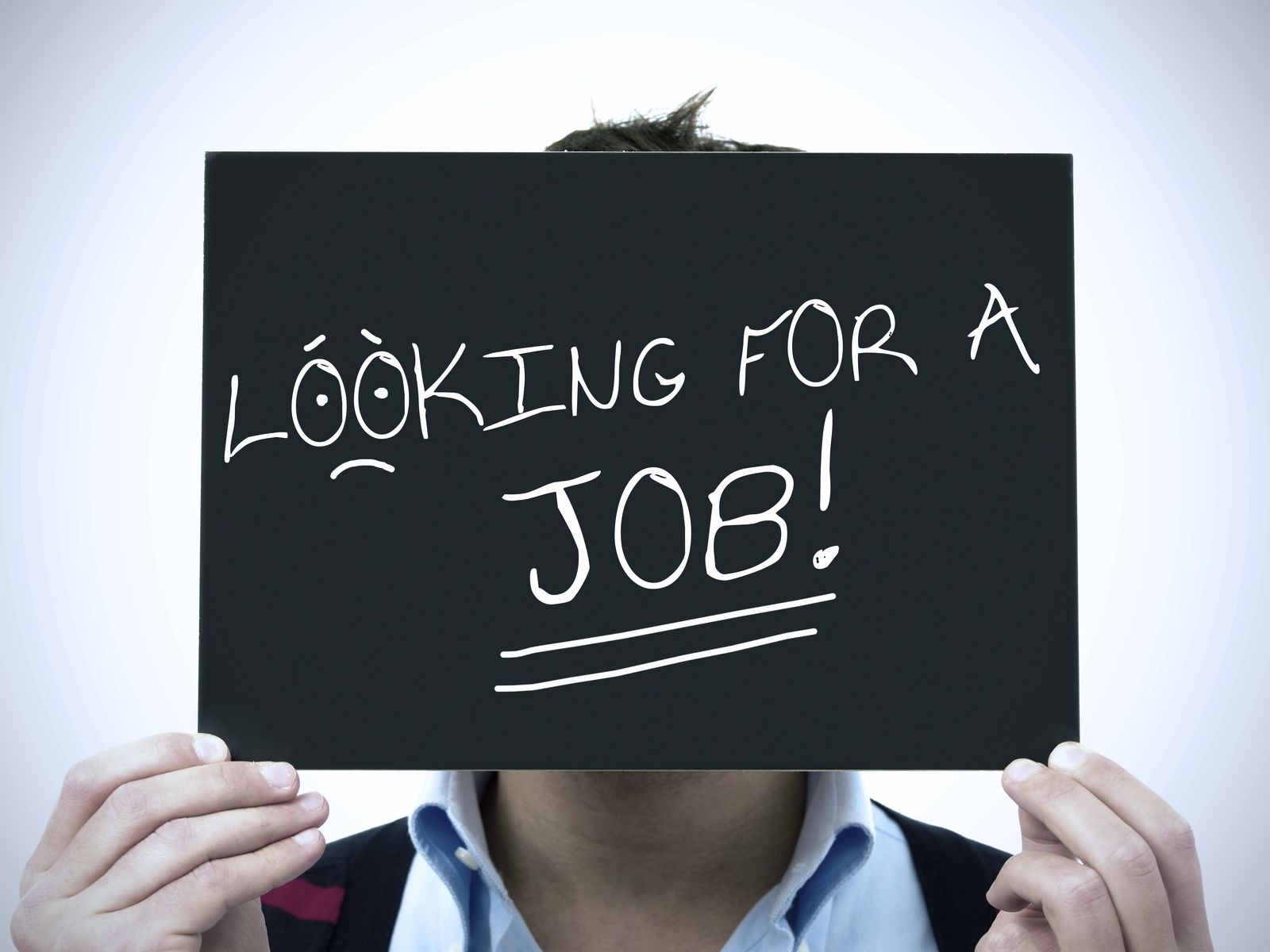 Temporary jobs open to you a wide range of options. They are a fantastic way to gain experience and an excellent method of trying your luck at different careers and seeing whether or not you enjoy working in any particular field. It is also a fantastic way to find jobs in new cities and explore new options for you.
You can land yourself a temp job in almost every career field. However, often people are themselves confused as to which career they should opt for and in such a situation, the temp agencies help you in your job search. They help you to locate jobs that fit your capabilities and your interest field.  See this link to learn more about it.
Who is known as a Temp Worker?
According to clayburnettgroup.com, Temps or temporary workers are workers who work on a part-time basis or for a specific time interval and are hired by the company for a short term.
They are not provided with a contract or any experience letter. They are made to sign contracts that expire within limited periods or after completing a specific task for which the temps were hired.
What Is a Recruitment Agency?
A recruitment agency or a recruitment organization is an organization that helps people get recruited in reputed organizations. A recruitment agency acts as an intermediary between a company and an unemployed person and those who want to switch their companies.
What is the temp Recruitment Agency?
A recruitment agency that provides jobs to people temporarily is known as a temp agency. They usually deal with a particular profession and not a wide range of careers. For example, there is a different temp agency that provides technical jobs to temps, and a different temp agency will deal with giving healthcare-related work to people.
Temp agencies are a type of intermediary that works as a middleman between the company and the temp. If a company requires a job, then they can contact the company recruitment agency.
Apart from this, the agency can also contact the company's HR department on its behalf and get information about the job. By giving this information to temps, they can help them in getting jobs.
The companies that need employees for a short-term basis or on a contractual basis contact these temp agencies, and they, in return, reach the temps and help them get these jobs. The payment cycle goes like this: The companies pay the agencies, and the agencies pay the temps after keeping their commission.
How do Temp Agencies operate?
Any recruitment agency selects the company according to its type and contacts the HR department of that company. If there is a vacancy in that company, the recruitment agency collects the essential requirement for that post and its employee requirement.
By creating a database of this information, the recruitment agency creates a list of people who can fulfill all the company's needs. According to this list, the recruitment agency contacts all those people and gives them all the information about the company.
If they are happy with the company and its post, they also say yes to the job. Thus, the recruitment agency gets those people interviewed in the company if the person is selected in the interview and gets a job in that company If, then the recruitment agency takes a commission from the company in return for filling this vacancy.
Apart from this, the recruitment agency also takes some commission from those who have jobs. In this way, the recruitment agency earns as an intermediary.
What Types of Jobs Should A Temp Worker Avail?
Temp jobs have a wide range of jobs to offer, which vary from entry-level work to highly professional-level work. By signing up with a temp agency, you can easily find temp jobs in almost every industry.
Part-time contract jobs are mostly for a period of one or two years or are entirely temporary. After the contract period is over or after the service's termination, the duration of the contracted service is increased depending on the availability of work or the employer.
Why Should One Work as a Temp?
There are many reasons why working for a temp agency might be beneficial. Below mentioned are some of the reasons which you should consider before opting for one.
There is no fixed working schedule: You can choose a time which fits you and start working in that period.
You get to explore new skills: A majority of the people are unaware of the skills they possess, and until and unless they find themselves stuck in any comprising situation, they don't explore their capabilities. These temp jobs will help you explore or even build your skillset, which will come handy in the future.
You can earn money easily: This is a fantastic way of making some extra money. It will help you to make ends meet if you are running low on some funds.
You can try out your luck at a new career: If you are unsure about the career, you should choose for yourself, then try taking up temp jobs in almost every field that interests you. It is an amazing way of exploring your field of interest. Also, the fact that no long-term commitment is involved in this temp working scheme and that you can easily change your career if the current one no more interest you, is one of the best benefits of working as a temp. Change your job and start anew.
The Bottom Line:
Now that you are aware of the benefits of taking up a temp job, it is about time that you search for the best temp agency. Looking for one should not be hard. However, make sure to prepare a contract before you start working for them.
Read the clauses mentioned in your contract well and then also inch forward in your new endeavors. Also, if the current job title does not sit well with you, you can always opt to change your career and switch with one that suits you the best and meets your currents needs.