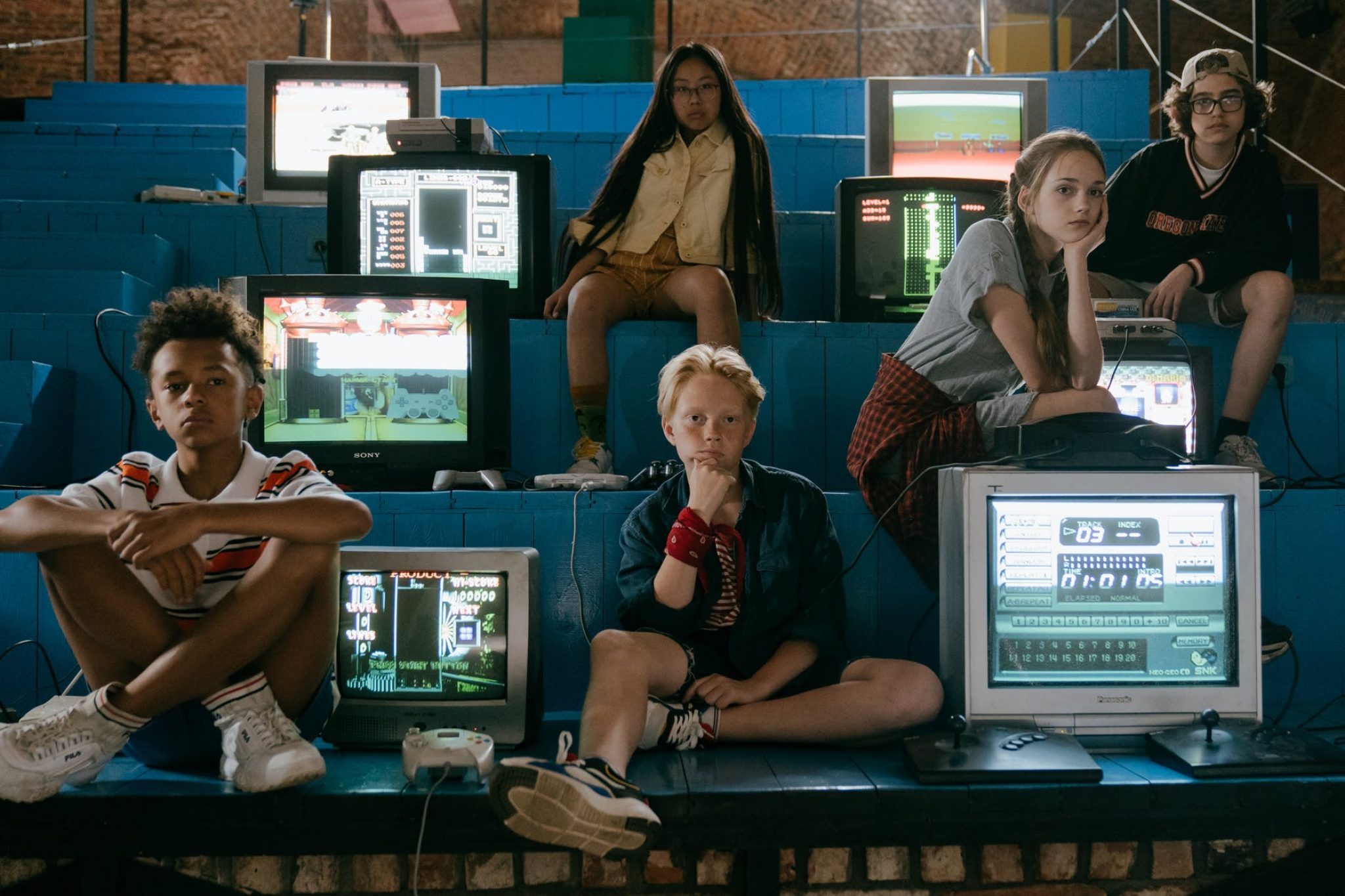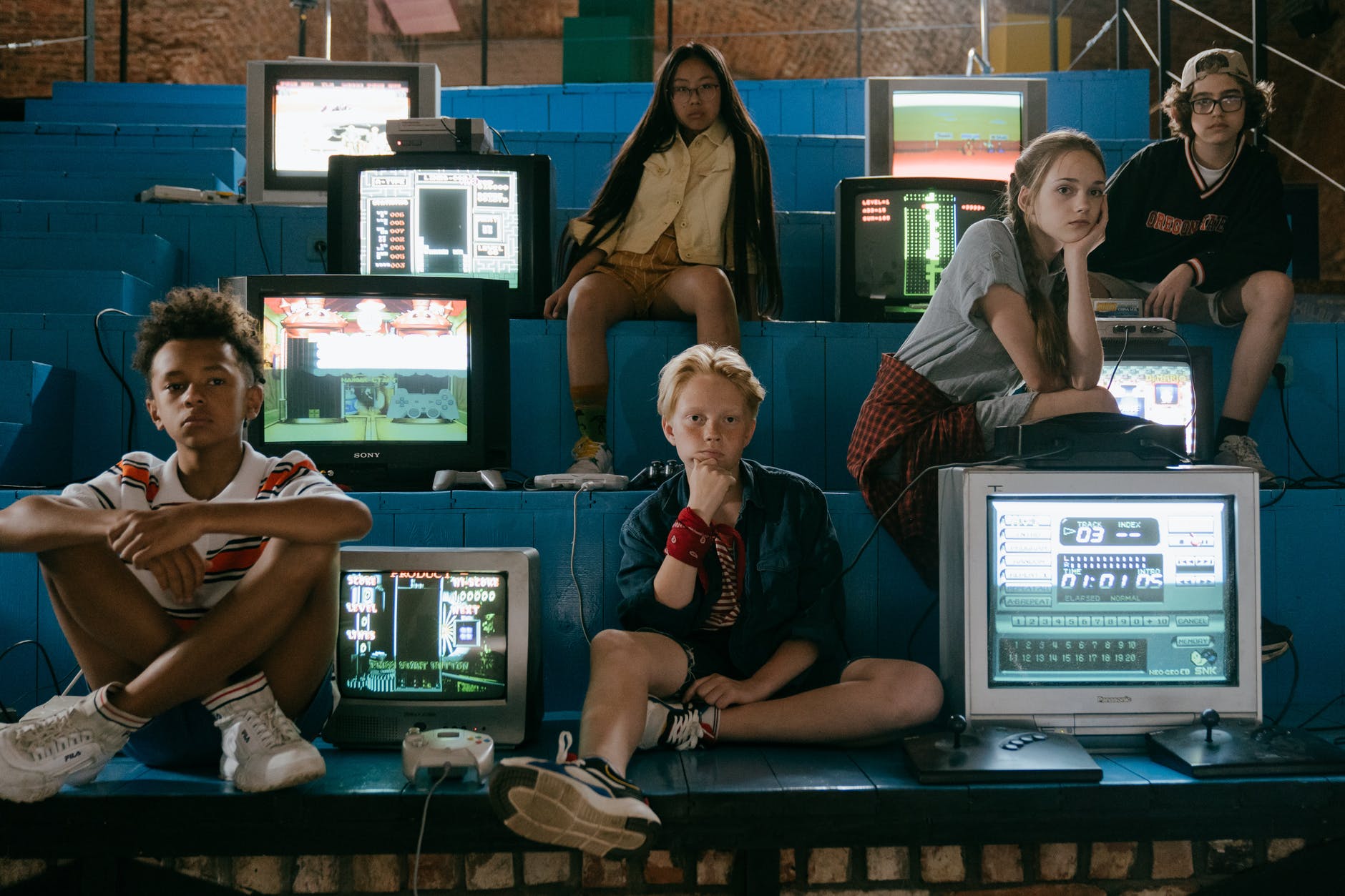 It has been almost a century since the first TV was introduced back in 1927. Ever since its inception, there have been some drastic changes in how consumers view content on it. Interestingly, most of these changes have happened in the recent past. Up until recently, the only way to gain access to your favorite show or movie was by sitting in front of the TV at the exact time when it airs. Now, you now have online streaming platforms that let you watch your favorite content on-demand. With the advent of smartphones and tablets, one can watch the content on the go as well.
Around 6-7 decades ago, no one would have predicted that we will have a plethora of channels and options to choose from. Hundreds of channels, internet connection, online content streaming applications, recording options, and other avenues of watching content are just some of the many changes that have transformed the way we watch content.
All these technological advancements and evolution in the TV industry have led to people questioning the existence of the TV itself. However, the question should be more about the relevance of cable TV, rather than TV itself.
Will TV survive the test of digitization?
With the advent of online streaming platforms like HBO Go, Hulu, Netflix, Amazon Prime, TLC, and many other similar platforms, everything has now gone online. This has raised some serious doubts regarding the need for TVs in this day and age. A lot of people watch their favorite content on these platforms through their smartphone but one should not forget that this is more out of circumstances rather than choice. People prefer watching the same content on TV if they are at home because nothing beats viewing something on a large screen.
One cannot deny the fact that the number of people disappointed in cable TV has increased drastically. In the US alone, almost 70% of citizens are not happy with what they get through their cable connection. The major reason is that they feel that they do not get enough quality content for what they pay. This is where cable TV packages from Spectrum can help you by providing hundreds of channels along with access to platforms like Netflix, Amazon Prime, and so on. This way, you can enjoy the best of both worlds.
Now, if you feel that the TV industry is getting lost because of this transition, then you might be mistaken. The revenue generated by selling TVs goes up every year, which is a clear indication of how the industry is still booming.
Partnerships between cable companies and video-on-demand services are on the rise!
One cannot deny the fact that the number of cable subscriptions has declined considerably in the recent past, which is why cable companies are now finding ways to remain relevant. Many companies now team up with video-on-demand platforms to offer a customer-friendly package including both avenues, where you can watch regular channels and watch your favorite shows on Netflix, Amazon Prime, Hulu, or other platforms, as well.
This is exactly what you get by subscribing to one of the cable TV companies: Spectrum, Comcast Xfinity, Mediacom, Sparklight, Frontier Communications, Altice USA, Cox Communications, and more.
How has Netflix changed the world of video content?
When Netflix was founded in 1997, no one really thought of how it will completely change the way people watched TV. In fact, they started off as a DVD-only company that used to sell DVDs of popular movies and shows from the past. However, once they went online, the game changed.
Yes, it did take some time but that was because Netflix used to air only old shows and movies in the earlier days, and such content was available otherwise as well. It all changed as soon as they created their own production house. Now, Netflix is producing high-quality content that is exclusively available on its platform, which made them the pioneers of the video-on-demand platforms.
Furthermore, they promote a lot of independent artists and bring out the best work from all corners of the world, thus giving easy access to top-notch content under one umbrella. If you consider some high-budget TV series, the average cost per episode reaches around $10 Million, which is much more than what is spent by a traditional web series production house. This is all due to the incredible growth that Netflix has had, which has resulted in other production houses too following suit.
With dozens of platforms now available online, consumers prefer watching these shows rather than the daily soaps aired on television channels. Furthermore, since one can gain access to thousands of hours of content, whenever one wants, this has now become the preferred way of watching content on TV.
This is where one of the cable companies can help you, as it comes with multiple pre-installed video-on-demand platforms. With these packages, you can get a high-speed wireless internet connection to stream your favorite television shows and movies.
How can completely switching to the internet improve your TV watching experience?
Millions of consumers are already making the shift from cable TV to the internet to enhance their viewing experience. Cutting the cord will help you on multiple fronts – the most important one is that you no longer have to sit through a series of ads while watching a show or a movie.
Furthermore, you can enjoy watching content from a myriad of options that vary in language, genre, storylines, and so on. The best part is that you can get access to all this, on-demand, making the TV viewing experience extremely comfortable. Not only that, but you are also the one who decides what to watch and when. You have a choice between thousands and thousands of different shows and programs, games and movies, and it is up to you to decide what you will enjoy.
Are you still watching the traditional cable TV or you switched up to streaming and connected your device to the internet?