Security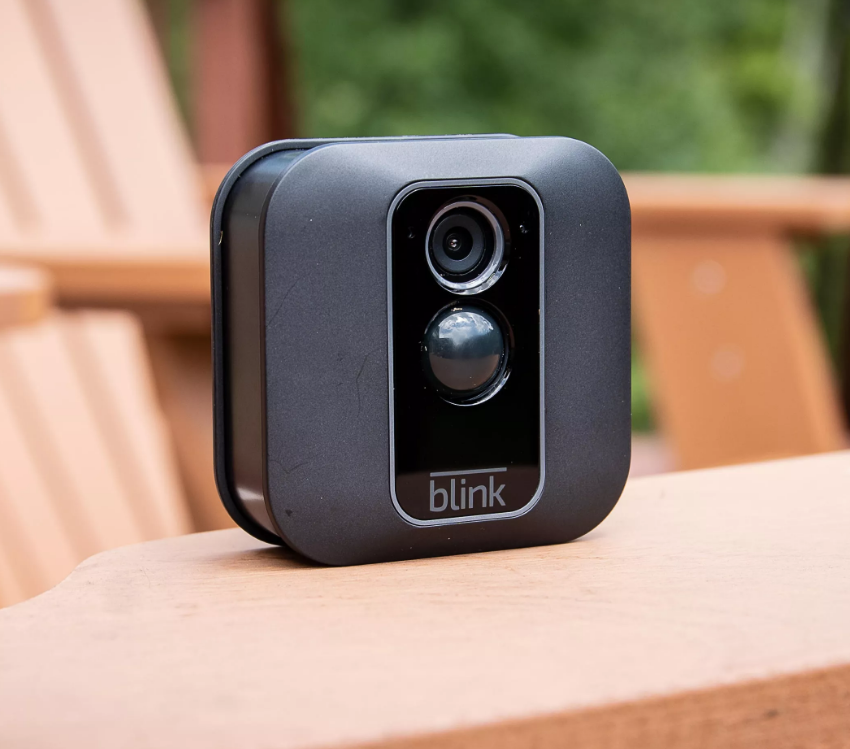 It has become accessible and convenient for you to keep an eye on your place through spy cameras. Whenever you go somewhere out, you can monitor and check your ...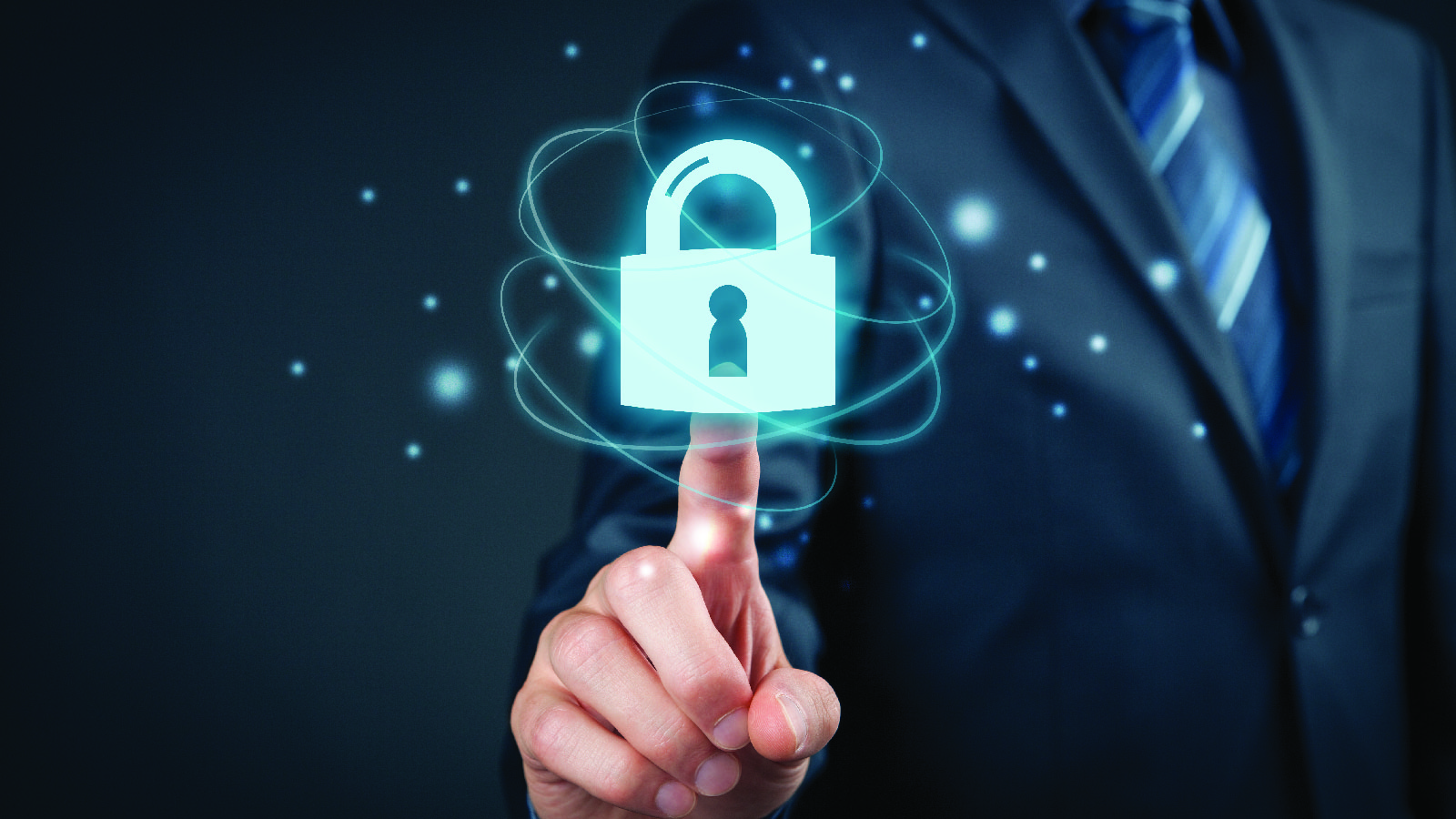 With everyday increasing cases of the security threat for small organizations, data and its security are the most challenging aspect of small business owners. ...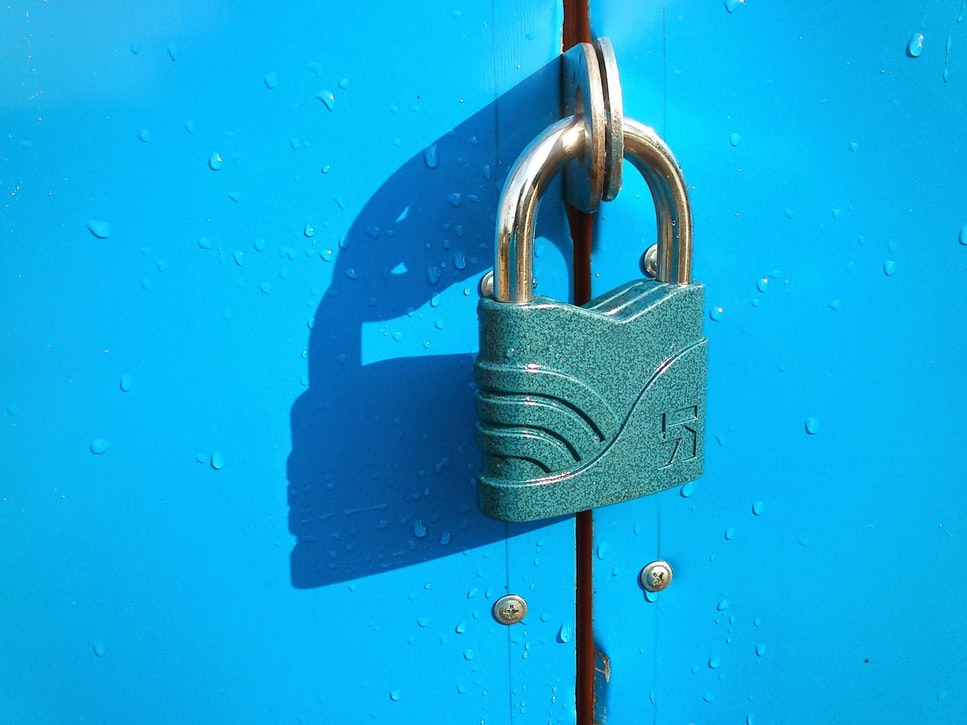 Is a Password Manager necessary for me? Of course, it is. It's as simple as it sounds. It stores and manages multiple passwords of a single user across ...