DIY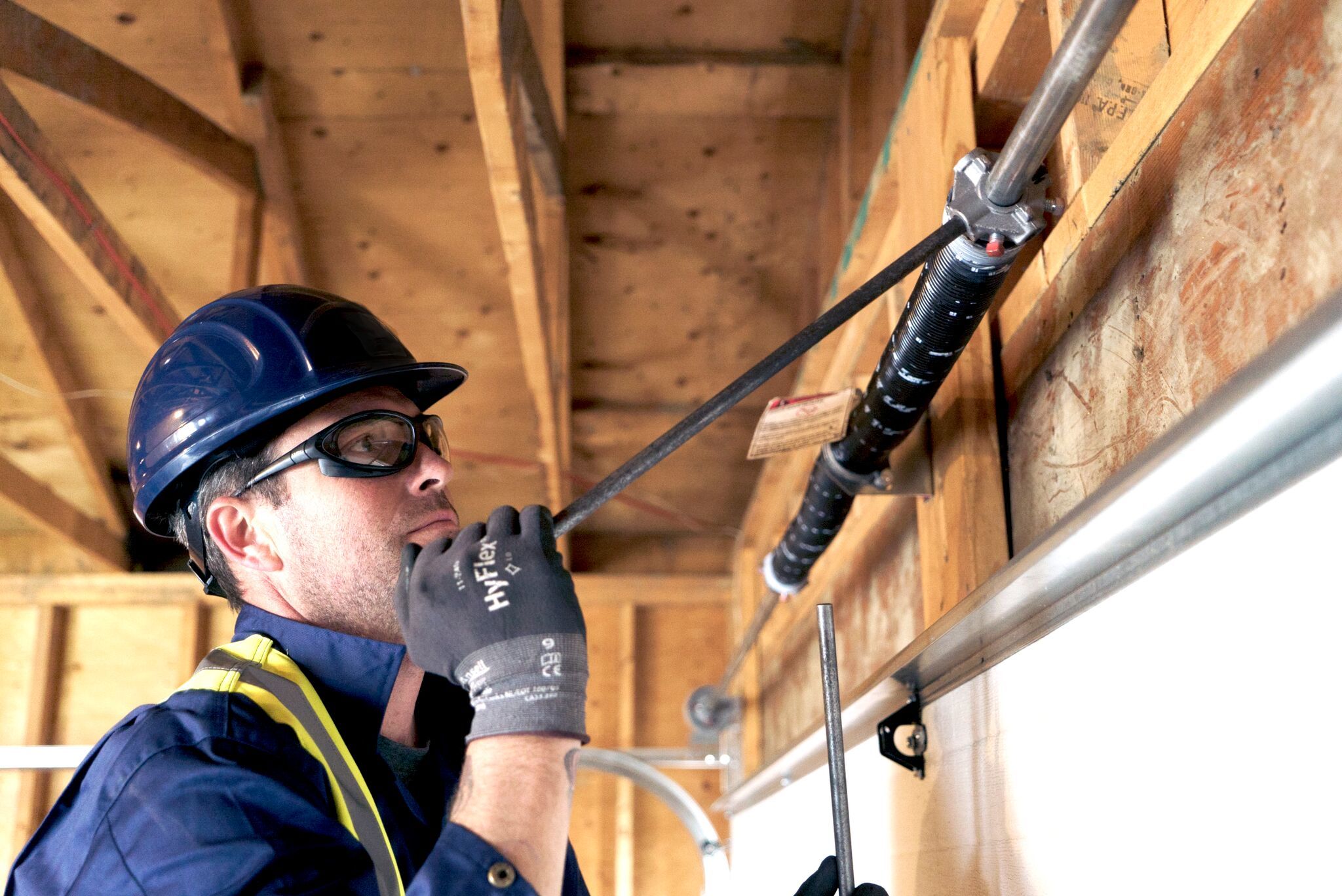 Most of the homeowners usually store valuable things like cars or do their DIY workshops in their garages. This makes it very important for all of us to ensure ...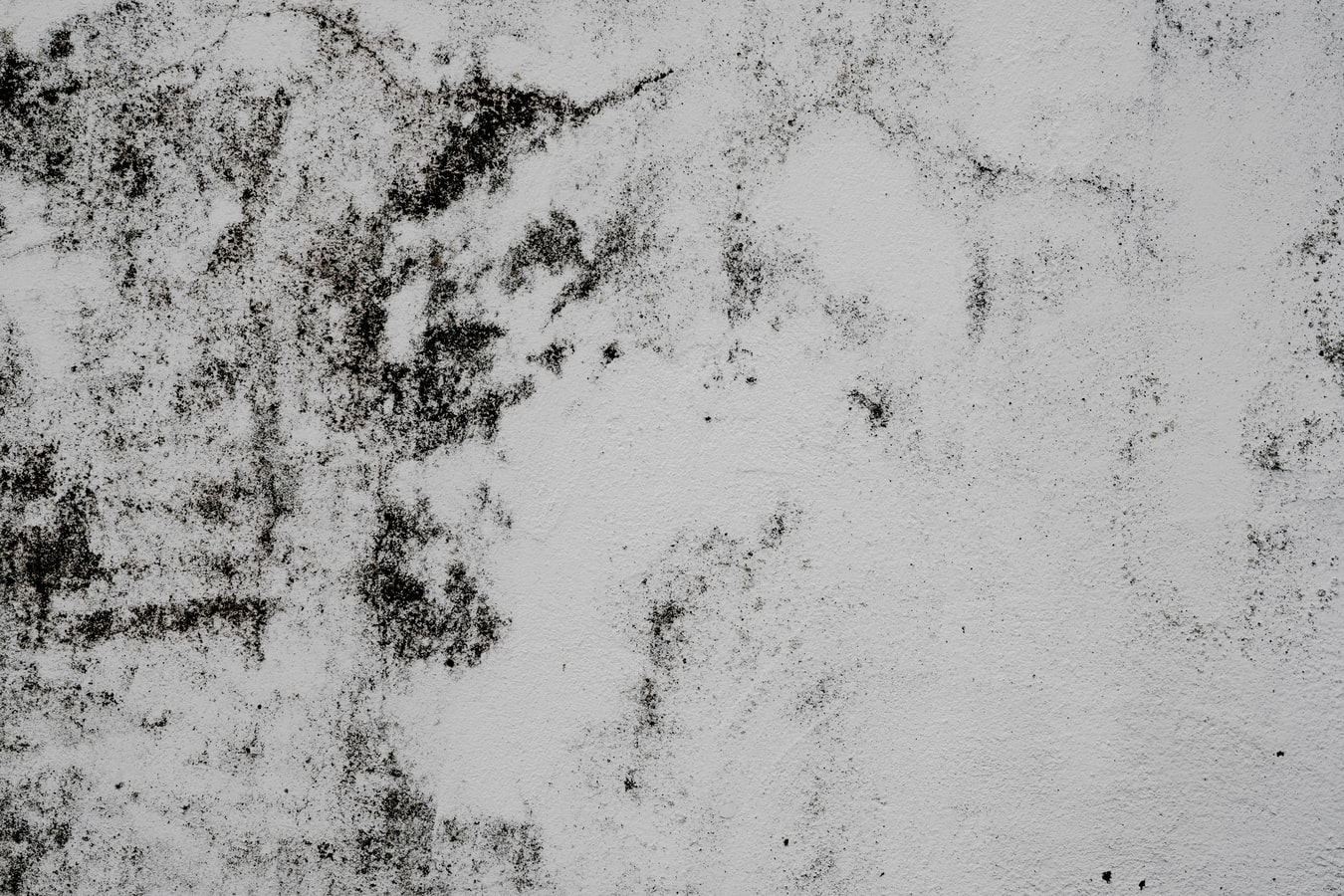 There are many benefits to living in a house rather than an apartment. However, you should know that every house requires proper maintenance, which can be much ...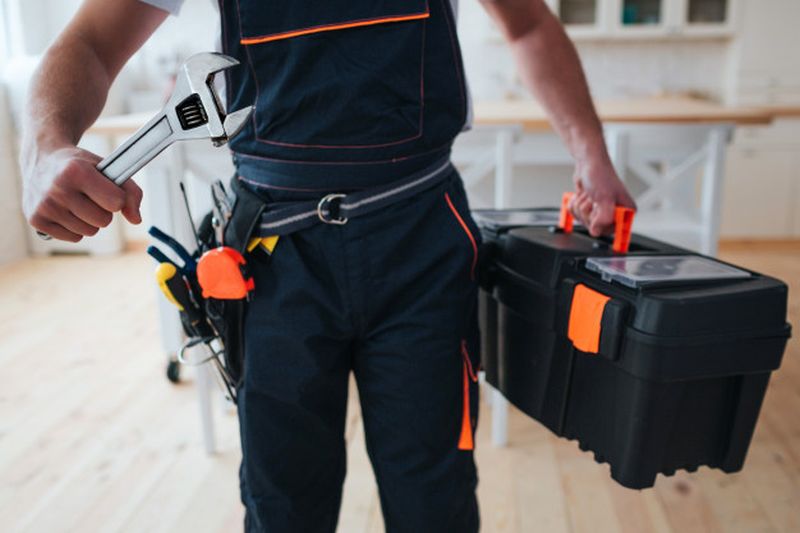 One fine morning you suddenly realize that your faucet is leaking and has a wreck at your sink's bottom. What to do? Or even your tap can stop, and no water ...