Addiction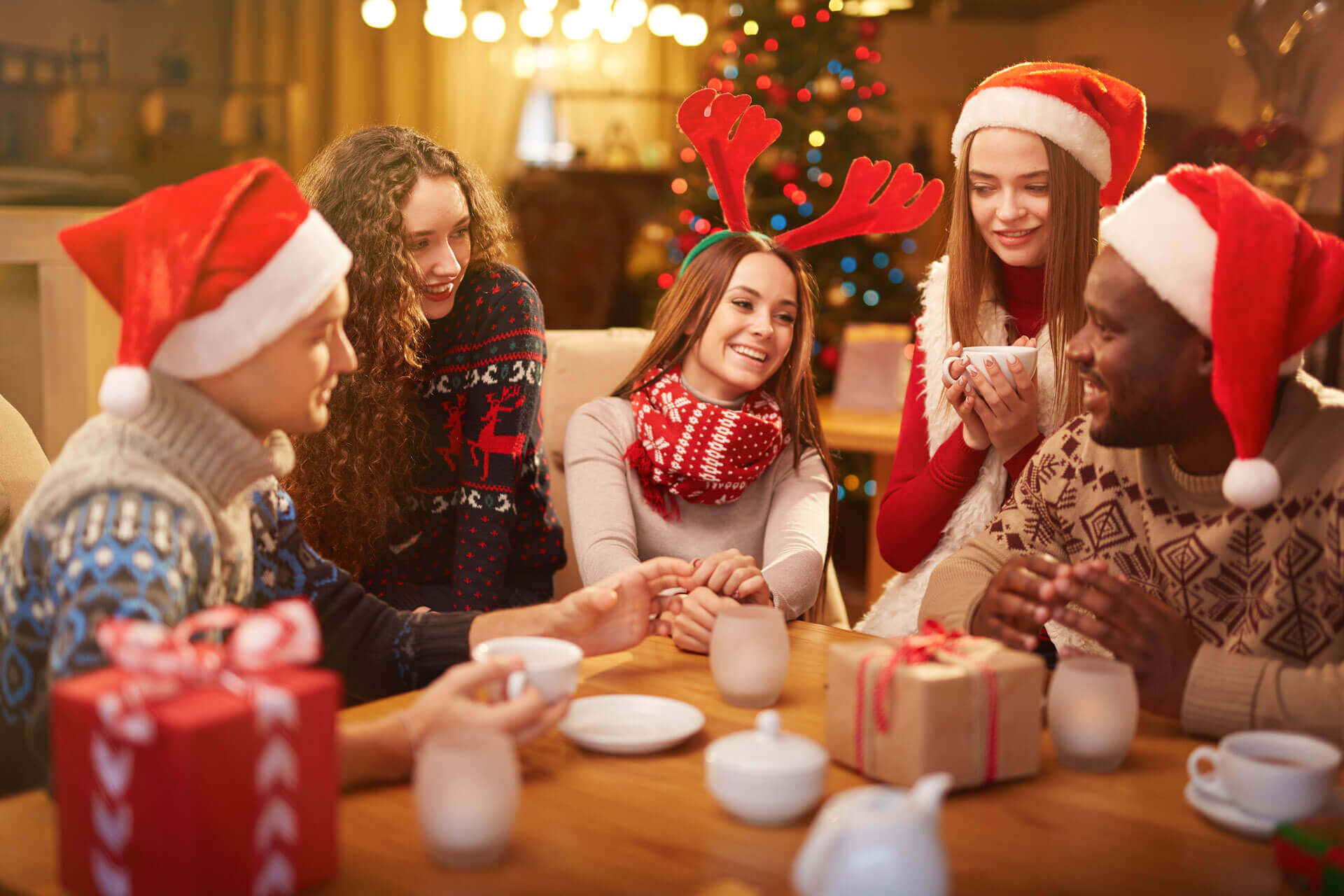 Most people associate the holiday season with fun and exciting times surrounded by close friends and family. However, for recovering addicts, the holidays have ...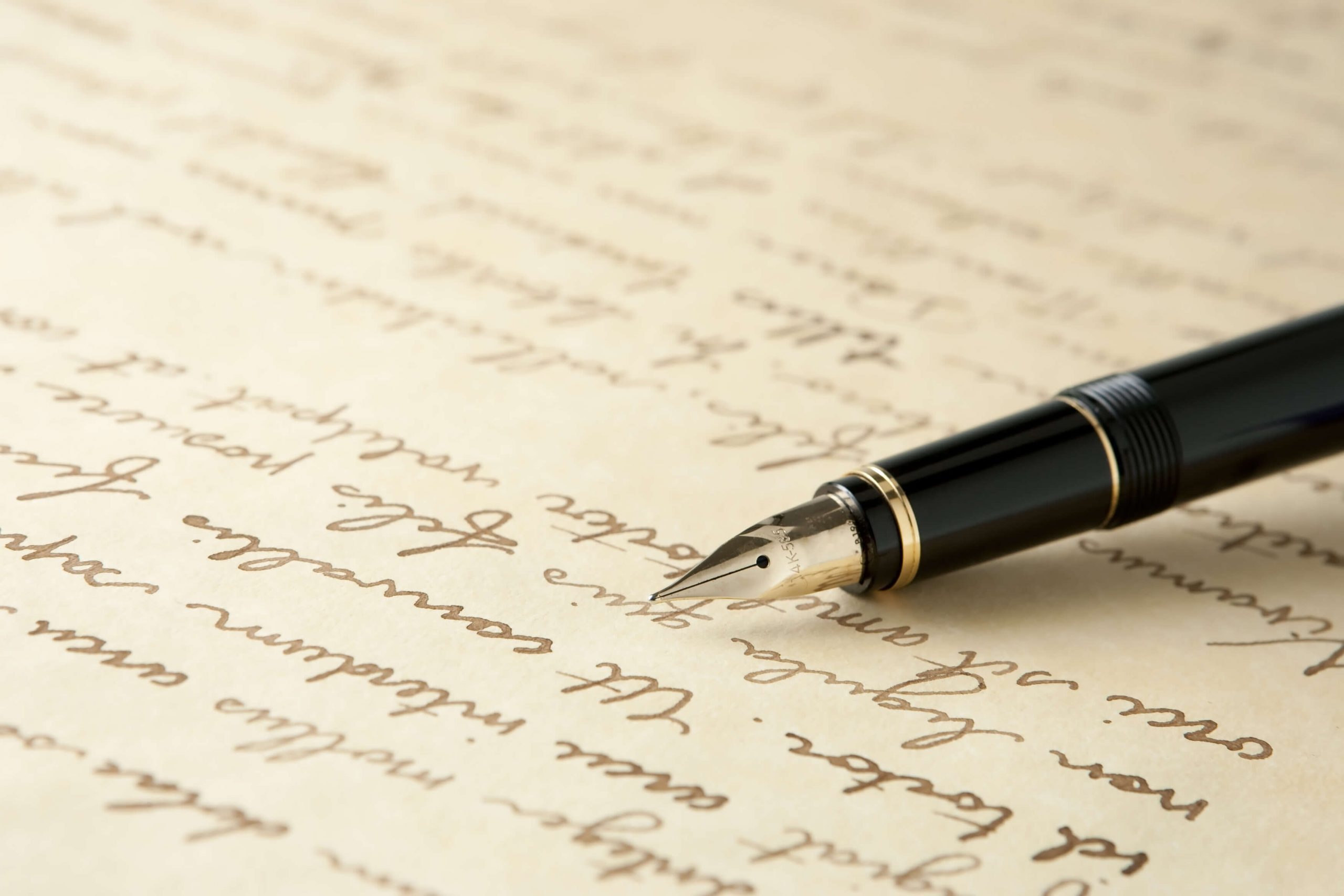 Having a close friend or family member with an alcohol or drug addiction can be very upsetting and stressful. As a result, you may want to hold an intervention ...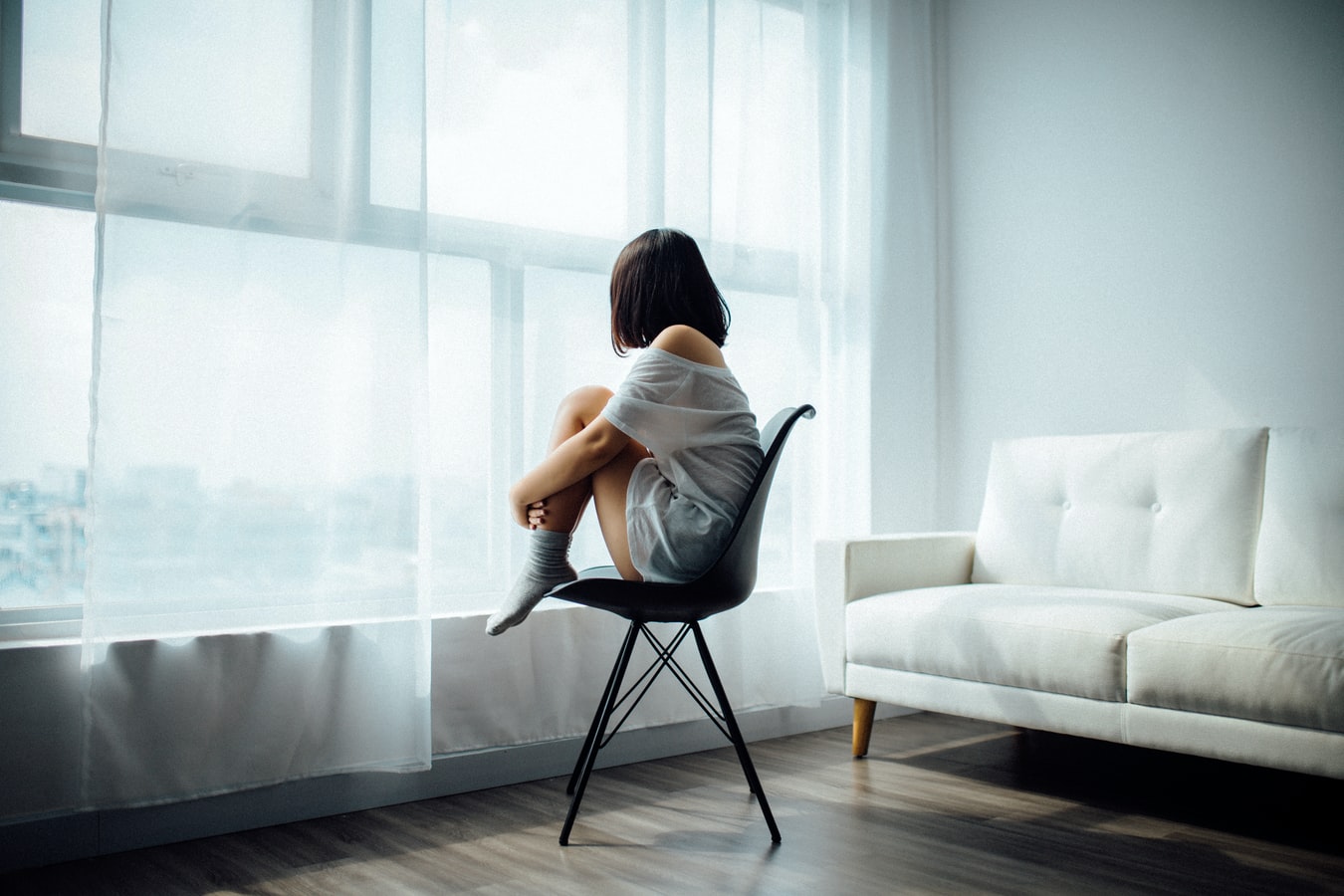 Addiction to anything can be hazardous for one's health. But the recovery process can be more complicated. Indeed, it takes time to recover from this state, ...