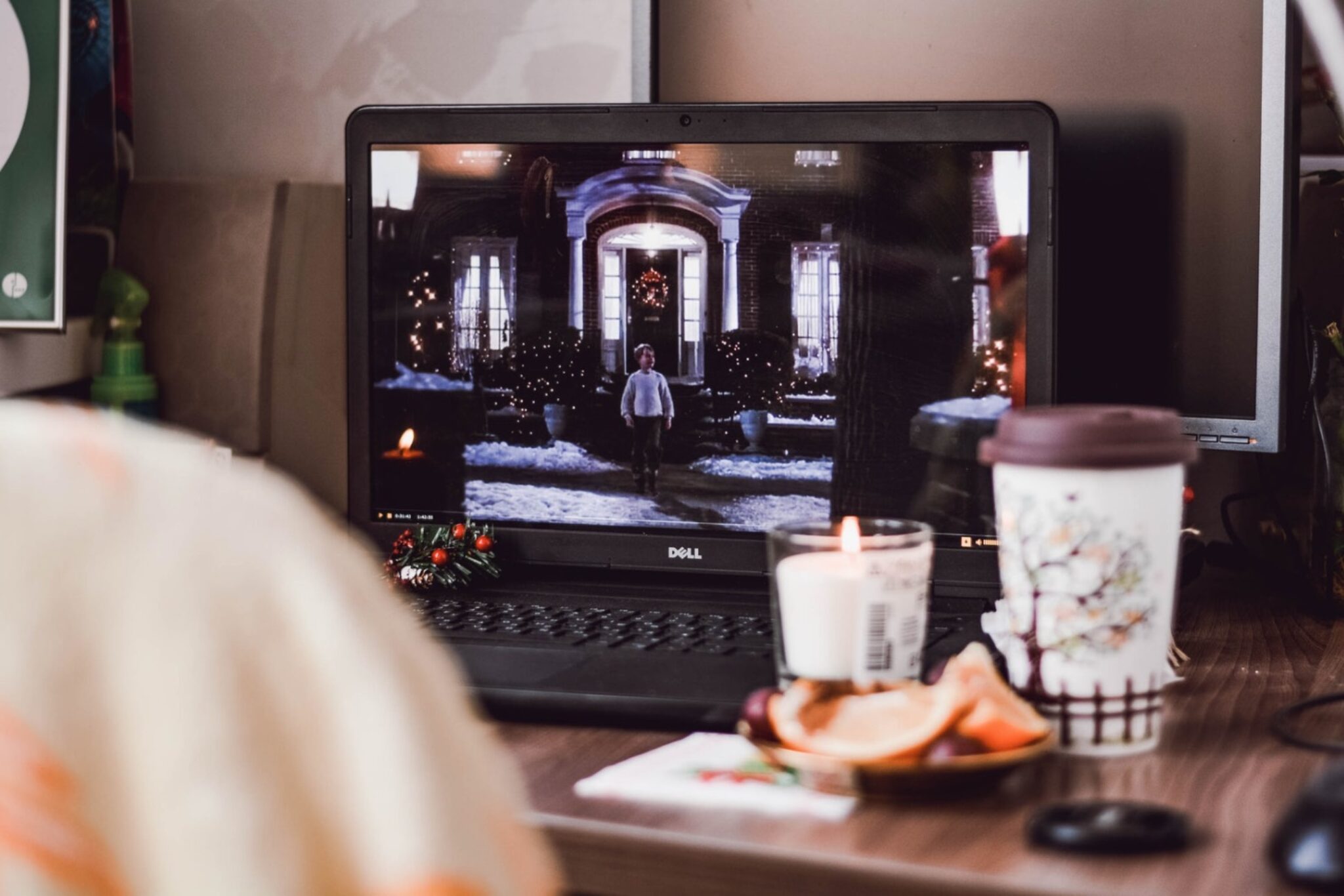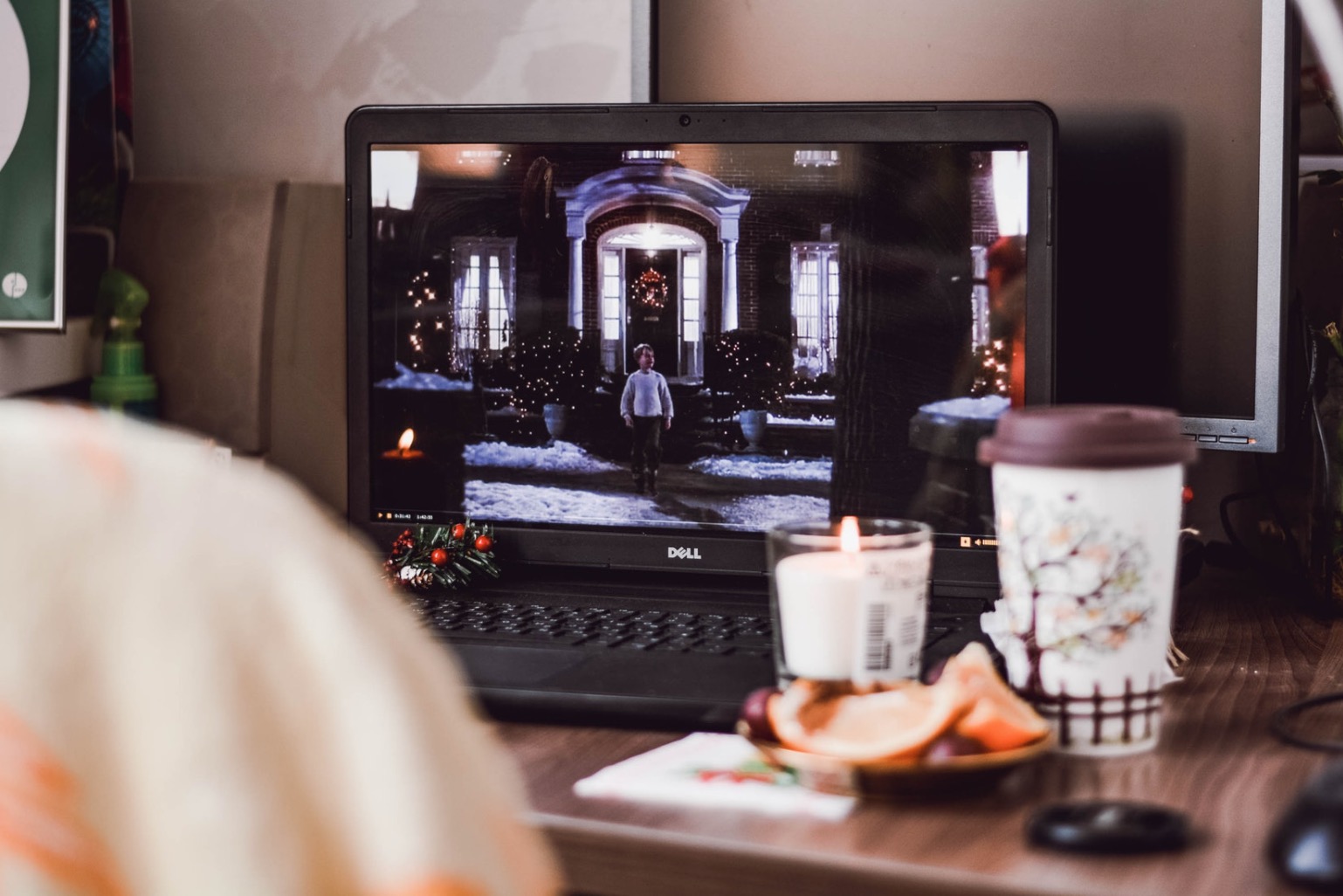 Streaming is now become a proper hobby for some people, you can watch your favorite movies and shows while travelling, being at home or literally anywhere as so many streaming sites offers application for mobile phones and Smart TVs.
There are so many streaming sites available for better streaming like Hulu, Disney Plus and Netflix to grab their audience more these streaming sites offer free trials but let us tell you there is no Netflix Free Trial as they don't offer free trials, but still there are so many other streaming sites you can subscribe with their free trials.
YouTube TV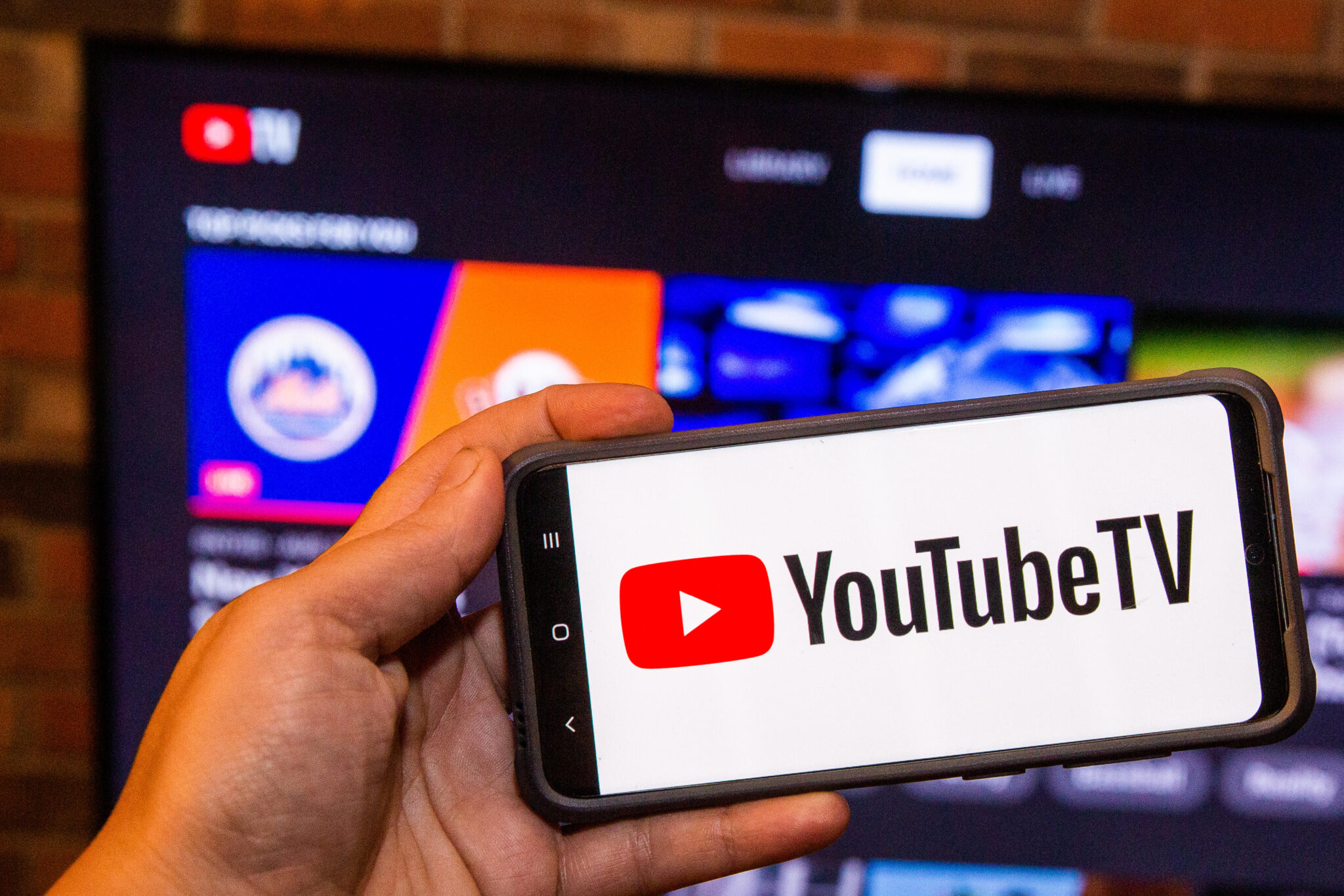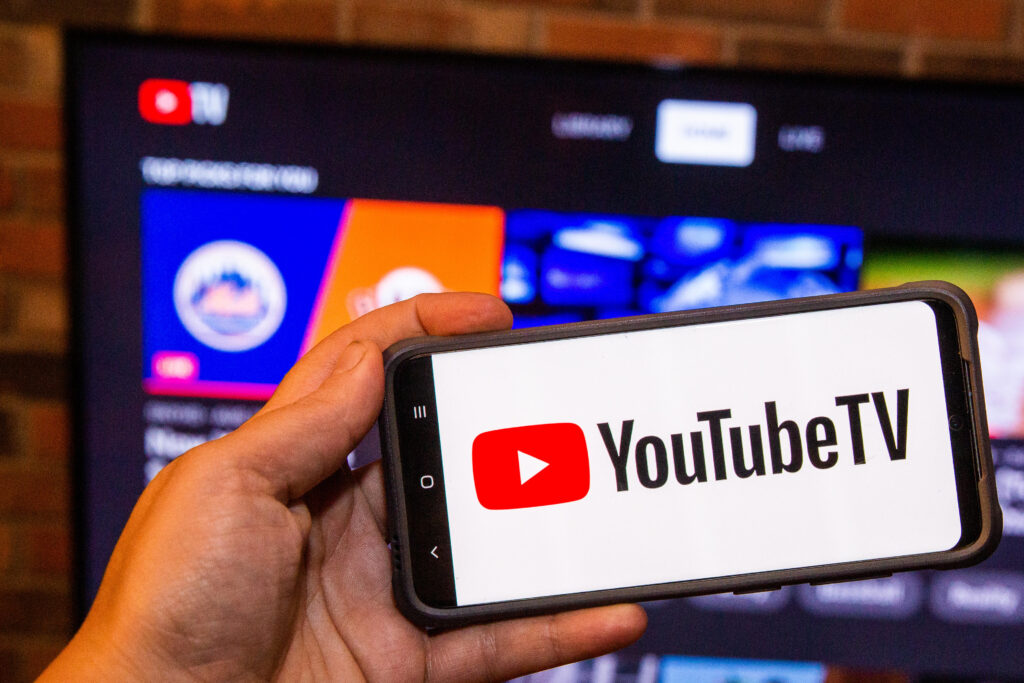 YouTube TV is a streaming service that may be accessed only in the United States, online. Numerous channels, including CBS, ABC, NBC, Disney Channel, Fox Sports, PBS, and FOX, are included in it. Additionally, you can pay extra money to use add-on services like EPIX, Curiosity Stream, Shudder, STARZ, and Showtime. YouTube TV allows a 14-day free trial to their new subscribers
Both English and Spanish-language content is available. You may watch YouTube TV all the time because it contains a ton of entertaining material. You also have access to six different accounts, three streams, and unlimited cloud DVR storage.
Basic Package: $64.99 monthly
Free Trial: 14 Days
Device Compatibility: Apple TV, Google Chromecast, Roku players, Fire TV, Smart TVs.
Hulu
Hulu is an on-demand streaming service it is one of the most popular US Streaming services that is only accessible in America. Hulu has an on-demand content library which available for $5.99 per month with advertisements and $11.99 per month without ads.
Basic Package: $5.99/month
Free Trial: 30 days
Device compatibility: Android TV, Amazon Fire TV, Samsung TV, Xbox, Android, Apple TV, Chromecast, iOS, LG TV, Nintendo Switch, Roku, Roku TV.
Amazon Prime Video
If you have an Amazon account (but do not have a Prime membership) and often purchase on the website, you may occasionally find a free trial offer for Prime sitting in your inbox. Nevertheless, instead of the 30-day trial, these are frequently shorter seven- or 14-day trials.
Although there is no Disney+ or Netflix free trial, it is clear that Amazon is a little more lenient with these trial periods than other providers. Fortunately, it is considerably simpler to obtain an Amazon Prime Video free trial.
Basic Package: $14.99
Free Trial: 30 days
Device compatibility: PlayStation 4, LG Smart TVs PlayStation 5, Xbox One, Xbox Series X/S, Roku, Samsung, Sony and.
Showtime
A Showtime free trial is available, and it ranks among the top free trials offered by streaming services, even when compared favorably to others like a Disney+ free trial. You may acquire a free 30-day trial of Showtime by providing a credit card, and during that time, you'll have full access to the streaming service. Every season of every network series is available during the free trial, along with movies, documentaries, sports, and more.
The Showtime free trial's lack of ads makes it possible to enjoy uninterrupted binge-watching sessions and other ways to make the most of your 30 days of free access.
Basic Package: $10.99/month
Free Trial: 30 days
Device compatibility: Google devices, Amazon, along with Apple devices, Apple TV, and Roku devices.
Peacock
One of the streaming services that catch the interest of so many people around the world is Peacock. Peacock is owned by NBC Universal, and the services offered there offer thousands of streaming TV episodes and films. The Office and Cheers are two of the most well-known and well-liked shows on pop culture.
New users can get a feel for the service and learn about its features with the Peacock Premium Free Trial before deciding to subscribe. If you're not sure if Peacock is the appropriate streaming service for you, it's also a quick method to test out the offering.
Basic Package: $4.99 per month
Free Trial: 7 days
Device compatibility: Amazon Fire TV, Apple TV, Google Chromecast, Roku, Android TV, iPhone/iPad, Android Phone/Tablet, Mac, Windows, PlayStation, Xbox.
Discovery Plus
A vast library of reality shows, documentaries, movies, original Discovery+ series, and other content is available to stream on the Discovery+ website. Discovery+ is now operating as a stand-alone service platform.
Discovery+ is worthwhile for you if you enjoy reality programs, wildlife, and nature-related programs. This well-known streaming service offers a vast selection of networks, including HGTV, TLC, DIY Network ID, OWN, Animal Planet, and many more.
Basic Package: $4.99/month
Free Trial: 7 days
Device compatibility: Google Chromecast, Android TV, Apple Tv, Roku, and Amazon Fire.
Disney Plus
Your one-stop shop for all of your favorite Disney content is Disney Plus. There is a ton of stuff from other companies besides Disney, too, such Pixar, Marvel Studios, National Geographic, and the Star Wars world. Even some of the Simpson's episodes from Disney's Fox network, which is owned by Disney, are included.
Ahead of their release in theatres, highly expected new Disney films are being enthusiastically added to Disney Plus's catalogue. Even a few movies, such as Cruella, Black Widow, and Jungle Cruise, were included to the service in 2023 at the same time they were released in theatres.
Basic Package: $8/ month
Free Trial: 7-day (30-day)
Device compatibility: LG Smart TVs (webOS) Samsung Smart TVs, Android smartphones and tablets, Apple iPhones and iPads, Apple AirPlay, Amazon Fire Tablet, Amazon FireTV,  Android TV (Google TV) (Tizen).
Conclusion
You can get all these streaming services with a free trial, so of you are tight on budget or wants to enjoy streaming freely so subscribe to above mentioned streaming service.