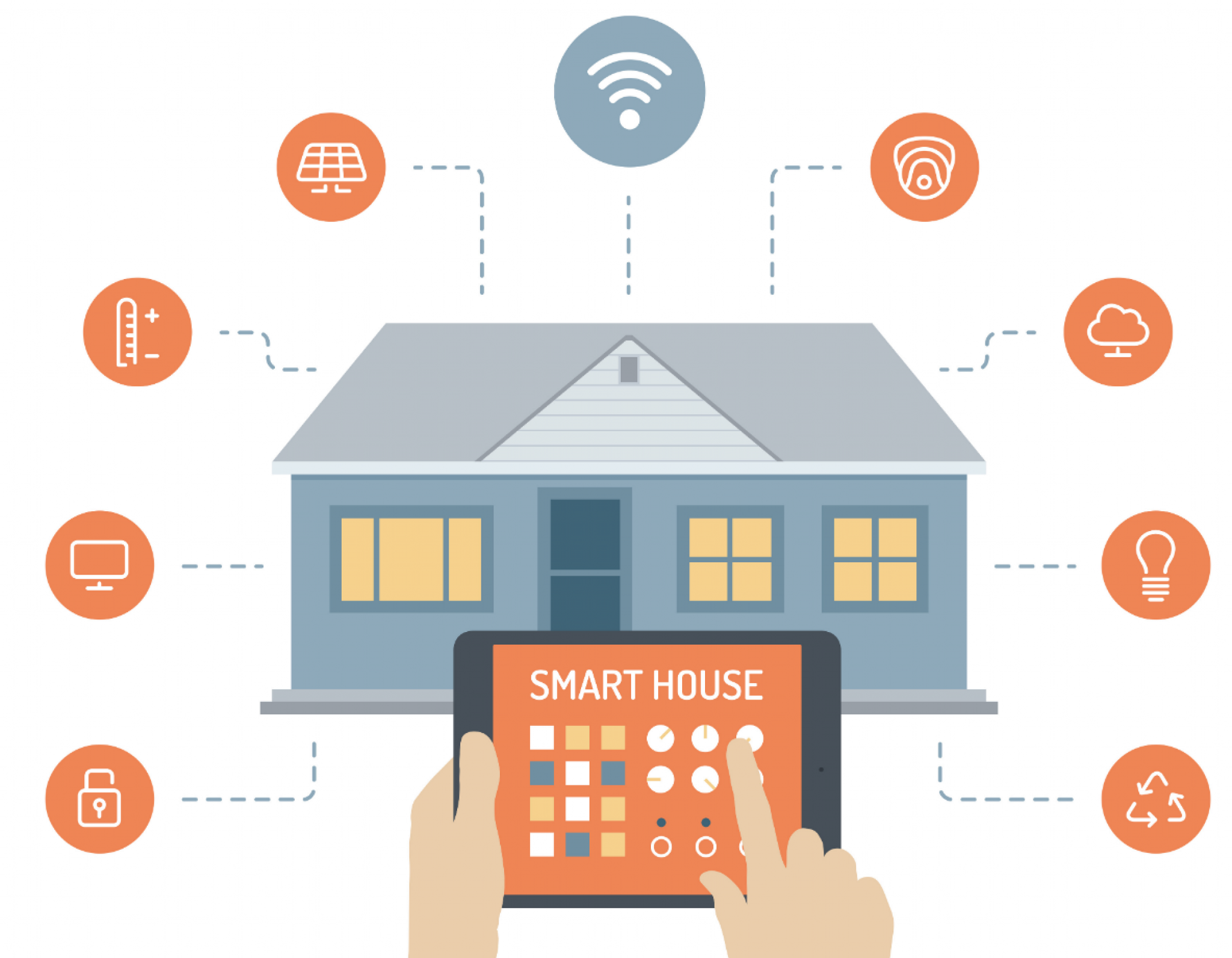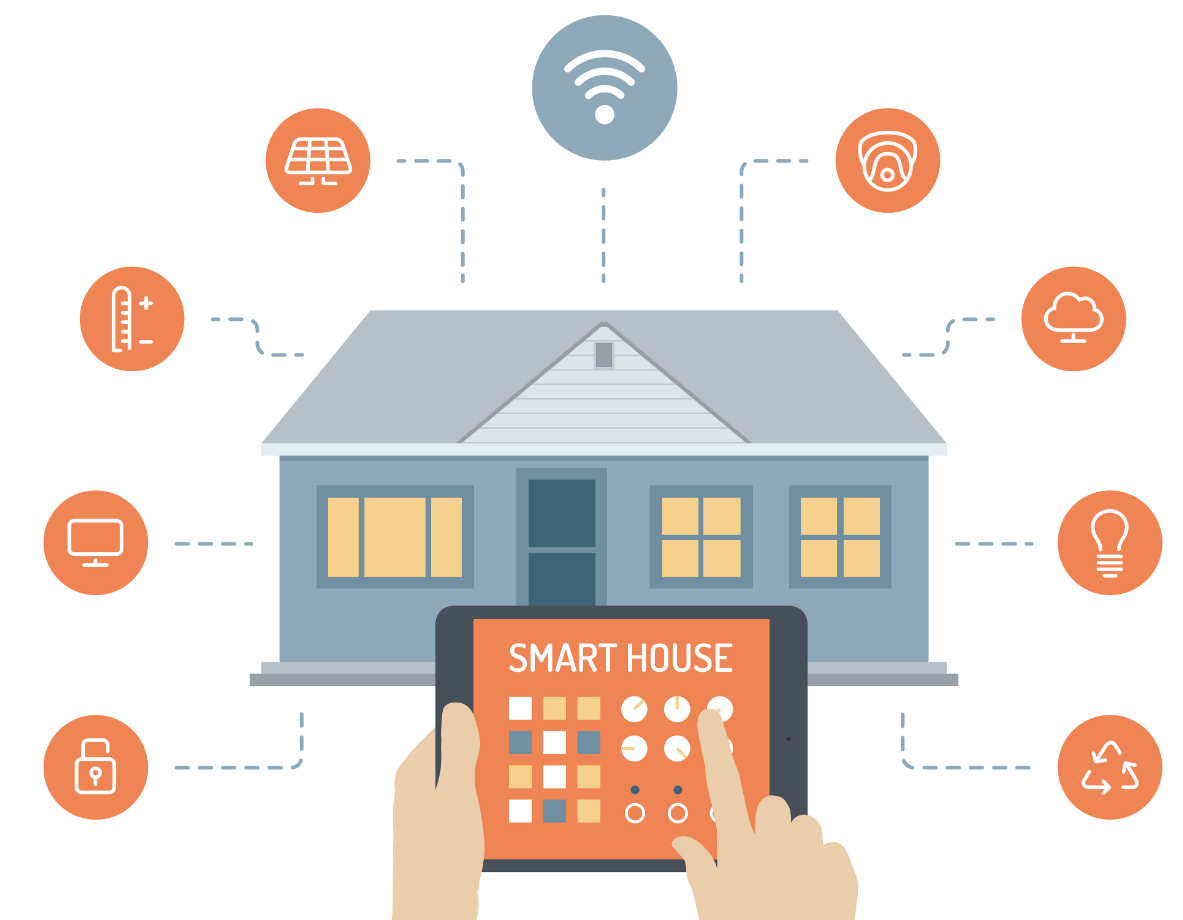 Every few decades home builders have to switch up what they are doing to accommodate for new demographics. Within the last 10 years or so, the demographic has switched from baby boomers and Gen Xers to the millennial generation. Millennials are the ones building new homes these days.
Every generation has its expectations, and millennials are no different. Not only are they turning their backs on the McMansions their parents and grandparents owned, but they are also looking for new homes that are energy-efficient and as environmentally friendly as possible. Smart home technology is something they expect, especially when building.
Smart Homes in San Antonio
San Antonio, Texas is a microcosm of what millennial home buyers are looking for in the modern era. The recent Greater San Antonio Builders Association 2023 Parade of Homes provided plenty of evidence to that effect. Homes from six different builders were on display during the June event.
A common feature in many of the homes is smart technology. One particular builder highlighted by MSN incorporates smart home features in all of their designs. The features include smart lighting, HVAC controls, and even home security. If you are interested to improve your home security check out this website.
As one of the fastest-growing cities in the U.S., San Antonio is attracting its share of millennials. Those wanting to build rather than buy have no shortage of willing builders capable of giving them exactly what they want. And it turns out they want smart homes.
Most Demanded Smart Features
Vivint Smart Home, a nationwide supplier of home security and smart home automation systems, says that millennials have many more choices today than just a few years ago. Everything from smart speakers to smart lighting and door locks is in play.
For new buyers looking to build, it is really just a matter of how much they can afford. More money will get you more smart home features. If money is no object, you can automate virtually any device in your home that runs on electricity.
So, what are the most demanded smart home features? According to a 2015 report from CBS news, buyers interested in smart homes have a shortlist of features they were looking for. Those features haven't changed much over the last five years. Here are what buyers want:
1. Smart Appliances
Kitchens and bathrooms have long been a selling point among home buyers. So it should be no surprise that the survey revealed smart appliances were important. Apparently, buyers are looking for kitchens equipped with the latest stoves, ovens, dishwashers, and refrigerators equipped with smart features.
They are looking for appliances with built-in energy-saving features and LED screens. They want microwaves capable of sensor cooking and ovens equipped with small computers that can store their recipes.
Aside from modern appliances, smart plugs like the ones by Vont are also in-demand because these plugs allow homeowners to control any device plugged into it through their phone. They want to activate appliances via voice or an app and be able to see an overview of their energy consumption.
2. Smart Thermostats
Unlike their parents and grandparents who struggled with first-generation programmable thermostats, millennials do not struggle with the idea of programming a smart thermostat. In fact, they want smart thermostats in their homes. According to the survey, the smart thermostat was perhaps the most demanded feature among buyers in 2015.
The nest was the leader in smart thermostats way back when the survey was taken. According to the company, their thermostat can lower a homeowner's heating and cooling bill by 20%. If that is true, it's no wonder buyers want these devices. Not only can you program a smart thermostat and forget about it, but you can also save a ton of money by doing so.
3. Smart Lighting
Another popular feature millennial home buyers appreciate is smart lighting. There are couple of different things to consider here, with first being security. A smart lighting system with a companion phone app adds to personal security by giving homeowners an opportunity to turn lights on so they do not come home to a dark house.
Imagine arriving home, turning on the lights, and discovering a burglary in progress. You would be frightened to say the least. Now imagine that same home outfitted with a smart lighting system. You could pull out your phone while still a couple of blocks away and turn on the lights.
Rest assured that anyone burglarizing your home when the lights go on is going to flee. You might not stop the burglary, but you will have saved yourself the frightening experience of confronting the burglar face-to-face. He will be long gone by the time you pull into the driveway.
The other thing to consider is the concept of programming lighting scenes. Create multiple scenes for different times of day and different rooms in your home. Now you can make lighting more efficient based on when you are most likely to use each of the rooms for – and how you use them, too.
4. Smart Locks
Smart locks for exterior doors are all the rage. They were pretty popular back in 2015 as well. A smart lock eliminates the need for keys. It also allows the homeowner to lock and unlock doors remotely. This is a great feature for controlling access to your home.
A family with kids may need to give the kids independent access to the home after school. But rather than giving the kids keys, they could lose mom and dad can simply instruct the kids to text them when they get home. Mom or dad can remotely unlock the door with a mobile device.
Have family members come in from out of town? They can be given access remotely as well. They just need to text or call upon arrival and, boom. You unlock the doors and let them in. You do not need to have separate keys made for them.
Of course, gaining entry to your home without the need for keys also eliminates the need for you to fumble with your key chain at night or during bad weather. Unlock the door from the car and walk right in. It is simple as can be.
Builders in San Antonio are designing smart homes from the ground up. They are doing so because they know buyers want smart features. It is as simple as that.