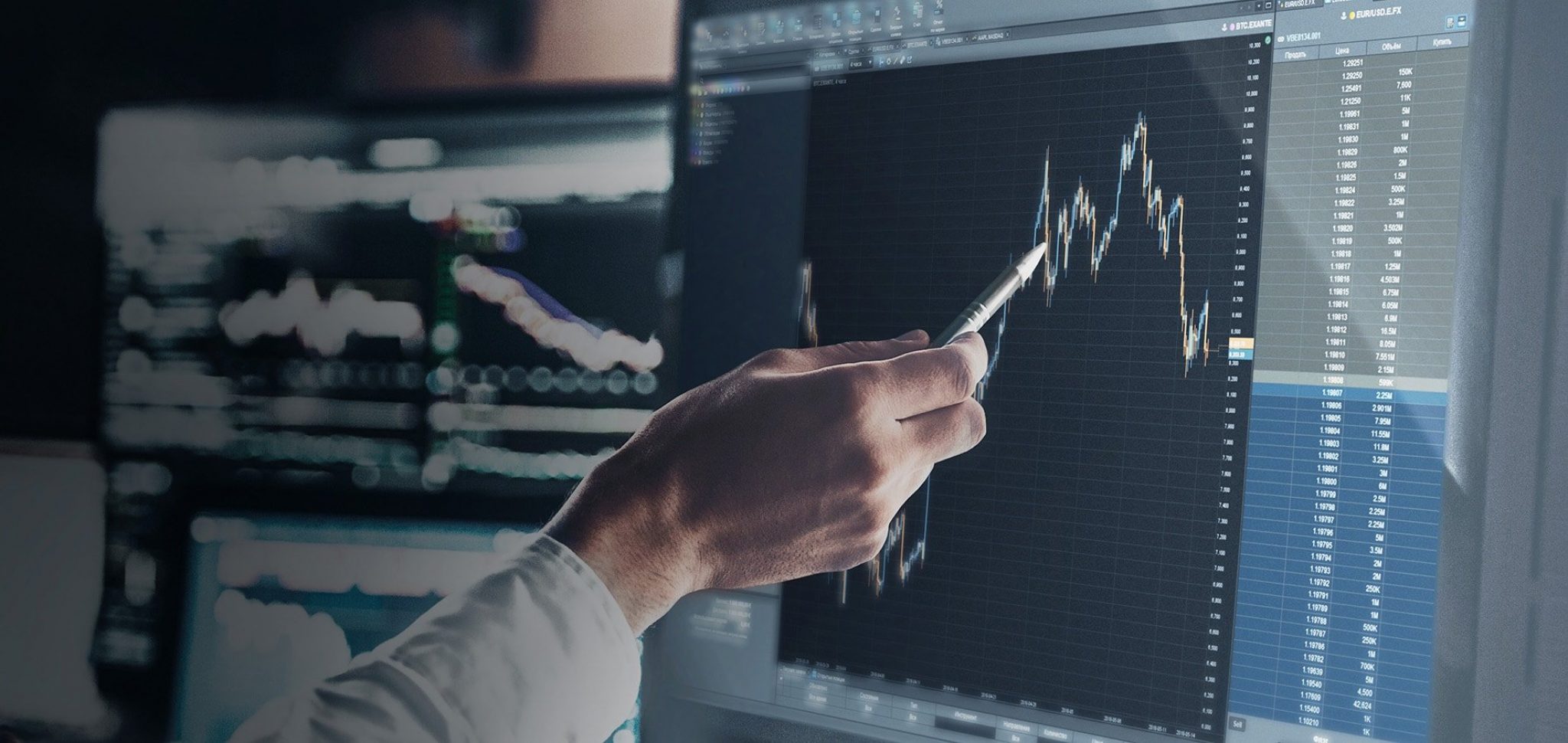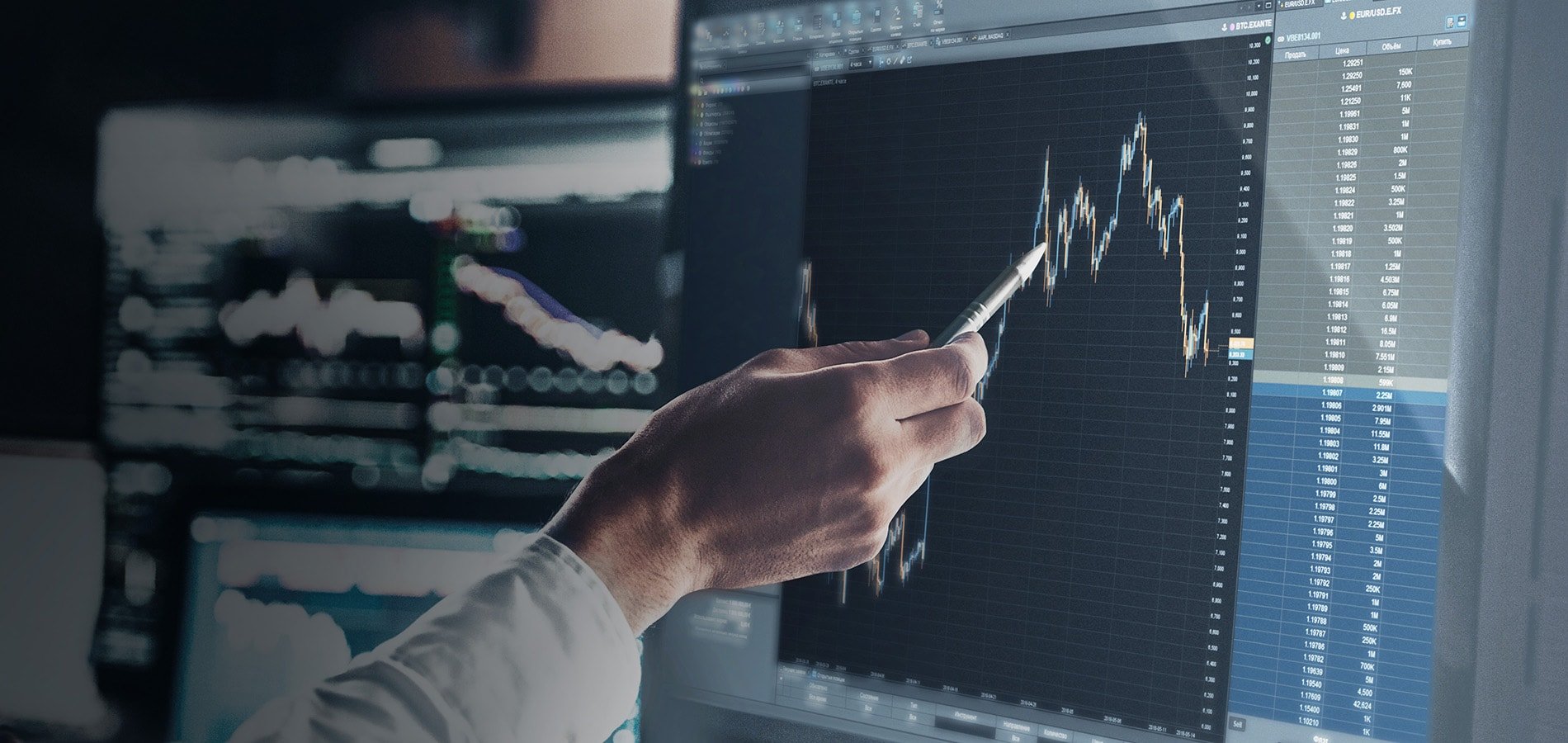 Forex trading is a lucrative career that interested persons can pursue. All that you need is to prepare well by learning the trade and risks involved. Due to the volatile nature of the forex market, understanding how transactions are made will place you in a good position to maximize your revenue. Don't rush to offers without getting enough information to guide you through the trade.
As a beginner, you will get offers for mentoring and brokerage from different firms. However, that is not enough to help you succeed in your forex career. Invest in the forex trade when you feel ready after getting all the answers to your questions.
Entering the Forex Market
Trading with real money in the forex market takes time. Any aspiring trader needs to gain enough knowledge before plunging into the forex pool. According to EarnForex.com, without prior knowledge and understanding of Forex trade, you may end up drowning in losses and thatat is why you have to learn first. The first experience is a make or break situation for all traders. It is always good to note that forex trading is not a shortcut to wealth creation. It is like any other form of investment and takes time to materialize. Even though the business is highly volatile, you can do your research and make a fortune from it.
Realizing success in forex trading takes more than spotting trends picking the correct indicators. You need a performance skill that needs sharpening and consistency in every transaction. There is no one particular way of being profitable in a consistent manner. All that counts is your discipline, personality and willingness to learn. The following six steps will help you get established in your forex career.
1. Understand the Forex Basics
Take time to study the trading system. Your interest and willingness to trade aren't enough to make you successful. If you channel all your energy and effort in the wrong foundation, you will not be successful. Understand the market volatility and the way to make the buy and sell decisions of the foreign currencies.
Learning the opportunities that will give you good returns will make a big difference in your trade. There will be forex brokers and trading platforms that you will use. Make sure you know the industry in and out before getting started.
2. Learn to Recognize Trends
Recognizing trade patterns will familiarize you with the industry. Take a look at various forex price actions to help you gain the skill of identifying the patterns. This depends on your chosen time frames. A month's charts can give you a rough idea even though those captured for a year maybe more useful.
Your ability to recognize fundamental patterns with ease will place you in a better position to get started with the Forex trade. Key things to look out for include ranges, breakouts and trends. Take the time to study and understand forex patterns to understand how the system works.
3. Establish a Trading System
At this stage, you are ready to design your combos. Start making trials by trading various currency pairs, time frames, technical indicators and risk management strategies to settle for those that match your trading resources and personality.  Remember that all strategies don't work for everyone. Settle for what is customized for your use.
Identify factors that will guarantee you more wins than losses. After that, you can put together your trading system. Make sure you try several options taking into consideration key factors that will drive your trade.
4. Trading on Demo Account First
This may not be necessary but precautionary. You will need to learn a few things here and there without using real money. Some traders skip this demo stage and go on to do live trading but not everyone is willing to take such risks.
Trade on a demo to get used to the system before committing real money. However, this doesn't guarantee direct success. The risks that come with real money are quite high. This is an opportunity to help you learn the trading system as you hone your forex trading skills well.
5. Start thinking like a Trader
A change of mindset is required to become successful in your forex career. Start thinking like a Trader and more specifically have a profit-making mentality. Anticipate how fellow traders price in emerging catalysts and know sentiment shifts as they occur.
As a trader, you must have sufficient knowledge and understanding of market dynamics. Gather as much information as possible from forex news sites and renowned trading blogs. Take part in forex trading communities and watch live forex trading sessions. This will prepare you for your forex career.
6. Evaluate and Monitor your Progress
A moment of self-evaluation and tracking your progress is key to your success. It is not an easy task but you need to do it to ensure consistency of your forex trading system in profit-making. Establish targets, goals and key performance indicators to help you evaluate your effectiveness with ease.
Make good use of a trading journal to show you the factors that work. Ensure that you hold on to your initial rules for some time before making necessary changes based on the trade data. Give a chance to all rules and factors before fine-tuning them.
Forex trading does not give you an instant return on investment. It is not going to make you rich immediately. However, it is a lucrative career if you take the time to learn the process. Understand the trading system, forex brokers and the best platforms to use. There is no particular way of doing it to be successful. It narrows down to your skills, discipline and personality. We all grow into our careers and therefore, it is good to give yourself some time to learn the trade. Once you are familiar with the process, there is a lot that you can do with that knowledge and information to become successful.