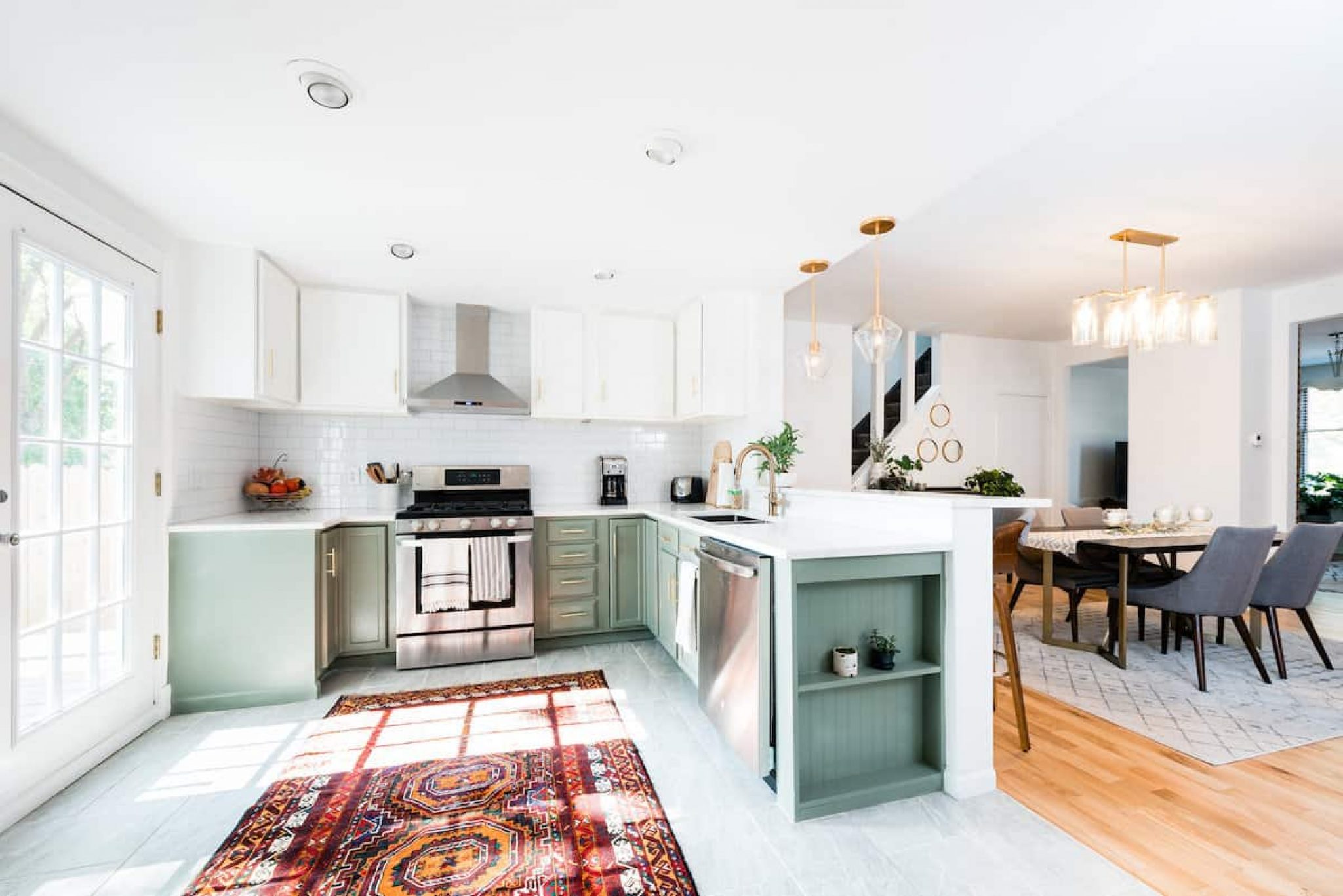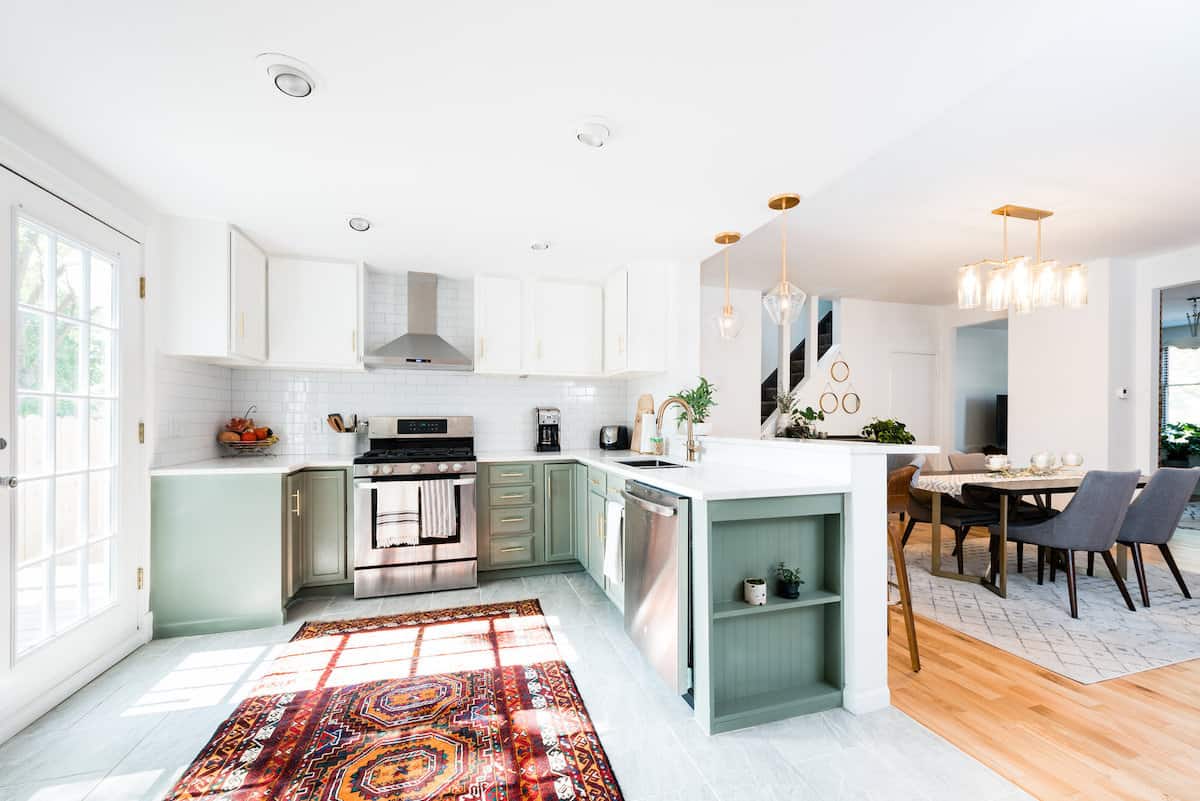 Whether you're a property developer or simply looking to sell your house in the future, there are things you can do to increase your home's value and slay the current market. Although you will need to invest some serious money into your home renovation, you should see an excellent return. Cutting corners to cover up defects might appear to be a good option at the moment, but when it comes to evaluating your property, you'll miss out on the benefits of doing the job right. Not everyone will have the revenue to renovate their entire house, so prioritisations will need to be made. Throughout this article, we will discuss some of the most popular renovations that will offer you the greatest return of investment (ROI).
Window Replacements
When people visit your house, their first impression of your house will be its kerb appeal. If you have rotten, filthy, and dated windows, people will be immediately put off. Installing new windows will make your home more aesthetically pleasing and can greatly increase your energy rating. Before choosing your windows, it will be worth researching the demographic of your buyers. Follow this link to find out more about replacement windows.
Bathroom Remodel
Remodelling the bathroom is one of the most popular improvement projects – it is suggested that bathroom renovations will provide the highest ROI. When you're trying to improve your home value, you should overhaul the entire system and replace everything from the plumbing to the facilities.
When planning your renovation, you need to ensure everything you do will increase the energy rating, prevent mould, and offer future-proofing. Your buyers are likely looking for their forever home, so they need something energy efficient to grow old in.
Insulation Installation
Depending on the size of your attic, this is one of the cheapest renovations to undertake as it will cost you no more than £5.00 per square foot, depending on the material. Having a well-insulated attic will decrease monthly energy costs and be an appealing draw for potential buyers. Insulation will keep the cool air out and prevent ice dams from forming in the roof.
There is a lot of debate about which insulation is the best, but if you want an effective option that won't break your bank then opt for fibreglass – be careful when handling it if you do it yourself.
Tear The Roof Down
Speaking of the roof, it will be worthwhile examining it as you'll come across defects in the shingles, flashing, or nailing. The roof forms part of your home's kerbside appeal, so it needs to look well-maintained. There are numerous styles to choose from that can all add value but consider efficiency and maintenance when choosing. For instance, you should consider installing solar panels and pair them with a metal roof for increased power. Having solar panels will be extremely glamorous to potential buyers and will greatly improve your home's value, although income from feed-in tariffs has fallen in recent years.
Basement Space
People tend to waste their basement space by storing junk and leaving the brick and mortar exposed. However, if you turn your basement space into a useable room then your home value will look after itself because your home's useable square-foot measurements contribute a large part to your property's overall value.
You can turn the basement into anything you like, whether that be an extra bathroom or a lavish games room. Carry out some research and find out what other people in your local area have done with their basements.
Sort Your Kitchen
Besides the bathroom, renovating your kitchen will add great value to your house if it's done right. If your kitchen is dated, you should replace everything from the faucets to the work surfaces. More recently, kitchens are becoming a social hub for hosting guests, so give that consideration when planning your renovation. You can install USB charging points, mood lighting, TVs, and a bar area.
Typical, you will be looking at paying anywhere between £5,000 and £15,000 for a full kitchen remodel. It is suggested that your kitchen remodel will give you an 83% ROI depending on the size.
Step Outside
If you've got an outdoor space, then consider adding structures to increase your home's appeal. You don't need to go overboard here because you will struggle to get a return, and you'll need to maintain it. However, replacing your fence will improve your home's kerbside appeal and offer privacy. Further, installing a deck will offer value by giving potential buyers more space to play around with. Speaking of which, including a fire pit for those cosy nights outside will add some fantastic appeal without costing a fortune. Lastly, installing some outdoor water features from OutdoorFountainPros.com would be a great addition.
Gadgets
Finally, you should consider installing smart technology in your home – it's future-proofed and people find it fascinating. You should aim to install smart locks and cameras to improve the overall security of your home. Further, in a world where more people are becoming aware of their energy usage, you should install a smart thermostat so consumption can be easily monitored. As a fun extra that might not add that much value you could consider installing automated lights.
When it comes to installation, you need to do some research and consider hiring a specialist smart-tech installer. Typically, this will cost anywhere upward of £3,000 and give you a fully integrated smart home.
To Summarise
Renovating your home will not be a cheap investment, but it will pay off beautifully if done correctly. If you're on a budget but need to increase the value of your home, you should choose a bathroom or kitchen renovation for the ultimate ROI.
When you're selling your house, you need to research the buyer demographic, consider the kerb appeal, and do what you can to improve the energy rating of your property. Spend some time sorting your garden out but don't worry about that too much – getting the inside of your house right will benefit potential buyers more.