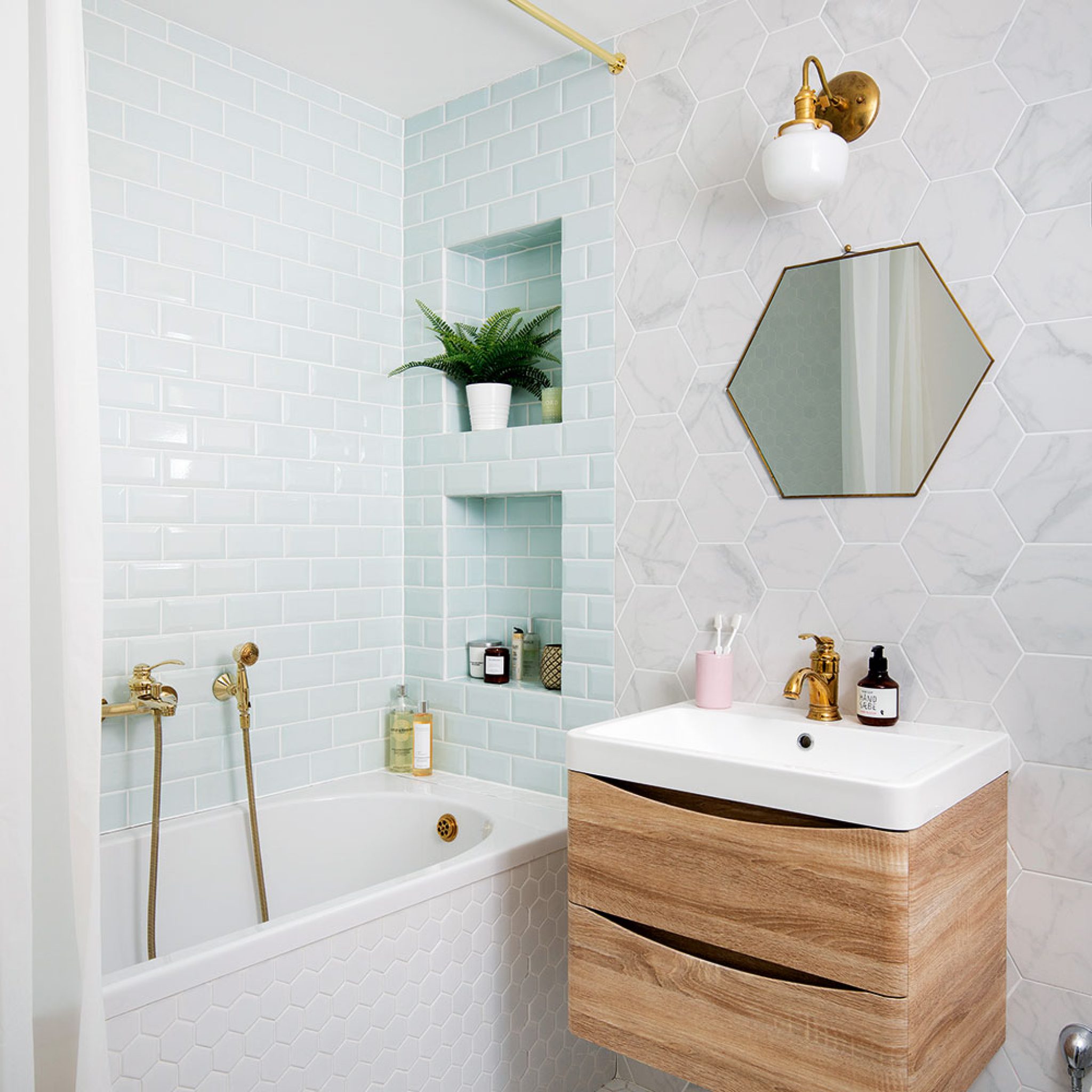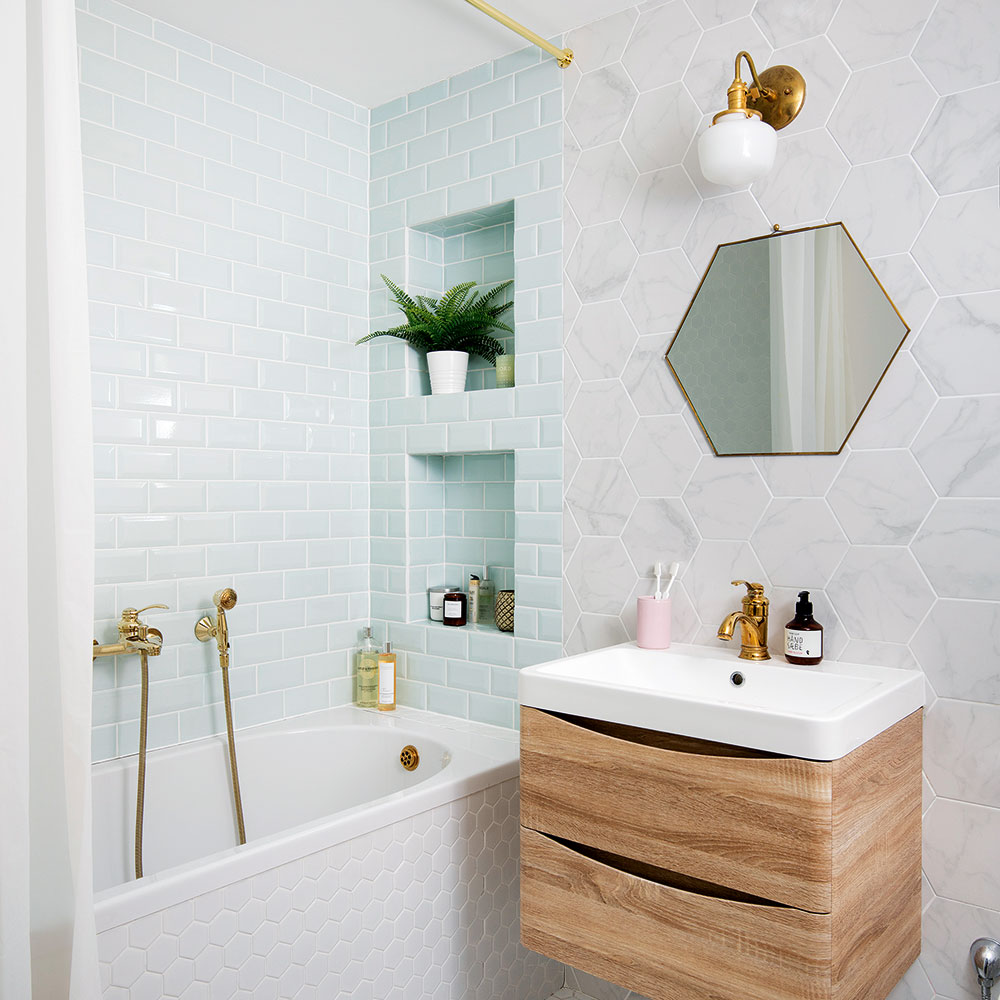 You might be thinking about remodeling your small bathroom and the very first thing that you should know is that it is a process that can be quite time-consuming, stressful, as well as costly. Why you might ask? Well, there are a lot of things that you'll need to consider and choose from.
But, fear not, there are some tips that you utilize that will most likely help you with the entire remodeling process. And, this is exactly what the article below will help you with. Let's take a closer look at the 8 must-know remodeling tips that you can utilize for remodeling your small bathroom:
1. Firstly, Determine What Your Expenses Will Be
Before you do anything else from the list below, the very first thing that you must do is determine what your expenses will be. Now, this does not only mean that you should know what you need to get but, it also means that you need to determine how much you can invest.
Keep in mind that you'll need to consider the size of the room, the materials you want to use & its quality, and of course, all of the items you want to include in your new bathroom. Also, if you are want to do some of the work by yourself, you should know that you can save a lot of money.
2. The Toilet Should Not Be Positioned Near The Door
Although you'll be limited by what you can do because of the space you have, however, you should not opt for positioning your toilet near the door. Why? Well, firstly, you can damage both your door and toilet when opening and closing the door, and you'll not want it to be the first thing you and your guests see when they open the door.
3. Innovative Tech Can Save You Money in The Long Run
If you opt for implementing innovative technology such as a sensor faucet offered by CitySupplyGroup, you'll be able to actually save some money in the long run. Now, this might be confusing, but, think about it. If you choose to invest in, for example, this faucet, it will save water, which means that it can lower your water bill as well.
There is a wide range of tech that you can add to your bathroom and besides saving you some cash, it will also make everything so much easier for you. For instance, a light dimmer can allow you to have relaxing bubble baths after a long day at work, hence, ensure that you do some digging on this innovative technology.
4. Determine Where You'll Place The Lights
You should keep in mind that the bathroom is where we inspect our faces and bodies, groom our beards, do our makeup, as well as fix our hair. This is one of the reasons why it is not enough for you to only add the ceiling light. So, what other locations should you add lighting?
Well, firstly, above your sink. This will allow you to thoroughly inspect your face. But, there is one more thing to consider – whether or not you'll add decorative lights such as small lamps or wall lamps. If you are unsure about what you should do, you can always consult a lighting expert.
5. A Corner Sink Might Be The Answer to Your Questions
The room you have is small, which means that there can be a lot of problems when it comes to the traffic flow in the room, as well as how the entry door opens. If so, you should know that there is a wide range of corner sinks that can create additional space. Do not worry, they feature storage space as well.
6. Choosing The Right Vanity
Although most people think that these are only for the aesthetics of the bathroom, getting one that is too large can automatically take away a lot of space and it will definitely create a lot of problems with moving. On the other hand, you won't want one that will be too small, because you won't be able to store anything in it. Hence, once you opt for a sink, your next step is to choose a vanity that will fit its size.
7. Consider Built-in Shelves And Storage Units
To gain additional space and storage units, you should consider built-in shelves and/or storage units. This will allow you to store essential bathroom items, cleaning products, and other things such as towels. However, before you choose to do this, you might want to consult an architect. Why?
Well, there might be water pipes and electrical wires in the walls, and if you accidentally hit one of them, you'll definitely make a huge, expensive mistake. Hence, before you even consider implementing these things, talk to an architect, show them the design and plan, and then see whether or not you can actually build these things for your small bathroom.
8. Mirrors Will Add More Space And Light
Mirrors will easily create an illusion of more space, but, they will also add more light to space, which means that the entire feel of the room will be better. This means that you should definitely consider adding more mirrors to your bathroom in order to open up the whole area.
Now, the positioning will depend entirely up to you, however, you should not overdo it. Adding too many mirrors can be quite trippy and confusing, not to mention that you might end up hitting one of the mirrors because you got confused. Hence, ensure that you add just enough.
Conclusion
As you can see, there are various tips that you can choose to utilize when remodeling your small bathroom. And, by doing all or some of the tips mentioned above, you'll be able to make the entire process less time-consuming, less stressful, as well as easier for both you and your family members.
So, now that you know what you definitely should choose to remember, do not waste any more of your time. Instead, you should go back to the beginning of the article, determine what your budget is, and then you can begin the process of choosing the materials and elements that you want to have in your new, remodeled bathroom.