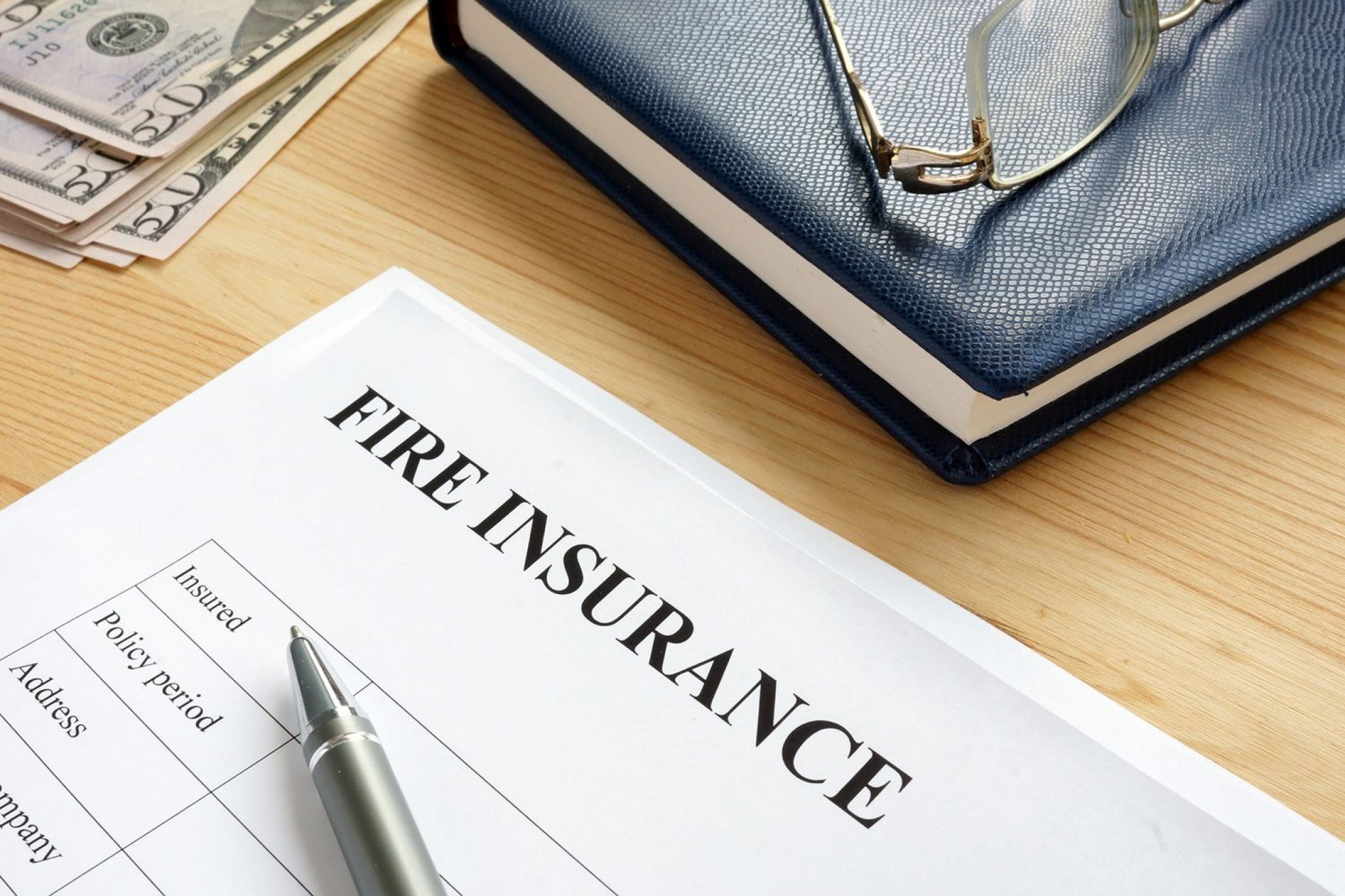 Having contractors insurance in spot for accidents such as fire or similar misfortunes is a great idea. Most companies who decide to have homes on which they work insured think they have it all settled. It needs to be done, after all, but… Unfortunately, this is not always the case. Policyholders sometimes can play hardball, and they'll try to come around you and leave the cases without a paid fee. If you find yourself in the situation that you must make an insurance claim, you'll learn the hard way what hustle it can be. But as hard as it can get, you must never give up in your pursuit, as you'll risk having your claim rejected. One of the options you have, as the option on the table, to help you avoid most trouble is the Contractor liability insurance.
If you decide on CLI, you can have a lot of things covered. This insurance policy is designed to be at your service, which includes covering you, all members of your team, and your entire company from a misfortunate but possible financial loss. While you shouldn't have accidents on your mind all the time, they can happen, and they do happen. You might find yourself in a situation where a third party seeks re-compensations for the damage that occurred on the building site. The accident can happen to the company or to the building property; it all comes down to the same – it would leave you as a responsible party to cover the expenses of injuries, damages, and all incurred legal fees. These things combined can be worth a lot of your money, but also time, if you're not adequately insured.
With the right policy in place, all of this can be a minor worry that would be settled by the insurance company you hired. This is why it's essential to talk only to professionals that can handle all kinds of situations that can complicate the insurance policy payout. Things can get really complicated when a problem that requires a solution includes massive damage caused by fire. Fire is one of the contractor's most significant enemies as if not stopped in time causes total damage, and it's sometimes hard to prove who's at fault. This is why we'll dedicate the rest of our article to the subject of insurance against fire. As a contractor, you need to be aware that this natural hazard is one of the enemies that's not easy to defeat physically but also legally. This is why it's in your best interest to take it seriously. Let's see what you can do in a case that fire is what you need to deal with.
How to Ensure your Building Project against Fire
As a contractor, you are right to be concerned about financial loss as a result of the fire. It is not uncommon for fires to destroy construction sites. In an average year, fire services attend almost six and a half thousand construction sites annually. It's a growing problem, causing over $400 million dollars worth of damage each year.
Builder's Risk Insurance might seem like an extra cost you can skip smaller projects like domestic renovations or extensions, but the risk of losing it all to a fire is far from trivial. Damage from fires is an ongoing concern for contractors.
Using Builder's Risk Insurance to Protect You and Your Client
Builder's Risk insurance is coverage designed to protect your investment. If you want to make sure you and your client are protected against the expenses caused by fire damage, Builder's Risk Insurance. Otherwise known as Course of Construction insurance, there's no better way to protect yourself from the nasty surprises that follow a fire on a construction site.
By protecting materials and unfinished structures, a good policy will allow you and your client to rise from the ashes of an unexpected fire.
What's at risk?
Firstly, there are the obvious costs associated with replacing any destroyed or damaged materials. In addition, it's not uncommon for clients to try and blame the builder for the fire. Some even go so far as to take contractors to court to try and claw back their losses. It's expensive and time-consuming, as well as a colossal pain to deal with all-round, so the smartest and best buy Builder's Risk Insurance to make sure that they're covered.
How does Builder's Risk insurance work?
Builder's Risk Insurance is a low cost and effective way to make sure you're covered for fire damage to your site and materials. You only pay for coverage for the duration of your time at the site, usually in as little as six-month increments.
Extensions are straight forward should a project run over and are usually structured to minimize cost and fuss to the policyholder. Costs range between 1% and 5% of the project budget, depending on your location and the nature of the work, a soft cost that is easy to factor into budgets.
Who is responsible for getting Builder's Risk insurance?
While it's possible for a home or business owner to purchase their own Builder's Risk Insurance for their property, usually the General Contractor will be responsible for buying Builder's Risk Insurance. This would be a smart idea on their part, and it can be easily done. People such as those you can find if you visit this site, are professionals in their field looking to help contractors with insurance. When all the help you could possibly need is one click away, it would be a smart move to seek it.
Additional benefits of Builder's Risk coverage
A Builder's Risk policy also protects the building materials, tools and heavy equipment that is being used on the project. If these items are stolen in transit or they are stolen from storage, you will have coverage. Financial loss as a result of contamination clean-up, hacking and destruction of electronic data, or project delay caused by changes in building ordinance is also covered.
No one insurance policy will cover all the risks that your construction-related business will face. For example, Builder's Risk does not offer coverage for third-party claims of property damage.
However, it does give you more than just coverage for fire damage.