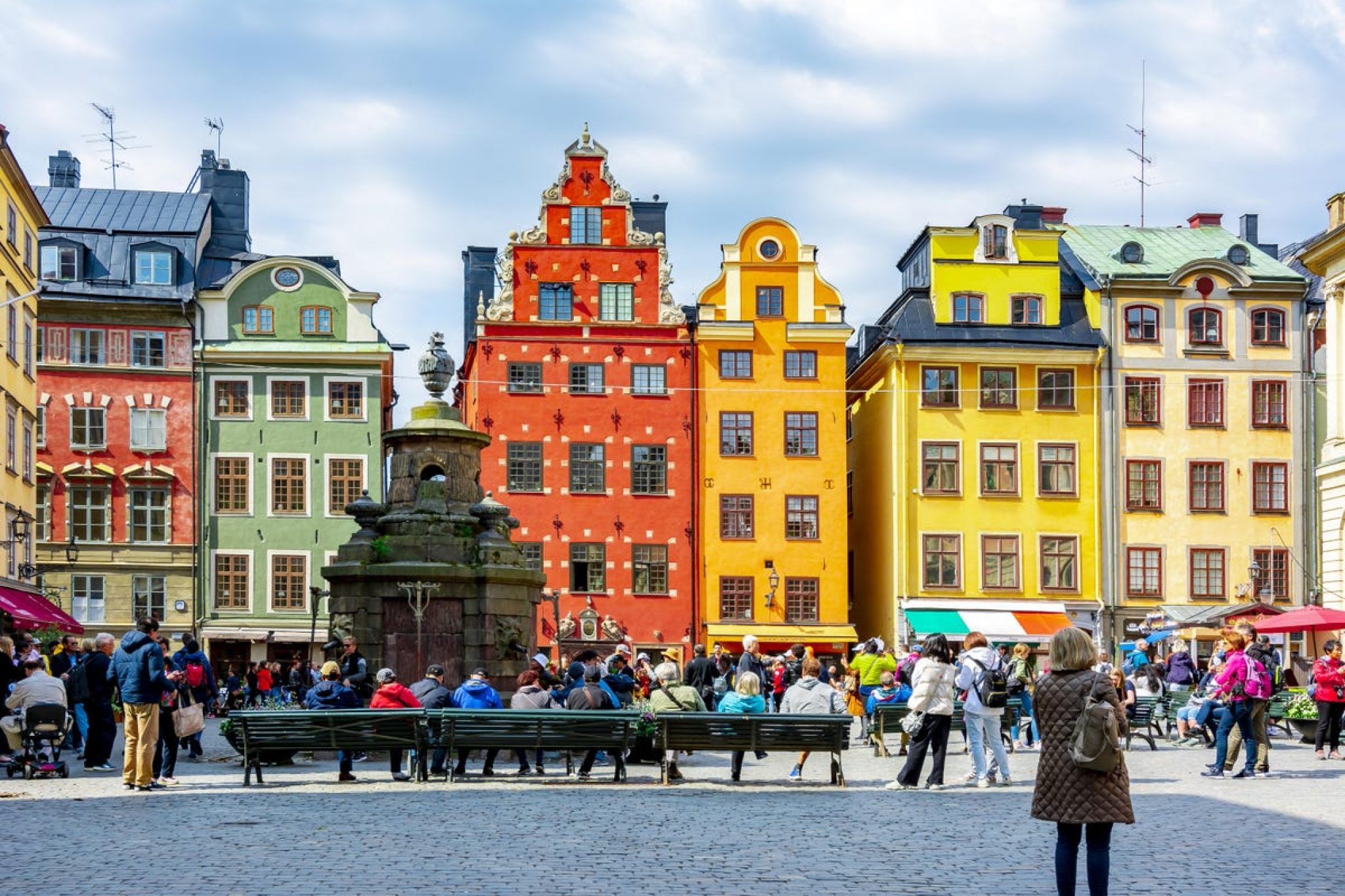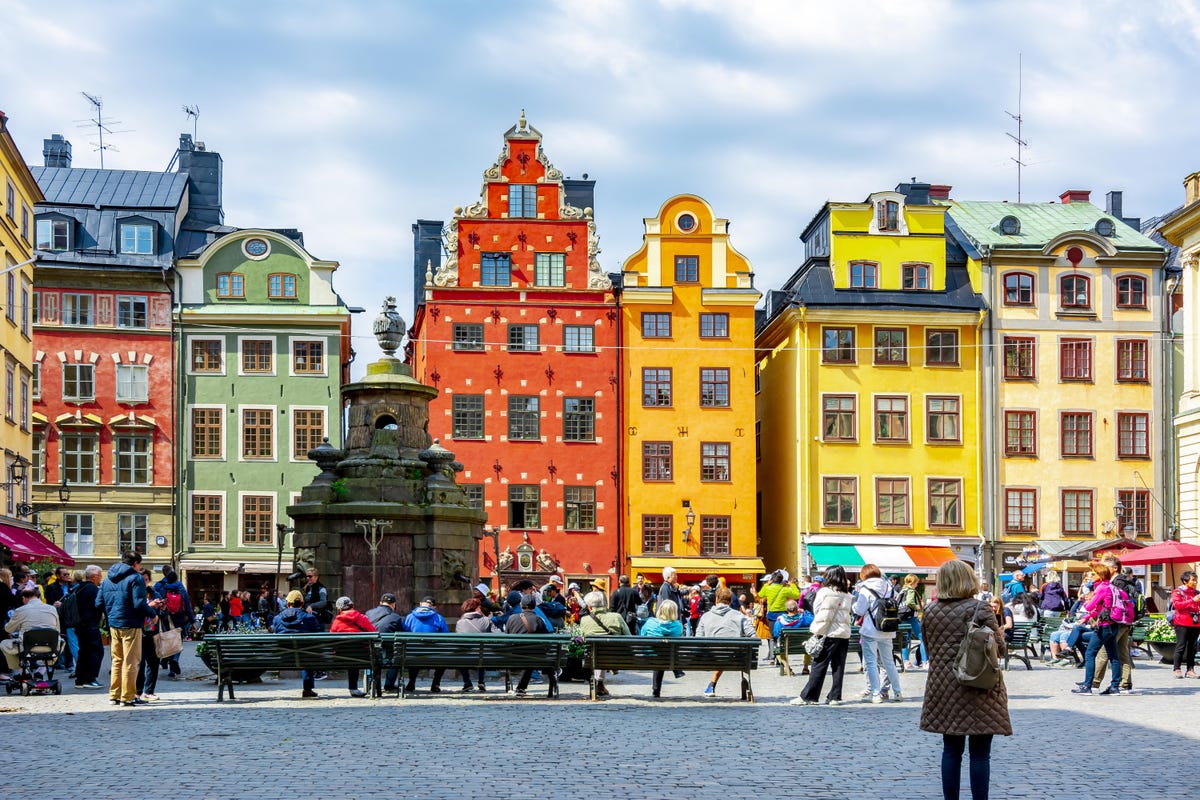 Leaving your hometown or the place you've called home for the past years is never an easy move. Relocating is always a big step that brings feelings of doubt and anxiety with it, but it can also be the best move you'll ever make in your life if you land in the country of your dreams.
If Sweden has been on your mind, this guide will tell you everything you need to know before you pack your bags and make the big move. Sweden is a great place to live for several reasons, all of which we'll explore in this article. The people are kind and friendly, there's a healthy work-life balance, and the Swedes always make time for fika, no matter how hectic their day-to-day lives are.
Of course, no place is perfect, so there are a few downsides to consider before moving here as well. Let's take a look at the most important factors to consider before moving to Sweden.
1. Breathtaking Landscape and Nature
Wherever you're moving to in Sweden, once you're out of the city, you'll be mesmerised by the landscape in the country. The cities themselves are also wonderful with vibrant buildings, parks, and charming streets, but the nature is truly magical. Some of the best nature attractions in Sweden include the Abisko National Park where you can see the mesmerising northern lights and Lake Vänern which is easily Sweden's most beautiful lake. Sweden's magical landscapes look like something right out of a picturesque postcard, with stunning mountains in the north that are also perfect for hikers.
2. Be Prepared for the Winter in Sweden
If you're moving to Sweden in the winter, you should know that winters here can get extremely cold and dark. Depending on when you're moving from, this might take some getting used to at first because most of the year is cold, damp, and often raining too. There are no more than a few weeks of sunny days and warm weather in Sweden, so it's definitely something to be prepared for if you're not used to heavy snow and temperatures well below zero.
3. Sweden is a Great Place to Have Children
Sweden is known for having some of the best benefits in the world. Starting with at least five weeks of paid vacation days, Sweden also gives parents 480 days of parental leave which parents can split between them however they wish. This is one of the best benefits in Sweden because parents can choose to take equal parental leave days unlike many other countries where the mother gets the majority of paid parental leave.
Sweden is a great place to raise children because there are several benefits that parents can receive to make their lives easier. For example, you can be eligible to receive compensation when caring for a sick child, including if you need to stay at home or visit the doctor. You might also be eligible for housing allowance when you have children living with you in Sweden and if you're paying more than SEK1400 a month for your house or apartment.
If you're insured in Sweden – which you're likely to be if you live or work here – parents can also receive a child allowance or family supplement to help cope with the expenses of having children in Sweden.
4. Sweden has a Great Entertainment Scene
The weather might be literally freezing in Sweden, but that doesn't stop Swedes from heading out to enjoy the country's vibrant nightlife and entertainment scene. Live music, dances, and performances can be found wherever you're located and there's always something to suit everyone's preferences. If you enjoy casino games, Sweden is also one of the best places to enjoy a classic casino game like Blackjack or Poker.
Casino fans will be happy to hear that the gambling market is heavily regulated in Sweden which means people can gamble safely and responsibly here. Casino Cosmopol is the only land-based casino in Sweden and this can be found in Stockholm, Gothenburg, and Malmö. However, when you're residing in Sweden you can also play at several online casinos with a Swedish licence which is the safest way to gamble online when living here. You can check out this website for trustworthy guides about the best online casinos with a Swedish gambling licence.
5. Finding Housing Can be Tricky
When you first move to Sweden, you'll probably find that it's difficult to get your hands on a good apartment contract directly from the owner. Most people who relocated to Sweden find themselves subletting or living with a roomate for the first year or so since the waiting list for an apartment is very long in popular areas. Housing can also be quite expensive if you're living in bigger cities like Stockholm and Gothenburg. This is one of the most important factors to keep in mind before you move to Sweden and we definitely suggest starting your apartment hunt well before you make the move.
6. There's Always Time for Fika
No matter how busy and hectic the day is, Swedes always make time for fika. Fika can be described as a concept that's integral to Swedish culture which is essential in everyone's daily lives. This refers to making time for a cup of coffee with traditional Swedish sweets and taking the time to just enjoy the moment. The concept of fika is meant to be a moment to appreciate all the good things in life by drinking a good cup of coffee with friends or family. In Sweden, taking the time to sip coffee, eat Swedish treats and talk to friends is an important part of the working day, just as much as answering an email or attending a meeting!