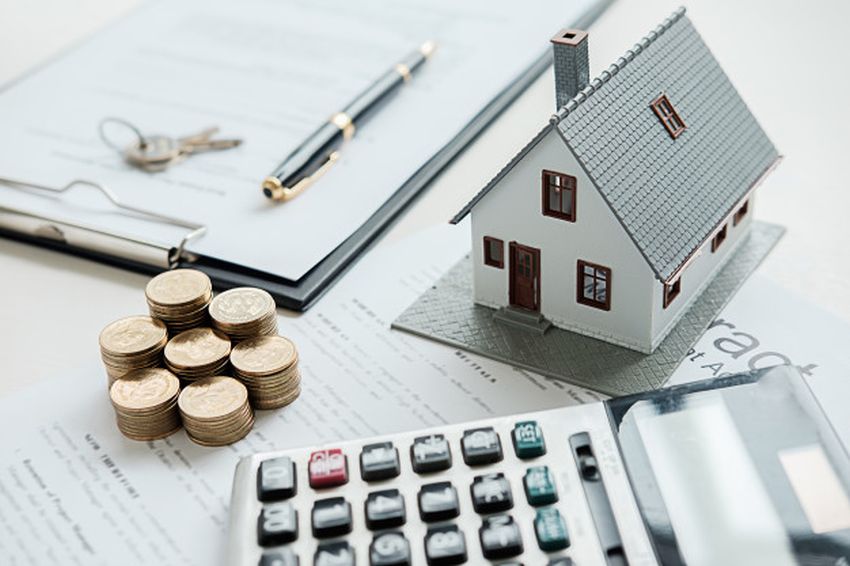 Owning real estate is one of the greatest investments an individual can ever have. It provides predictable cash flow, appreciates in value, and equity growth. Real estate is a physical property, building, or land that is immobile, durable, and unique. In other words, it includes any property and improvement of land.
History has continuously proven that the longer you hold onto your real estate, the more money you will make. In addition, the Tax Code allows deductions for your expenses such as mortgage interest, cash flow from investment properties, operating fees and costs, property taxes, insurance, and depreciation.
Southeast Asia is continually growing and emerging, which is a good indicator of the potential return on investments. Southeast Asian countries are rapidly developing infrastructures and building smart cities. These developing economies retained to experience growth in overall expenditures.
Here are some tips in selecting and buying real estate in Southeast Asia:
Determine Your Purpose of Buying Real Estate
There are four major types of real estate, mainly land, residential, commercial, and industrial. To figure out what property you are owning, you must first and foremost learn and understand the property's purpose. Will it be utilized as a warehouse, or used as hotels and offices?
Land property refers to undeveloped or vacant property.
The residential property consists of housing such as condominiums, townhouses, and apartments.
Commercial property is a land or building used by businesses.
Industrial property refers to land or building used for operation, production, and storage.
You also need to discern if the property you buy will be utilized as a personal-use or rental investment.
Study the Location of the Property
If you are looking for an excellent property, you should consider the accessibility of the location. Choose a property near key points such as schools, markets, malls, hospitals, and parks. People love the idea that they can reach their work, school, and grocery store easily.
Consider the accessibility and mode of transportation used within the community. Usually, if you own a property in a location where the city is going to build a new train stop, you will see quick appreciation once that train becomes available.
These properties located near key points do not only provide accessibility but also a higher appreciation value. It means that over some time, the value of the property increases. The proximity of real estate to essential facilities and transportation availability are examples of market drivers that positively impact the convenience of living and establishing a business there.
Any new infrastructure projects can boost the overall quality of living in the location.
Consult with a Professional Real Estate Broker or Consultant
According to lilianrealestate.com, if you want to obtain the right property, it is essential that your consultant completely understands your needs. Real estate consultants usually ask you a detailed brief of your desired property. Then, they will start searching for properties that will suit your preference.
Upon checking the properties, they will select the best location for you to visit personally. If you have chosen already, they will be your companion in accomplishing your procurement process. Their work also involves the processing of your paperwork.
Every country has a diverse set of rules and regulations. Make sure to get yourself a licensed and professional broker or consultant that will help you explain the properties and laws within a specific country. Note that most countries do not allow foreigners to own property.
Reasons Why You Should Invest Real Estate in Southeast Asia
For the past few years, the Southeast Asian real estate market has continuously been booming and emerging. With unique real estate properties, there are a lot of opportunities to turn them into a valuable asset. Besides having a reasonable price appreciation, real estate in Southeast Asia also serves as a viable passive income source.
Because of the steady economic growth and rising demand for convenient living, it is no wonder why more foreign property investors are putting interest in buying real estate properties in Southeast Asia.
There is a constant high demand for tourism in Southeast Asia. In fact, a growing number of tourists opt to stay, work, and live in these countries.
Real estate developers are continually enhancing the qualities of properties in Southeast Asian countries. Thus, you can find many integrated real estate properties with smart home capabilities and urban lung spaces you can invest in Southeast Asia.
Many Southeast Asian countries have a convenient highway, subway, and train projects that improve public transportation. This is an excellent opportunity to take advantage of when purchasing a property because there is a higher appreciation value in properties near transportation means.
Best Locations to Invest in Southeast Asia
As Southeast Asian countries ceaselessly continue to grow and expand, the real estate industry remains strong and stable. Since the industry is adapting to green building and sustainability, property investors are looking forward to a favorable return of investments after some years.
With that said, these are some hotspot countries in Southeast Asia for property investment:
Philippines
The Philippines is a great country to put your investment in because of the endless market that you can venture into. The finest and most exclusive affordable lots, houses, and condominiums for sale in the Philippines are in the Metro Manila area. The country's capital offers many business and job opportunities, as the majority of people want to be near their work. While it is quite busy during the day, it blossoms every nighttime.
Malaysia
This country offers one of the lowest property prices with excellent growth in Asia, which you can invest in. Despite the slowing down of the global economy, there is a continuous upward trend in Malaysia's real estate potential. If you are looking for investing in a home or rental property, Malaysia has the biggest advantages when it comes to property investment.
Singapore
There is increasing popularity of mixed-use developments in Singapore, where commercial and residential spaces are integrated into the same building in their central business districts. They are continually transforming the way many people live, work, and play in the same place.
As a buyer or investor, you should select places where there are constant growth and accessibility. By choosing the right and excellent location, the appreciation value of your investment will rise. It is also crucial that the selected area is still developing for new infrastructures, amenities, and business. Note that the location is not entirely subjective; it is based on a static set of criteria.