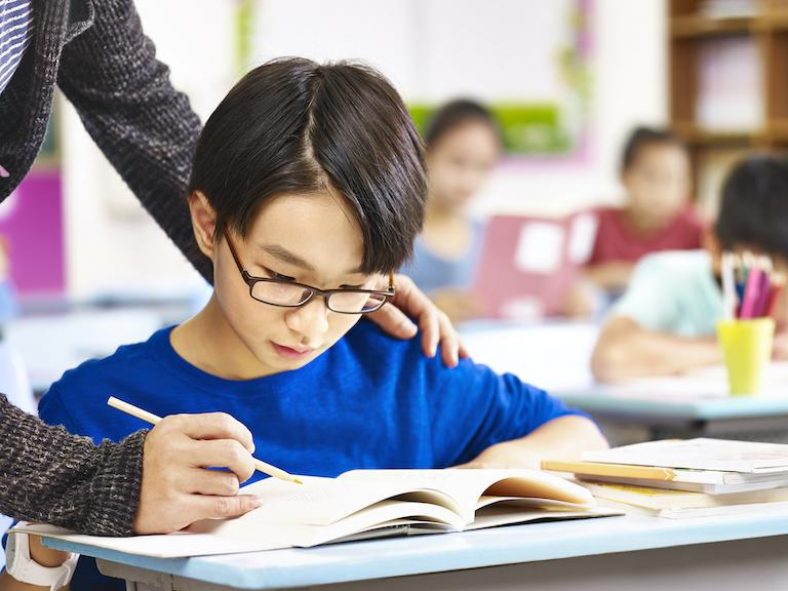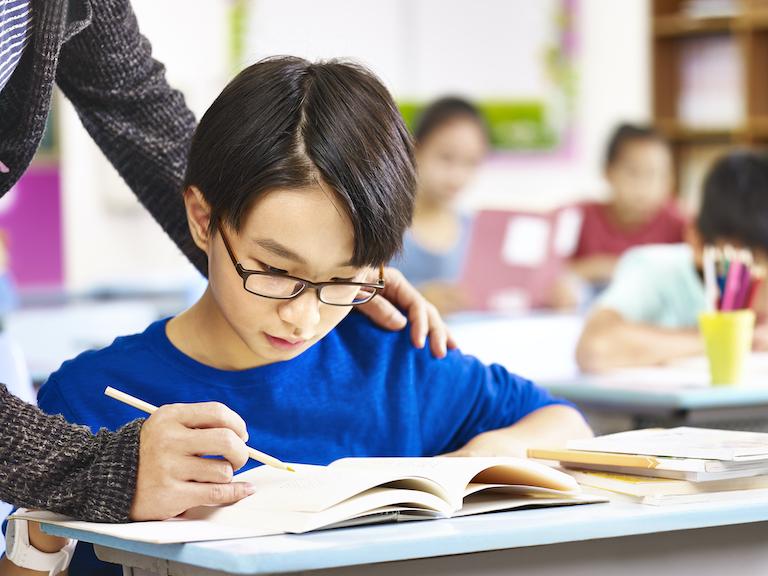 China is considered to be one of the most well-developed nations in the world. This development has only been possible because of the growing rise of industries in the country and their ability to make an international impact in all sectors in the world. To cater to this international industry demand of English speaking and writing, learning English in China is considered to be an essential move if you want to be successful.
According to teast.co, one of the leading job sites in China, an individual who teaches English in this country has an extremely high demand for their skills. English teachers in this country can land a job in the various universities and schools across the country and these jobs tend to pay a substantial amount of salary if you have the necessary skills.
If you too are considering being an English teacher in China but don't know how to go about it, then don't worry because you are in the right place. In this article, we will list all of the necessary qualifications that can help you land an English teaching job in this country without any difficulty. Read the article till the end so that you don't miss out on crucial details.
Nationality.
The first and most major requirement of teaching English in this country is either being a citizen of the countries China deems worthy of having English fluency or, at the bare minimum, at least having the passport of one of these countries. These countries decided by China are the UK, Ireland, the USA, Canada, Australia, New Zealand, and South Africa.
This nationality rule may seem strict to those belonging to other countries but we can't really do anything to change the Chinese reforms and regulations. What we can do, however, is apply for and obtain a passport to one of these countries, which is an acceptable document for your nationality status.
Native fluency.
While it is not compulsory to be a native English speaker, it is highly recommended that only native English speakers apply for an English teaching job in China. There are many Chinese universities, colleges, and schools in the country that accept only native English speakers as their English teachers.
However, there are also quite a few educational institutions that accept individuals from other countries provided that they have a proper certification that can prove their English proficiency.
Education.
Possibly the most flexible qualification in this guide is that of the education you require to teach English in the country.
Many people think that you need to compulsorily have a Bachelor Hons. course or a Master's course in English literature to be able to teach English in China. In reality, this couldn't be further from the truth. The government accepts any certified Bachelor's degree in your country as an acceptable education degree to teach English in the country, no matter the subject of expertise.
TEFL certification.
Apart from your education, the fundamental educational qualification you are required to have to be able to teach English in China is having a TEFL certification. TEFL is a worldwide test that examines your English teaching skills and gives you the ability to properly teach English to foreign students.
If you wish to teach English in the country, or any foreign country for that matter, this is a must-have requirement for doing so. Additionally, there are also the TESOL and CELTA certifications that work in a similar manner to the TEFL certification.
The only difference is that with TESOL, you have the ability to teach English to foreigners in your own country. It can be a valuable certification to have while you wait for your Chinese Visa or while looking for a job in your own country.
Alternatively, CELTA is also an English teaching course but is more thorough and reputable. The thing is, it is targeted mostly for adults and thus does not cater to the educational demands of younger students. That's why TEFL is often considered the best choice for having an English teaching certification because it permits you to teach students of all ages.
Background.
While not necessarily an inherent qualification, having a clear background is necessary if you are looking to get a visa for China. If you have any major and uncleared criminal background behind you from your own country, getting a visa to go to this country becomes extremely tough. Ensure that you don't have a criminal background at all costs if you are planning to teach English in this country.
Age.
Many foreigners do not know it but the country actually has a fixed age for working of 18 to 60 for men and 18 to 55 for women, beyond (or before) which individuals are not allowed to work as Chinese teachers. In fact, most schools also have a preferred range of age on whose basis they filter their prospective teachers for the future.
Educational institutions catering to younger students such as kindergarten or primary schools often look for English teachers that are young in age (typically lower than 25) to match the enthusiasm and mindset of the children. Similarly, reputed universities prioritize senior teachers above 40 for their experience.
Health.
China issues a compulsory medical check for anyone coming to their country. They need to pass one medical check before they come to the country, mostly during the process of Visa and one medical check after they arrive there.
Health is a major concern in the country, especially in today's world where the pandemic is still relevant.
Exceptions.
If you have passed a BA English literacy course, you can apply for a TEFL exemption that allows you to teach without needing the specific certification course.
Additionally, if you have passed the teaching requirements of your own country, have a Bachelor's degree, and have sufficient teaching experience, you can apply for an exemption in your case as you have already taught before.
If you are planning to teach any other subject apart from English, you can apply for an exemption for TEFL again as the certification course only pertains to teaching English to foreign students.
Conclusion.
There are several qualifications that need to be fulfilled if you wish to teach English in China. We hope this article was insightful for you in finding out about these qualifications and if it was, please consider following our website for regular updates as it will help us out immensely.