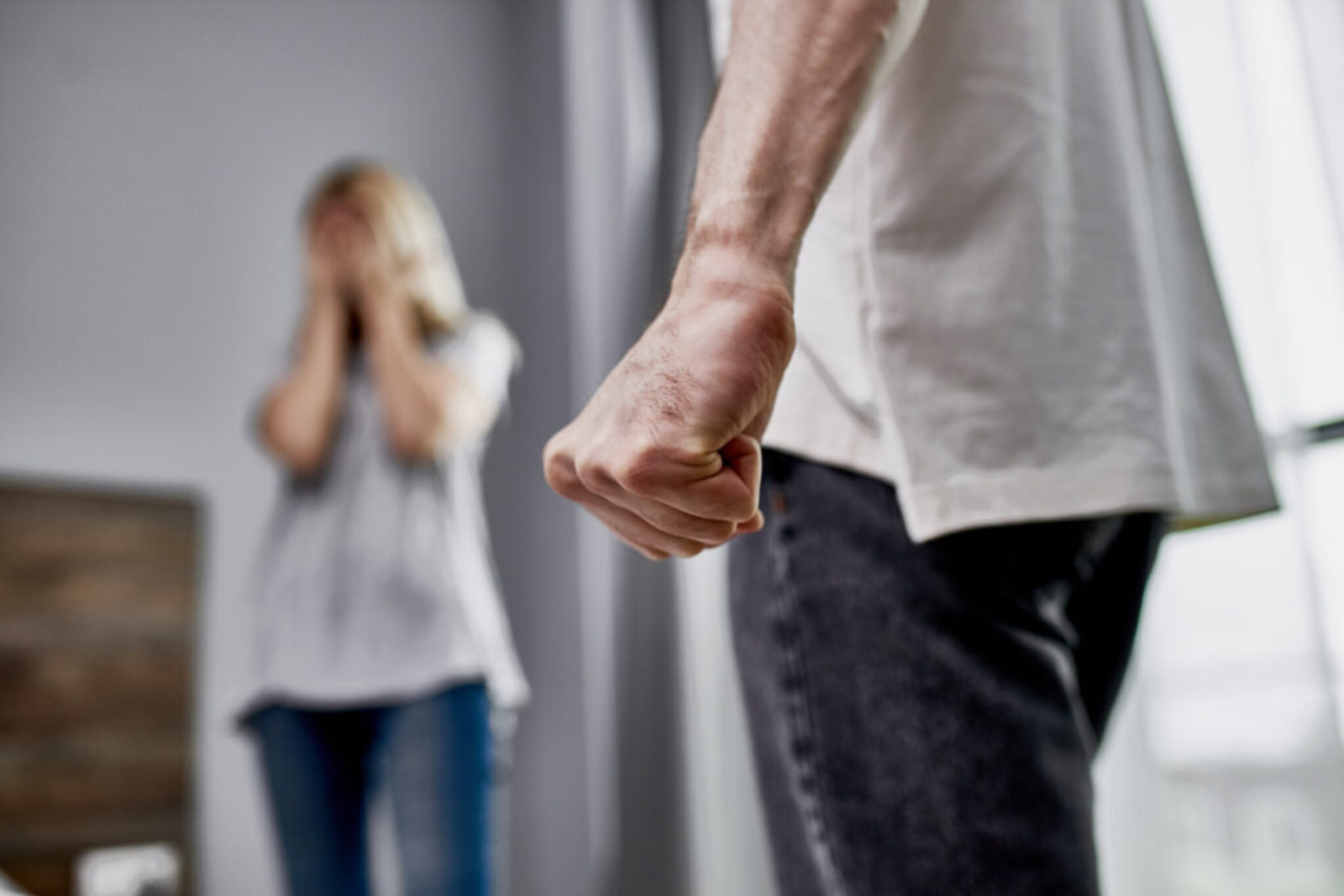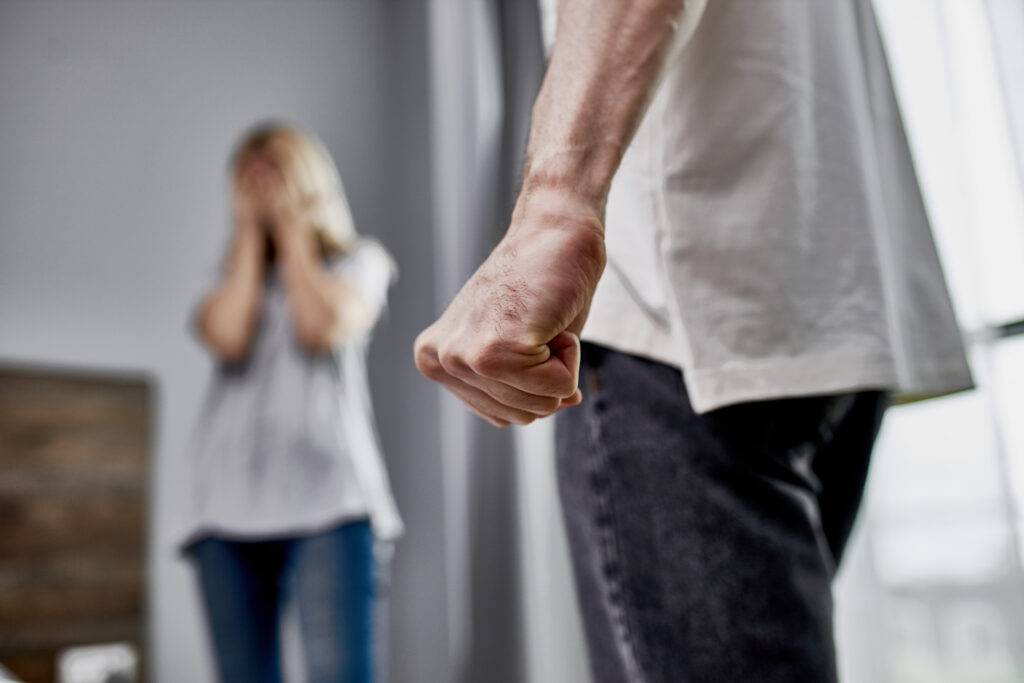 No one deserves to go through abuse. Whether financial, emotional, or physical, you can take legal action against the abuser. A protection from abuse order (PFA) is a restraining or protective order used to protect people from abuse.
It is issued by the court and aims to protect the victim from getting any further harm. If you or your loved ones have been victims of abuse, contact Lento Law Firm and get the help of a professional today. You can speak to an attorney from the firm who will assist you in getting a PFA against your abuser and ensure your safety from them.
Protection from abuse order -An overview!
A Protection From Abuse order also called a PFA, is a restraining order to protect abuse victims. It is a paper signed by a court telling the abuser that they will face serious legal consequences if they do not stop the abuse. It is a form of civil legal protection for the victims of abuse.
A protection from abuse order includes several provisions, such as:
No contact provision: This prevents the abuser from contacting the victim in any way, such as by texting, calling, emailing, stalking, etc.
Peaceful contact provision: This provision allows the abuser to contact the victim peacefully, but only for specific reasons. Such reasons may include care and visitation of children.
Stay away provision: The stay-away provision restricts the abuser from coming within a particular distance from the victim, or their house, work, or car. The particular distance may depend from case to case.
Move-out provision: If the abuser shares a home with the victim, the move-out provision orders the abuser to move out of the shared home.
Firearms provision: As the name suggests, this order prohibits the abuser from buying any firearms and requires them to surrender any firearms they already possess.
What are the different types of protection from abuse orders?
There are different types of protection from abuse orders, and the type you get may depend on your case and what the judge thinks would be the best protection for you. Some of the different types of protection from abuse orders are:
An emergency order is used when you need immediate protection, but an emergency order will only last one business day.
Ex parte temporary protection from abuse order
An ex parte protection from abuse order is usually given if the judge thinks you or your children are in danger of getting abused again.
A final protection from abuse order
After hearing about your case and looking at the evidence, the judge may give you final protection from the abuse order. This can last up to three years and can also be extended.
Are you or your loved ones a victim of abuse?
You do not have to suffer silently if you have suffered abuse in any form. Get in touch with an experienced Protection From Abuse Orders (PFA) defense lawyer and get the legal protection you deserve.