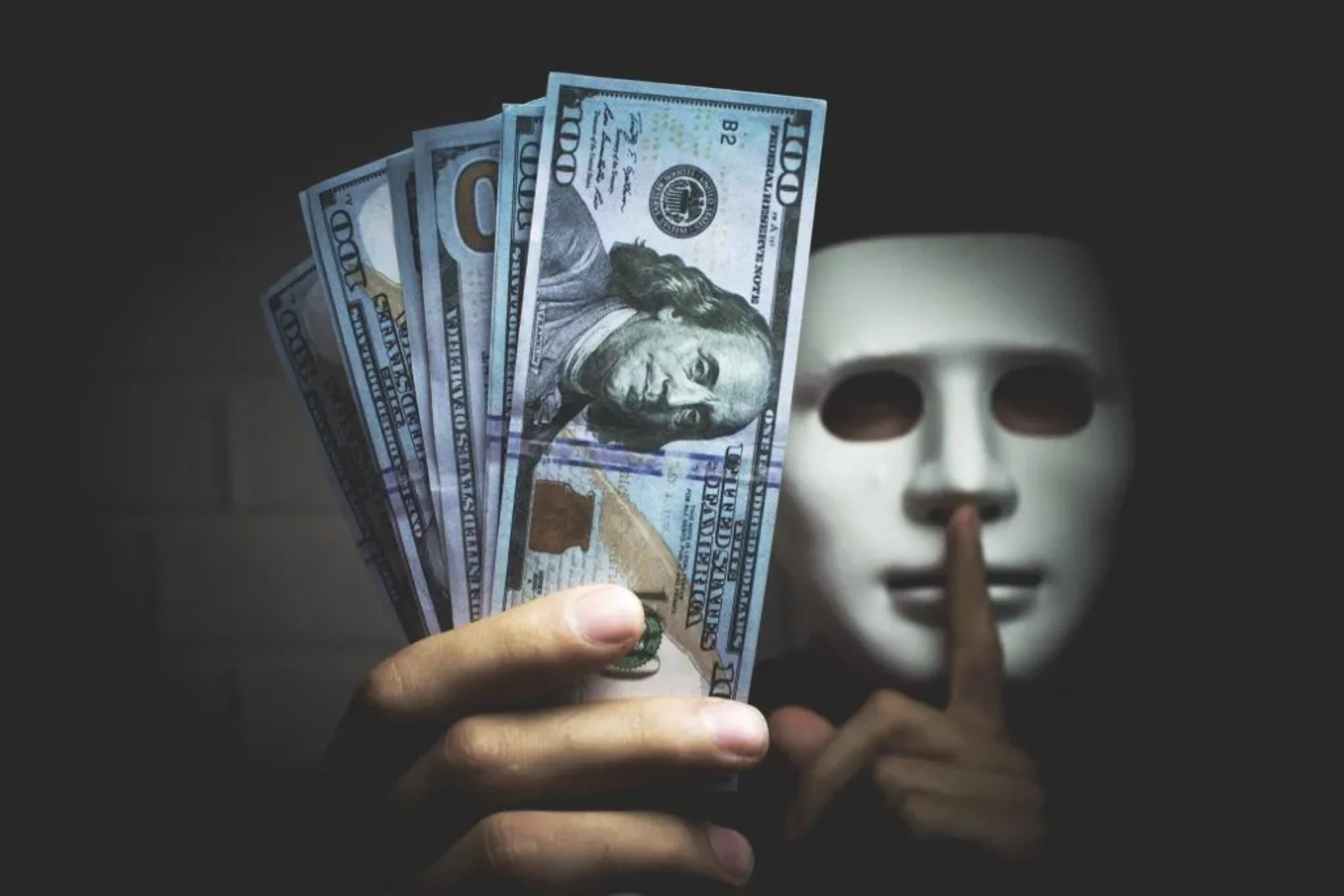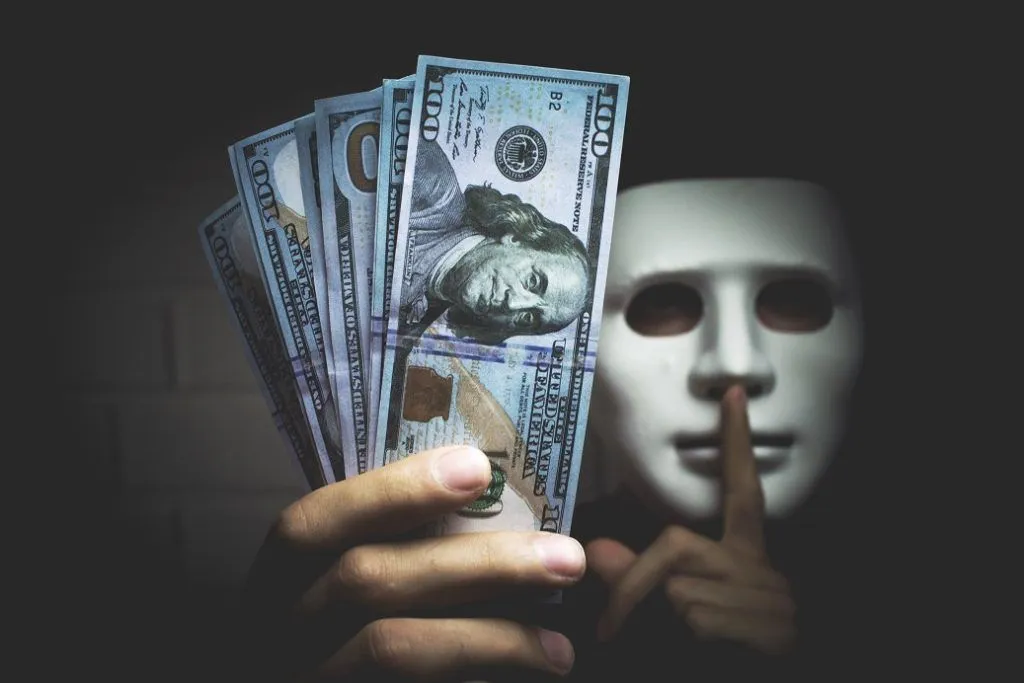 If you have been charged for embezzlement, you may be experiencing numerous doubts regarding the process. Embezzlement is taken seriously in a lot of states. If you are confused about the conviction and possible penalties, it is crucial to consult a criminal defense attorney from Lento Law Firm.
Attorneys from the firm can help in defending it by providing the required legal representation so that you can protect your rights and explore all your possible options.
Embezzlement: An Overview
Embezzlement refers to the act of appropriating someone else's property to deprive or defrauding them. This is a basic way to define it. It involves activities like employees stealing cash from the registers are skimming money from clients in complex investments for a long duration. Embezzlement generally refers to criminal offenses where an individual responsible for managing goods and assets accumulates them for personal gain. Instances like stealing cash from employers, making money transfers from employers to personal bank accounts, taking goods or services from employers, and altering accounting books to hide the accurate income of the employer to steal.
As per the law, embezzlement is a type of theft. The people prosecuted for embezzlement are charged with misdemeanors or felonies. A crime's severity depends on the worth of property or assets stolen by a guilty individual.
If the guilty individual steals the goods or cash worth less than a hundred dollars, they will be fined $500 as a penalty.
If the worth of goods or cash taken by the individual guilty ranges between $100 to $750, it is considered a class B misdemeanor. However, individuals previously convicted of theft will also be charged with class B misdemeanors if they stole goods or cash with a void lower than $100. The penalties include imprisonment for six months, and they will be fined $2000.
Class a misdemeanor is considered when the guilty individual steals goods in cash word $750-$2500. The resulting penalties include imprisonment for a year and $4000 as a fine.
An individual is charged with a State jail felony if the worth of goods or cash stolen is between $2500-$30,000. They may be imprisoned for two years and face a fine of $10,000.
If the worth of cash or goods stolen is around $30,000-$150,000, it is considered a third-degree felony. The convicted individuals will face a decade of imprisonment and $10,000 as a fine.
If the worth of goods or cash taken by the convicted individual ranges between $150,000-$300,000, it is considered a second-degree felony. The convicted individual will face imprisonment for two decades and a fine of $10,000.
If the worth of goods or cash stolen by the convicted individual is over $300,000, it is considered a first-degree felony. They may face imprisonment for 99 years and a $10,000 fine.
To know additional details, you can speak to a lawyer today!