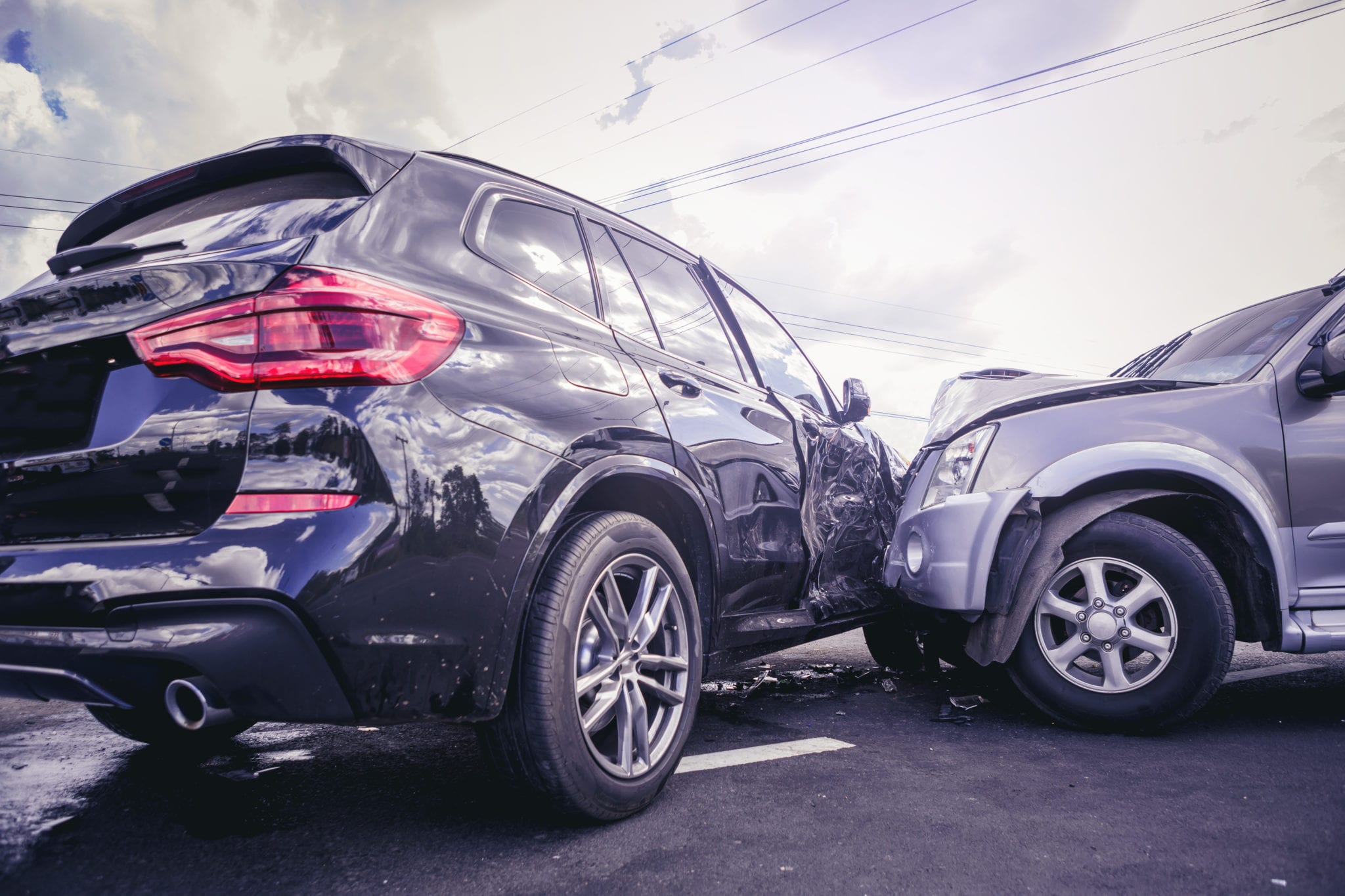 Getting involved in a car accident can be a very traumatic experience, especially if it was caused due to someone else's actions. But if you have been injured in a car accident caused by someone else, you are eligible for compensation. Head over to robertkinglawfirm.com to learn more about your claim and get in touch with an attorney.
How can you strengthen your car accident claim?
Once you have decided to file a car accident claim, you want your claim to be as strong as possible. Some tips to strengthen your car accident claim are:
Getting medical treatment as soon as possible following a car accident is crucial. You may not even know the extent of your injuries; some injuries may take days or weeks to develop. In such cases, getting appropriate treatment is essential. Moreover, if you refuse medical treatment, it may be used as proof that you did not sustain injuries.
It is vital to gather and preserve as much evidence as you can. If you can do so, take pictures of the accident, your injuries, and anything else that may be relevant. Talk to the people who witnessed the accident and get their contact information to be used as witnesses. The settlement value will most likely be decided after looking at the evidence, so the more evidence you have, the better.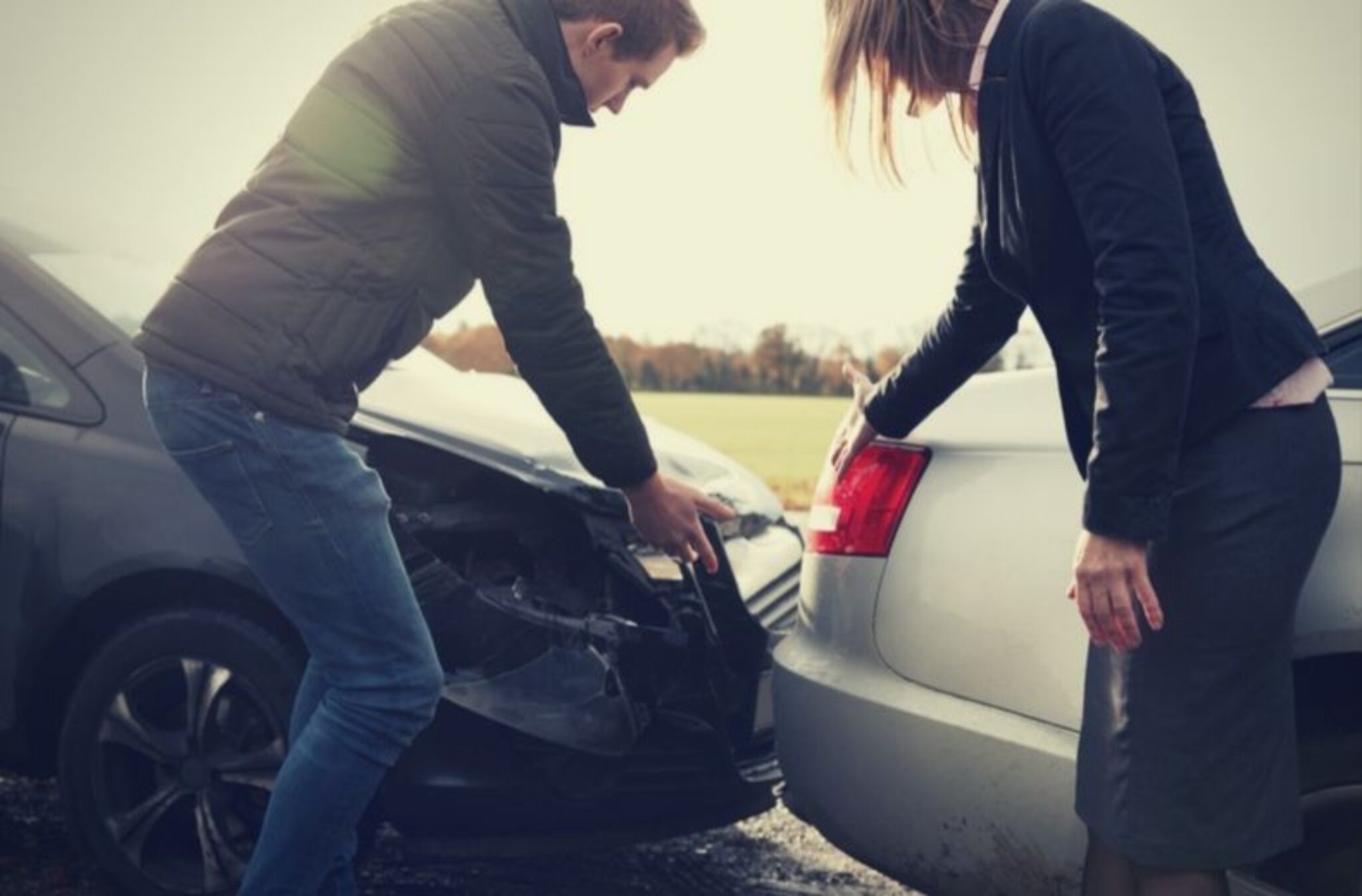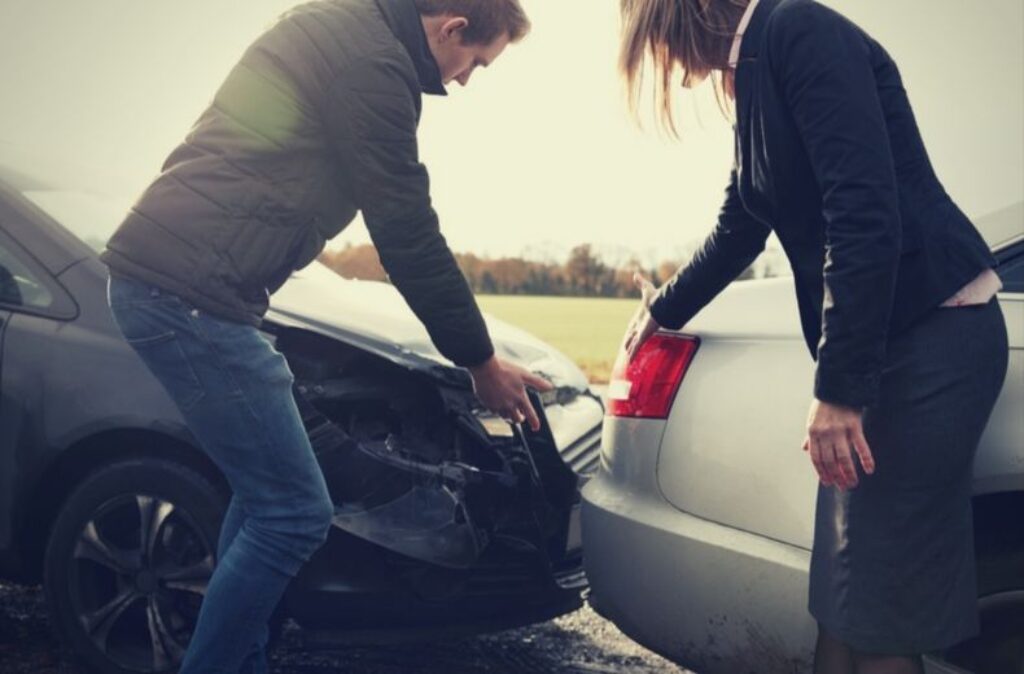 Be careful of what you say to the insurance providers following the car accident. Do not try to downplay your injuries or say you played a part in the car accident when you did not. Anything you say can be used as evidence. When speaking to anyone from the insurance company, make sure you speak to an attorney before. This is because the company will try to contact you soon after your accident and take advantage of the situation. You may end up saying things you should not.
Note down everything you remember
It is normal to start forgetting details from the car accident slowly; that is why you should note down everything you can remember as soon as possible after the accident. Take notes of everything you can remember from the accident. This may include car color, model number, number plate, things the driver said, where and when the accident happened, and more. You can use these minor details when speaking to your attorney.
Hire a car accident lawyer
One of the best things you can do after a car accident is to talk to an experienced car accident lawyer. There are many benefits to hiring a lawyer for your car accident claim, as they can give you legal advice, help you figure out what to do next, and also help you avoid mistakes along the way.
Have you been involved in a car accident?
If you or your loved ones have been involved in a car accident, know that you do not have to go through it alone. Get in touch with an experienced car accident attorney today and protect your legal rights.