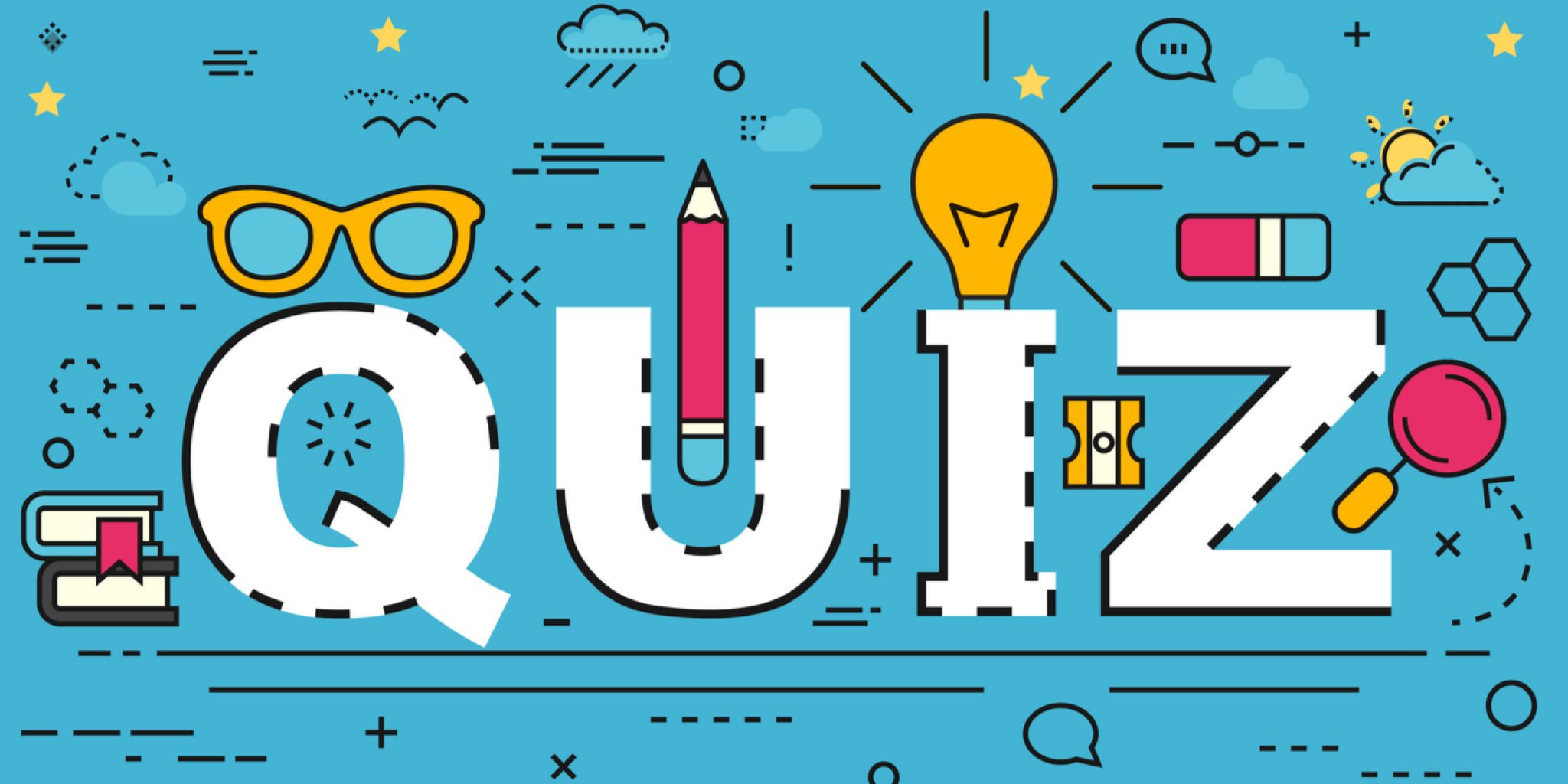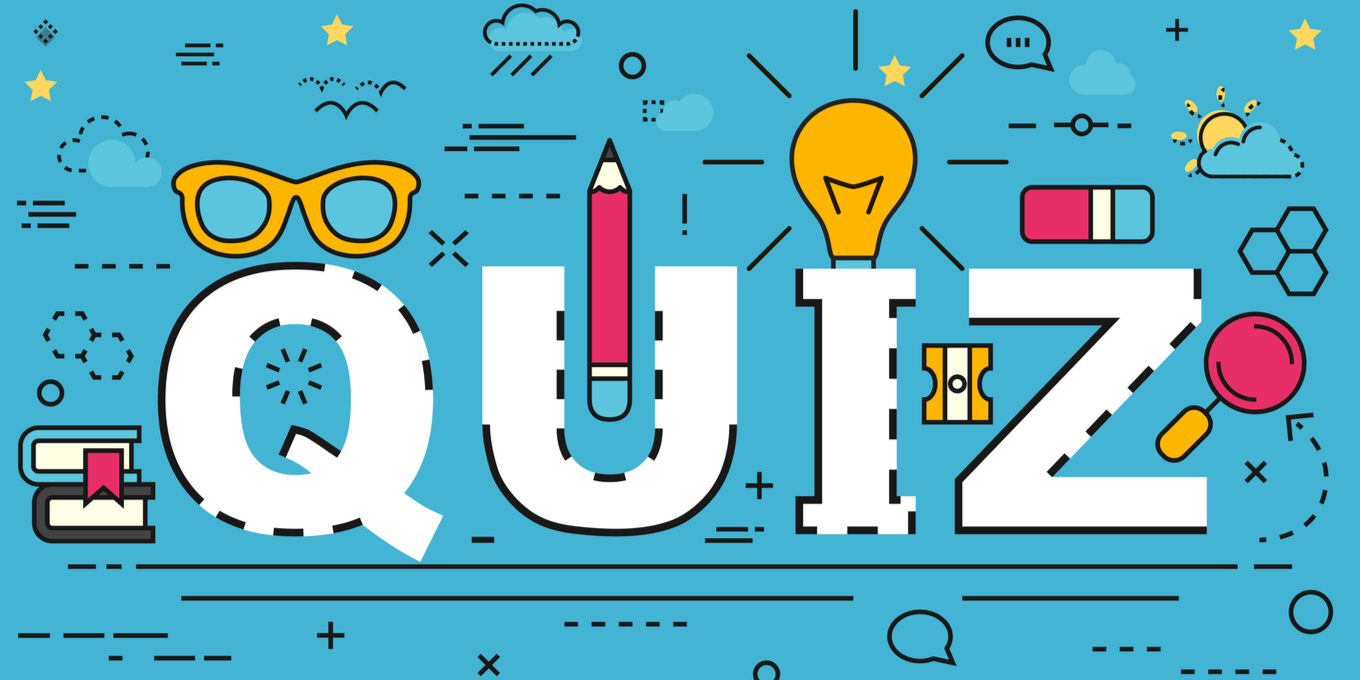 2023 is turning out to be a remarkable year so far and already feels like a century, right? Global crises that pandemic brought with it have shaken the world to its core. Many businesses and departments have already collapsed, and many on the verge to tumble into demise. Essential facilities of life are getting harder to manage with every passing day in the countries suffering most from the epidemic.
One of the hardest-hit sectors is education, and educationists are struggling to engage students beyond physical classrooms. Several educationists are trying to impart knowledge via online classes. The primary cause of concern for the teachers is the lack of engagement from students. If this pandemic is to prolong, then the education sector must improvise to engage students so that their crucial time does not go to waste.
A solution to this problem is already available in the shape of online assessments. Assessments are a pivotal pillar of modern education systems. Different forms of evaluations are employed in academia at different tiers—these range from written assignments to surprise tests.
Before dwelling into questions like which tools one can utilize in 2023 for quizzes and tests, one must understand the value and need of tests in academics.
What is the role of testing?
Testing is a standardized measure to assess and examine the student's understanding of the material being taught at school. These assessments are fundamental to identify strengths and weaknesses amongst students. Teachers monitor the results to determine the flaws in students.
Test results convey the effectiveness of the teaching methodology, and teachers can improve the quality of delivery based on the results from the tests. Evaluations also help tutors to identify individuals who are in dire need of extra attention.
The critical feature of evaluations is to know what students have learned. Instructors design lesson plans for effective transfer of knowledge to their students, and quick tests can yield how much they retained.
Testing is also essential to develop a sense of competition amongst students. Reward systems are often based on testing. Hence test results can determine the winners of awards, scholarships, and allocation in colleges.
Different methods of evaluations
Examination and evaluations vary from school to school and from time to time. It generically depends upon the timeline at which a teacher decides to examine the skills of students. Testing and evaluations in the sense that testing is done after the instruction are complete while assessment is a process done to evaluate the competence of instruction delivery.
Different schemes of testing are applied in schools to judge students based on their responses. Questions are set with varying levels of difficulty. Different types of items can be set like essays, identification of true or false statements, and multiple-choice questions.
Quizzes mostly consist of multiple-choice questions. This method generally is referred to as quizzes. Quiz tests are getting popular amongst educators as they push students to think logically. 3 or 4 answers are provided in which one is correct; students must choose the correct one by logically thinking and eliminating the wrong alternatives. According to the IPhone-Planet applications in apple store that are quiz types and help many students to prepare his exams like mathematics exams.
Quiz methodology can force students to think so educators can identify students' abilities based on their scores.
Can quizzes enhance the cognitive ability of students?
Quizzes are an essential tool to stir the logical thought process of the students. Kevin Cox and David Clarke of The City Univerisity of Hong Kong Published a paper concluding the importance of quizzes as follows,
"Quizzes have traditionally been used to test knowledge. Although they can test higher-level cognitive skills, they are rarely used for this purpose. A rationale, with examples and an outline of the practical use of quizzes for formative assessment of all levels of cognitive skills, has been presented. While the examples are taken from the programming domain, we believe the approach applies to many other subject areas. The practical implementation of the ideas requires an understanding of how to integrate formative assessment with summative assessment. The approach is enabled through the use of quizzes prepared and delivered."
Quizzes have proved to be the best source to grab the students' attention, and the researchers observed it. Szpunar tabulated the benefits of quizzing in his study and conclude that the students that are part of quiz groups score more and are generally less anxious.
Teachers are also experimenting with low stake daily quizzes rather than single end term examinations. The results are relatively better when it comes to an understanding of the subject material in a prior approach than later.
Hence quizzes can generally improve te teaching outcomes and can prove to be an essential tool to impart better education to students.
A paradigm shift in the educational approach
The recent occurrence of 2023 has forced the world to rethink its strategy of how to move forward towards the future. Online education has been around for a while and is pushing the top educators to reimagine the basics of knowledge in the future. Several online platforms offered online courses in the form of massive open online courses or generally known as MOOCs. However, these MOOCs are generally offered to a knowledgeable audience.
Online classrooms got immensely popular in the lockdowns throughout the world, emerging as an alternative to the physical classroom so that students can learn and teachers can teach from the comfort of their homes. Marketing topics for research are tipping online education to be the future of the commercial educational framework.
However, engagement of the class is the significant difficulty that many teachers faced during the online lectures. Students are generally distracted by their surroundings, poor internet connections, and lack of testing regimes that impact online education quality. As previously discussed in this article, the engagement and quality of lectures can be enhanced significantly by the introduction of quizzes. Leading online platforms also resort to quizzes to enhance students' attention with the added benefit of real-time evaluation of the students' progress. In this regard, there are several tools and applications at the disposal of the students. In the next portion, we will discuss the best online quizzes applications and tools for 2023.
Before dwelling on the full range of online tools for quiz generation, one must know the purpose of their quiz and then choose and design it accordingly. One most important part of Quiz solving is your Research Methodology that help you to solve a specific task on time via choosing the right method of research.
2023 best quiz making tools and software
1. Fyrebox
Fyrebox is a great quiz making software that is available in both free and paid versions. Fyrebox provides quiz making services to the education, business, and marketing sectors.
Fyrebox's primary advantage is that it allows us to export the results, analysis tools, integration options, assessment, and understanding of the tools. It is one of the most easily useable tools available in the market. Another salient feature is its integration with social media in the form of chatbots in Facebook messenger.
Fyrebox allows you to create eye-catching certificates on Canva for your participants and gives a fresh dimension to your quiz. Canva is easy to use, fast and reliable tool for making a certificate.
Paid versions provide complete autonomy to the users, and the brand name is omitted from the quizzes in paid versions.
2. Woorise
Woorise is a multidimensional online tool to create surveys and quizzes that can be used in different walks of life. What sets woorise apart from other sites and tools is that it offers various templates for application forms, payment forms, and pre-constructed quiz templates.
This site empowers its user to try out new methods for creating more engaging quizzes. Social media integration is also available if you want to share quizzes on social media.
3. Goconqr
This tool offers way more than just quizzes and is a complete package for the educators. It allows you to take notes, create mind maps, flashcards, slides, and even flowcharts for your courses.
Goconqr also provides you a course building tool for complete course creation for your online class. Goconqr has an extensive database of user-generated quizzes, contributed mostly by teachers and educators, which can be used as learning resources. It allows learners to search for quizzes from around the globe. You can also share your quiz with its users.
Gocoqr is a resourceful platform for the educationists interested in utilizing various innovative educational tools like flashcards and mind maps. These tools can help enhance the online educational experience.
Services are offered to educators, learners, institutions, and companies. It is available in both free and paid versions, with pricing changing from plan to plan.
4. Typeform
Typeform is an online form making tool that is easy to use and is used in wide-ranging fields across the globe. Typeform allows several advanced tools to incorporate in the form of advanced analytics and user-friendliness. Several online tools are available for quiz creation, like adding pictures, videos, and icons. Graphics allows enhancing the aesthetics of the quizzes.
Leading global brands like Nike, Apple, Uber, and Air BnB use Typeform for lead generation. Type form is useful for course creators looking for extra dimensions in functionality and analytics.
Typeform allows logic jumping, a feature that allows the quiz to respond to users' answers. Numerous free templates are available for the quizzes.
It is free with limited functionality, and paid versions are available for the advanced functionality.
5. Vocab test:
This software is particularly helpful for English teachers. Ready-made quizzes are available for both teachers and students. Quizzes are divided into different categories according to grades and levels of education. It also helps in preparing for tests like the SAT.
Teachers can add hints, synonyms, and definitions of the words. It is free of cost and is very beneficial in improving the vocabulary of the students.
6. Poll Maker's Quiz Maker
This tool lets you design interactive quizzes and allows the incorporation of pictures/images and offers basic media support. It can also help you to integrate social media with your quizzes. Salient features include automatic grading and scoring of the quizzes.
Academics looking to create interactive quiz content can seek help from quiz maker. Available in both free and paid versions.
7. ClassMarker
This is free for education software that allows you to create quizzes with time limits. Gives the autonomy to add members to the test. Salient features include instant grading of the results and allows teachers to access individual and group scores.
You can reuse questions in different quizzes if you are administrating the quiz and design customized certificates for the participants.
8. Google Forms
One of the most widely used and versatile forms available in the market can be used free of cost with relative ease. This form of generation software allows users to create quizzes, surveys, and reports with various options ranging from multiple-choice questions to essay questions. It has a simple layout, and users can use custom images as the header of the quiz.
The key feature is that a user can control the access and apply time restrictions on the form. The results can be obtained in for of the google sheets. Various tools for analysis are also available that can be useful to interpret the response from the users.
9. Jeopardy Labs
Jeopardy is a platform where the user can develop and customize their game templates free of cost. Users can also edit the pre-made template of the already existed one to customize it according to their wish. It allows users to create a jeopardy template without Powerpoint. Instructors can organize a jeopardy game style for a vast range of subjects to make sessions fun and interactive for students.
10. Quizlet
It is an online study application that is programmed to provide students tools to study. This educational it allows students to get information via flashcards, games, and tests. In this Quizlet, students can classify into teams and can play individually.
11. LogoQuiz
Logo quiz allows user to test their knowledge about different brands and their logos. Users are provided a wide range of logo designs that they have to search for.
12. Trivia Crack
Trivia is a game quiz based on different subjects. The user is provided with different categories of questions related to science, mathematics, and sports, etc. Trivia Crack covers over 20 languages and features items related to many subjects.
13. Brainfall
It is one of the largest quiz sites that provides quizzes and trivia. It also provides the quizzes to test your IQ. Brainfall also provides quizzes related to every field. It is a free online quiz that can be shared among students for a better source of information and boost their knowledge.
Role of quiz apps in marketing
Marketing topics for research are focusing on identifying new methods to attract loyal customers, and for that purpose, several ways are being tested. Quizzes and surveys are gaining popularity in marketing as well. Questionnaires are being used to capture and mature leads. Several brands ask their clientele for feedback in terms of forms and quizzes, which can help in potential improvements and generate new leads that can be turned into potential customers. Best online form builders can help in creating engaging forms that can retain more leads.
According to Developers of one of big websites in who provide dissertation & essay writing services At UK's Best Prices Research Prospect always try new landing page ideas and inspiration for your websites to retain potential buyers for a more extended period. This is also true for educators to grab the interest of their students.