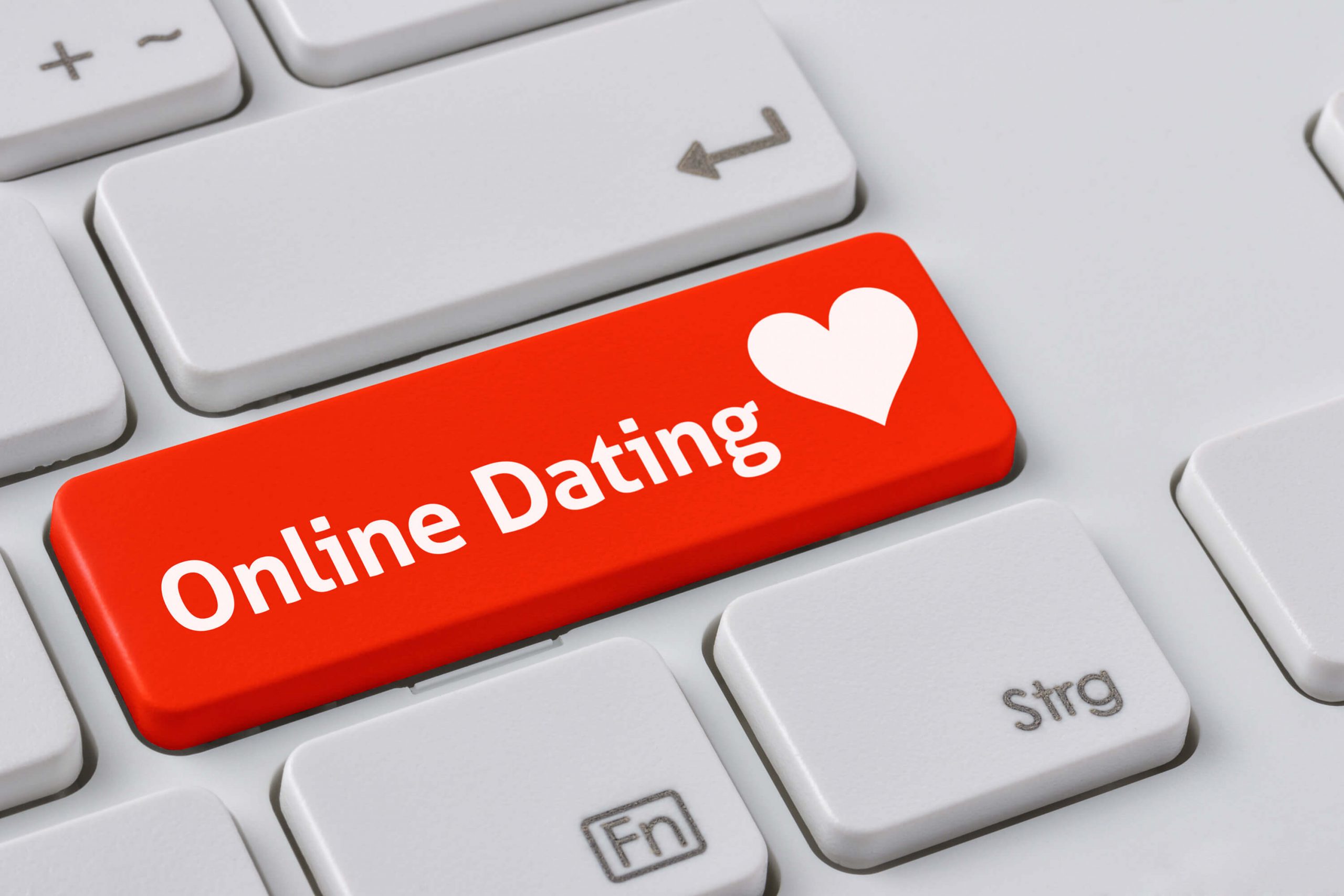 It's completely normal to feel a lot of different emotions after the ending of a marriage. A certain period of your life has finished and it turned you inside out. Now, there's no patience for anything that comes your way, and you would simply like to sleep through the whole healing process. As is the case with all the occurrences in this life of ours, things are passing and before you know it, you will be up on your feet looking for a new soulmate who can share everything with you.
If you are recently divorced, you're not alone if you feel like you are going through the different stages of grief, or perhaps you are relieved if you have gotten out of a bad marriage. Whatever you are feeling, eventually it will get to a point where you may feel ready to start dating again. If you've been out of the dating scene for several years, going back into it can be scary, especially if things have changed a lot since you last dated.
However, we would like to say that there's nothing you should be afraid of. Dating has the same foundations since the beginning of time and the only things that have changed are the occurrences and events, we are using to make the process easier. For example, we are living in a world where dating apps are pretty normal. Just two decades ago, the situation was widely different.
Thankfully, dating these days is actually easier, with services like online dating making it possible to meet more people than ever before. However, there are a couple of things you need to be aware of before you are ready to start looking for a new loved-one. Here, we will present you with some of them. Let's do it.
1. Know When You're Ready to Date:
After a divorce, you're probably going to need some time to find yourself again and get your life to where you want it to be without the potential complications of finding a new partner. No person in the world doesn't have to go through this process. Add the fact that many people have children and you have so much to think about after your relationship with a person that lasted for so long is now over. One, the big era is now finished, and you need to think about your future steps.
Rushing back into something new can be tempting when you are used to being with somebody, but ask yourself is it really right for you now? Some people are comfortable with being alone after they have made a family and simply would like to maintain their relationship with them. Basically, it all depends on your preferences. So, don't rush, there are so many different options in front of you. Think about them for a while. Spend some time improving your relationship with yourself and doing things that you enjoy, until you're ready to move onto the next chapter.
2. Choose the Right Dating Site:
Once you feel that you are ready to date again, it's time to look at the options available for dating sites and decide which one is the best suited for your needs. For those who don't know this field, it needs to be said that this is a pretty wide field where you will be able to select from so many options that we can't even begin to count them all.
You can meet single women and men on various dating sites, and some sites are better for casual relationships while others are designed for people who are looking for something more serious and long-term, so it's a good idea to know what you're looking for before you get started.
It depends on what you want from these relationships. We are thankful that there are so many options in front of us. Therefore, be sure to select the one that can provide you with the best opportunities for you. This website is ideal for dating beautiful Asian men and women. The best thing about online dating is that anybody can use it, so you're sure to find plenty of people who could potentially be great matches for you.
3. Take Things Slow:
Getting back into the dating game after going through a divorce can be a scary process, so try to be open-minded and just take things slow and have fun. We know that for some people this is the hard part, but it is certainly a part that you will need to go through. Go with the flow and just talk to as many people as you can and get to know them. Is there a better way of getting to know people than a plain old conversation where you can learn so much about a person?
No, we don't believe that there isn't one. You should think about these apps as a way of getting in contact with someone. No texting in the world can beat conversation, you can be absolutely sure of that. Even if a match doesn't turn out to be the right fit for you as a partner, they could also end up being a really good friend. If that happens, you shouldn't look at it as a miss.
Instead, you are enriching your social life, which is always helpful. While it's nice to have some ideas of what you are looking for in a partner, there's also a lot to be said for being open-minded about the people you come across as you simply never know who you're going to get on with based on a photo and a short bio. The ultimate advice is, be patient.
In Conclusion
After getting a divorce, getting back into the dating game can feel like one of the biggest changes in your life. We assure you, it doesn't have to be like that. You just need to put yourself in the state of mind that you had before the marriage. While it is not easy to do that, it is certainly not impossible. However, it can also be a really great opportunity to meet new people, have fun, and potentially find a partner who is perfect for you.