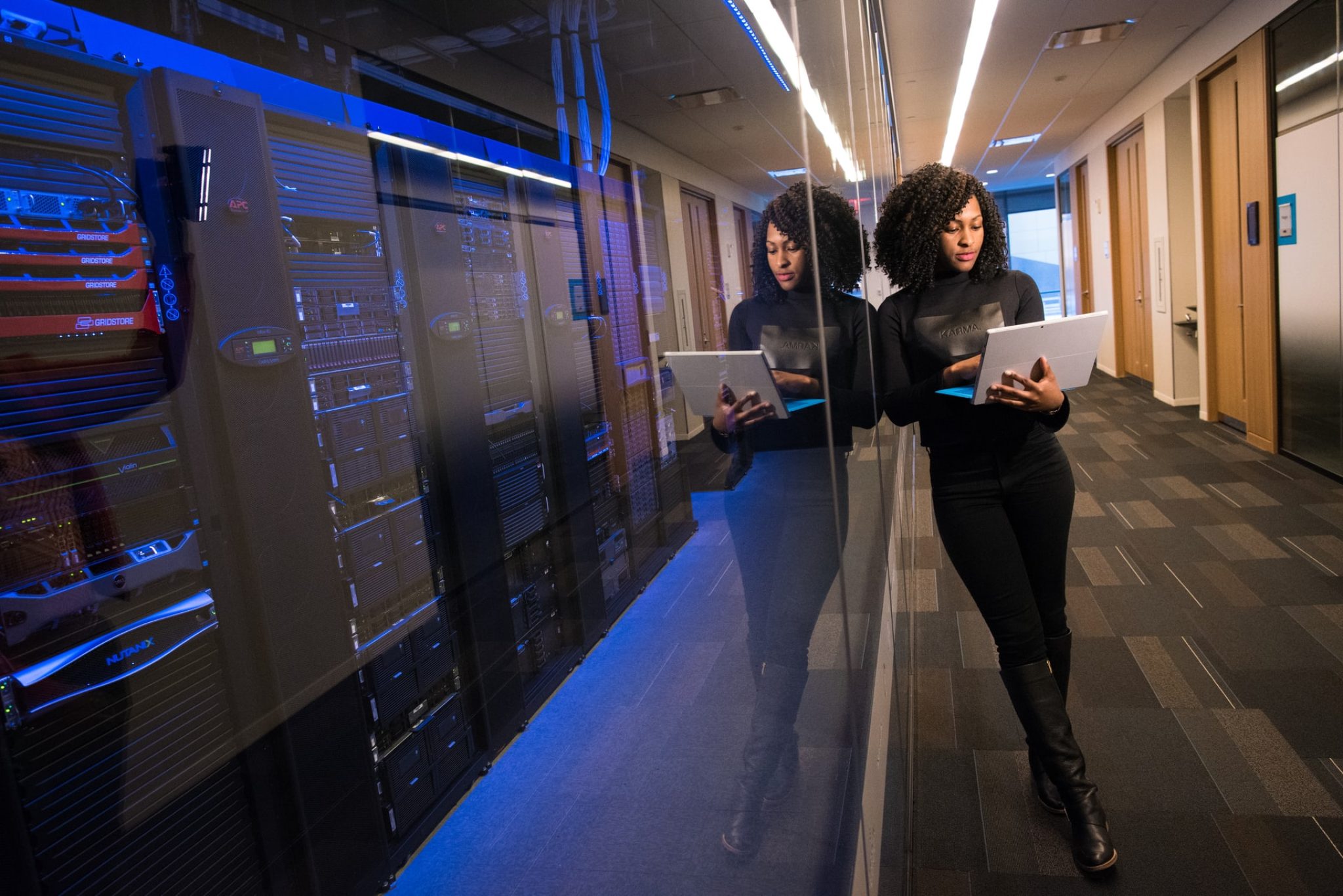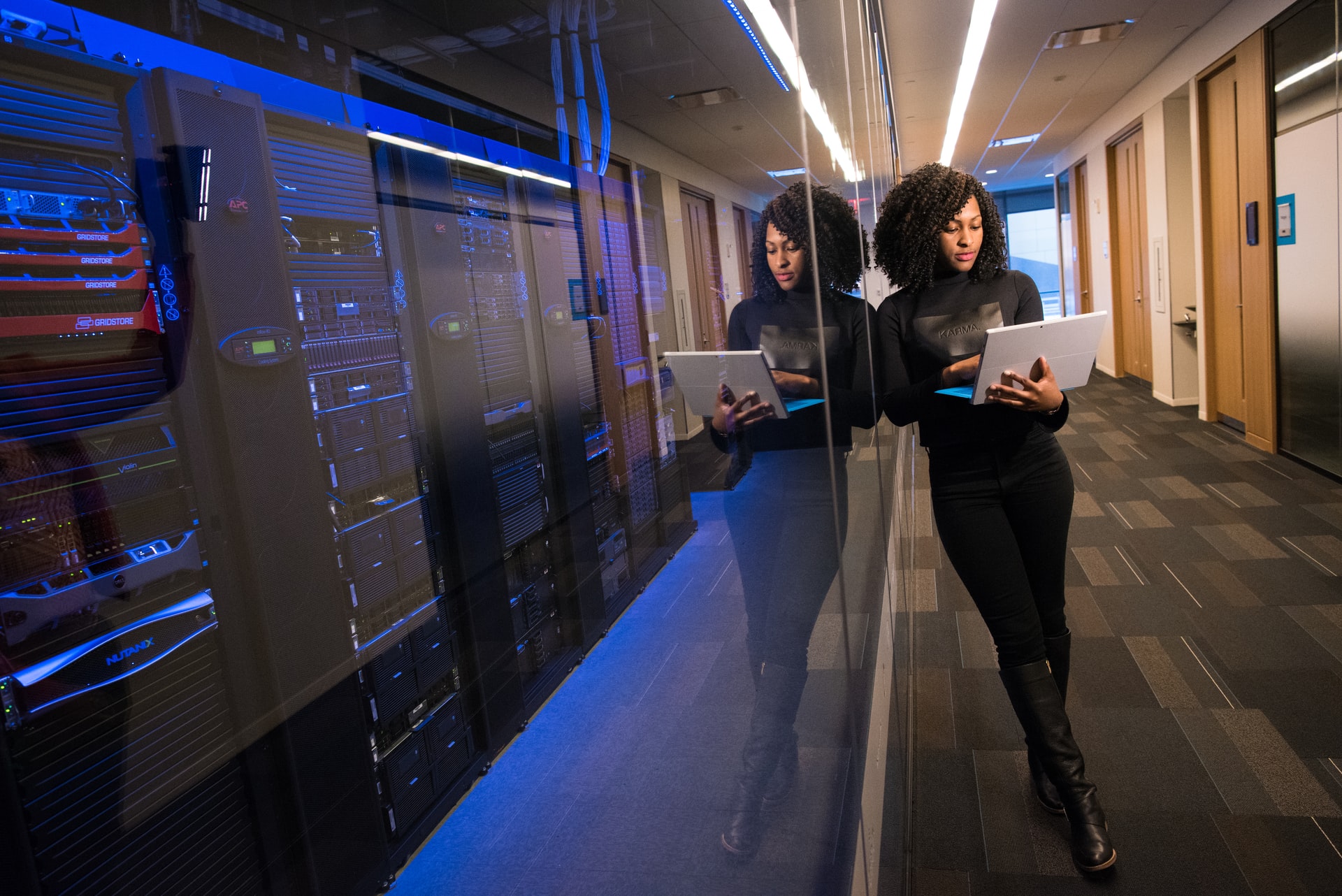 Starting an online business now, compared to a few years ago, has become extremely easy. There are tons of choices when it comes to starting an online business and you can make money easily by being in the comfort of your home.
One such online business is to resell hosting. With some dedication and the right resources, you can turn your reseller hosting business into a highly profitable one. But for that, you will need the right reseller hosting provider. To find it, take a look at hostadvice.com and see what the best-reviewed providers have to offer.
In this article, we will talk about what reseller hosting is and how you can successfully run a reseller hosting business from the comfort of your home.
What is Reseller Hosting?
Reselling hosting might sound a little complicated to some, but in reality it's quite simple. When you resell hosting, you act as if your agency is the hosting provider, but you will actually be taking the hosting services of another company.
The best part about this is the fact that you can get hosting at a discounted rate and then sell it off to your customers at a much higher price, taking away better profit margins. Moreover, you can also create all-round service packages and sell them at higher prices to your clients.
What Do You Need To Resell Hosting?
Believe it or not, web hosting is a competitive market. Most large-scale web hosting businesses in this market are competing on price and some very distinct features. If you are thinking of stepping into this highly competitive market and starting your own reseller hosting business, then you need to keep a few things in mind.
First off, you will need to have all the technical knowledge about web hosting and servers. Without technical knowledge, you can never fully understand what your customers want and hence you won't be able to fulfil their needs as well.
Moreover, you also need to have a clear objective in your mind about what you want and work consistently to achieve it.
And lastly, your resell hosting partner, like Cloudways, might offer services like customer support, maintenance, etc. But you would still need to have a clear knowledge about the marketing, operational, and financial aspects of your business and the right skills to get the job done effectively.
Getting Started With Reseller Hosting
Now that you know what it takes to resell hosting, let's talk about how you can start your online business.
Doing Thorough Research
Having carefully thought about stepping into the reseller hosting business, you must have an idea about the hosting niche that you'll be focusing on. For example, maybe you want to become a well-known local web hosting business, or you want to take things further and offer services to businesses abroad, or you're just offering these services as an add-on to other services like marketing, SEO, etc.
Whichever path you choose to take, make sure you have some sense of direction related to that path and you're ready to move to the next step.
The next step involves competitor analysis. After picking out a niche, you're going to want to search for at least 5 major competitors present in your niche. Try to get as much detail about them as possible, and when you're going through their website, pay close attention to the following things:
What are their core offerings?
What prices are they charging and for what services?
How are they marketing on the internet to promote their business?
This practice will give you a good grasp on your competitors' and the general industry practices allowing you to craft your business appropriately.
Decide Your Core Offerings
Once you carefully research your market and competitors, you would have a clear picture of the type of hosting, and add-on services that you would like to offer as part of your reseller hosting business.
If you want to resell hosting, you must decide the packages you wish to offer. For instance, you could resell cloud hosting, VPS hosting, or even dedicated hosting. It's easy to resell hosting to a wider audience if you niche down.
The type of additional features you're going to offer largely depends on the parent hosting company that you're partnering with. If they offer services like domain name registration and email management, then you would easily be able to offer those features as additional services.
Finalizing Your Business
Now that you've decided on your core offerings, it's time to bring your business in order. To do that, there are a few important steps that you'll have to take.
Choosing A Hosting Partner That Matches Your Requirements
You can't start a reseller hosting business if you don't have a web hosting partner, therefore the first step is to decide on a web hosting provider that you would work with.
Depending upon the type of hosting services you will offer to your customers, like dedicated hosting, shared hosting or fully managed hosting, you'll have to make a choice and see which parent hosting company is fitting best with your business offering.
Deciding A Resell Hosting Package
Once you've chosen the parent hosting company for your business, you'll have to sign up for their reseller hosting program. The entire process will vary from company to company so make sure you go through each step carefully.
Moreover, it's not necessary for parent hosting companies to have a particular reseller hosting program. Some web hosting providers, don't have a reseller hosting program but they still offer lucrative, high-income partnership opportunities to people who're looking to resell hosting.
Creating a Company Website
Your company website is the gateway to your business, for the world. So it's absolutely necessary to have a great website before you launch your business.
Your website should have a defined buyer's journey, it should be easy to navigate and it should contain all the necessary information related to your business and the services being offered.
Features like a convenient payment gateway, live chat and other support-related extensions can also greatly improve your website's customer experience, so don't forget to integrate some of those functionalities.
Final Touches & Launch
After you've created an extraordinary website, it's time for you to start your pre-launch marketing efforts. The best way to go about it is to decide on a budget and then target the audience from your particular niche only, people who you know, will show interest in your product.
Create a plan for organic as well as paid campaigns, and make sure that the targets are measurable. If you don't have a dedicated budget for paid marketing, start off purely with organic until you've saved enough for paid marketing campaigns.
Once you've successfully launched your marketing campaign, you will gradually start acquiring new customers. After you've reached breakeven and managed to cover up your initial expenses, you should think about reinvesting that money to bring in more customers in order to get higher profits.
With this, hopefully you have established a sound understanding of how to resell hosting and how you can kick start your own reseller hosting business. By picking out a particular niche and focusing on customer service and support, you'll start earning good money in no time.