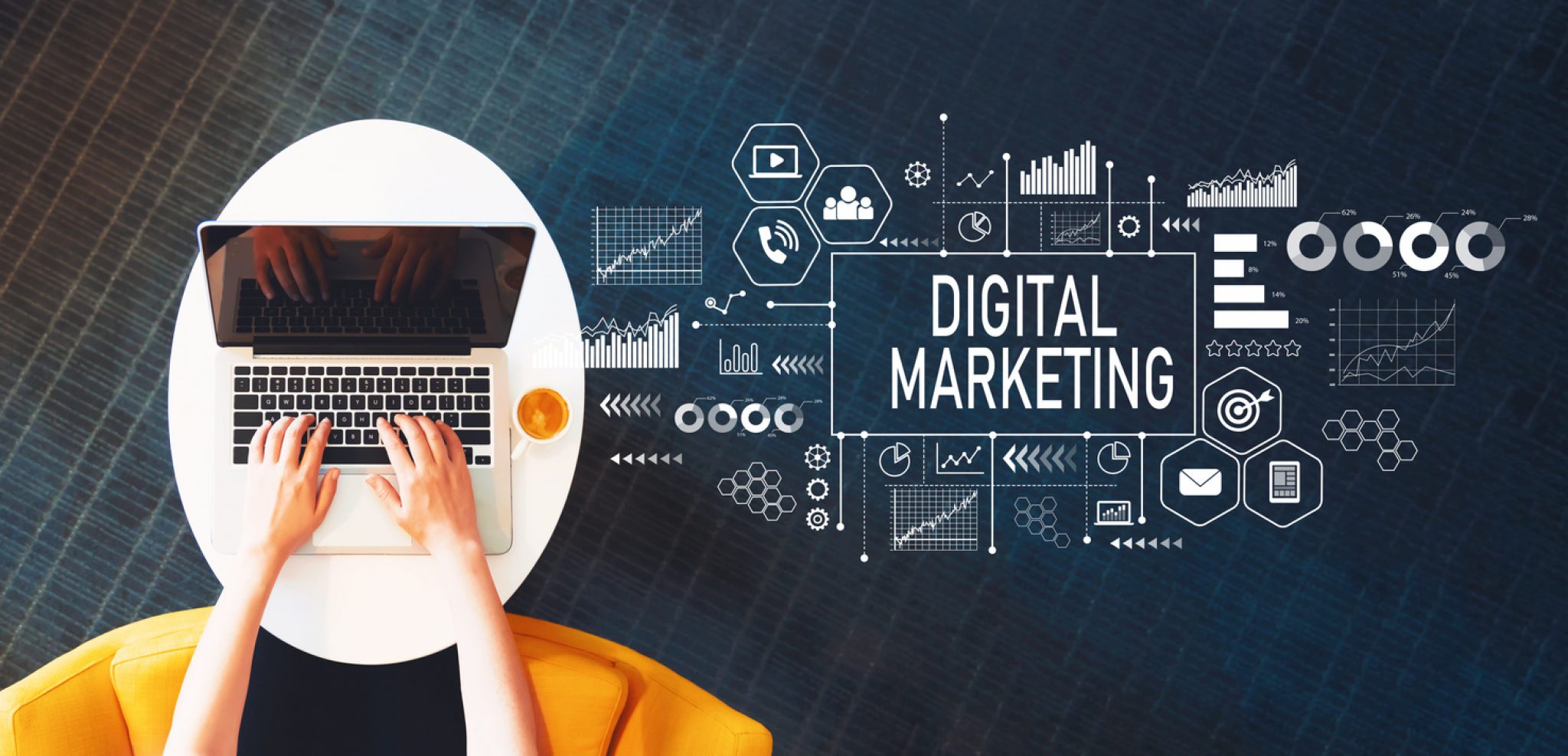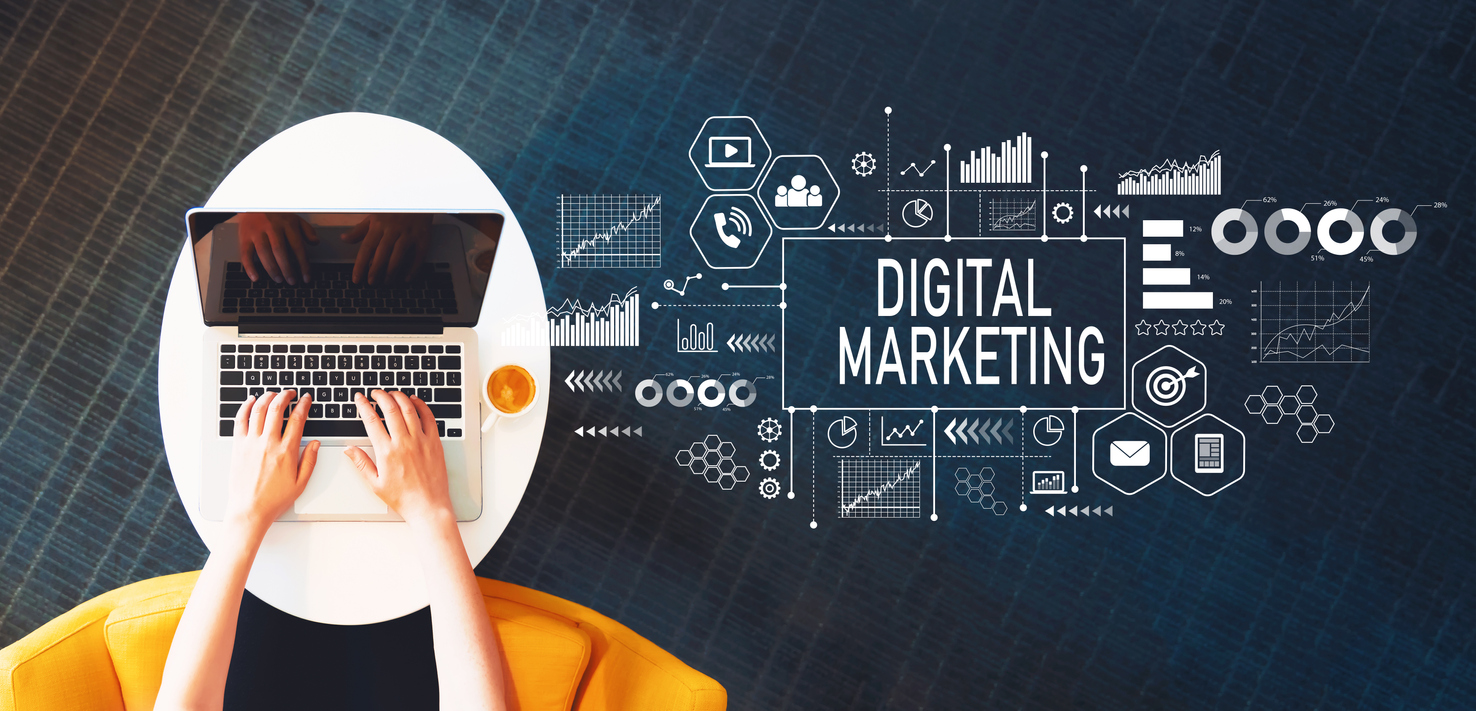 Being able to consistently prepare powerful digital marketing strategies for your business is key to achieving your professional goals. As we're living in the digital age, traditional marketing methods and tactics are simply not enough nowadays.
If you're new to the world of digital marketing, the amount of available info might get very overwhelming very fast. So, in this article, we'll provide you with some guidelines to help you craft the best marketing plan to reach every goal you've set.
Without any further ado, let's get right into it!
Do the necessary marketing research.
Before you start creating your first digital marketing strategy, you'll need to do an extensive amount of marketing research. The first thing you'll need to consider is your own company: your strengths, weaknesses, and potential opportunities or threats to your company. This is called the SWOT analysis, and it's something marketers use to set realistic goals for their strategies.
Of course, you could create BCG matrices, compare financial statements, or utilize many other "self-analyzing" tools to start off your strategy instead. The important thing is to learn as much as you can about your own company before you start looking at your competitors.
One of the most popular analyses for macro-based strategizing is the PESTEL analysis, which can act as a great outline for external research. The method is quite simple, so make sure you check it out before you start creating your marketing plan.
Pay attention to your competitors.
Knowing your competitors well means everything in marketing. Luckily for you, learning what your competition is doing is easier than ever today! Keep an eye on their social media, and get creative. All you need to do is to find something they do well and then simply do it better than them!
Learn from your competition, but do not try to copy them. You need to create your unique style to stay relevant on the market. Compare pricing strategies, products, and marketing outlets to understand what you're going up against.
Overall, all you need to do to learn more about your competitors is some Google research once you've identified them. Additionally, you can use digital comparison tools to analyze these differences efficiently and quickly.
Determine your target audience.
Before you start creating your digital content, you'll need to find an audience that will listen. Your brand will certainly speak to someone, but it's up to you to discover who they are. Once you've determined your target audience, remember to learn as much as you can about them. This doesn't just include the demographics and other basic data, but their online activities, interests, and preferences as well.
If your content doesn't seem to be working very well after a while, don't be afraid of using a retargeting tactic to get you back on track. A good marketing plan is always flexible, so don't hesitate to change it as you go.
Don't go at it alone.
Getting professional assistance should never be something you avoid. A high-quality marketing agency can help you reach your goals much faster, allowing your business to thrive.
Marketing professionals such as those found at CSMEMarketing.co.th are knowledgeable and experienced enough to help you create an effective marketing strategy to reach all of your goals in no time whatsoever.
Again, the world of digital marketing can be quite large and confusing at times, so it's not something you should try and navigate by yourself. Hiring a couple of professionals to do the work for you can make a huge difference for your business by pointing it in the right direction.
Keep your goals S.M.A.R.T
Before you start running your digital campaign as aggressively as you can, ensure your goals are set properly. Most marketers will tell you to keep your goals SMART (specific, measurable, attainable, relevant, and timely).
Your goals shouldn't be vague or unrealistic, but rather something you'll know how to attain. Separate them into two categories: short-term and long-term. Reaching those short-term goals should always lead you closer to your long-term ones, so keep them as interconnected as you can.
Besides that, remember to update your goals regularly, and don't be afraid to change them once your circumstances begin to change. It will keep you flexible enough to stay relevant on the market for years to come.
Create a functional website.
All your efforts in digital marketing lead back to your website. A business cannot succeed in modern times without having a proper website. Make sure you hire experienced and knowledgeable developers to do the job for you. A bad website can be your ticket to failure if you're not careful.
Your landing page should be beautiful and eye-catching enough to keep visitors engaged. Don't hesitate to hire a graphic designer to help you with the "beautifying" aspect of creating a website.
If you're working on a tight budget and cannot hire a web development agency to do the job for you, try looking for qualified freelancers instead. Remember to ask for their portfolios beforehand to ensure they have what it takes to bring your vision to life.
Use social media and analytical tools that come with it.
Remember to switch to business mode on all of your social media outlets, so you can gain access to analytical tools needed for the betterment of your digital marketing strategy.
Besides that, invest in quality analytical software to help you make the most out of your campaigns. The more data you manage to obtain, the easier your future strategizing becomes.
The bottom line.
Creating a successful marketing strategy is a difficult and time-consuming task that can take months to complete. Nonetheless, it's something your business can't do without, so make sure you do everything it takes to succeed at it.
We hope our tips helped you start your digital marketing journey a bit more easily, and we wish you good luck in all of your future endeavors.