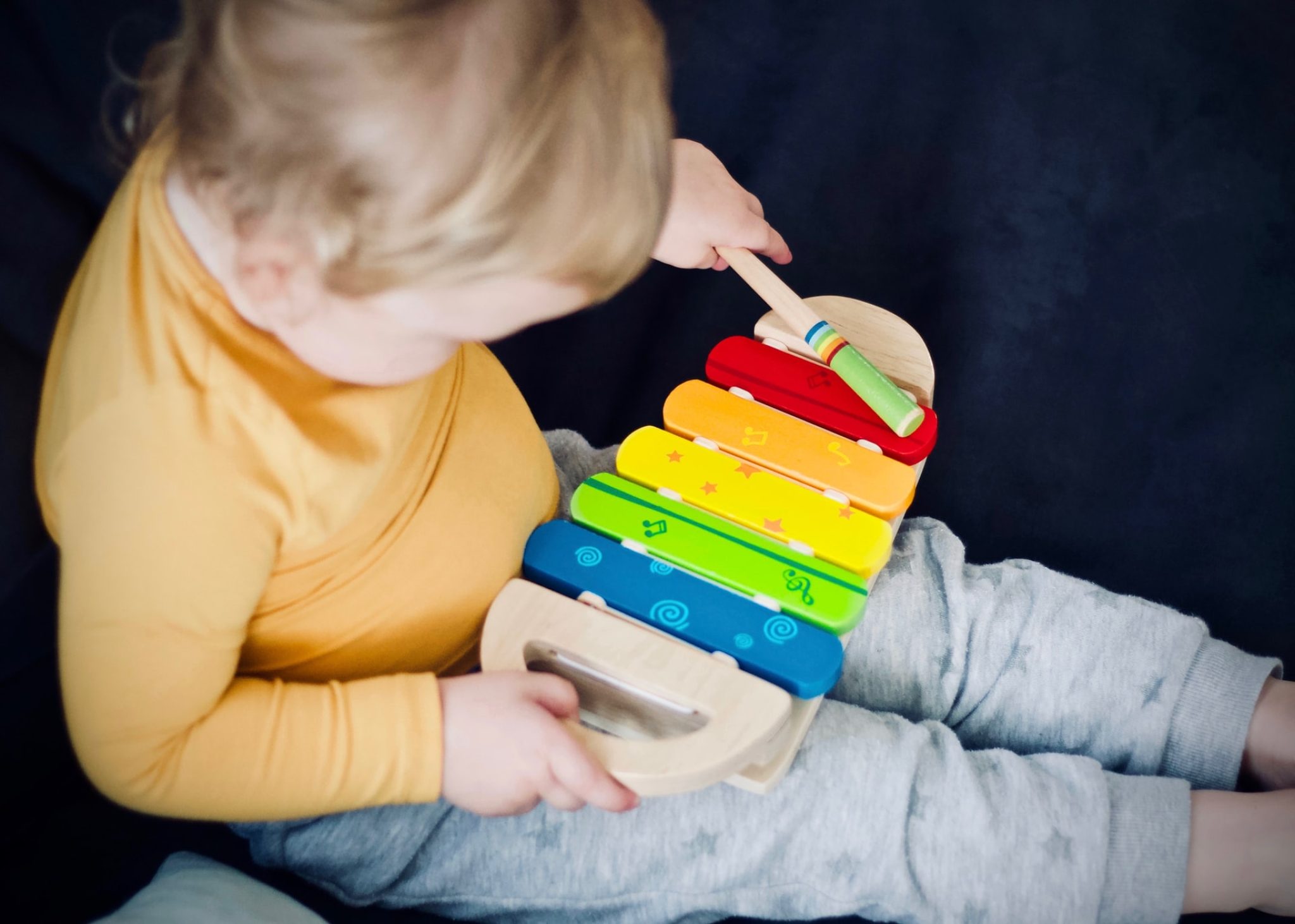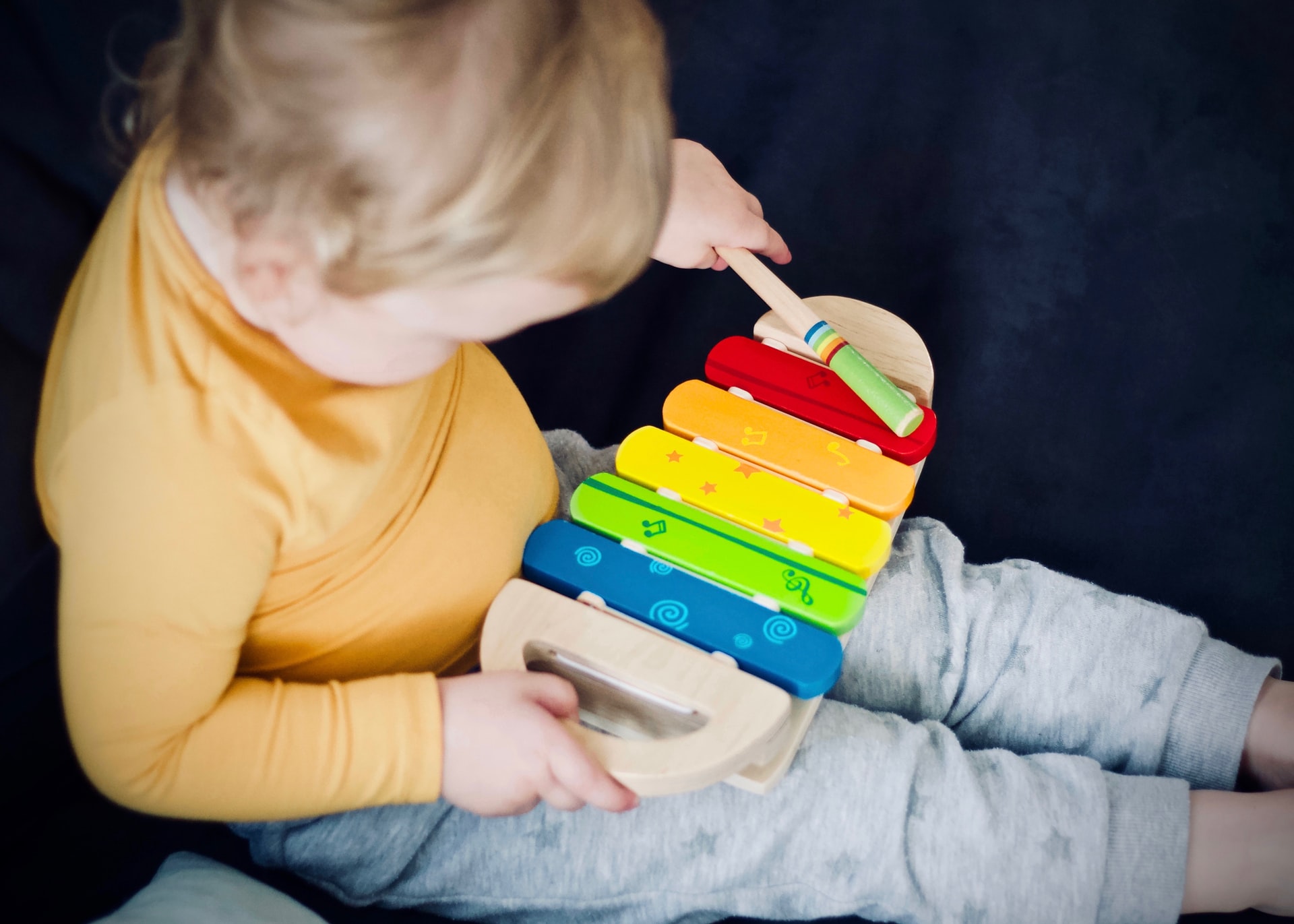 Play is an important part of a child's development. It allows them to discover more about their surroundings and develop their cognitive and creative skills. With playtime, their imagination works and is healthy for the children's brain development. Not to mention, it's a great way to bond with your little ones.
Additionally, children could learn best through play. The experience they get from playing gives them a sense of adventure, discovery, and sharing. In turn, it helps them develop and enhance their ability to concentrate and their problem-solving skills. Playing allows them to learn more about things in life little by little, but it's also important that you only get your children toys they need and are safe for their use. You can visit Toynk where you have a lot to choose from your kid's favorite characters to educational toys.
With this, when you see children playing with toys or other children, do not reprimand them nor get mad. Chances are, these children are just curious and discovering the world revolving around them. For new parents who do not know which toys are best to give for their children's growth and development, here are some as follows:
1. Connetix Tiles
Connetix tiles are a great children's toy for those aged three years and above. If you want to buy your little ones a toy that's wonderful for their developmental stages and could last for years, introducing them to this toy is a great way to start.
Connetix tiles will allow children to construct 2D and 3D shapes through building and using their imagination. This toy helps in encouraging a child's cognitive development, spatial awareness, hand-eye coordination, and when played with other people, it could help build teamwork, interpersonal skills, and cooperation.
The best thing about connetix tiles is that children can play them by themselves or with friends and family. It's not the type of toy that the child will need the assistance of older people to help them play with it. They could make big castles, high towers, form shapes, patterns, and so many more while having so much fun during their playtime. To know more about them, visit the My Happy Helpers website to learn more about them.
2. Musical Toys
Music is important in children's development. Listening to music could help in strengthening memory skills while having fun. This is no wonder why some kids could retain and memorize the tunes or even the lyrics from the musical toys they always play with. Try giving your children some musical toys like drums, xylophones, and other kinds that produce a sound.
There are also musical toys that are colorful and could surely catch the attention of your young ones. Additionally, musical toys could help develop your child's motor skills, language development and lift their mood. You'll never know, maybe they'd love their musical toys so much that they will also learn to dance to the beat!
3. Cooking Play Pretend
Children want to be involved in almost every single thing an adult does, like cooking. To help transform your children's curiosity about cooking, get them some food-related or cooking-related toys and play with them.
Playing pretend cooking with your child helps introduce various dishes to them, identifies food by colors, and is a great way to explain the difference between vegetables from fruits, healthy foods from junk foods.
Play pretending seems to be not so fun for adults anymore, but it could help children in various ways. It helps them practice their basic math concepts, identification, planning, language skills, self-confidence, and better eating habits.
4. Mega Bloks
f are toddler-friendly and a great toy to get your children to learn and improve their motor skills. This toy is pretty simple to play with and very easy to introduce to your children, and even adults could enjoy this game. In playing this, each block is made with the same basic shape but in various colors. In this sense, your child could start building anything that they want and open up their imagination.
5. Modeling Clay
Before introducing modeling clay to your kids, make sure that you get nontoxic ones. This kind of toy is an excellent sensory tool that helps in enhancing your kid's sight, coordination skills, agility, sense of touch, and more. Clays could also be a great item that helps relieve stress, identify colors, and express emotions.
There are many things a child could do with clay. They could mold the clay into different items or even foods that they desire. Allow your child to experiment with clay, and they will surely have a fun time playing with them.
6. Board Books
Board books are a great toy, especially for one-year-olds! It allows the child to feel involved every time the child moves to the next page. Young children would love to have board books because the illustrations on each page are child-friendly, and they could repeat reading them countless times.
Not to mention, they are also less expensive as compared to storybooks. Children also tend to throw things, so getting them a set of board books or even a single one is great because board books are sturdier and easily damaged. Save yourself from the worry that your toddlers will tear the pages of the book.
7. Wood Puzzles
Ideal for two-year-olds, wood puzzles are great to help your child develop their problem-solving skills. Preferably, if you plan on buying a wood puzzle for a two-year-old child, make sure that the puzzle will only have four to twelve pieces so that the child could start from something minimal, then, in the long run, give them more pieces to snap together.
Wood puzzles help your child manipulate the pieces and think of effective strategies to fit each puzzle together. Additionally, your child's cognitive skills will also be developed by learning different themes of the puzzles and improving their visual-spatial awareness.
Takeaway
Do not limit your child's imagination to just things around them. Various educational toys could greatly benefit them. As a parent or a guardian, one of the best ways to help your children's development is to introduce them to various toys that could help them develop emotionally, physically, and more. Also, do not forget to spend time with your kids as they play so that you also form a healthy and strong bond!