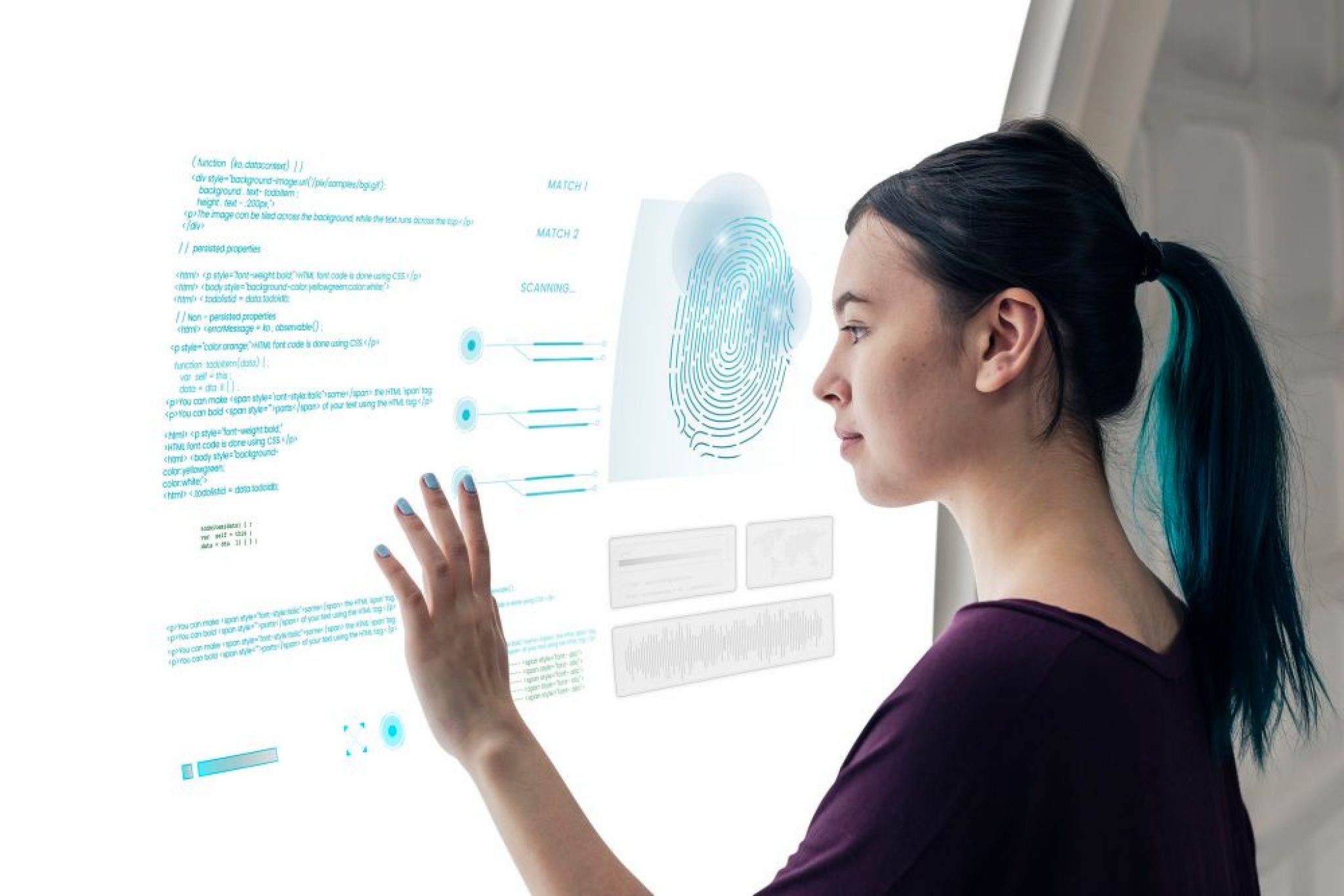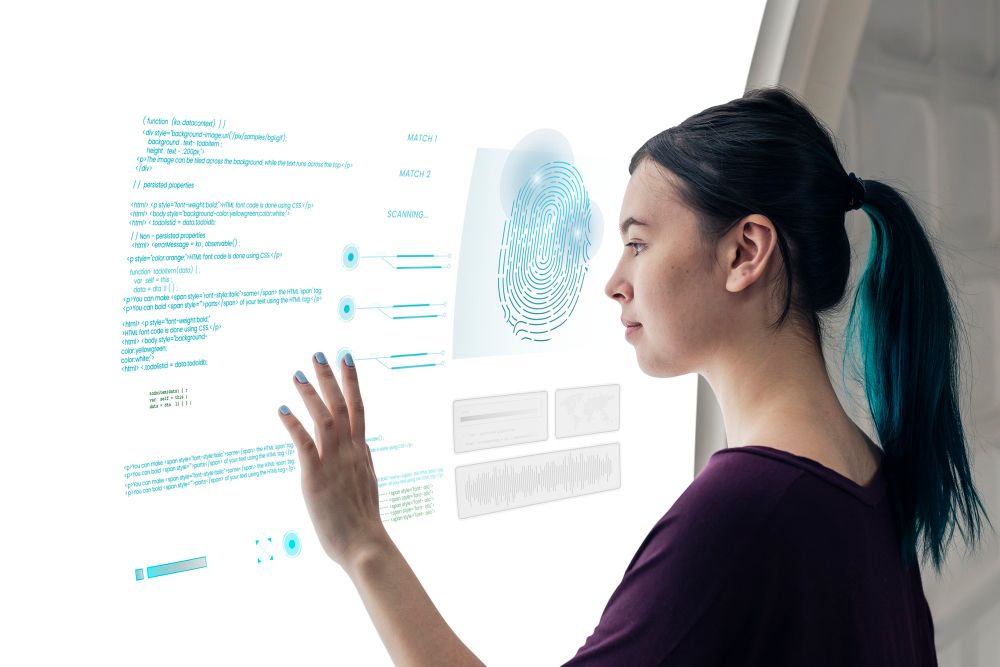 Every year, thousands of unique technologies appear in a world that has never existed before. Technology is changing our world, changing our lives. Technology has a significant impact on how our lives will change in the near future. And in the field of education, they also occur.
Education in our time is an essential stage in the development of a person in society. When you are a student, many things seem incomprehensible and complicated. However, thanks to technology and new tools appearing with the help of programmers and engineers working at the software development company, we can confidently say that learning is becoming more affordable.
Digital learning systems simplify the learning process. Today it is easy to get a quality education without even leaving your home. Let's take a look at what technologies will affect the educational system shortly.
The Techcrunch article says that many programs are now targeting people from developing countries with a huge demand for technical support for the learning process.
In this article, we'll look at the new technologies that will transform education in 2023.
1. Augmented reality (AR)
Augmented reality technologies are the fastest growing technologies in the world today. As a result, augmented reality has many opportunities to help students express their imaginations and dreams better, aiding the learning process. In fact, augmented reality is capable of adding computer graphics to the natural environment on the screen.
It means that if you move your mobile camera into space, AR will allow you to see a computer-generated object on the screen. This method can enable learners to learn in a more interactive environment.]
There are some problems with augmented reality in education: lack of necessary training. Some teachers may find it challenging to put these new technologies into practice because their basic training does not provide the required skills.
Hardware dependency. To use augmented reality in training, you will need a specific resource base.
Content portability issues. The AR app you create should work equally well on all platforms and devices. However, delivering AR content of the same quality to any device is now practically impossible.
2. Cloud computing
Cloud computing is already an essential part of the learning environment, both in schools and the workplace.
Cloud computing is a trend and, according to Forbes, Artificial Intelligence will be the crucial factor that will allow expecting technology to adapt to what we need.
Cloud computing will enable you to rely on virtual resources located in geographic locations other than physical ones. Students in all grades benefit from technological innovation. Cloud computing brings the following benefits to education: ease of access, cost savings (pay-as-you-go model), virtual classroom environment, and more.
3. 5G technologies in education
5G is the fifth generation of wireless technology. This technology takes data transfer rates to the next level. Any user of this technology – from university and school students to software development companies – will qualitatively improve their work and studies.
By leveraging and fully unleashing the benefits of 5G technology, overcoming the speed, latency, bandwidth, and other limitations of the traditional network in the process of educational innovation will provide immediate and critical support for its education reform. Leading-edge technologies enable innovative applications of intelligent campuses and smart classrooms.
4. Automation
Automation manifests itself in everything. And the further the world develops, the more automation it becomes. For example, automation can make lectures easier to listen to in the learning space, postpone and attend to later, more digital formats, and be augmented by artificial intelligence. However, the most significant cost gain that automation will bring is the additional interaction time for students and those who teach them.
Automation will allow schools to be flexible about what students need and help create more personalized learning when students from different locations work together in the same classroom.
5. Mobile learning
Each of us uses a mobile phone and more and more time performs different tasks through it.
Educational apps are top-rated in app stores, surpassing even entertainment apps. In this way, smartphone apps can significantly impact education and make it even more flexible and user-friendly.
In addition, mobile learning allows you to reach employees who are always on the road or working remotely.
Incorporate education; mobile learning offers the opportunity to reach employees who are on the go, work remotely, or receive training outside of office hours (and therefore don't use their desktops).
6. Competence-based education
In the modern world, it is no longer acceptable to row everyone in one size fits all. Instead, today's learners can expect technology to help create a personalized learning experience that suits their level of knowledge and pace of learning. It allows students to choose their own pace of learning, regardless of their environment, and effectively deliver results.
Competency-based learning is being introduced at deeper levels in more schools and districts every year, and states are beginning to adjust policies to enable competency-based innovation in education.
Many communities are transitioning because they know they cannot help all students achieve careers and college readiness without more individualization.
7. Learning analytics
The learning process must be managed and always be able to track and analyze the results. Learning analytics is a technology that can help both teachers and students build their learning more effectively. This technology is also associated with the targeted improvement of knowledge based on the analysis of student learning.
Most of the data currently available is not presented in clear, well-organized, and collected formats. It exists in various forms in different systems and regions. Today, it is essential to obtain data that communicate what students learn and know and how they acquired this knowledge and what they do with it. Learning Analytics and Education Data Mining are tools that can significantly impact learning and improve education in general.
In conclusion
New technologies already have a significant impact on the education sector, which applies to almost any country in the world and any education system.
Any IT company, such as MLSDev, aims to optimize and improve the performance of its products as much as possible. Information about software development services can be found here:
https://mlsdev.com/services/custom-software-development.
It means that any technology that comes out of the walls of IT companies can significantly influence each of us. And this influence is undoubtedly for the better.
The list above clearly hints at the technological future and how we become part of it already from the student's bench. And tutors get the opportunity to monitor the effectiveness of each student's education, develop a custom education system with individualization for each student, and use more and more platforms for learning.