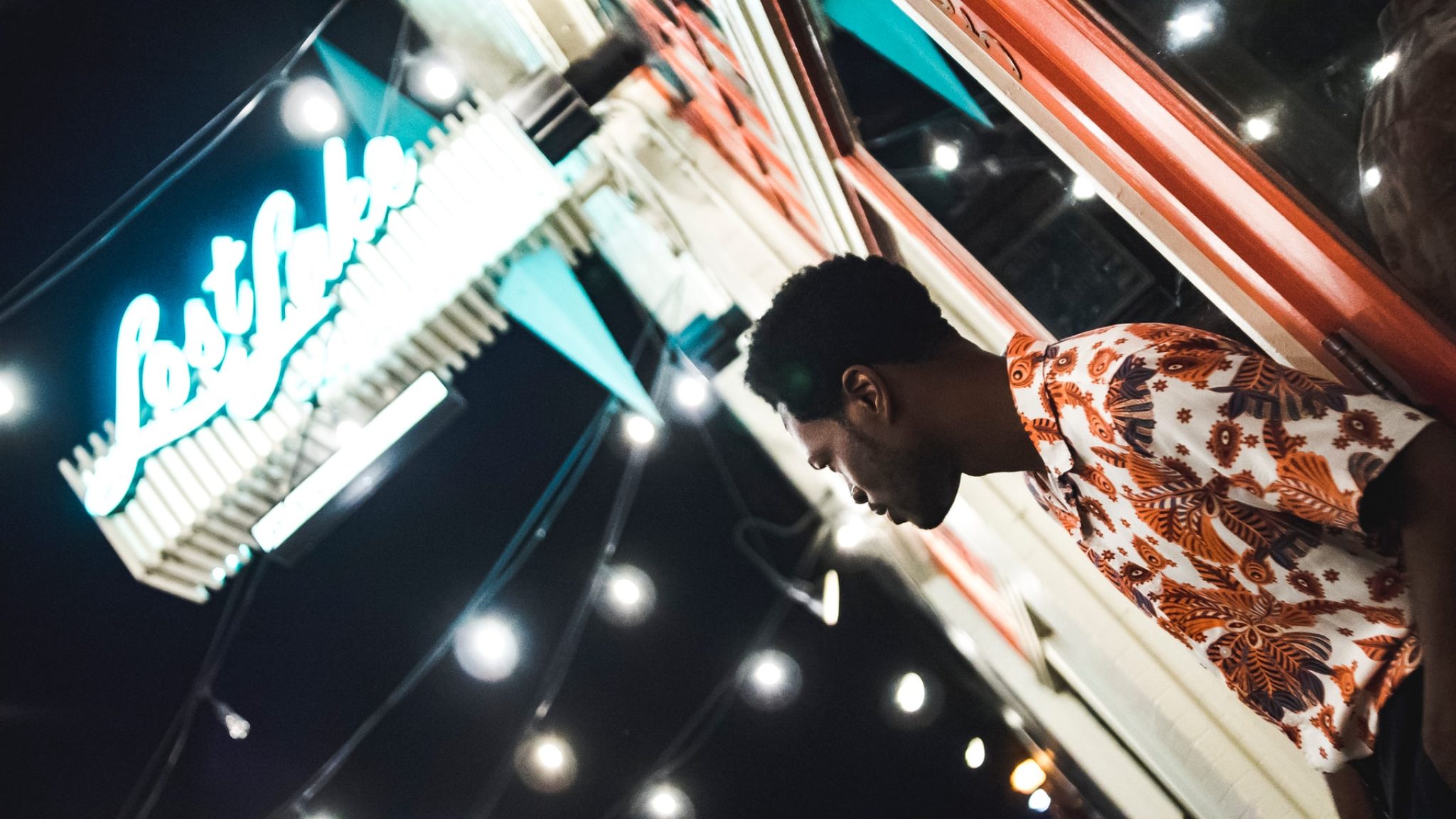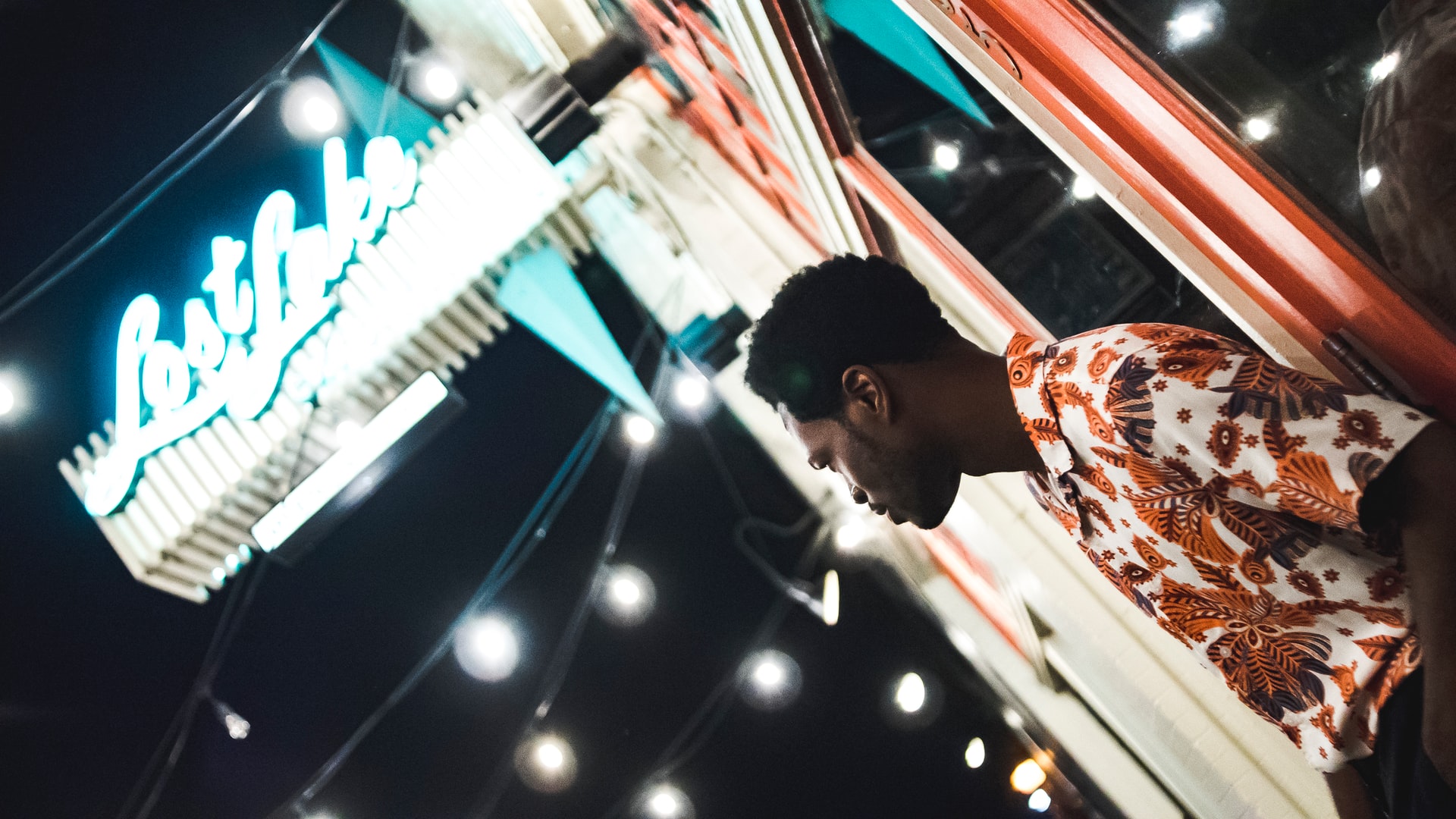 Most people think that it is weird to go out on a night out alone. They believe that you are either a loner or have no friends. However, this is not always the case.
There are plenty of reasons why someone might want to go out by themselves and there are also plenty of ways to make the experience enjoyable. In this article, we will explore some of those reasons and figure out, once and for all, is it weird to go on a night out alone?
What Is It Like To Go Out Alone On A Night Out?
When you go out alone on a night out, you are in complete control of your own destiny. You can do whatever you want when you want, and with whomever you want. This can be a liberating experience.
You get to choose where you go and what you do. You don't have to worry about anyone else's opinion or preferences. You also don't have to worry about anyone else's safety. This can be a great way to relieve stress and relax after a long week at work.
However, it is important to note that going out alone can also be quite lonely. You may feel like everyone else around you is in pairs or groups and that you are on the outside looking in. You might also struggle to meet people or find a date if you are out on your own.
Despite these challenges, it is still possible to have a great time when you go out alone. However, it all depends on the answer to the following question:
How Do You Feel About Going Out Alone?
When you go out alone on a night out, you may feel a range of emotions. You might feel happy and free, or you might feel lonely and isolated. How you feel will likely affect your night out.
If you are feeling fine with going out alone then you will likely enjoy your time out. As we've said previously, having that kind of freedom can help you experience the perfect night.
On the other hand, if you are feeling lonely and isolated, then you might not enjoy your time out as much.
So, that's one thing to think about before taking the town on your own.
What To Do When You're Out By Yourself?
It can be tough to find things to do when you're by yourself, especially if you're used to going out with friends. However, there are plenty of ways to enjoy a night out alone. Here are a few ideas:
Visit a bar or club. Even if you don't know anyone there, it can be fun for to people watch and listen to the music. Plus, you never know who you might meet.
See a movie. Going to see a movie by yourself can be quite enjoyable. You can choose whatever movie you want, and you don't have to worry about anyone else's opinion.
Go shopping. This is one of the best things to do if you're looking for a date. Visit your favorite stores and check out the latest looks, or wander through some boutiques to see what unique items you can find.
Take yourself on a date. Why not treat yourself to dinner or a nice dessert? You could also visit some local attractions or just head to the park to relax and unwind. No matter what you choose, it's sure to be fun and relaxing!
As you can see, there are plenty of ways to enjoy yourself without having any company. However, if you don't want to do that – here's what you can do.
What Are Some Ways To Meet New People?
One of the first things that you can do is try to find a group activity or event that is happening in your area. This can be anything from a sports game to a community fair, or even just an open mic night at a local bar. By joining an event like this, you are likely to meet people who share similar interests and hobbies with you, which can help you make new friends and possibly even find romantic partners.
Another option is to join dating apps or websites where you can connect with other singles in your area. There are many different dating apps and websites out there, such as Tinder or https://www.girls2see.ch/facegirl, which all offer different ways for users to interact and connect with one another.
If you are still having trouble finding a date, don't be afraid to try some different methods.
You could consider asking your friends and family members if they know of any single people that might be a good match for you, or you could even sign up for matchmaking services or speed dating events in your area. Whatever method you choose, just remember that whether you are going out alone or with a group of people, it is important to always stay safe and have fun!
Is It Better To Go Out By Yourself Or With Someone Else?
Going out alone can be a daunting experience, especially if you're not used to it. Some people love being able to act on their whims and do whatever they want, without having to compromise or get permission from anyone else. But for others, the idea of going out by yourself doesn't feel natural at all.
At the same time, there are many advantages to going out on your own. For example, you have complete freedom over what you do and who you spend time with; there's no need to worry about what other people think or whether your plans will clash with someone else's, and you don't have to deal with the inevitable awkwardness that comes with trying to coordinate a night out between multiple people. So is it better to go out alone or with someone else?
There's no easy answer to this question, as it ultimately comes down to personal preference. However, if you're struggling to make up your mind, think about the following:
If you're the type of person who loves having complete control over your plans and hates feeling like you have to compromise, then going out alone may be the best option for you.
On the other hand, if you prefer socializing and enjoy the company of others, then you might find that going out with friends or on dates is more enjoyable.
Conclusion – Is It Weird To Go On A Night Out Alone?
In a word? No.
There are plenty of people who enjoy going out on the town by themselves, and there's nothing wrong with that. In fact, it can be quite freeing and empowering to hit the town solo.
Of course, if you're looking to meet someone new, going out alone can be a bit daunting. But there are plenty of ways to find potential dates even if you're flying solo, so we're sure you'll find a way to make your night out more than interesting!