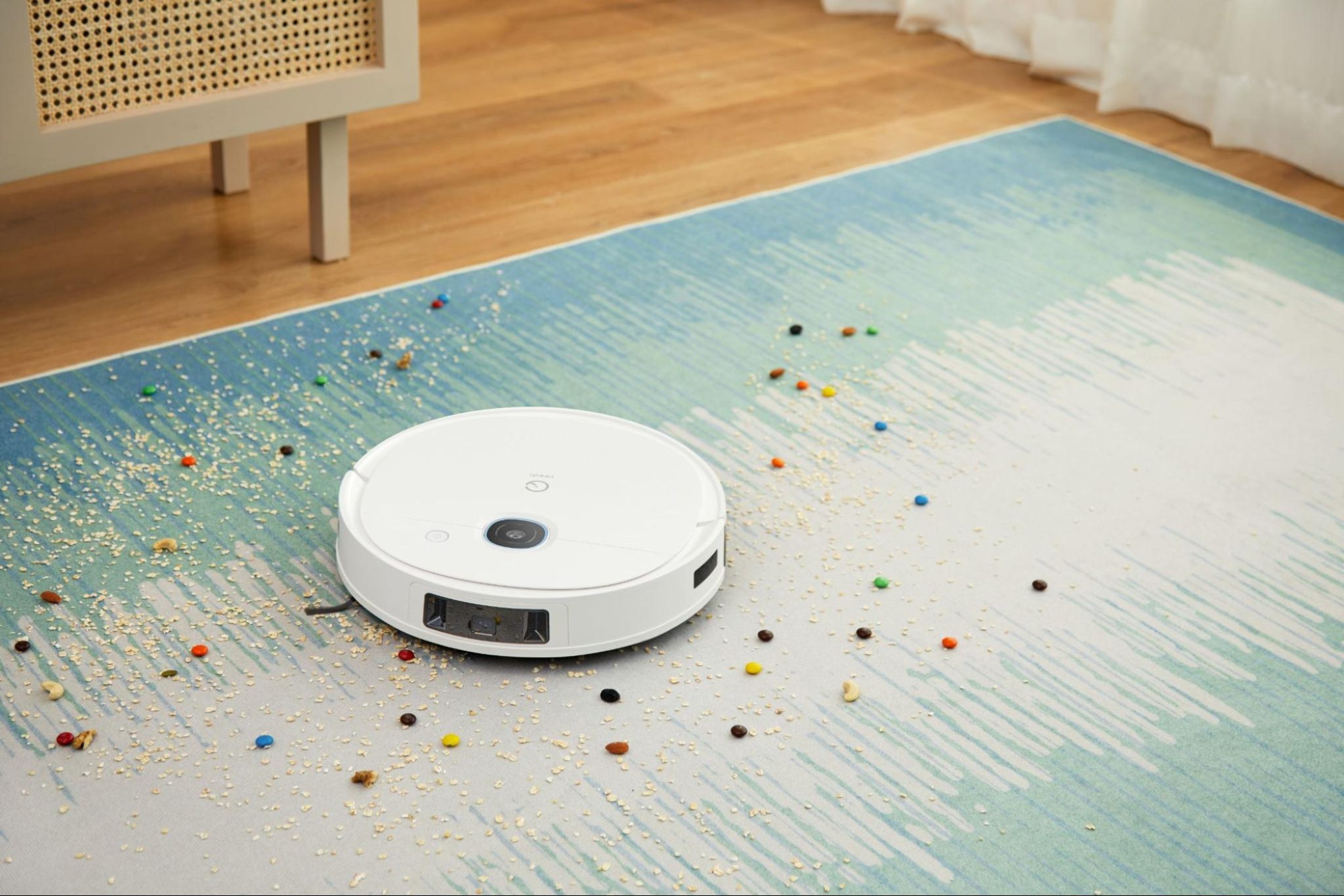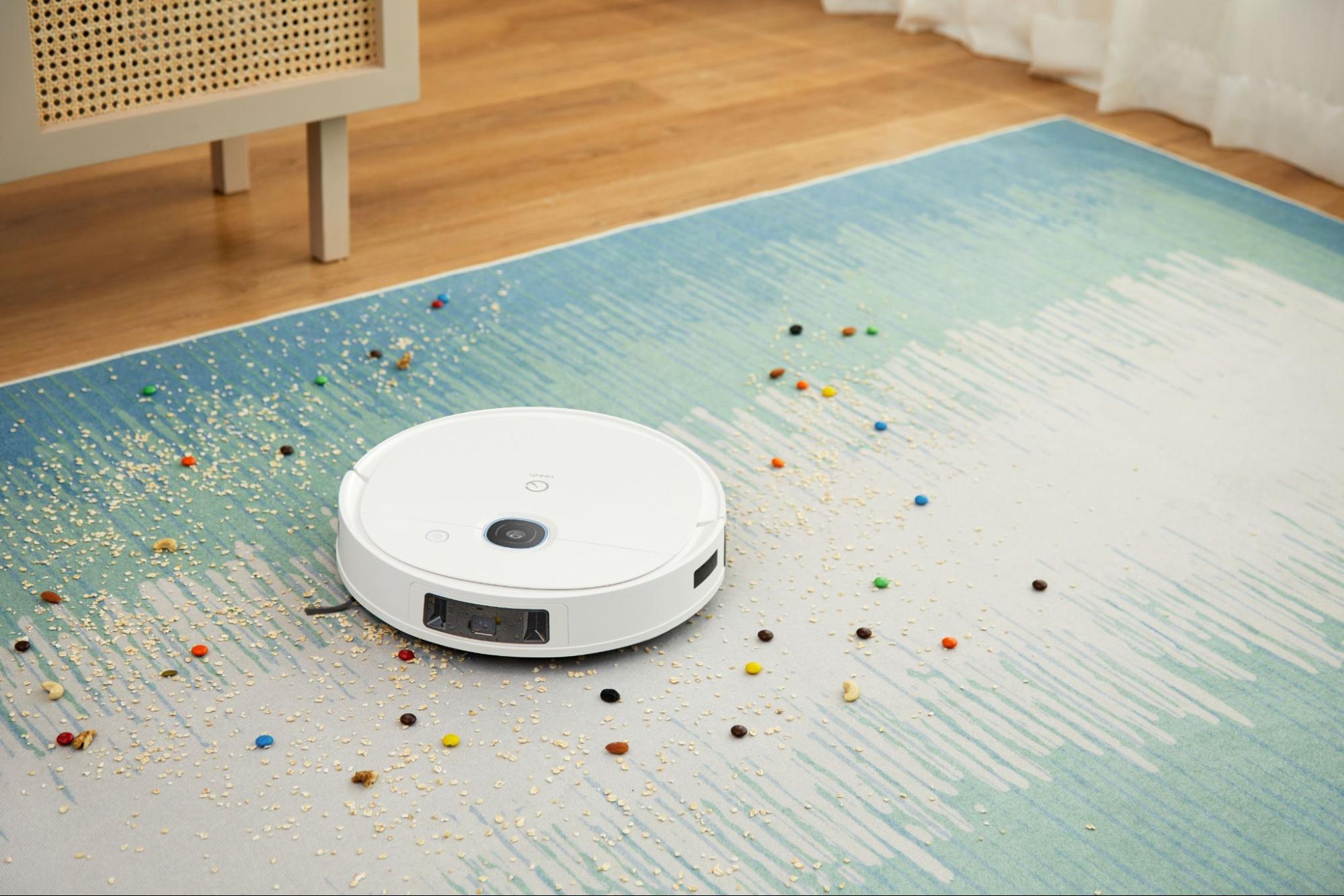 Home cleaning with pets and children is quite a daunting task. It is hard to stop them from moving from one corner to another. A woman in the house is always busy cleaning and taking care of the pets and children. Buying a vacuum mop combo is the best decision to avoid being busy.
You might have other household chores to do in a day. Instead of mopping the floor all the time, you can spend your time with your children and other stuff. One can save time and dedicate it to something useful. Different brands manufacture robot vacuums but choosing the best one is pretty difficult.
This write-up will discuss various things that one must consider while buying a vacuum mop combo. If you make a good choice, you do not have to do anything, and the vacuum will mop the floor itself. It is quite crucial to invest your money in a worthy product.
Things to Consider While Buying a Vacuum Mop Combo
1. Check Your House Flooring
Before purchasing and using the robot vacuum, you must know everything about your house flooring. For operating vacuums, it is best to have hard floors or carpeting. In some houses, there is a combination of carpeting and hard flooring.
You should also take care of the levels in your house. The floor must be uniform so that the robot vacuum easily passes through and mop the floor. In the case of uneven flooring, the vacuum will not reach the corners or be unable to sweep it. As per the flooring, you need a powerful motor for mopping it.
2. Suction Power
You might have a pet with heavy or light fur. Whenever they move into your house, they keep shedding their fur. The vacuum's suction power must be strong enough to catch the fur inside its cabinet. Even if a piece of fur is a way to catch, the cleaner can easily pick it from any corner.
The cleaning process becomes difficult when your children snack and throw food in every room. Instead of getting tired of picking the waste from the floor, you need to buy a robot vacuum with powerful suction.
3. Check Your Budget
Every person has a budget when it comes to buying any appliance. Different brands manufacture vacuum mop combo at different prices that fit everyone's budget. You have to check your budget and choose the product wisely.
If you consider the cheaper models, you will not get various features. You have to spend enough money on repairs and maintenance in the future. For expensive models, you need a high budget. The maintenance is also costly for these models.
4. Navigation System
You have to consider the navigation system of the robot vacuum cleaner. With the help of sensors and lasers, it is easy to detect dirt and debris on the floor. The cleaner itself navigates to the waste and collects it in the bin.
Many models can elevate or move over bumps easily. The machinery never collides with the walls or furniture. The navigation system of the device should be clear and perfect. The sensors must work perfectly, and they must clean the debris easily.
5. Better Cleaning
You need to check how the vacuum mop works and clean the debris. If you compare different brands, you can easily differentiate between them by their cleaning process. Some models are good at sucking the pet fur, and some are good at cleaning the dirt. Some models can easily mop the carpet, and some can clean the hard floors. As per your requirements, you can buy the desired model.
6. Dedicated Apps
Many robot vacuums are easy to connect with mobile apps, and you can operate them with your smartphone. You can activate the device and use it as per your needs. With a single click, you can switch on and off the machine.
Many appliances are available with dedicated apps by the company, and you need to download them to operate them from a remote location. No need to go to the vacuum station and activate it.
7. oscillating mopping system
yeedi vac 2 pro- Using oscillating technology, it is an effective vacuum mop combo product for mopping your carpet floors. With the help of 3D structured light sensors, it can detect dirt and debris. High suction power can pick the pet fur, dirt, and debris from any corner of your house.
It is quite small, and easy for the device to reach anywhere to suck the dirt. It can easily handle obstructions and does not collide with walls, furniture, or items. After cleaning, it reaches the station for self-charging.
You can empty the bin when it gets full. You can buy the self-cleaning station separately to avoid cleaning the bin with your hands. One can activate or control its operations with ease by using a mobile app. You can buy this useful device from Amazon https://amzn.to/38Qe4ZY.
The company is providing an offer starting from May 2023, in which you can swap the old unit with the new one. If your old device requires repairs, you can avoid and replace it. On the other hand, the pre-order sale will start on May 5, 2023, and you can get the vacuum mop combo for $359.99. A customer can save $90. The company provides a great deal for its customers, and it is the best time to get the offer.
Final Thoughts
If you need to buy a vacuum mop combo, you need to consider various things mentioned above. Many brands are manufacturing and providing high-quality robot vacuums with different features. It is quite difficult to find the best suitable product.
But it is an expensive investment, and it is crucial to pick the right device wisely.