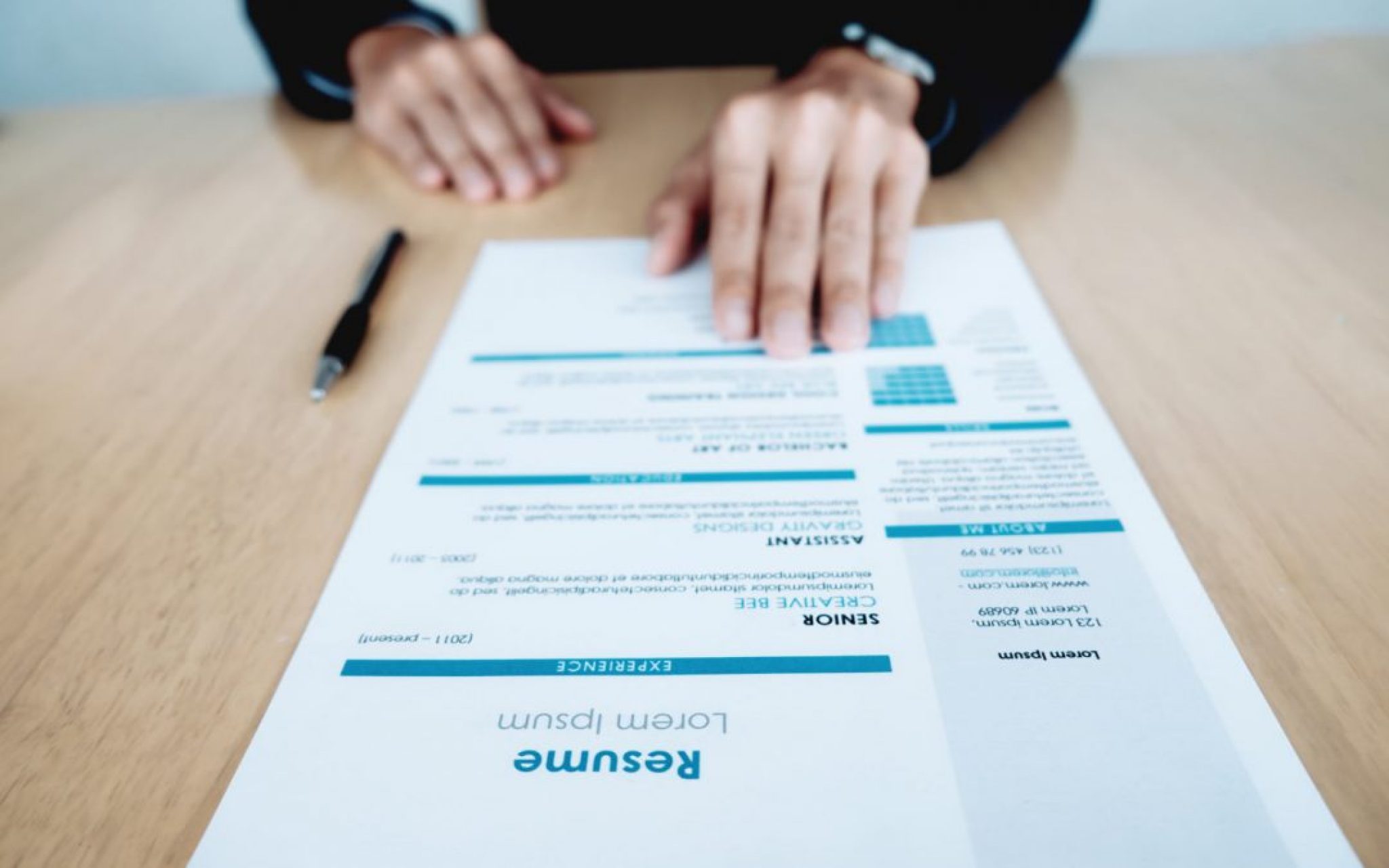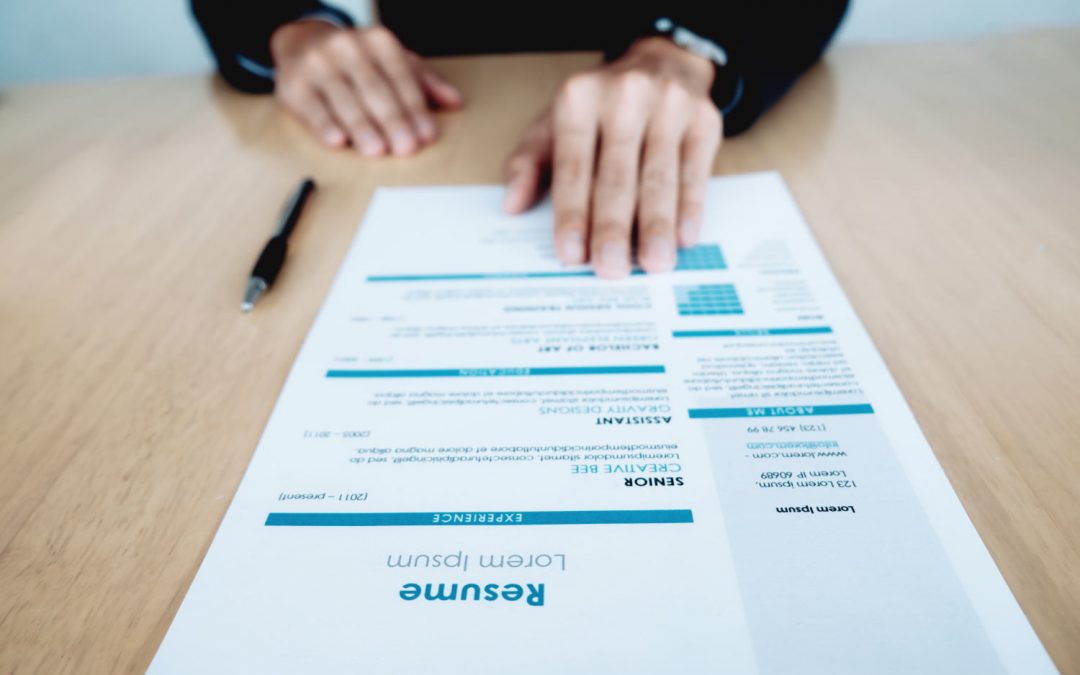 The job market has undeniably changed in the last year. As such, it is more significant than ever that you give a facelift to your resume. After all, resumes are still the primary ways that employers use to find their ideal candidates.
Although your LinkedIn profiles could give exposure to your application, the resume is the key to get the first token of attention from the recruiters. Below are some tips on how you can create a stellar resume for the 2023 job search.
1. A Resume is a Marketing Tool, Not Your Professional History
The standard resumes we come across is a mere list of qualifications and work experience. We often assume that this will impress the recruiter and make you an attractive candidate. However, merely detailing your qualifications does not tell whether you are actually good at the job or not.
Yes, listing out your previous jobs is necessary, but that is only the foundation of a resume. You have to sell yourself. Talk about what you would bring to the table for a company. In other words, you have to pitch yourself in your resume.
2. Include Practical Examples
So apart from listing your work experience, how can you sell yourself on the resume? The answer lies in what you did for the company you worked for. For instance, if you were responsible for the accounting, did you manage to cut back any expenses?
You want to follow the formula of context, your action, and the result. Briefly explain what the circumstances were, and how you approached the problem to arrive at the solution.
You are trying to quantify your role, making it easier for the recruiter to compare you against the other applicants. If you can showcase that the company benefited from your efforts, it will make you look like a valuable candidate.
3. Get Professional Advice
If you are looking at your resume as a selling tool for the first time, you could benefit from some professional expertise. Resumes are not merely about how you portray yourself. These days, almost all recruiting firms rely on an applicant tracking system to find their candidates. In order to beat the ATS bots, you need to tailor your resume to the role you are applying for.
That is where career resources come into play. A resume writer from SkillHub.com can help present your qualifications and experiences as an attractive package to your potential employers. You could get professional help to come up with a new format for your resume, and find the right keywords that can beat any ATS system.
4. Replace the Mission Statement with a Personal Quote
When you sit down to write a resume, one of the most challenging parts is to come up with a mission statement. Even worse is that a majority of these will immediately strike as a mere copy-paste from the internet.
It might be time to take another approach to the opening line of your resume. Instead of a dated summary or overview, go for a personal quote that expresses your personal philosophy about your field of work.
Think of one or two lines that will include your work ideology, or why you chose this career route. This will go directly under your name or below the contact information. Most likely, this will be the first thing that the recruiter needs and will give you a chance to open your job application with a personal statement.
5. Keep Tabs on the Length
Every 'how to write my resume' article you come across will emphasize the importance of brevity. Of course, a concise resume can speak of your eloquence, and perhaps, efficient communication skills. However, that does not always serve the purpose.
According to our career advice expert, recruiters prefer to see 1.5 to 2 pages of resume depending on the position you are applying for. If you are seeking a managerial position, a recruiter might favor a two-page resume candidate. In case you are applying for an entry-level job, you can keep your resume length between one to one and a half pages.
That said, make sure that you do not ramble on to extend the resume content. Rather, focus on balancing the white space, include bullet points instead of paragraphs, and use clear fonts to avoid cramming.
6. Add the Right Keywords
Whether you take the help of a resume writer or not, you have to ensure that each of your applications is tailored to the position you want. This depends a lot on determining the right keywords and using them organically in your CV. What you can do is identify the most common keywords for the roles you want.
Make sure that you add your accomplishments and work activities surrounding these keywords. Most importantly, do not clump them together as a group of keywords standing next to each other. Although this might be a bot-beating resume, a recruiter can instantly pick up the pattern.
7. Avoid Being Too Generic
While you have to focus on the keywords included in the job listing, you also want to ensure that the application is not too generic. If so, you stand very little chance to appear unique.
You will want to include unique descriptions as we discussed earlier, so as to differentiate yourself from the others.
Final Remarks
While we are discussing the recruitment landscape, you might also have to look past your dream job for now. It might be time to focus on positions where you can gain valuable transferable skills. Even if it doesn't align with your career goals, your future employers will certainly understand why you took that job.
Also, if possible, try to shift your search to industries that are actually hiring at this point. For instance, marketing, technology, and advertising companies are actively seeking professionals. You might have better luck getting on board with them.
Start building your networks and social media contacts, and get into the research mode to see what opportunities are out there.