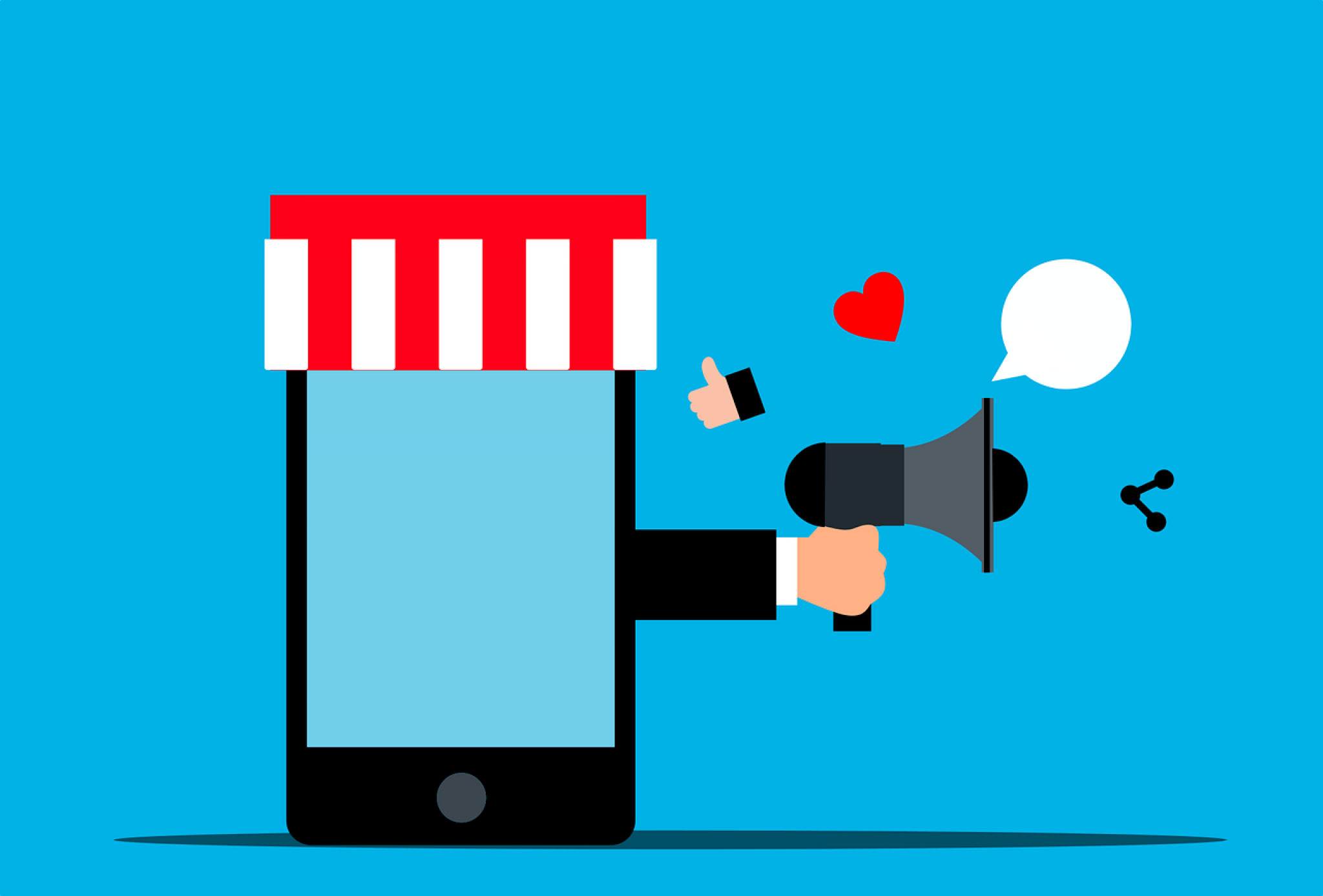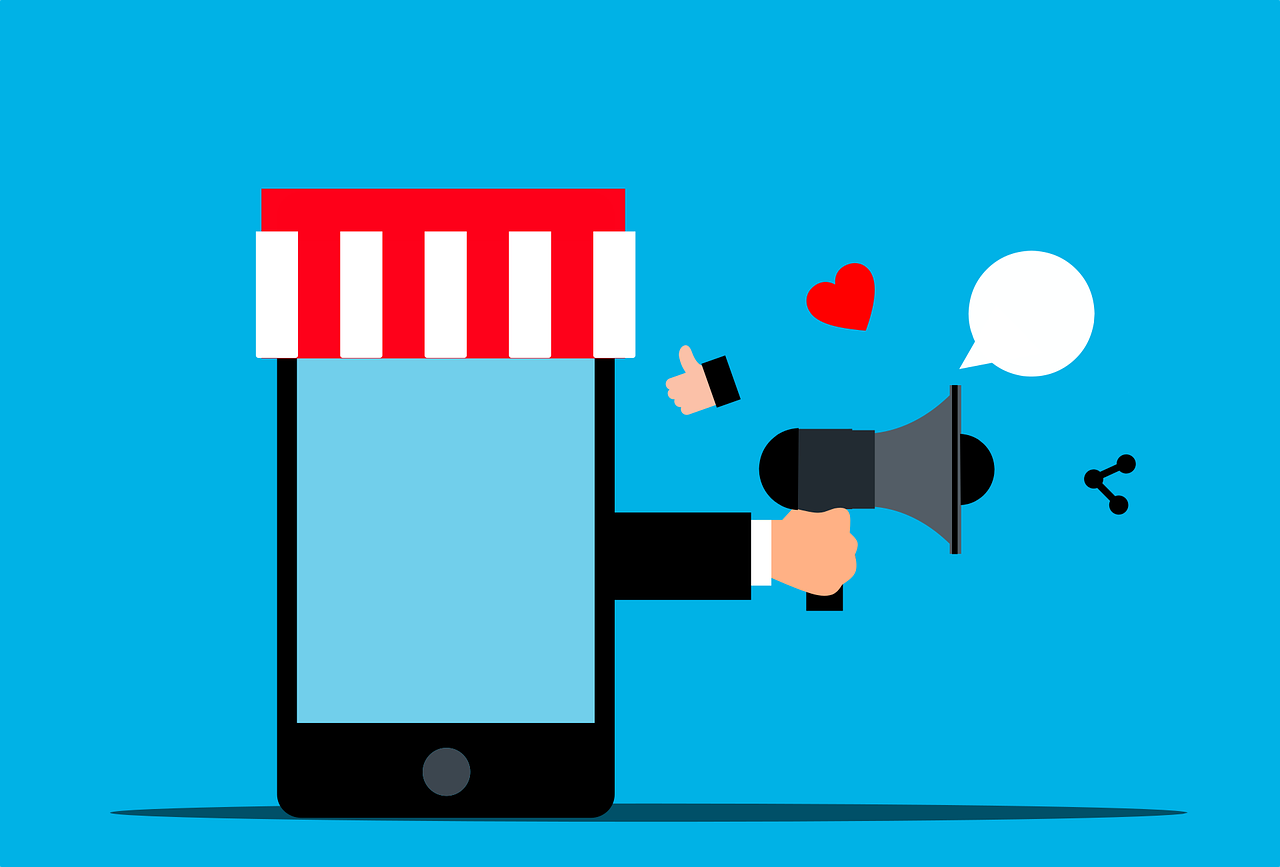 Intro
Are you keen on amassing a huge customer base for your online store? Do you want your online store to have a much-thicker bottom line? Comprehensive info on online store promotion is what you need.
Correct tips will ensure you understand how to promote your online store without any obstacles. And through the tips below, you'll get a deep dive into practical approaches to catapult your store's popularity.
Top 11 Tips on How to Promote Your Online Store
Promoting your business is a continuous activity. As long as your business exists, regular promotion is necessary to attract new customers and keep existing ones. Here are the top eleven tips to boost your store's presence online:
1. Use SEO to your advantage
Search engine optimization is a good technique to promote your online business. But first, you have to understand how SEO works. Several best practices are crucial for promoting your online business. You can find out more information about SEO and content marketing, just click here.
If you cannot engage in search engine optimization professionally, several experts are available online. These SEO professionals can put your online business on the map within a short while. But it's essential to stick with an SEO expert that doesn't employ illegal practices to rank content.
2. Promo and deals
Regular promo offers and discount deals will redirect much-needed traffic to your online business. You can use holidays like Christmas, New year, or your brand anniversary date to offer discount deals and promos.
3. Social media promotion
Social media is one of the most popular and effective ways to promote an online business.
There are multiple options for business promotion through sites like Facebook and Twitter.
One of such options is the business page on Facebook. You can directly create a page bearing your business name, logo, and other important information about your business. A Facebook business page allows its owners to upload videos, pictures, and even write posts.
With these features, you can fill your page with images of products, post informative write-ups, and lots more. Social media promotion also allows customers to interact with you, share opinions about your services, and ask questions.
You can also make your business known on Facebook using the Facebook Marketplace, group chats, ad creation tools, and more.
Apart from Facebook and Twitter, social networking sites like Instagram, Linked In, Pinterest, WhatsApp can support online business promotion campaigns too.
Your choice of the social media platform for business promotion ultimately rests in your hands. However, factors like your target market and a number of potential customers could influence your chosen platform.
4. Influencer marketing
Getting social media influencers to endorse your products on their handle is a great way to promote your brand.
Social media users hold influencers' opinions in high esteem, giving these individuals the power to influence their purchasing habits. A written post or video showing the perks of your products will go a long way to promote your business. Gifting products or other benefits to influencers in exchange for positive comments can help create that business traffic you need.
5. Make good use of online discussion and events
Look for opportunities to participate in various online events and discussions on different platforms. Participating in online forums and events increase awareness about your business. Take advantage of online marketplaces and malls too to get your business in public view.
6. Email marketing
Email marketing is a great way to reach your clients regularly, to remind them to do business with you.
Make an announcement via email when you have sales, promotions, contests, etc. along with direct links to your store. Send regular newsletters about the advantages of your products. Your mails should be curated to directly trigger customers' buying appeal.
7. Create a blog
This is not just about creating a few written posts; it's about using your blog to promote your business. To use blogs effectively, ensure your posted content is top-notch. All your posts should be informative, thought-provoking, and engaging.
Attach a link to your store in each post. Quality posts will attract readers to your blog. An increase in your blog's readership will boost the chances of more patronage.
8. Try guest blogging
Guest blogging can help you reach a large number of people. Find influential bloggers, and make arrangements with them about guest blogging on their site. You can easily leave links to your store in your content or Bio.
9. Use videos to gather followers
Proper use of video content can be a good tool to get people to visit your store. If you sell products, make videos about them, clearly stating their advantages. You can also post videos from clients using your products that serve as a video testimonial.
Offer tutorials on how to use products, and create a comment session where customers can ask questions, or drop opinions. You can post these videos on YouTube and add links to your online store under them.
10. Add gifts to packaged goods
While packaging your goods for delivery, add little gifts to encourage your customer to shop again. It could be a magnetized keychain, Swiss knife, etc. Little gifts will be a pleasant surprise for your client, leaving them with a good impression of your brand.
11. Cross-promote with complementary brands
Another way to effectively promote your business is to partner with a brand that sells complementary products. Let's say your store deals in baby products like bottles, pacifiers, etc. If you can partner with a brand that sells infant formula, cross-promotion will yield great results.
Final Thoughts on How to Promote Your Online Store
Getting the hang of correct details on how to promote your online store boosts your business presence. With the practical information in this guide, amassing a huge customer base is much easier.
It's important to keep improving your business promotion strategies down the line. Digital marketing is an ever-evolving venture. You don't want your online business to be left out in a short while. Constant assessment and improvement of your strategies makes it easy for your store to remain relevant amidst tough competition.