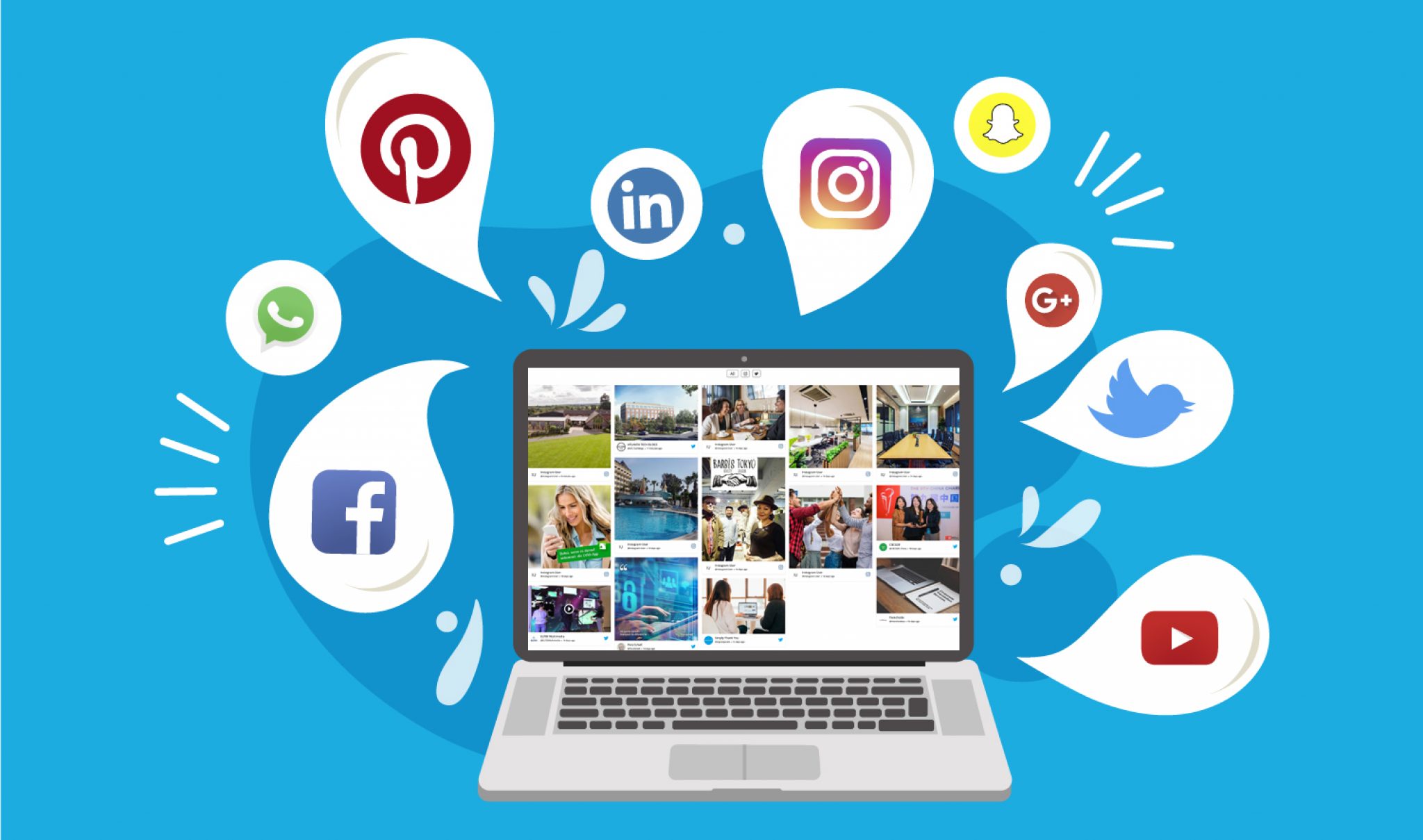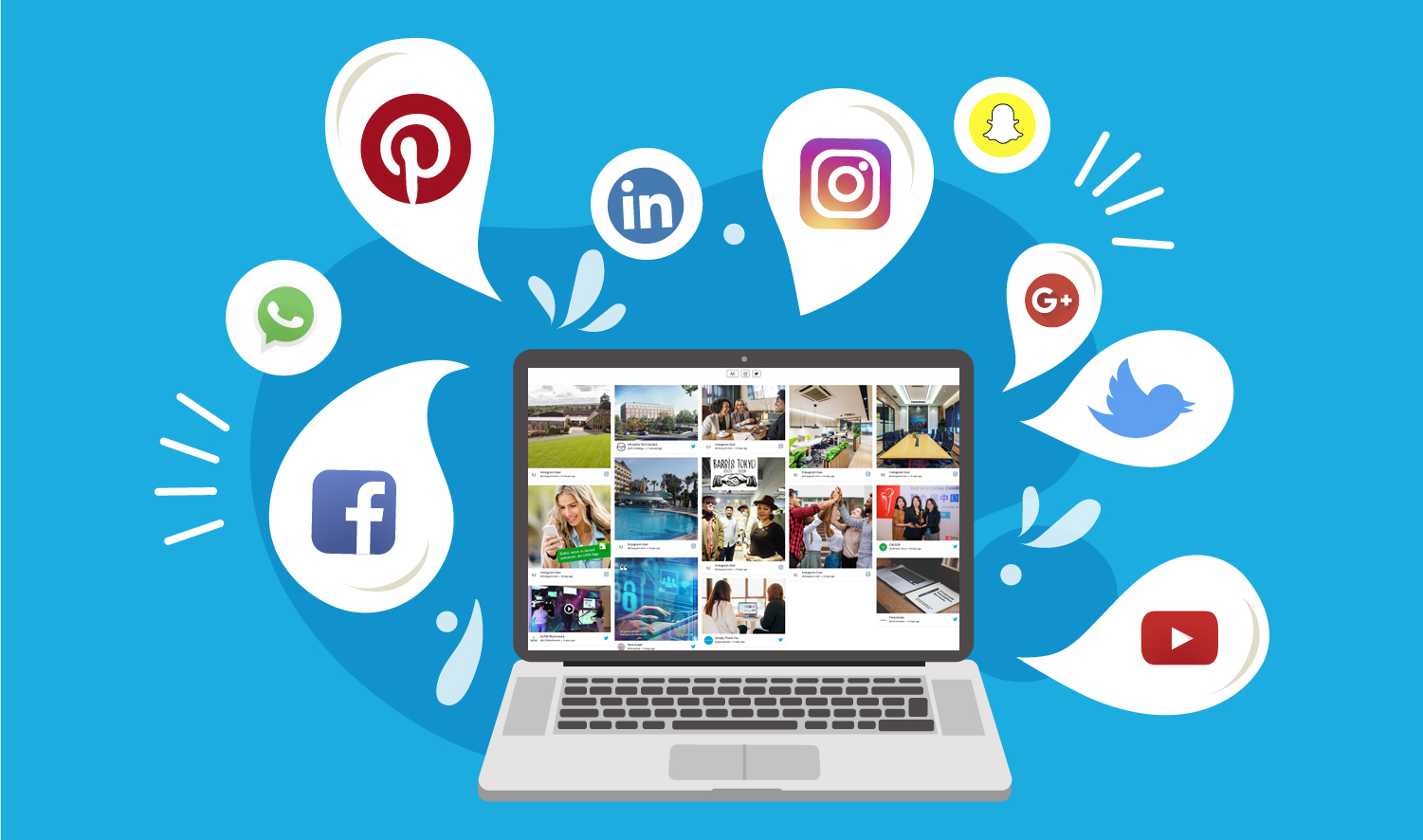 The social media revolution continues with the recent launch of live streaming. Today, many companies find that social media networks generate more engagement, buzz, and traffic compared to other alternatives. That is because it's nearly impossible today for a person to go a day without checking their Instagram or Facebook wall. If anything, most people begin their day by taking a look at their social media accounts. But social media is no longer a recreational tool for ordinary people only. Businesses have dived in and have taken to them to try to reach the billions of people that can't spend a day without visiting their social media platforms.
And with the advent of live streaming, there are even more opportunities for businesses to take advantage of the ever-growing social media. In this article, we tell you how to market using live streaming. Provided you choose the right social media feed WordPress, you should be good to go. Here is your definitive guide to marketing using social media live streaming. Also for more information click here.
Step 1: Choose a Theme and Content
Before you launch a live streaming channel on Instagram and indeed other channels, or choose your preferred Instagram feeds WordPress application, the first thing you need to do is to decide on the kind of content you will be sharing with your followers, as well as a theme. The surest way to win your audience members over is to produce valuable and unique content that none of your competitors is offering.
The kind of theme and content you choose should be based on the niche you are in. If, for example, you ate a fitness trainer, a good idea of the type of content you should share with your audience could be a demonstration of helpful exercise tips or streaming your sessions. As a clothes designer, you could stream the design process from start to finish. Some creativity is all you need, and you will find lots of opportunities.
Step 2: Select A Platform
After you have decided on the kind of content that you intend to live stream, the next thing is to choose the platform for the same. Although you might be tempted to use more than one platform, your aim should always begin with one. Only after you have thoroughly mastered the platform can you add another one. The three most popular live-streaming platforms that are also free are Instagram Live, YouTube Live, and Facebook Live. Each of the services has advantages and disadvantages, so you should do your research well before determining the one that best works for you.
Step 3: Plan
Planning is essential if you want to produce top-notch content that will keep your audience members glued to your channel. The moment you hit the record button, you should be ready to perform or present. This means you should know pretty well what you will talk about or what you'll do during the live broadcast.
Therefore, you need to spend time to come up with a proper plan. Make sure that your plan is in line with your selected theme, as well as with the content you share during your live stream. Make sure each video is interesting and unique, but ensure you always stick to the guidelines you chose earlier. Also, consider what name you will give to your live stream and choose the most opportune times for your broadcast. Also, take into account the different time zones when deciding on the time to hold your live broadcast.
Step 4: Creating Your First Live-Stream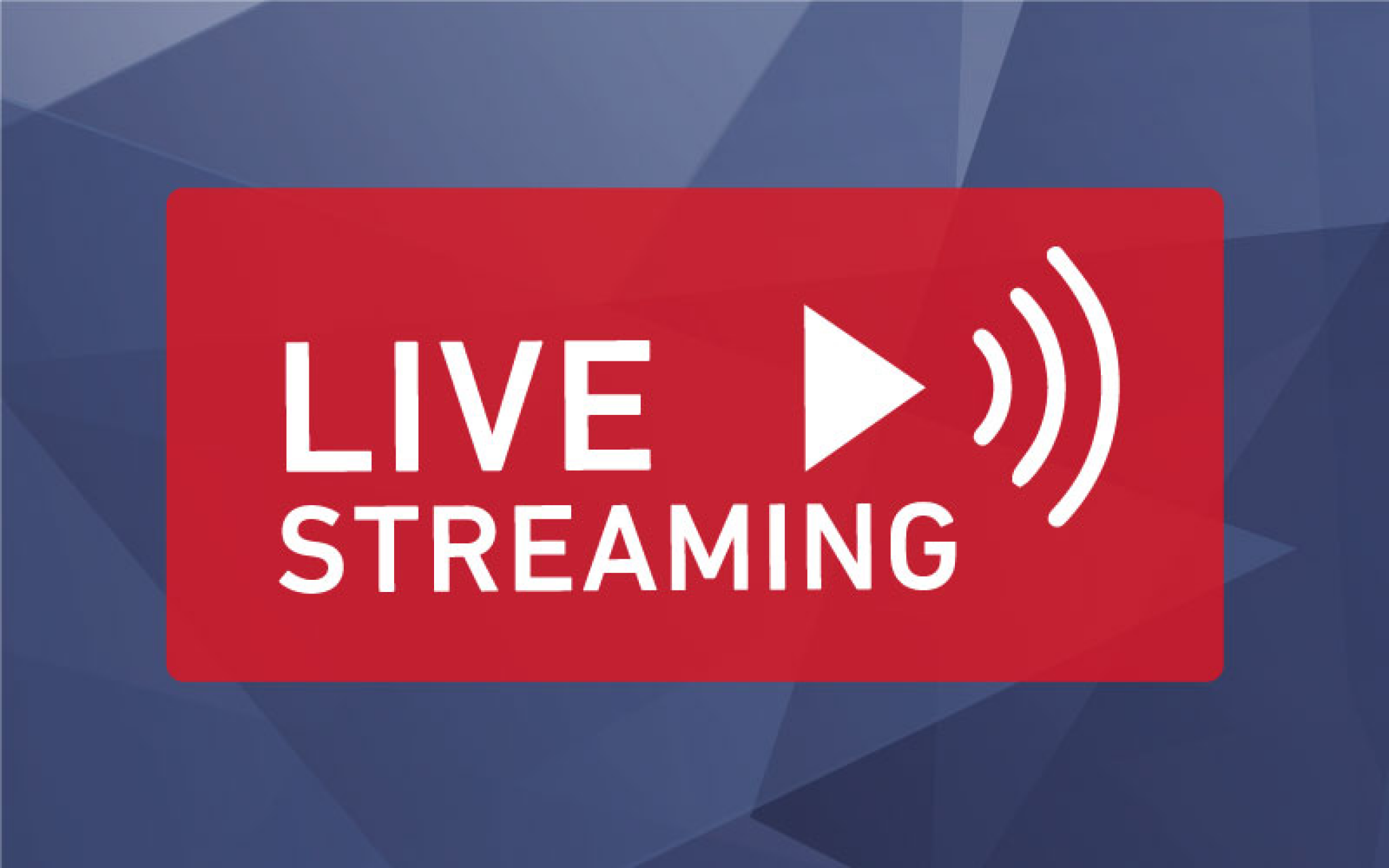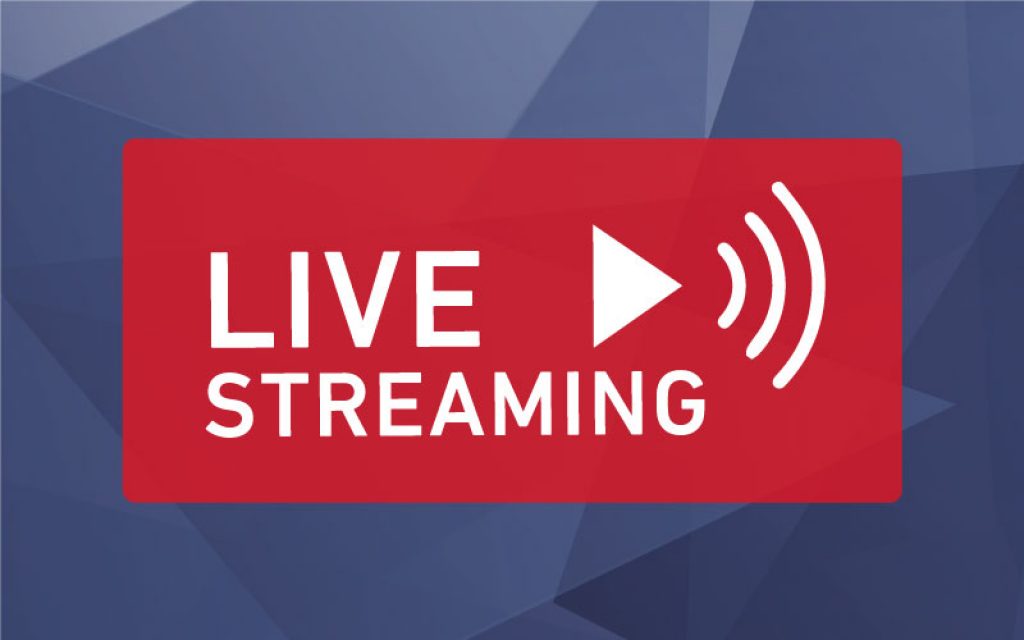 Since you are already at this step, it is safe to assume that you have already decided on what platform to use. Also, you are pretty clear with the content you want to share, as well as a plan to help you come up with a perfect live-stream.
Thus, you should sign up for your chosen platform and create your first video content for the live stream. Make sure to stick to your plan to get a well-planned flow and natural flow in your content. However, it's okay to sometimes go off-script if you can speak without necessarily reading words from a paper. The key is to connect with your viewers at a personal level. This guarantees that you will get the results you want to get from the process.
Step 5: Analyze Your Results
With your first live-stream content out, you need to now check the results you got and see if it's commensurate with the efforts you put in.
Each social media platform has different systems for tracking results. Therefore, you need to have researched and known about different platform's way of reporting.
Create a report to tell you the number of people that watched your stream. Also check the number of people that left comments, and those who liked or disliked the content you posted. As you prepare to produce the content for your next stream, refer to your planning phase and look at the results you got on your first stream and take them into account. This way, you are sure to improve your live stream performance and also ensure the effectiveness is up-top.
Conclusion
It might seem like a daunting task at first, but the truth of the matter is that anyone can use the Instagram Live application to stream live. However, it's not something that you can wake up in the morning and dive into. For the best results possible, you need to think carefully about your type of content you want to share, choose your platform wisely, and plan thoroughly well. Equally important, you need to choose the best social media feed plugins for WordPress.
If taken advantage of, social media has the power to create more powerful content that creates more engagement with users and produces more traffic than other outlets.
Remember social media is where most people are nowadays. As they catch up with the latest events and keep in touch with friends and family, you should tap into this powerful medium to market your business.