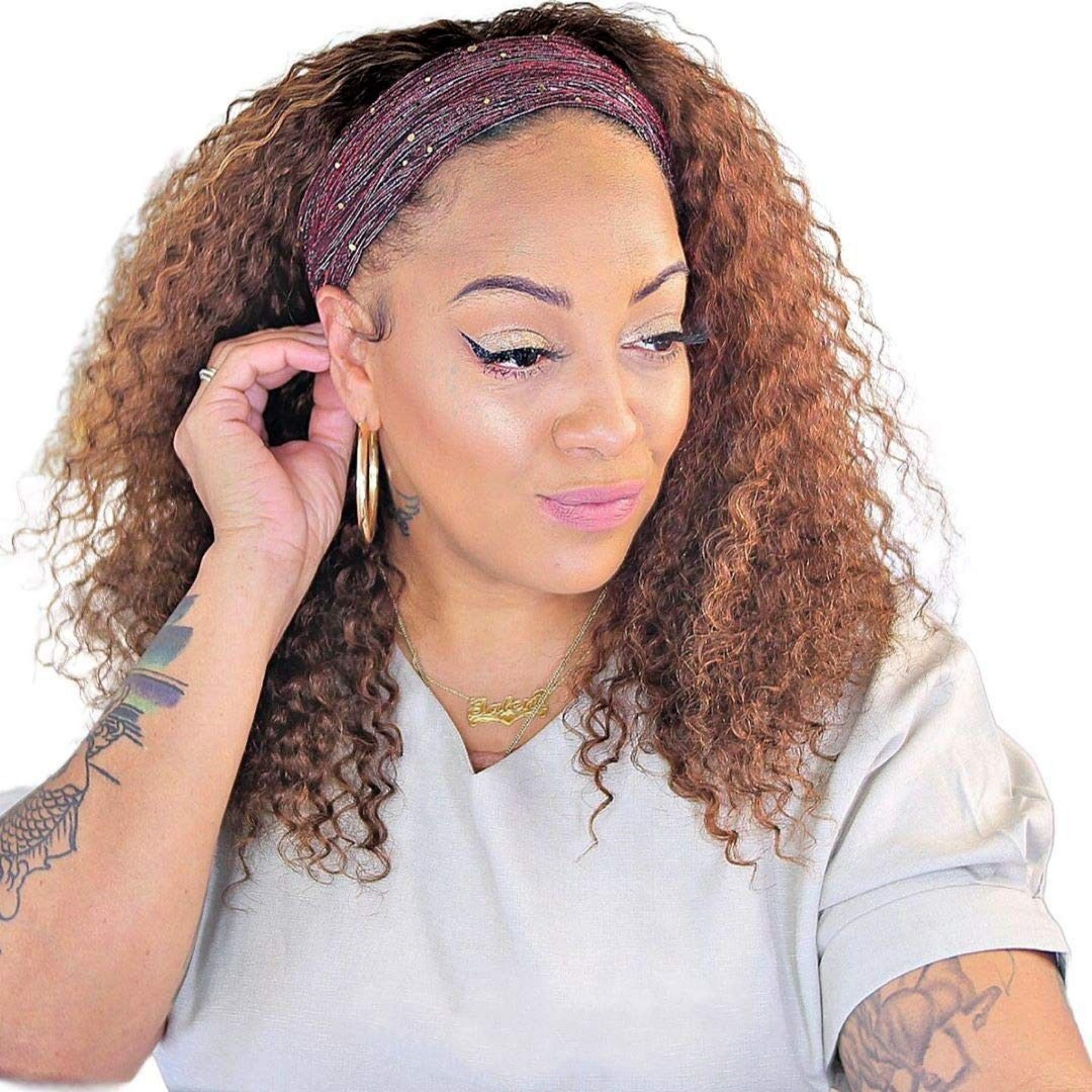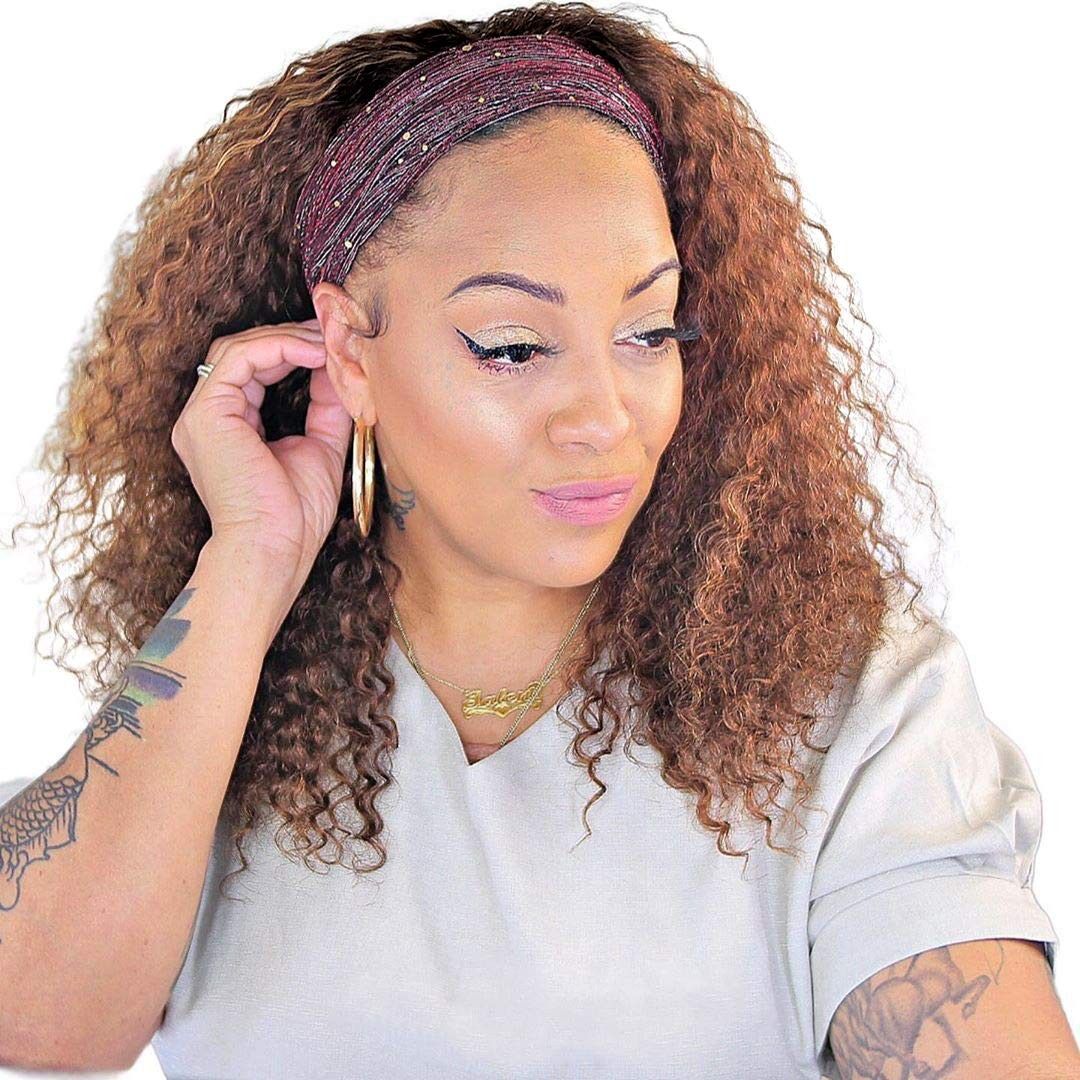 Suddenly you are invited to an important event, and your hair is in a "coma" state and you never get to the hairdresser. Have you thought about simply putting on a wig that day that looks just like real hair?
The trend of wearing wigs in the world is extremely popular. And while wigs used to be of poor quality, today they are made to perfection. Although wigs are most often reserved for sick women and men struggling with leukemia, today they are worn by many, either out of necessity or personal pleasure.
Wigs and hairpieces have been used in styling hairstyles for thousands of years. Whether it's wigs that completely replace hair or extensions and buckle inserts that guarantee long hair for a day, wigs are always present.
Every woman at least once wanted to have long hair or try some weird and crazy hair color with which she would never have the courage to come to work. The idea of ​​a complete change of image is not new, because wigs and inserts were used to emphasize position, style, or social function, but today they are much more often used to complete styling or conceal an imperfect hairstyle.
Among the women who wear wigs today, Raquel Welch stands out, who designed the hit collection of wigs that women around the world love, but also Nicki Minaj, Dolly Parton, and Lady Gaga who use wacky models and inserts, and Tina Turner and Rihanna who, like most African American women hide their natural hair. In the US, as many as 65% of the market for wigs and hairpieces is made up of dark-skinned women, primarily because Afro hairstyles and traditional ways of braiding this type of hair are associated with lower social status and less education, and documentaries have been made about this phenomenon.
Types of wigs
Wigs are divided into those made of natural hair and wigs made of artificial fibers, and what they have in common is that they are all made of high quality and have a natural look. The choice of synthetic wigs is greater because there are no restrictions in terms of color and shape, and their maintenance is very simple but they are sensitive to heat, so exposure to heat during wearing should be avoided. Also, a hairdryer or other hair styling devices must not be used when maintaining or changing the appearance. Human hair wigs, on the other hand, have a completely natural look and can be additionally shaped with hair curlers and dyed.
Headband wigs
A large selection of wigs, extensions, and hair inserts of top quality in various styles and looks such as long wigs, curly or straight hair in a wide range of colors at affordable prices guarantee that you will easily find the "right one", and with proper wearing and maintenance, you will enjoy using your other hair. Today, headband wigs are very popular, which are placed so that the headband goes over the parts where it connects with your hair. The headband is the perfect fashion detail that will complement any clothing combination. With this type of wig, you have countless possibilities. It is recommended for girls and women who have beautiful facial features and want to highlight them. Besides, it will fit perfectly with people with smaller heads because it will prevent the hair from covering the face.
Headband wings are very easy to combine with various fashion styles, so they fit perfectly with a fluttery, summer dress. All you need to do is fit the pattern of the ribbon with the dress and you are ready for any occasion. Your hair will look neat and tidy as if you have just come out of a hair salon.
Curls have been very popular in recent years, especially the Afro-style. Still, this is a hairstyle that doesn't suit everyone, because we get curls on a volume that can often put your face in the background. But if you put on a ribbon, you will have a hairstyle that goes perfectly with your face. Put on some makeup and you're ready to go! You can visit here for more information.
How is a wig maintained?
When maintaining a wig, it is necessary to follow the instructions and use products made exclusively for wigs, because standard hair products cannot maintain the quality of the wig or preserve its shape and appearance. It is recommended to wash when you smell sweat or when the need to wash is visible from its appearance, and when washing the hair should not be combed while wet because it could be damaged. Care products are different depending on the type of hair from which the wig is made, so we will not use the same preparations for synthetic and human hair. By choosing quality preparations and their proper use, the lifespan of the wig is extended and its appearance and volume are maintained.
How to choose the right wig?
We have already mentioned that wigs can be made of synthetic and natural hair. Although natural hair wigs are of far better quality than synthetic ones (and they are more expensive), today there are also high-quality synthetic hair wigs that look natural. However, the difference is that you can dye, straighten and curl a natural hair wig, so you have a different hairstyle for every occasion.
Quality is very important because the hair should look natural, and when you already buy it, the assumption is that you will wear it more than once.
Final thoughts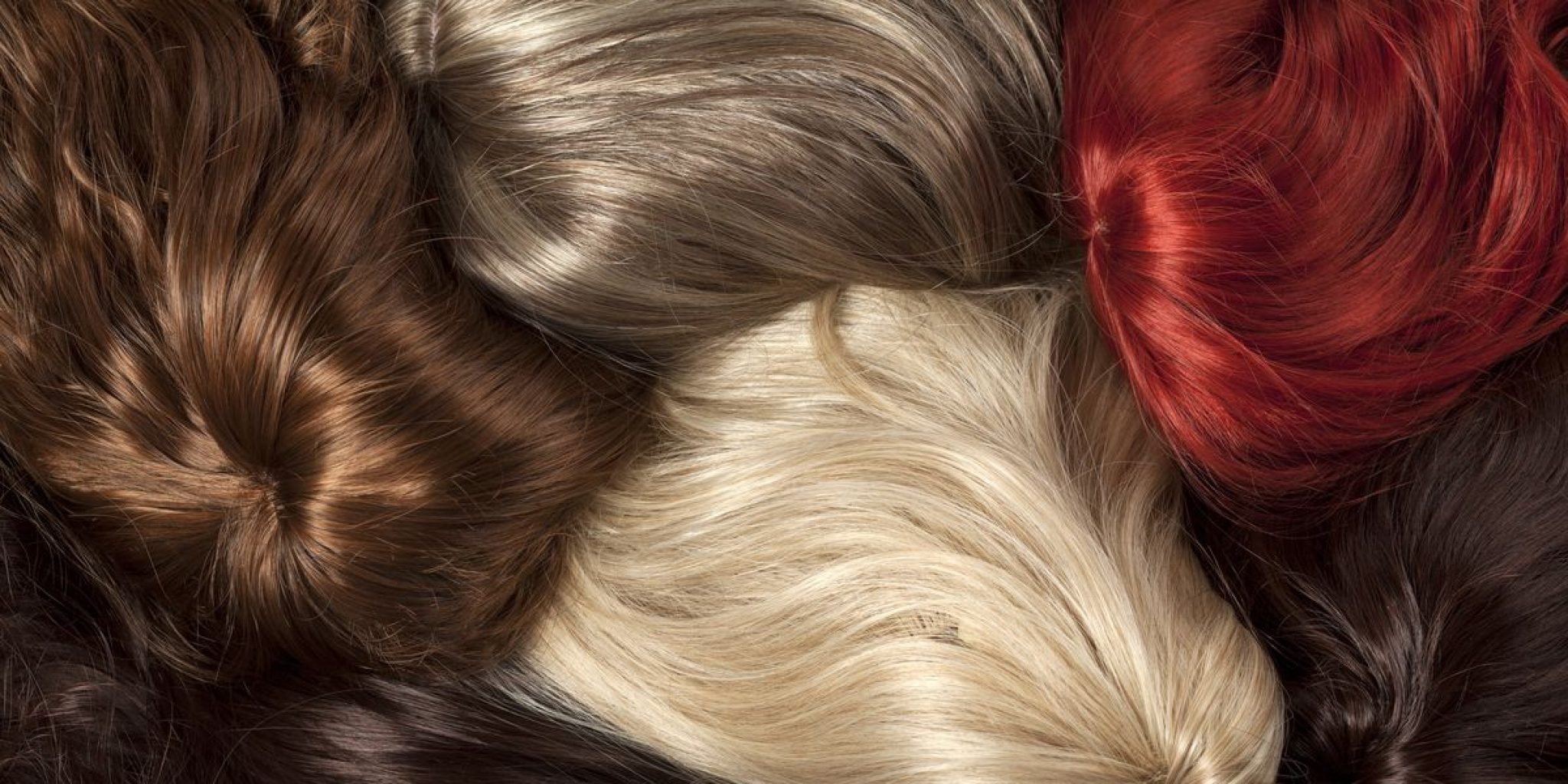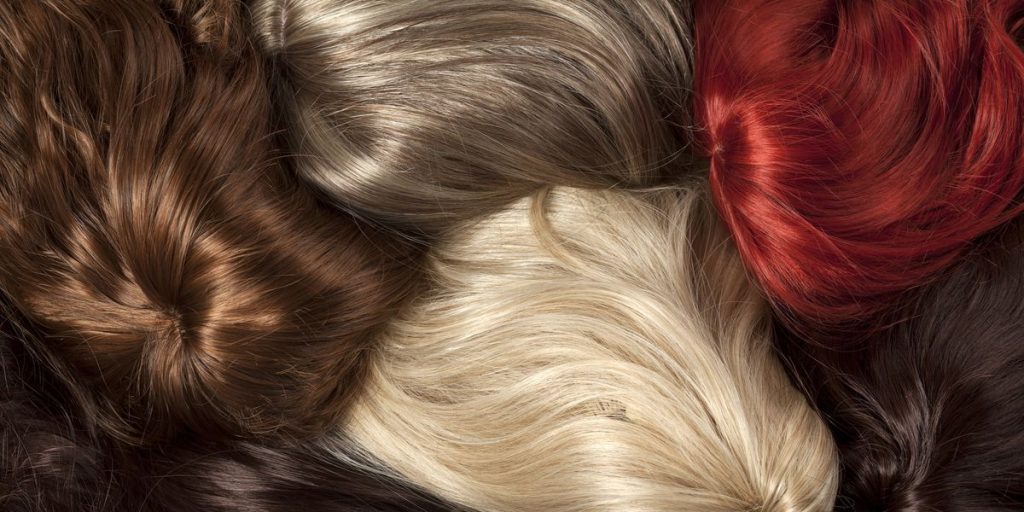 When shopping, it is good to try several models to see which one suits you best and which one is the most comfortable to wear, and which wig suits your face with its style and color. Each collection of wigs contains numerous models at affordable prices, so it is not difficult to find one that will suit you perfectly. The wig can be further shaped (shortened) by a hairdresser, of course to a certain extent so as not to lose its shape, and when deciding which new length we want, it should be borne in mind that shortening the hair is a permanent change. The most important thing is that wearing a wig makes you feel comfortable and that it "fits" you well, so you should pay attention to the size of your head and choose the one that will not tighten you when wearing it.