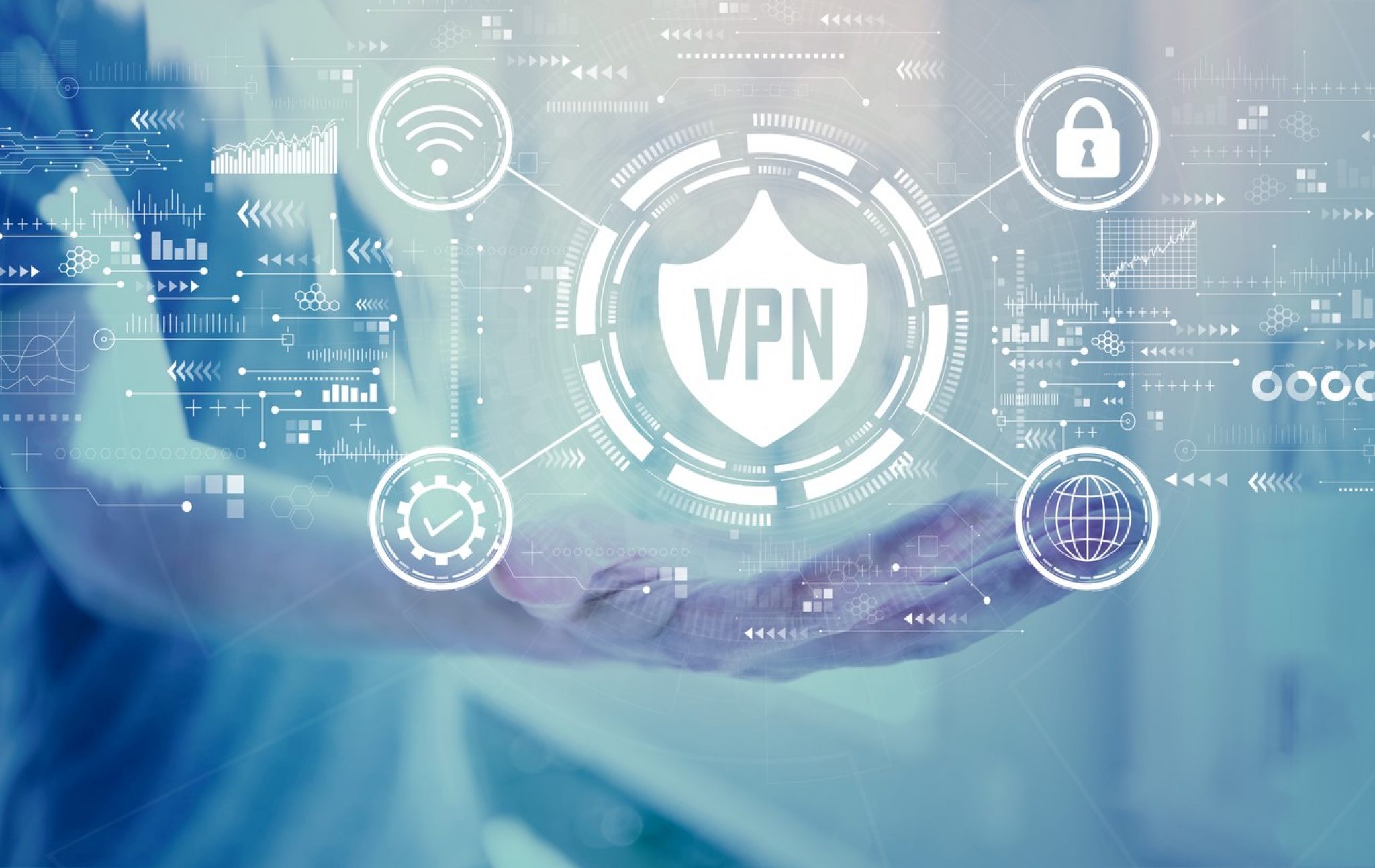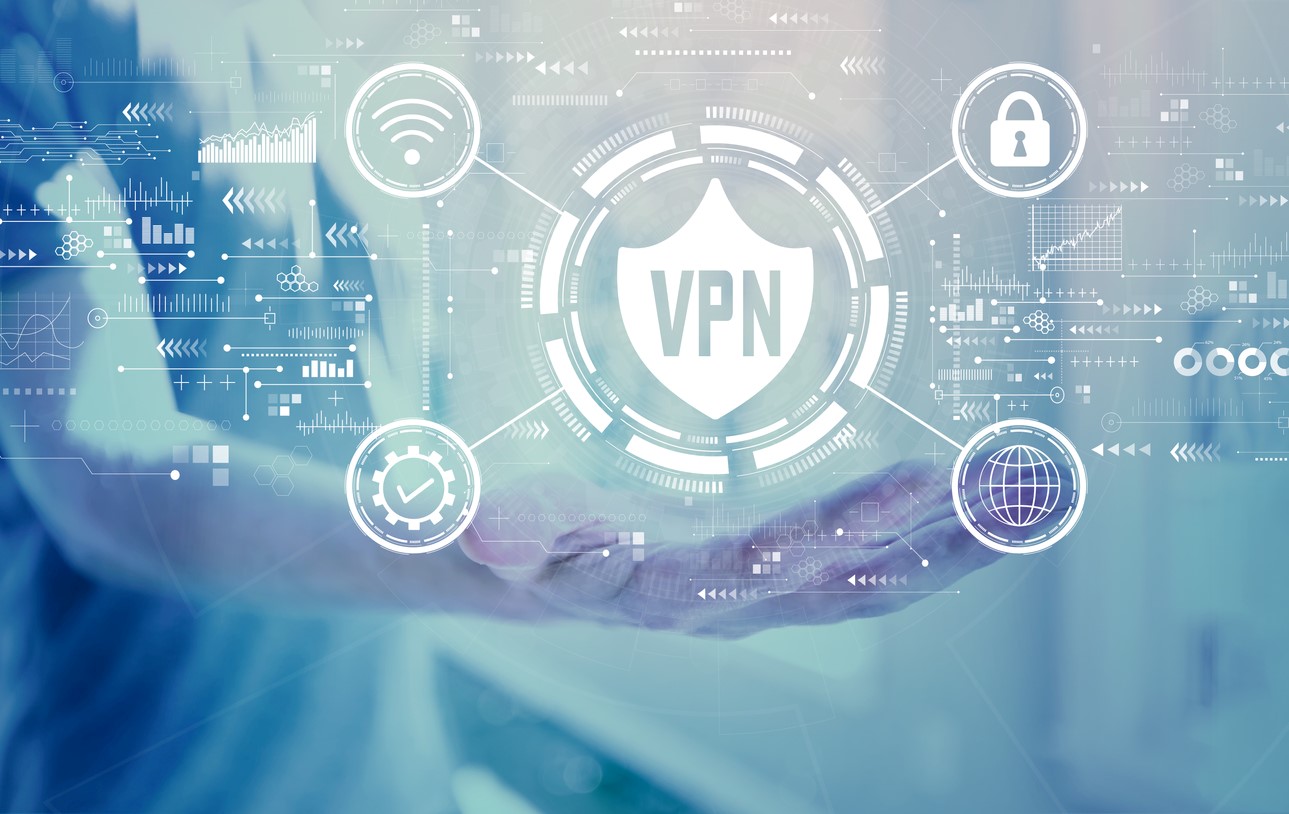 Normally VPN verification guides forget significant details such as "Reconnect Leaks", DNS, IP and WebRTC.
While they may seem a little complex, with simple procedures you can see how small details make a big difference. You get a VPN that allows you to download Torrents without hassle. As well as the certainty of making private online purchases and even bypassing geo-blocks and gaining access to censored content.
The purpose of a VPN server is to protect your user data by providing security when connecting to the network. By following the recommended steps when you first set up your VPN, you rule out any possibility of data leaks by mistake, which prevents your computer's identity from being revealed.
Through this guide you will learn about the various systems you can employ in order to check your VPN connection against the most common types of leaks. After doing so, you can rest assured that your VPN service is really protecting you from unwanted eyes. You can also check more information on this website.
DNS Leak Test – Hide Your Domain
A DNS leak determines what happens the moment a translation request is leaked outside the encryption procedures of your VPN. That is, the IP address of your ISP becomes visible to third parties, such as cyber criminals or hackers, which makes the use of your virtual private network insecure.
Although you might think that exposing your ISP is not dangerous. Unfortunately, the moment your IP can be pointed out, your location is also compromised, followed by your address and other details linked to that data, such as your name and personal information.
To check if there is a DNS leak, log into your VPN and choose an overseas server. From there, it should be impossible to observe your IP, but if you can't, your DNS may have been leaked. One measure to counteract this is to confirm that your VPN has an encrypted DNS system.
Testing for an IP address leak – Defend your connection
The second way to test for data leaks is to check your IP address using Google's IP checker website. It is essential that this process is carried out when your connection is successful, as well as when you reconnect.
VPNs that leak tend to occur in the reconnection cycle, after a previous connection is lost. As a suggestion, it is advisable to use a VPN with an automatic disconnect switch. It blocks the incoming flow the moment a connection fails, potentially reducing the risk of data leakage. We also recommend reading this post Types of Proxies – 2023 Guide.
Testing a WebRTC Leak – The Ultimate Leak Test
You've probably never heard of WebRTC, but it's more important to use it than to understand its intricacies. This API description is used in current browsers such as Google Chrome, Firefox, Microsoft Edge and even Internet Explorer.
It is developed to share files equally, giving users the ability to communicate visually or audibly while in a browser, without add-ons or extensions.
However, in the same way as a VPN tunnel, the WebRTC APIs may leak your IP. So it is important to corroborate this situation by means of a Perfect Privacy WebRTC test. On the other hand, if you don't have a use for it, you can disable it, preventing a leak from occurring when the VPN connection is active.
However, should you experience any leaks, the best course of action is to contact your VPN support team to find a solution, which in most cases is simply a matter of making a few adjustments to the configuration.
On the other hand, we have velocity. In fact, security wouldn't make sense without its development.
According to our current context where a vast majority of the population do home office, the ISP- Internet Service Provider- works really hard to bring an effective velocity since they understand its importance for customers' satisfaction. Even Amazon knows that internet latency can mean a terrible loss.
Overall, the same happens with small companies. It is highly recommended that they must pay attention to this issue and prevent falls. However, there are other factors that have an impact on velocity, apart from VPN. We will show which they are and how they work.
ISP- Internet Service Provider
A VPR purifies the connection and generates a specific latency, so there won't be higher velocities than before using it. No matter what type of agreement you have with your internet service provider, this reduces bandwidth.
As a consequence, the first thing to do is download an app that can check the velocity and show you the numbers before connecting to a VPN. Having that data, you can control if there was an important fall and compare it with the ISP estimation. Once you obtain this information, you can watch how it works with the VPN.
Did you have results? It isn't finished yet, we will meet the other factors.
Processor capacity of your computer or device
Virtual private networks have functions in the background, which are constantly executed. This creates an extra pressure in the processor of your device.
The memory or RAM is absolutely necessary, as having a SSD- Solid State Drives- instead of a HDD – hard disk drives-. As well, the VPN is always executing encryption procedures, so if you pretend to get higher velocities, the processor capacity would be more intense.
For the new equipment, it shouldn't be a problem. However, if you are dealing with and old gadget a solid VPN and a rapid connection wouldn't be enough.
The equipment must stand the additional demand.
What's more, the level of encryption affects the velocity too. The more encryption you have, the better your processor capacity should be. This occurs because the VPN must work harder to provide that protection, ending in a latency cost.