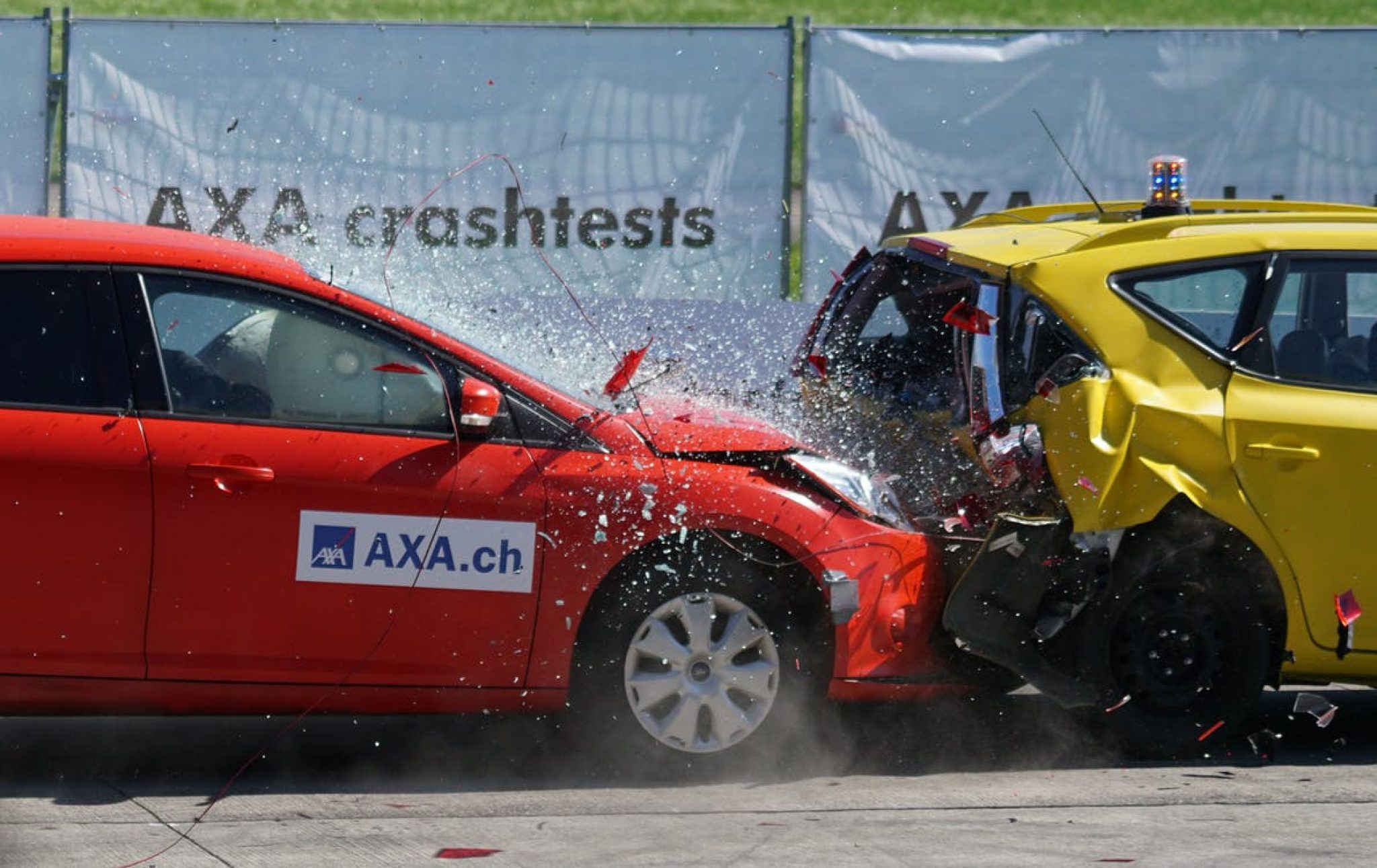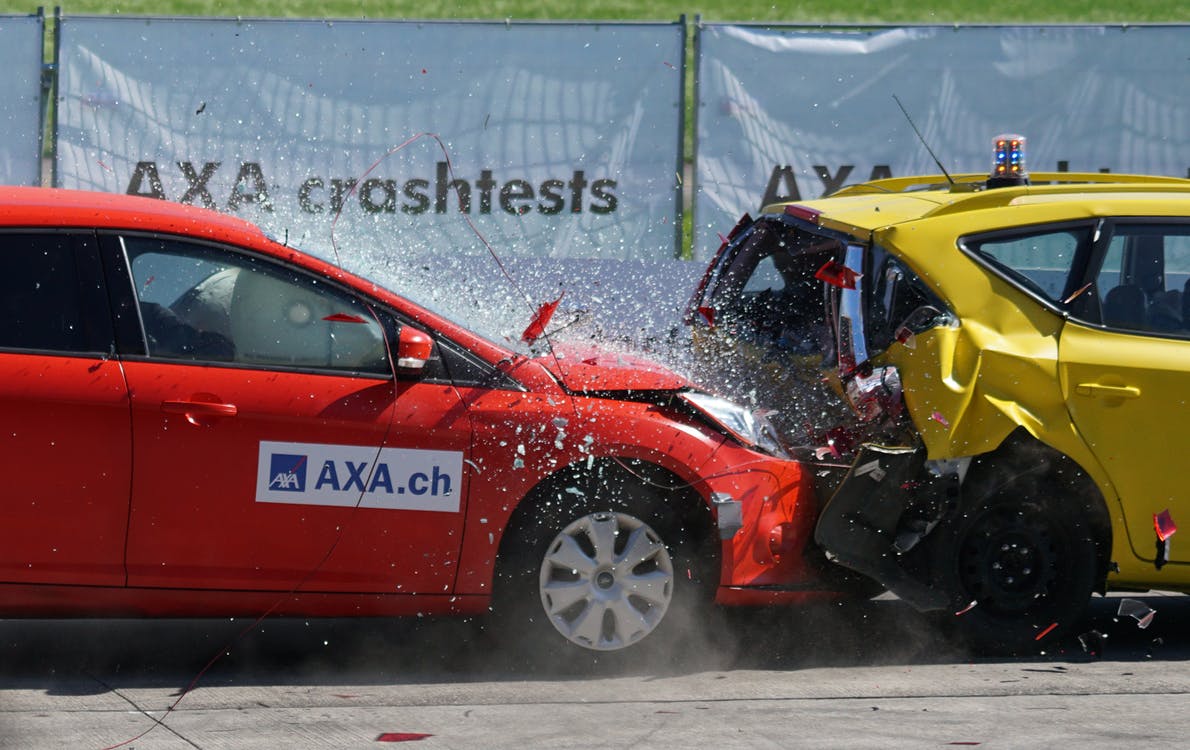 Car accidents can happen everywhere, due to the conditions or the road, or improper speed while driving. When you are a direct part of the accident, the rules are clear. You need to call the police and wait for them to examine the scene before you take any legal step. But, what happens if you get involved in an accident while using Uber or Lyft? What to do then? Do you have a right to issue a lawsuit if you are hurt? Are there any chances to win this?
But first, let's explain better how these services work:
What is Uber?
It's a popular ride service, that works similar to a traditional taxi, offering ridesharing, transportation, food delivery, ordering a ride at the exact time, and so on. It's available on their website, but also, Uber is offering a mobile app too. Even though it's very popular, especially in the USA, many users criticize it for unprofessional behavior, unfair treatment, and not respecting the traffic limits on the road.
What is Lyft?
This is another service that offers ride-sharing, and it's based in San Francisco. They are the second most popular driving service right after Uber, but they operate only in a limited number of cities (644 in the USA and only 12 in Canada). They also offer scooters, bicycles, and food delivery. Their regulations are not fitting to some countries' laws, so they banned using Lyft. But, that is not affecting the company badly, since they have many loyal consumers in the places they're allowed to work.
What if I get into trouble while using a shared ride?
Accidents may occur even when we think the conditions are ideal, and these shared-ride services are not an exception. The good thing is that most of the drivers own an insurance policy on the vehicle they use, but also personal insurance coverage in the case of an accident. The companies that own these services also provide some coverage for the customers, but only in cases when the driver is not able to cover the eventual injuries of the passengers. In any other case, you need to make a deal with the driver.
Most of the Uber or Lyft drivers don't even have some insurance coverage for them or their car, so maybe they won't be able to cover your medical expenses. There is something named business use exception, that frees them up from paying to the people that were part of the unpleasant situation. When they make a deal with some insurance company for their vehicle, they may choose if the policy applies only for personal, or for both personal and professional use.
As their customer, you need to know that both the companies use some insurance coverage, that pays up to $1 million for injuries and damages. The money you get is not yours, but you need to split them up with the driver and eventually with the other passengers. Don't forget that the same sum applies to car damages too. It's named a liability policy, and it's only available if the driver is guilty of the accident.
If it's another vehicle's fault, you need to contact the other driver, so you can issue a personal injury lawsuit, but you need to have a great attorney for that. Sometimes, it may happen that the driver gives the wrong name or number, or goes away from the scene. According to dantelaw.com, you have a right to receive money for the damages, injuries, and medical bills. But, all the time, it's better for you to know at least one attorney who will fix this problem for you, not letting the driver or provider get away with that.
Why you need an attorney?
You can't predict when will some accident occur, but you can be ready by buying life insurance, paying your taxes, and knowing at least one good legal counselor is a crucial thing for you to cover your damages. Usually, you can't take legal actions against Lyft or Uber, because they don't really hire the drivers, they're just using their services, after checking carefully their background. If the driver is the company's employee, then the laws apply directly, and they need to cover your expenses for medical bills. That's why many lawyers choose to become experts in this field exactly, so they can protect the customers, and ensure they get their rights.
Another thing you must be aware of is that every USA country has different local laws and policies, and if something applies to California, doesn't mean it's the same in Florida.
If the driver has personal insurance, it covers the injuries when they don't drive passengers. When they carry other people in the vehicles, the conditions are different. The police then need to check the other conditions and investigate the scene, so they can give the affected people a document, and after that, the passengers will decide if it's worth to suit the company or the driver. Usually, he is getting a sue for negligence, and the civil court can decide to pay the affected people something, or the provider company will cover the expenses.
If something like that happens, the person who suffered can get money if some personal property was damaged in the accident, then you can get some money for your medical bills, and in the end, a good attorney will assure everyone you need to get compensation for your suffering, stress, and emotional distress.
It's not impossible to win a lawsuit against some of these companies, or the people who drive for them, but you must find the right one lawyer who will lead the case from the first instance, the police, until the final instance, the civil court.
Many people are not aware they have a right to ask for compensation when an accident while using shared road services happens. But, we hope this article will be helpful for you and you will be able to research this problem better and deeper, especially if you use sharing drive services most of the time.