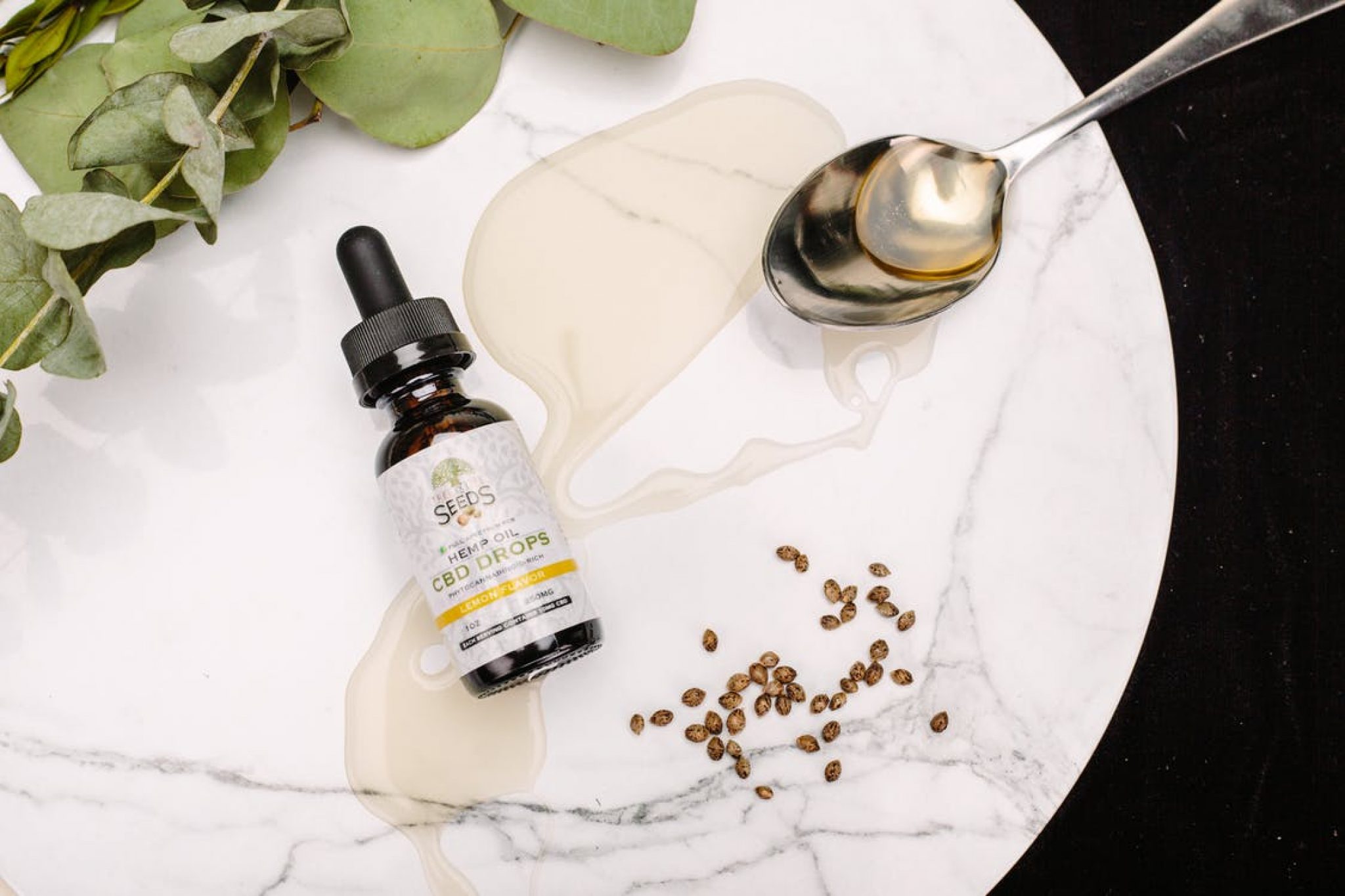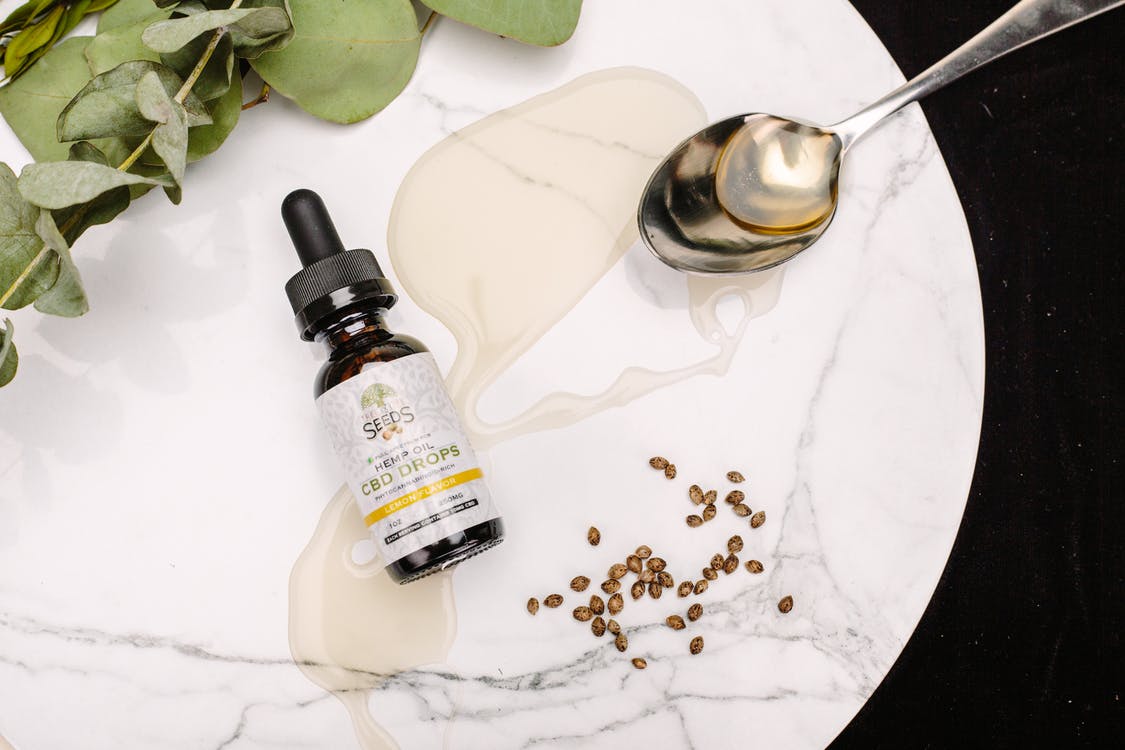 Smoking cigarettes supposedly has a calming effect for many people, and although it's considered a significant health hazard, they're still somehow one of the best-selling products in the world. But, now that it's 2023, and we live in the age of information, it's not that difficult to find an alternative for cigarettes, one which is healthier and proven to have a lot of health benefits, as opposed to health hazards. Dear readers, we introduce you to Cannabidiol, an ingredient found in the popular Cannabis flower, the "good brother" of THC.
In today's article, we'll make sure to explain all of the things that you need to know about CBD, so if you're currently looking to quit smoking and move to something healthier, this is the right place to be. On top of all this, we'll also give you a few suggestions about the things you should do to find the best CBD Oil for your Vape Pen, so without any further ado, let's jump straight into the informative content.
Why CBD?
Numerous studies have confirmed that CBD has significant effects for all those who require a bit more relaxation in their life. It's also helpful for people suffering from anxiety, insomnia, and other similar conditions that hurt our productivity and performance throughout the day. Another reason why CBD is the choice for many is that it's so easy to find in stores, as many countries in 2023 have already legalized both medical and recreational marijuana use. With these basics out of the way, let's take a look at some of the best ways to choose the right CBD oil for your vape pen.
Choosing the right type
Since CBD is getting a lot of attention from the masses, those who produce the oil are putting out various products that differ in terms of strength, taste, and quality. There has to be a product suitable for every price range, which is one of the more significant factors that can help you narrow down your list.
First, determine your budget, and try searching for products that match your current financial state. Some oil is more expensive than others, but usually, they're also of better quality. This step is most likely the easiest, so once you've determined this, it's time to move to the more "technical" specifications.
Strength, quantity, and Ingredients
Your second step should be finding oil that has the desired strength for your needs. If you've never used CBD Oil before, the odds are that you'll need something that's considered a bit "lighter." Not that there are any unwanted effects of CBD, but if your system is inexperienced with it, it's better to start with a light dose. Vaping Oils are pretty light in general, so even if you choose to go with something more powerful, you shouldn't have any bad experiences.
If you're very experienced in choosing oils, you can select by the type of cannabis strain of which the product originates. Different strains have different effects, although you don't need to be an expert to know this. One of the advantages of purchasing Vaping Oil for your Pen in person is the ability to ask for advice from the person working at the CBD Store. But, you also have the help from the internet, so you can take a few minutes off your precious time and do a little research on informative CBD-related webpages such as Weedstrainsuk.com. There's a difference between full-spectrum and broad-spectrum oils for which you should gain some more insight. For example, the full spectrum includes THC, and the latter option contains a lot of different cannabinoids found in Marijuana, but not THC.
Last but not least, you should do the math and calculate how long your product will last based on your vaping habits. This way, you will know exactly how much to purchase, and if you ever want to test the strength or taste of the product, you'll know how much you should order as a sample.
Check for any allergy-causing ingredients
Some people are allergic to even the most common things often included in CBD Oils, such as the following ones:
Lemon Twist Flavor
Extra Virgin Olive Oil
Mint Chocolate
Organic Stevia
French Vanilla Mocha
Cinnamon Extract
Orange Essential Oils
Other types of Essential Oils
It's not very common to be allergic to these ingredients but, prior to making a purchase, it's a good idea to check and make sure that you won't have to return the product upon arrival, or even worse, consume it without knowing and face some of the allergy-related consequences. When you finally choose a product that's safe for use and matches your health needs, it's time to place the order.
Is CBD a solution for my health?
Currently, those who use CBD fall into two different categories. People who have health issues and are looking for alternative medicine in the form of CBD Oil, and people who simply want to vape this as a variant that's healthier compared to smoking cigarettes. If you belong in the first group, and you want to take advantage of the health-benefits that Cannabidiol has to offer, you'll have to choose the right product that's known to be helpful for your current condition.
Some oils are good for anxiety, while others help to treat loss of appetite and mild cases of insomnia and sleep deprivation. Carefully read the description of each one of them before attempting to start your therapy, or even better, consult with your doctor or pharmacist. Last but not least, check if the consumption of CBD for health-related reasons is allowed in your country. You don't want to get in any trouble with the law.
Conclusion
CBD serves for a very long time as a great alternative medicine that can treat many different conditions, such as anxiety, insomnia, epilepsy, and dementia. Currently, there are tons of researches going on about the potential health benefits of this cannabinoid, and by the looks of it, it's going to become very popular in the next couple of years. One of the most fun and convenient ways of consuming this type of an Oil is by vaping, which is why we decided to create a helpful guide that's going to make things so much easier for you should you ever have to choose a product of this kind.