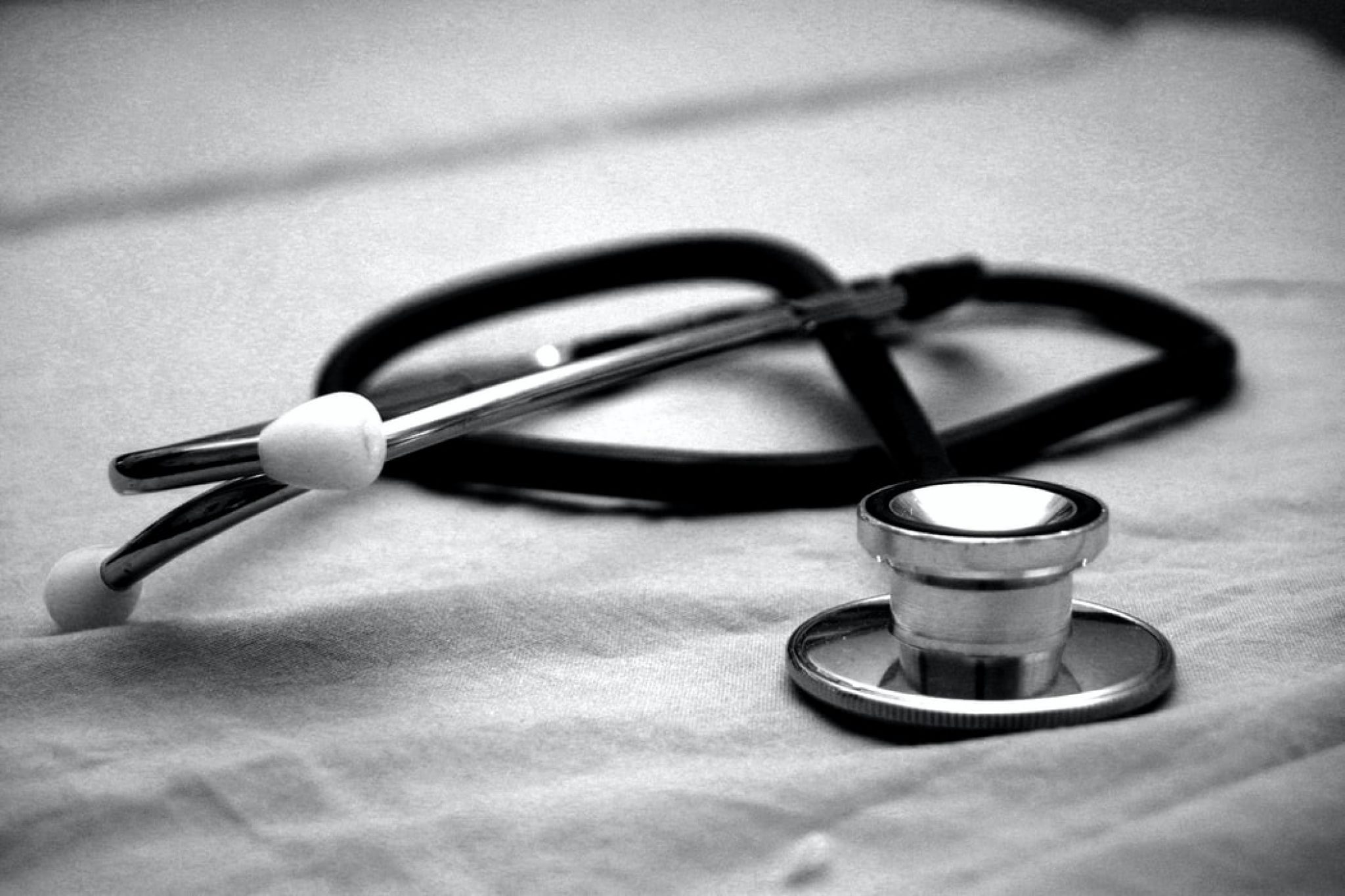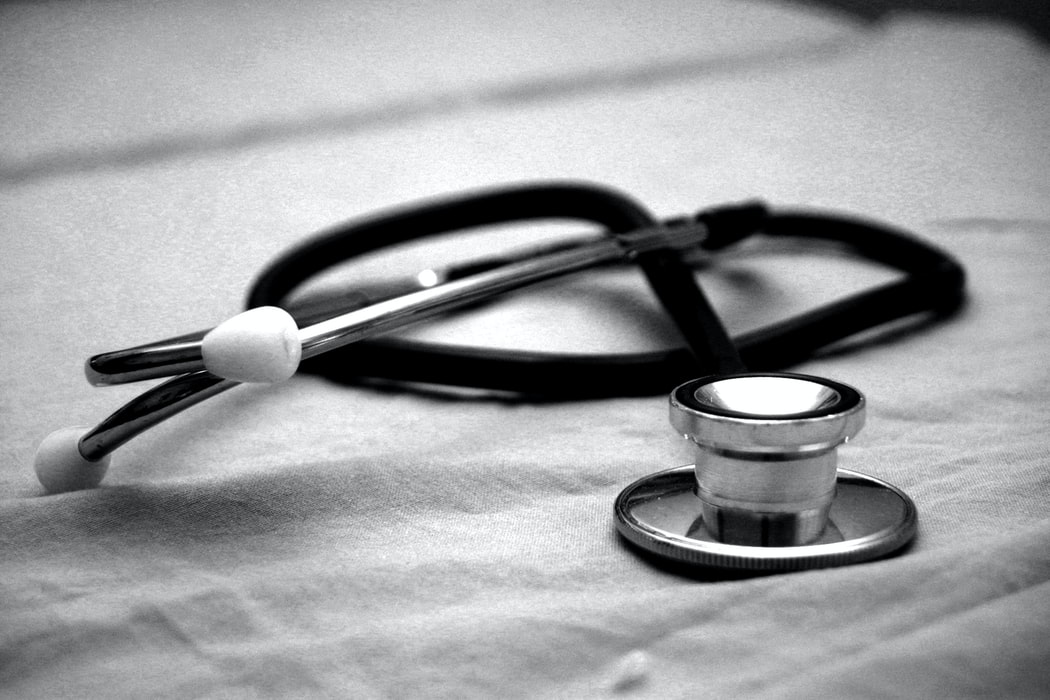 Ever since technology started to revamp in past few years, HDDs have started to get replaced by SSDs. Solid State Drive or an SSD is a flash-based memory drive. It ensures better performance of a computer, improves battery life, and lets you read/ write data at relatively higher speeds.
Other than improving the battery life and ensuring faster data transfer rate, an SSD lets you boot your system in a fraction of time. Within seconds, you can start working on your computer. I use an SSD on my gaming computer which boots in just 10 seconds, and also loads games and general apps faster than it could have done with a regular hard disk.
No doubts SSDs are better to choose over the conventional hard disk, still, there are a couple things which you might consider while using an SSD. It is equally important for you to keep checking the life, health, and performance. SSDs are delicate and they don't promise the reliance you get with a normal hard disk. We are sharing some of the best tools which you can use to monitor the health and performance of your SSD. These tools work multiple OS environments so you don't have to struggle with a separate program for each of your device or just in case you have a different operating system.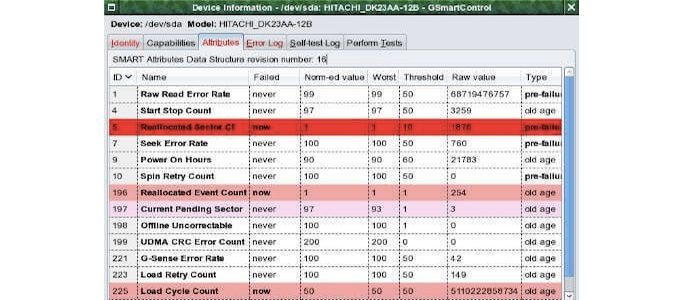 As its name says, it is a smart tool that checks your hard disk and SSD performance. Smartctl and Smartd are the two utility programs that Smartmonotools offer and they ensure you get real-time monitoring, and analysis of your SSD and HDD. When you use this program, you will get warning information if your drive is at any potential risk or so that you always stay safe from having your drive crashed.
Available for plenty of environments, this smart tool can be used with Windows, Mac OS X, Linus, Cygwin, eComStation, FreeBSD, NetBSD, OpenBSD, OS/2, QNX, and Solaris. You can also run this program on your system with the help of a live CD.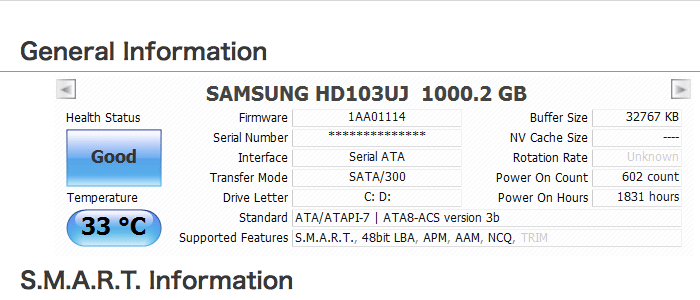 Crystal Disk Info is one of the amazing utility software. It gives you the health status and temperature details along with the general information of the SSD and HDD. It allows you to read the general information such as the firmware, interface port details, buffer size, total power counts/ hours, reading and writing speed including others. Post successful installation, this program allows you to track real-time performance, health and temperature status of your Solid State Drive. Other feature includes S.M.A.R.T., Automatic Acoustic Management, Advanced Power Management, Alert Mail and Alarm notification. Overall, this is a great program that you can use for free on your Windows system.
Read More: Best Password Manager Software for You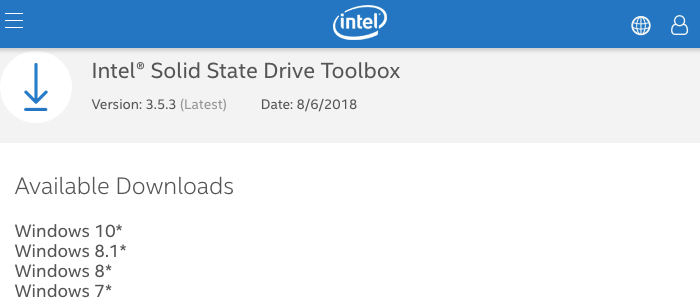 Intel Solid-State Drive Toolbox is an official tool of Intel and is a great drive management assistant program. With this tool, you can check the health status, S.M.A.R.T. attributes, and the expected remaining life of the Intel SSD and hard disk installed within your system. This is an advanced tool that offers a quick run to diagnose reading and writing capability of an Intel SSD. TRIM feature allows you to optimize the performance of an Intel SSD. What more it can do is upgrade the firmware of the SSD, and tune your computer settings for enhanced performance, efficient power consumption, and better life of the drive.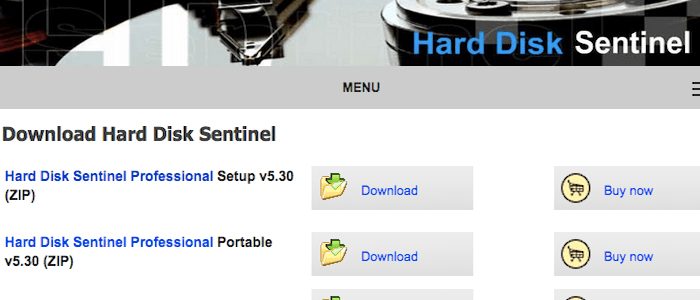 Hard Disk Sentinel is used to monitor HDD and SSD health and performance. It provides the highest possible support for your drive and helps you detect, test, diagnose and repair your drive's problems. You can get all the comprehensive details about your internal and external HDD/ SDD (USB/ e-SATA). Once you're done with the installation of this SSD monitoring tool, you can be carefree of checking the SSD health, and performance as it does the job silently in the background. Whenever there is something you must know, this tool shows up with the report. It gives you all the general information about disk health using S.M.A.R.T. feature. It also detects and reports possible disk failures and performance degradations. This is an excellent tool to use, and it works with Windows, Linux, and DOS OS.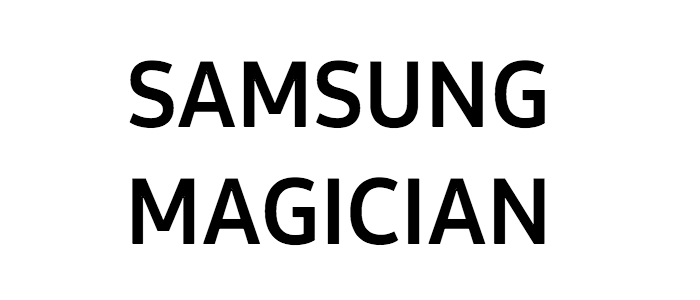 This tool claims to directly serve you all the reports and necessary information about your SSD. With Samsung Magician, you get your SSD's health and performance in simple graphical representation. Packed with features, Samsung Magician allows you to choose whether you want to check SATA or AHCI drive. You can choose performance, capacity, and reliability while optimizing your Samsung SSD.
To ascertain your system's performance, this tools helps you do random checks on reading and writing capacity, total bytes written for overall analysis on health and remaining life of the solid state drive installed on your computer. Other feature includes Compatibility check and Secure Erase for safer data wiping so you don't lose what's important to you. This is a free tool and works with Windows OS.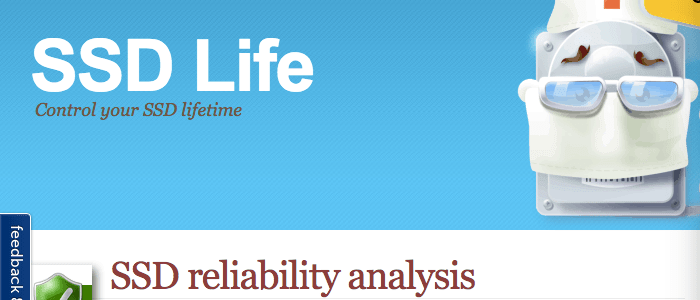 Control your SSD health, performance and remaining lifetime with SSD Life. This is a program dedicated for SSD to check health, monitor performance,  and control lifespan of a drive. This tool calculates the remaining lifespan of and gives real-time reports of all the critical defects and performance degradation about your SSD. This performance checking tool is tested with all the major SSD brands such as OCZ, WD, Corsair, Kingston, and the SSD supplied within Apple MacBook Air. You can download this program for free and can use the trial version for up to 7 days.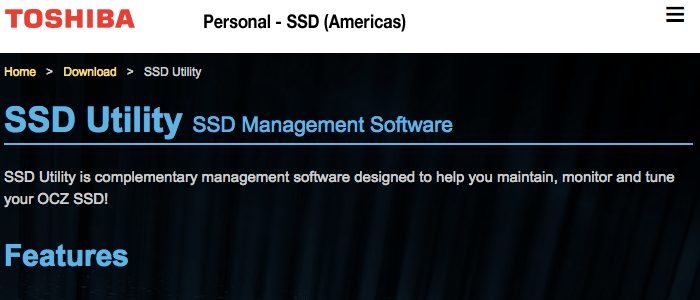 Available for Windows, Mac, and Linux, Toshiba Linux Utility is used for the monitoring and management of OCZ SSDs. This tool features a graphical user interface tool with a dashboard which allows you to get a real-time report on drive status, capacity, health, and interface. Other than providing the general information, this SSD management tool keeps the firmware of your SSD up-to-date and displays remaining lifespan of your drive. It also suggests you the recommended modes which you can use to get optimal and enhanced performance on your computer. This is a great option which you can try for free.
Final words: We have listed the best tools to check the health and monitor the performance of SSDs. Though SSDs are delicate to use, the market is still to grow and we expect more reliability in future from SSDs as they perform way better than a conventional hard drive. Feel free to drop your suggestions in the comments section.