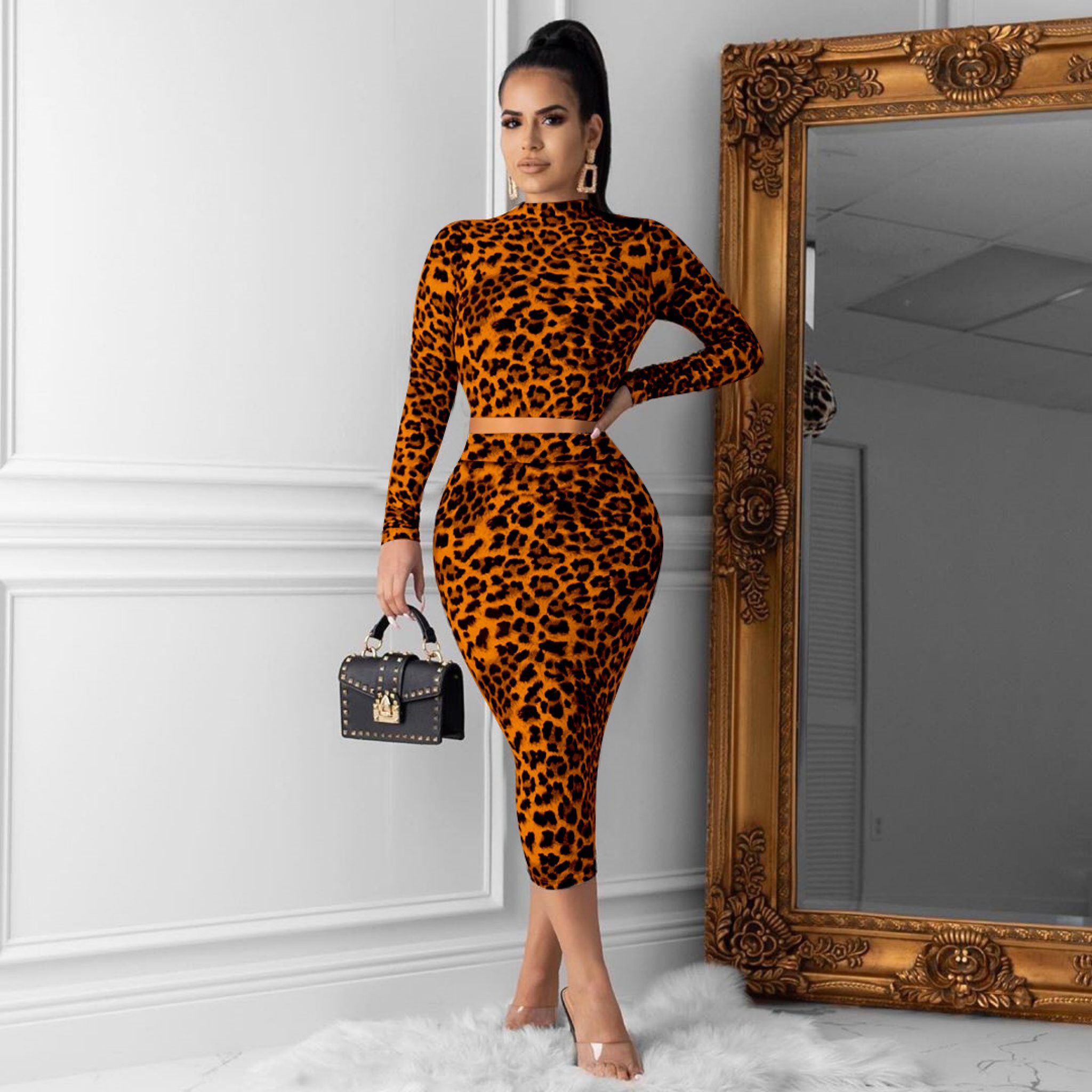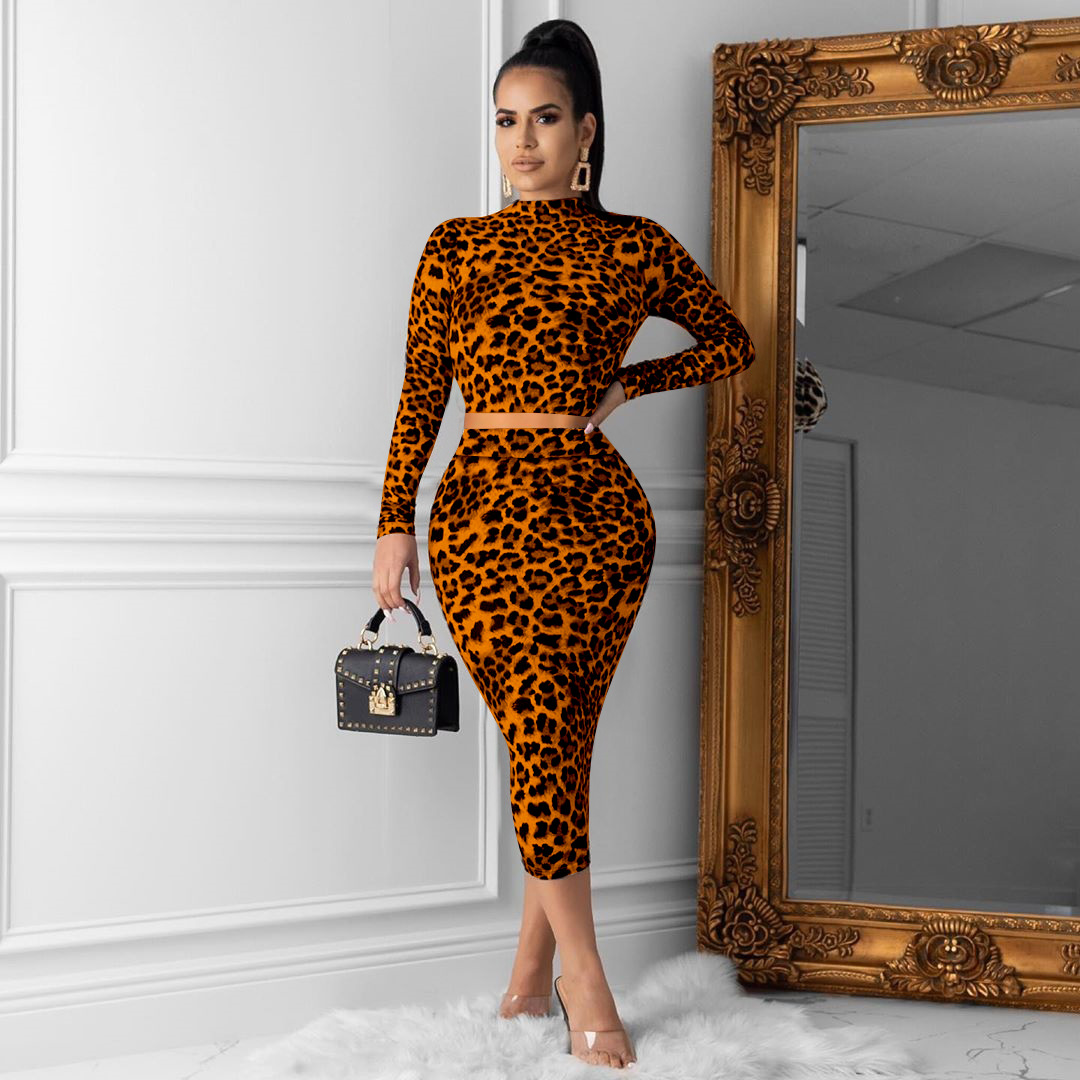 Matching sets. Take you back into childhood when your mom used to dress you up, right? Well, they have made a comeback onto the runways and are more popular than ever. Besides being practical pieces of clothing that you can wear together or separately with other pieces, they can be very versatile. You can wear them in the office or at the picnic. In either case, they can look classy if you know how to wear them properly.
Before we go into some actual combinations some general rules should be followed when wearing matching two pieces.
Be careful with accessories
Two pieces usually come in eye-catching colors, and they are bound to draw a lot of attention especially the summer sets. So, when choosing bags, shoes, and jewelry to go along with it try to stick to solid colors and do not overdo it. Too much jewelry can make you look like a Christmas tree. Pay attention to colors, too. If you're already wearing lively colors, choose accessories in some more neutral tones, like black, brown, or pastels.
Skin tone
Most coordinating sets are made in eye-popping colors, so you are already in the center of everyone's attention. However, make sure that those colors are matching your tan. For example, light-skinned ladies should avoid bold bright colors like light purple and such, since it can make them invisible compared to their clothing. Multicolored, like white with the floral design would be perfect. For dark-skinned and olive-tanned ladies, vivacious colors are totally allowed. They will look stunning, and their skin color will look even more flawless.
Keep it classy
The gap between two matching sets should be kept at the minimum. Unless you're in your late teens or going out in the night club, the naked belly is not going to look you more attractive, on the contrary, it can make you look tawdry. Keep the gap as small as possible, preferably non-existent, especially if this is your work clothes. The matching sets are already appealing so there is no need to draw any unwanted attention with the inferior look with a naked belly. Keep it classy.
Choose the right size
The coordinating sets need to be the right size in order to look fabulous on you. Choosing a size up from your regular size clothing will make you look like you're wearing a sack. This is not appealing at all, and it can add a few pounds to your look. Not good. If you choose a skirt, pants, or shorts that are too tight, you will look like someone who is not in sync with their age. In either way, this is a combination when you need to pick your size exactly and not experiment with one size up or down.
Prints and pants
Pants are super-comfortable while looking very office-like. Pairing them up with the matching top and adding a few cheery details will make you look classy. Prints should be in two or three colors, not more, like black and white, red and white, and so on. If you have neutral or pastel colors, try adding vivacious earrings or purse to the combination. Avoid bows around your waist or any kind of belts since it might seem like too much going on at once, but you can choose a top with a paper-bag waist. Choose a neutral color for your shoes or sandals. These two sets you can wear separately matching them with different solid-color tops and pants.
Sweater sets
Sweater two pieces are one of the most comfortable pieces of clothing to wear. They are also practical in the fall and springtime, where the weather is not too hot or cold. Sweater seta should be worn in solid colors with some effective details like waistbands, and color-popping purses and shoes. If you're wearing them in the fall, pair them up with some creative boots, or in springtime, sandals. They are not the greatest when it comes to wearing them with other clothes, since the materials usually don't match. So, enrich this combination with details rather than combining it with other clothing.
Suits
Pairing sets can look very professional if the top is actually a blazer. These will look good on you in any color combinations, solid, pastel, multicolored, checkered, etc. You can always pair it up with a plain T-shirt underneath and it will still look like an office attire. Whether you're wearing pants or skirts, adding some high heels will only make you seem like you're the most important person in the firm. For a more casual look choose flats. Purse and jewelry in lively colors are necessary accessories that will only make you stand out even more.
Short skirts
Short skirts and oversize jackets make a match made in heaven. The contrast will always draw some positive attention. Under the jacket wear a plain solid-colored shirt that stretches to your waist, so that the skirt can take a front row. Short skirts are not suitable for the work environment, but they will look amazing for the weekend around town, parties, and casual dinner with friends. Choose one of the amazing outfits at Jurllyshe. Pair them up with some colorful pair of sneakers and a crossbody bag. You can make several outfits out of this one, since the jacket can be worn with pants, and long skirts combined with boots, and skirts can be paired with plain T-shirts and sandals. Also, you can play around with colors. If the skirt and jacket are brown or black, add multicolored shoes and bag, and vice versa. Possibilities are endless with this casual outfit.
As you can see, these are not just plain two-piece sets. These are the source of the endless creative mix-and-match possibilities. You can combine different patterns, colors, materials, styles, skirts, pants, shorts, mini-skirts, oversize jackets, short blazers, and so on. You can make it look nightclub-ready or outfit suitable for a day in the office, and literally everything in between. There are just a couple of rules that you need to stick to, or not, depends on the occasion.