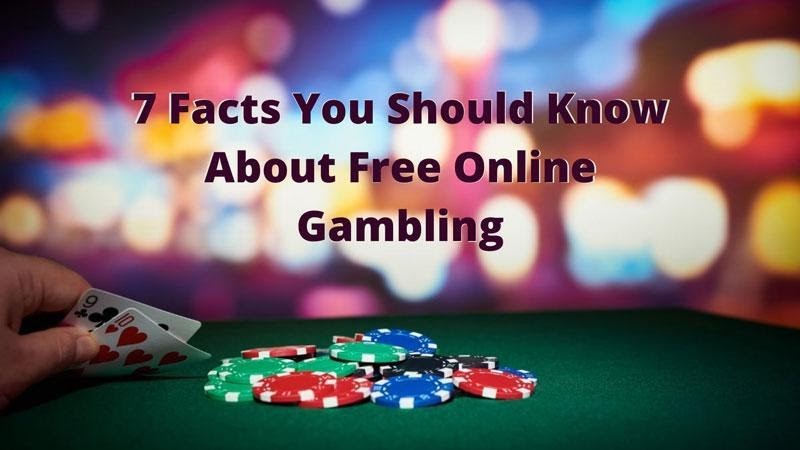 For a long while, you couldn't play any online game with real cash prizes unless you deposit money. Today, you can register and play with real cash even if you do not make a deposit.
Before you do this, you have to know several things about free online gambling, and we will show you seven of these things that you should know about.
The Free Games Are an Appetizer
Casinos and game developers offer their games for free because they have nothing to lose. They want you to try it out in the hopes that you like the game. If you do, you need to make a deposit and play with real cash.
This strategy is no different from what many companies do in any industry. They offer their services, or food, for free, to show the customers that they provide quality. Once the customer experiences the product or service, he should be ready to shell out some money.
Casino games are like this—they hook you into the game through free access and bonuses. They know that you will enjoy the game, and it only takes a few other sessions before you finally decide to play with real money.
Since your odds of winning in any casino game are low, it is not likely that you win anything from your bonus funds, and the same thing applies with your real money.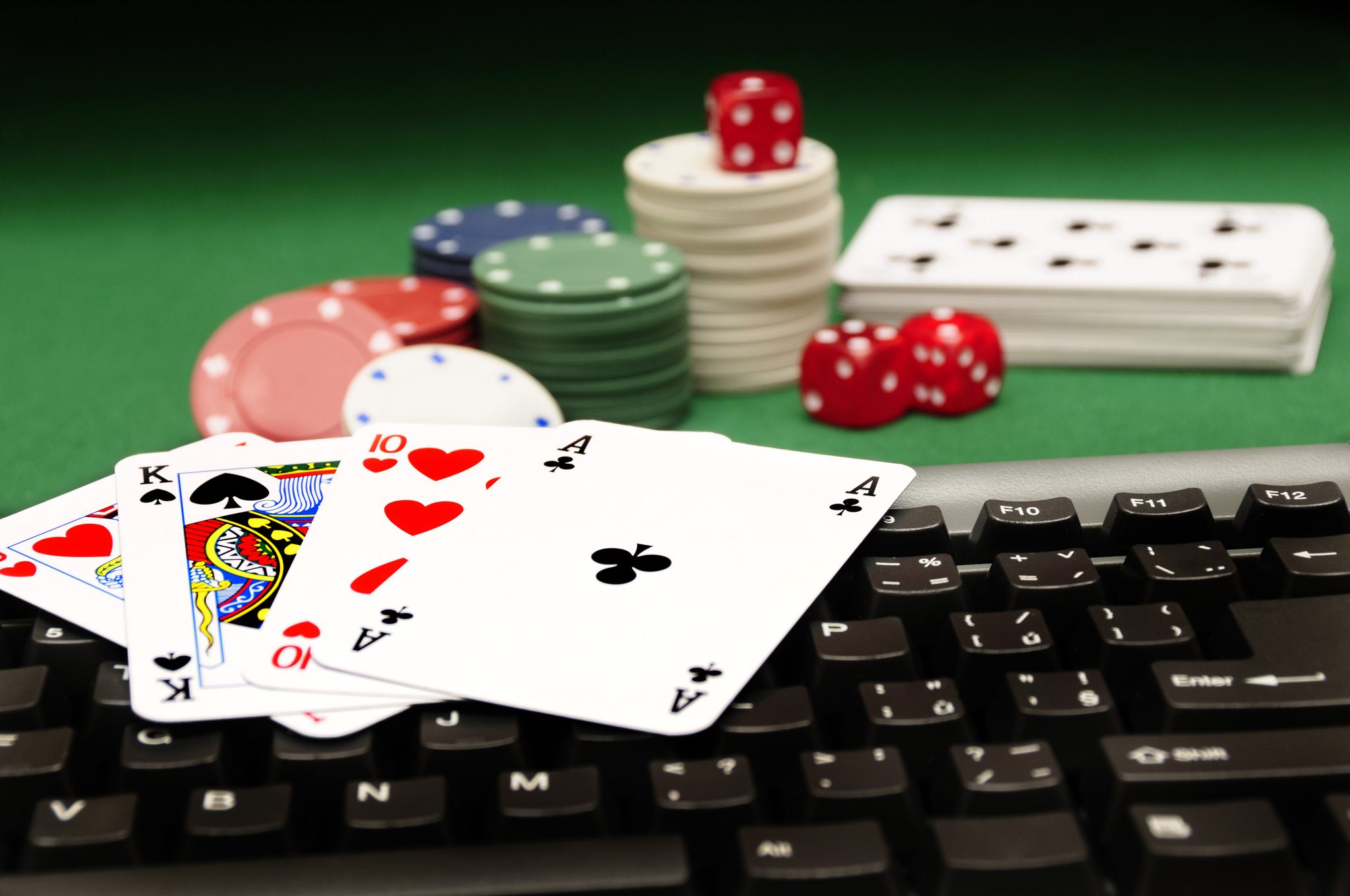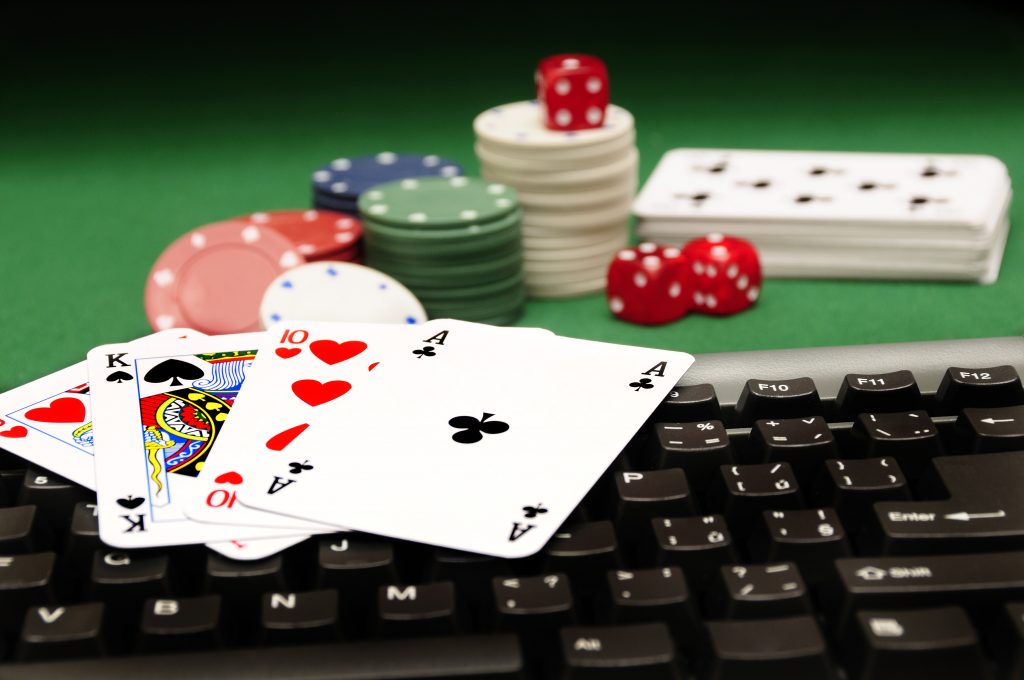 The Bonus Rules Are Difficult to Meet
Bonuses are free money, but they come with a lot of conditions. These conditions are difficult to meet, and you are more likely to lose your bonus funds than succeeding in making a huge win that you can withdraw.
Here are some of the rules that you need to know about:
Wagering requirements – an amount of money that you must bet before you are allowed to withdraw. This is expressed as a multiplier against the bonus you received. If the multiplier is 30x, and you got £100, you need to bet £3,000 from that original £100.
Wagering contribution – not all games contribute the same percentage to reduce your wagering requirement goal. Slots mostly have 100% contribution, which means if you bet £5, then £5 is taken of your £3,000 wagering requirement. Some games, like blackjack, only contribute 10% of your bet against you wearing requirement.
Wagering deadline – you need to meet the wagering requirement within a specific period. If you don't, the bonus and all winnings will be forfeited. Most of the time, the deadline is either seven days or 30 days from the date you received your bonus.
Games for wagering – you cannot use your bonus money in all games, especially if the bonus you got is a free spin. The casino carefully chooses games that have low winning odds. If you bet your bonus money on a game that is not part of the promotion, the casino will forfeit your bonus.
There is also a maximum withdrawal in many casinos. Suppose that you meet all these conditions and you win a million pounds, you can only withdraw £500 and nothing more.
The Risks of Gambling Problems Are Higher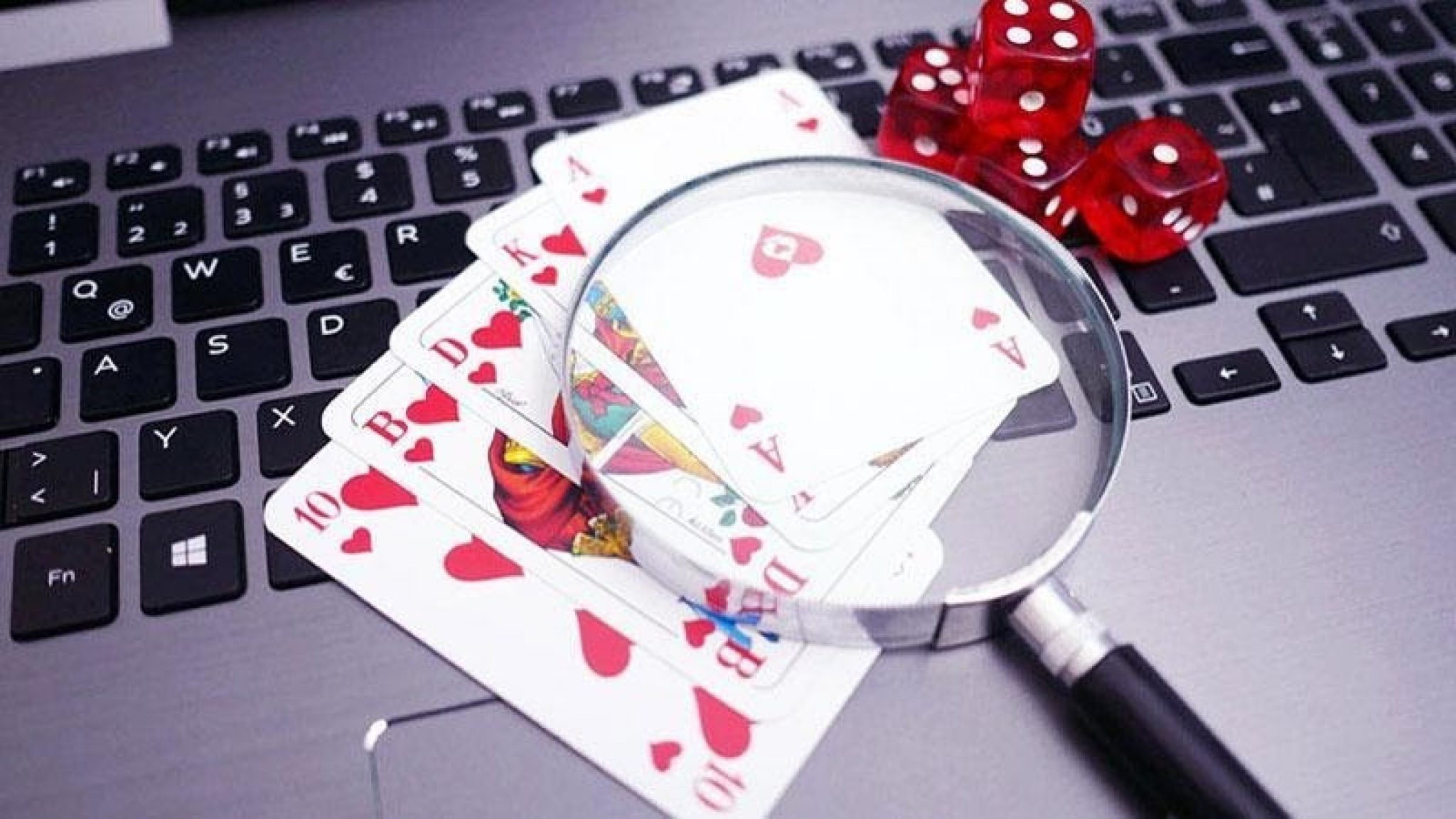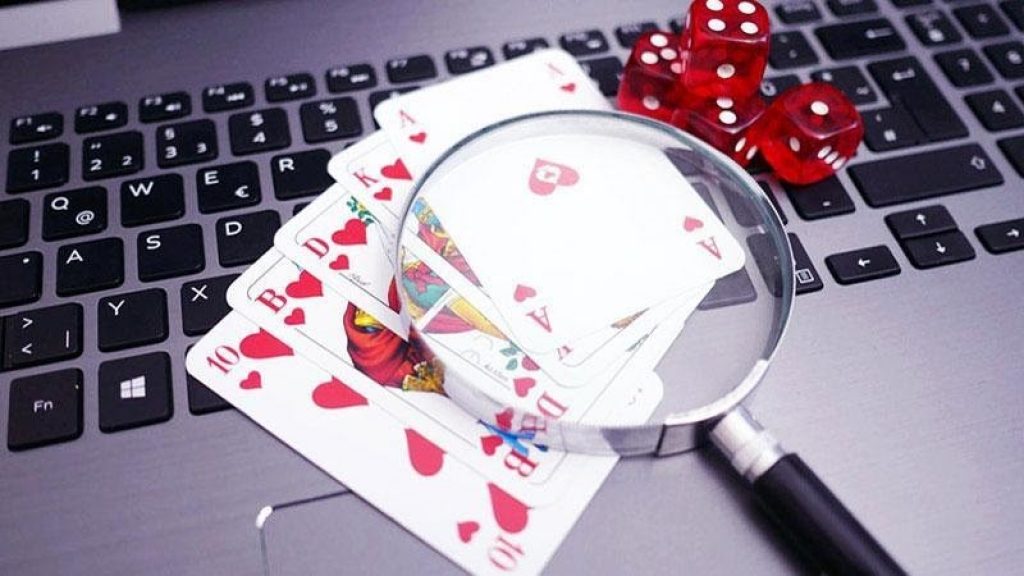 Studies show that free games pose a higher risk of gambling addiction. The reason behind this is that such games do not make you pay real cash. If you do not pay real cash, it does not hurt.
However, your brain is already developing an addiction to the game without you realizing it. Since there is no pain associated with your losses in free games, it is much easier for you to play them over and over again.
If you do this, your brain releases dopamine hormones as you win. Dopamine is a pleasure hormone that gives us happy feelings. With free gambling, you will develop a certain high and soon enough, you will begin to look for this high.
Before you know it, you are all set to wager real cash. Even if you lose, what you are after is not really to have fun, but the thrill of winning. Because you have played the games for free for so long, you are not willing to risk money just to be able to play again and again.
The Free Games Have the Same Mechanics
Free games and real cash games have the same mechanics. The free casino slot games that are offered online at free-slots-no-download.com work in the same way as their real cash counterparts.
Many people say that free games are rigged to make it easier to win. No, the casinos and game developers will not do this because this is called fraud. The rules of playing are the same between the free version and the cash version.
For games like slot machines, the RTP is also the same. The symbols are the same, and the way bonuses get triggered is the same. The free versions of the online gambling games you pay are simulations—these are the real deal, albeit with no cash involved.
The Free Games May Not Have the Same Prizes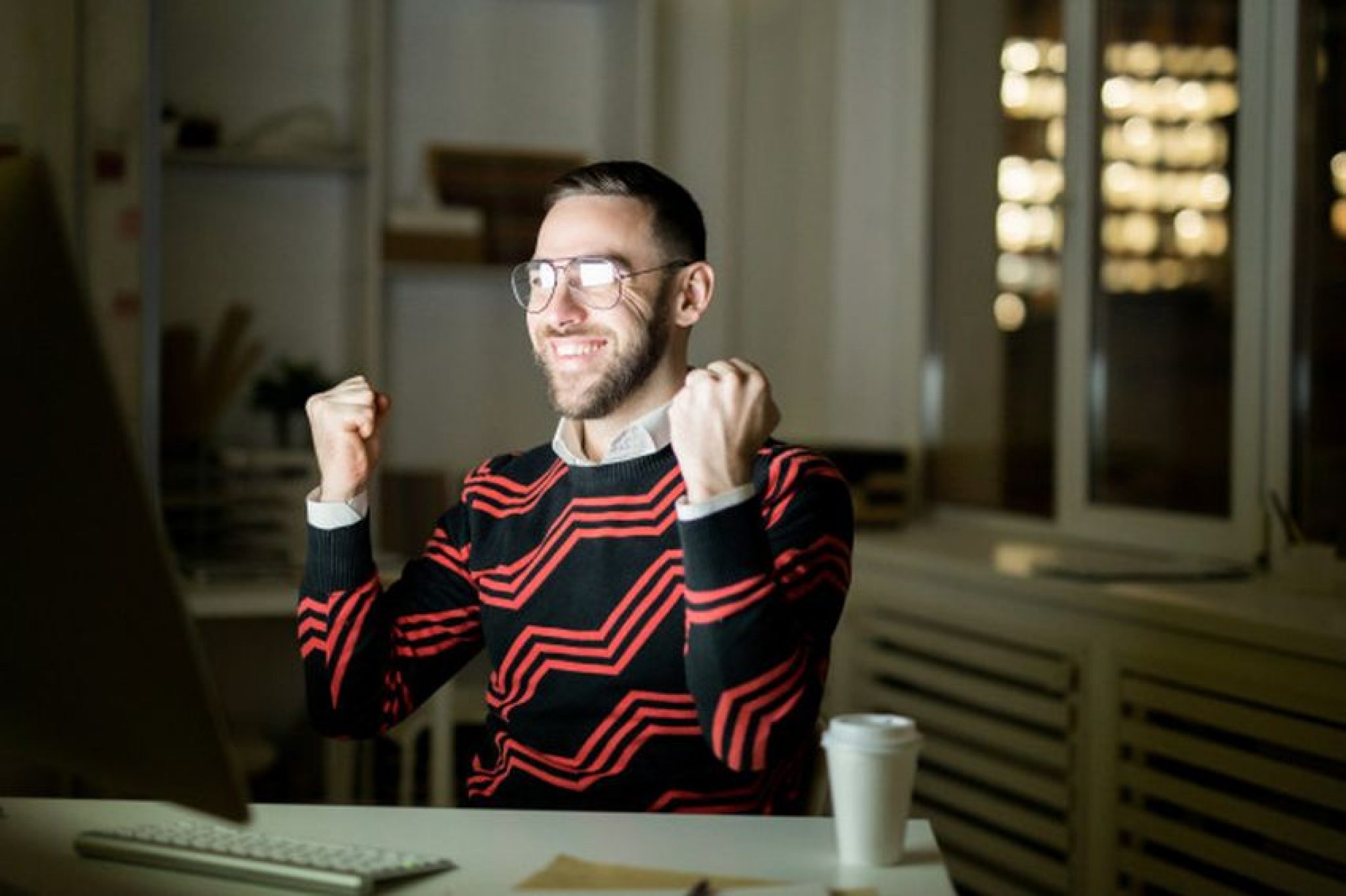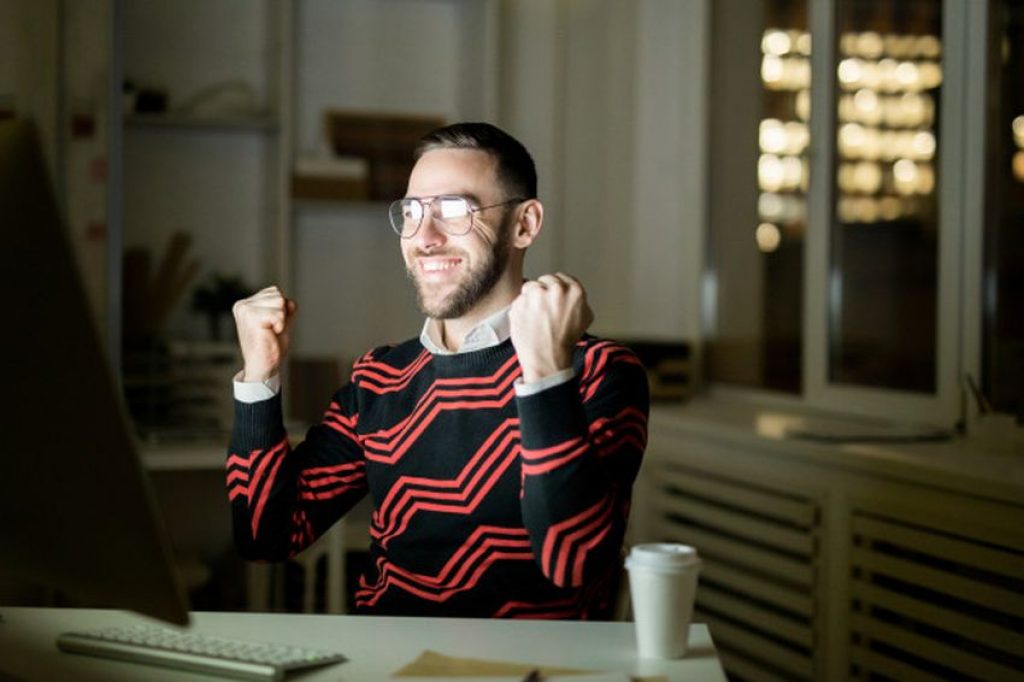 If there is a difference between free games and real money games, it is the cash prize. Most free games show you how to bet in terms of credits or coins, and sometimes cash. However, the actual prizes vary.
What this means is that a casino can change the minimum and maximum bet amounts on a game. However, the proportion of pay is the same. If a blackjack demo said that a blackjack hand pays 2 to 1, then the same rule applies to the live dealer or real cash version.
However, these free games may show that you can bet £10,000, but some casinos do not allow you to do this. They set the limits to a lower amount, like £100, because that is the most that they can afford to pay. The same thing goes with slot machines—the proportion of the pays are the same, but a casino can make the betting sizes lower or higher.
The Free Online Games Cannot Be Downloaded
All free games that are used for gambling are server-based. You cannot download the games, much less install them on your computer or mobile device.
Since the games are served to multiple people at any given time, the game must run from a single source. This process also guarantees that the games cannot be copied.
There are so many pirates in the world that game developers have changed the way they run games. Even mobile games now run on servers—it prevents people from downloading a pirated version of the game and not pay for it.
As a server-based game, the player has no other choice but to connect to the internet and pay a fee. This fee can be in the form of gambling or subscription.
Also, no one can see how the game works if it is sever-based. What this means is that no one can find out how the random number generator works. If anyone did, they could create controversies that can affect the earnings of the casino operators and game developers.
The Free Games Cannot Be Hacked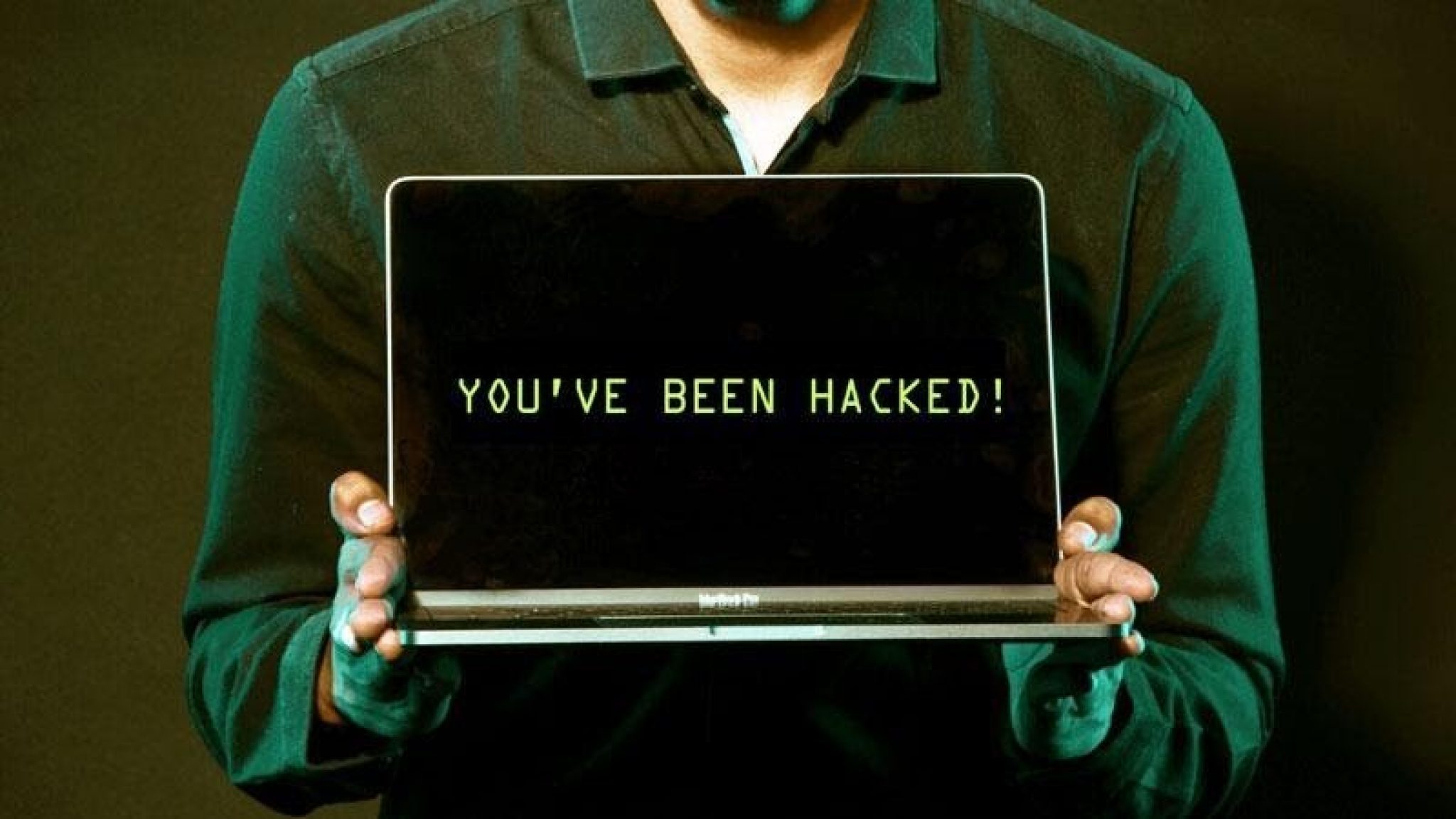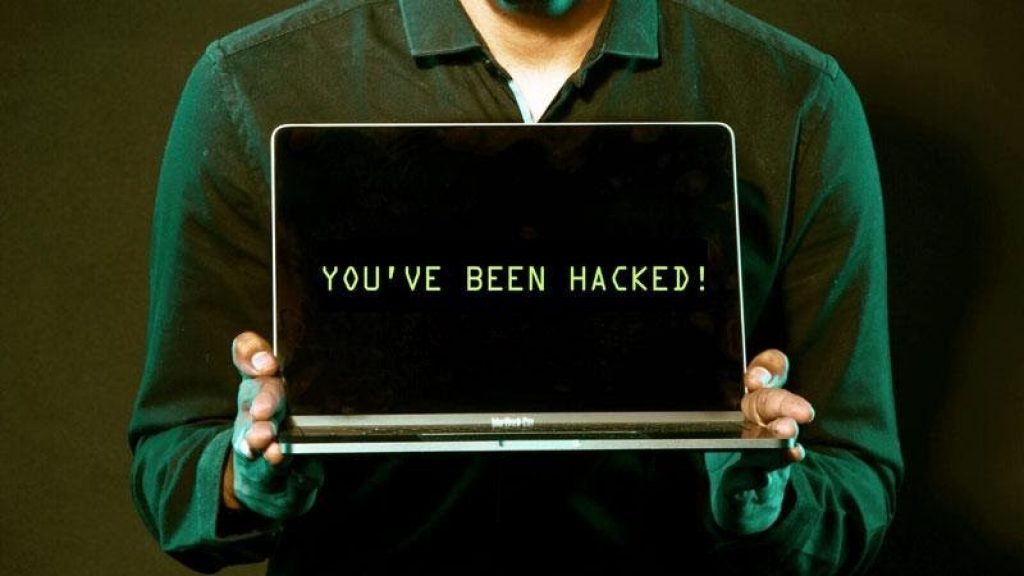 You cannot hack these free games. What this means is that there is no way to get inside the system. You also cannot create tricks or tips to beat the game—there is no beating the game.
As a gambler, you must focus on making the right decisions based on the result of the cards you were dealt with. The same goes with slots—choose slot machines that have high payouts, or slots that have lots of features symbols that can improve your odds.
Never look for tricks, and never look for ways that you can game the system. Gambling is just like that—you win because you are lucky, and sometimes you are in because of a combination of skill and luck.
If you attempt to break into the game or abuse the freebie bonus system, the casinos will find out, and you will certainly get banned from the website.
Summary
Free games are great, but they are like free hotdogs or juice drinks in a grocery store. The manufacturer gives you a free taste to get you hooked. In return, you buy the items that they sell, and they make a profit.
Casino games are like that. The operators allow you to play with real cash even if you did not make a deposit. Because the games were created to encourage you to play more, you are likely to try it once and make a real cash deposit, and then play with your own money.
As you know, the casino games have an edge against the player and winning against the dealer, or the casino only happens out of sheer luck, even if you play a skill game like blackjack. The only exception is if you play against other players in the game like poker.
Always understand the risks of gambling, and read the terms and conditions of the bonuses before you play. This way, can follow the rules and avoid the forfeiture of your bonus and your winnings from it.