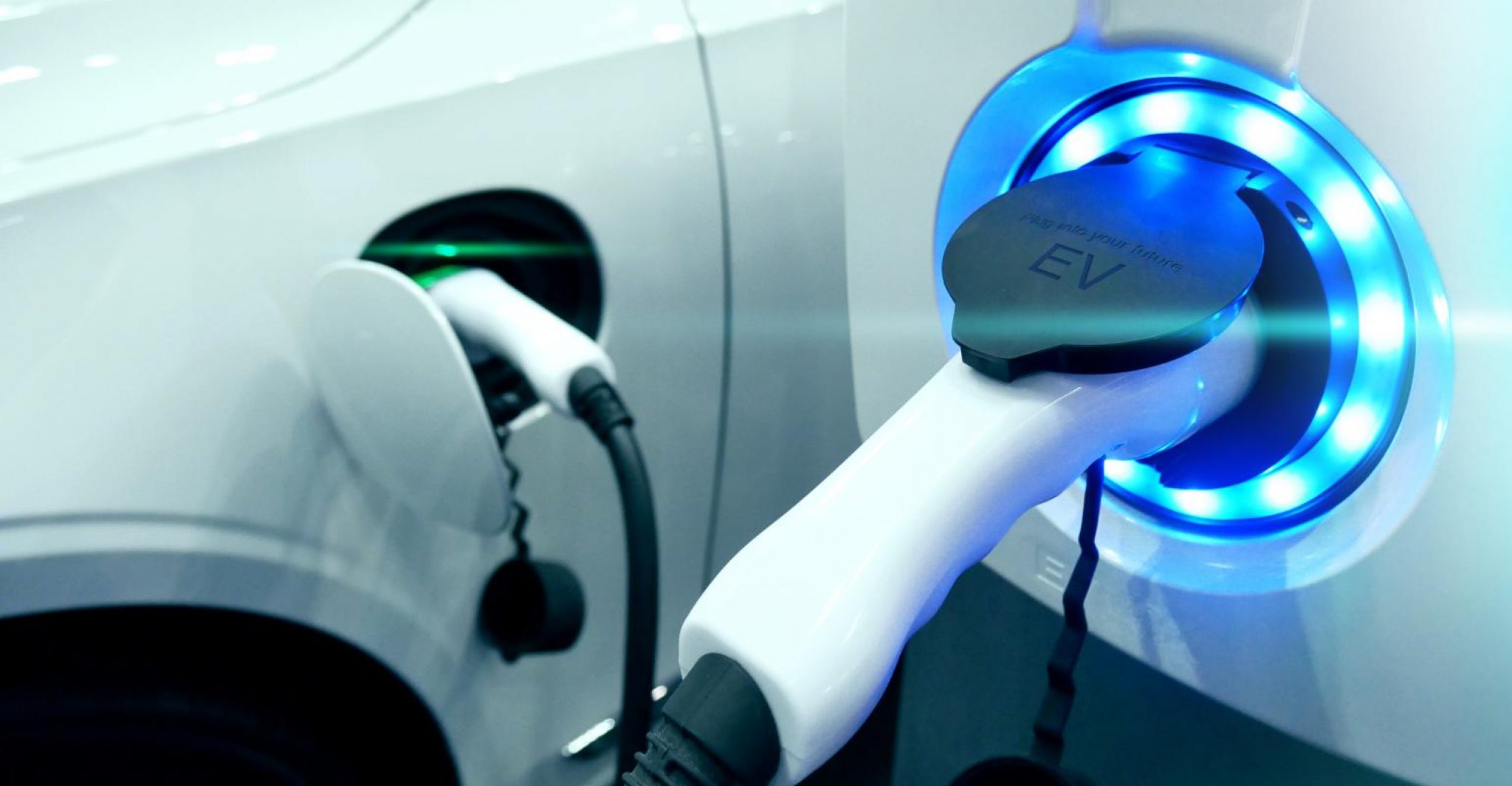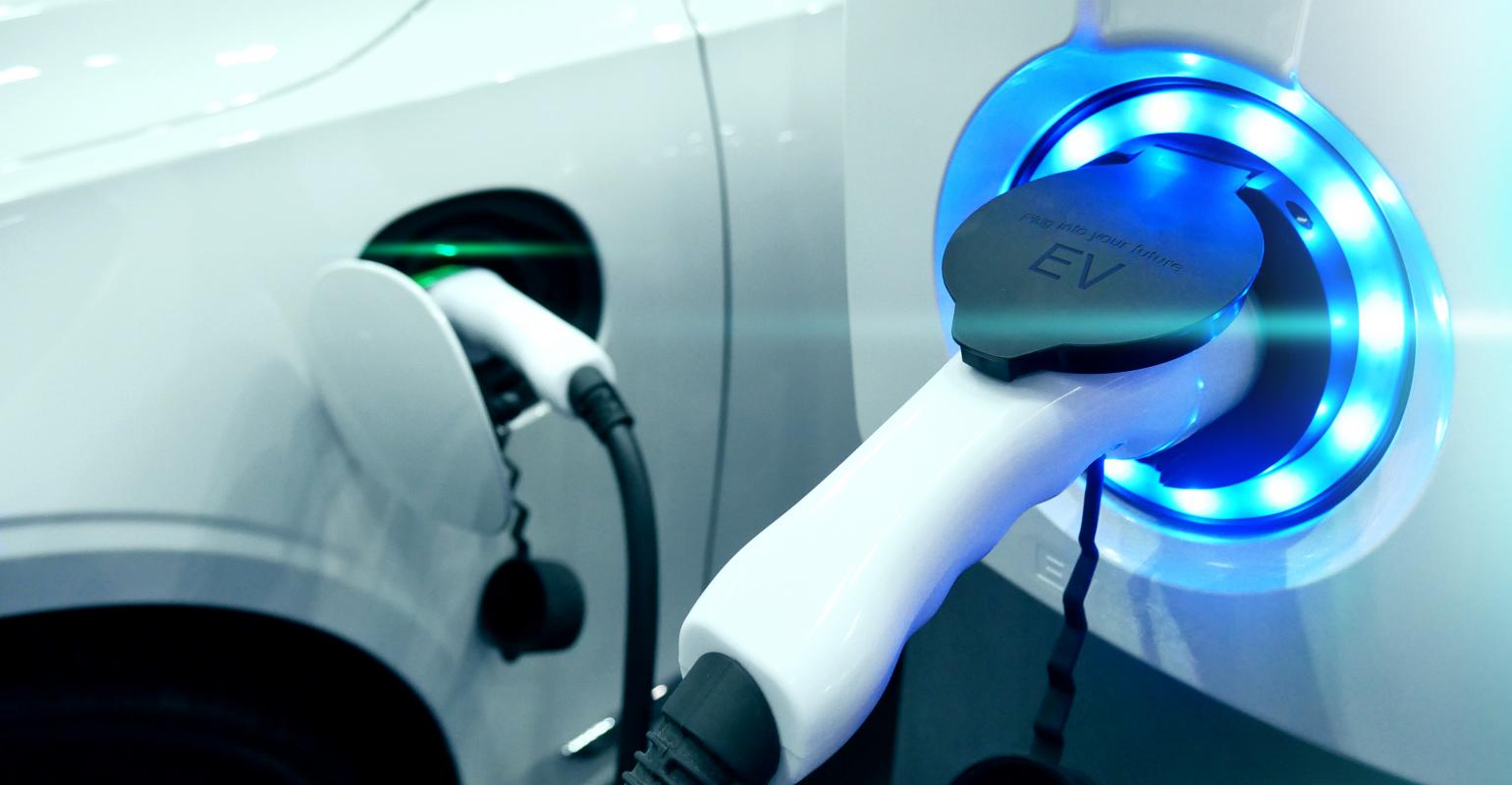 What are the main EV charging aspects to look at during the consideration stage? Besides cost and safety, there are more to consider. And here they are.
As a modern and environmentally friendly solution, the EV charger is getting a higher rating recently. It allows users to recharge electric vehicles conveniently right in their house instead of searching for public charging stations.
But many people still find it confusing to choose this type of new innovative products. So, we make a list of the main EV charging aspects to look at during the consideration stage. Or you can click on the link to the website for more information.
The Main EV Charging Aspects To Look At During The Consideration Stage
When choosing the EV chargers, you should focus on the following factors at most.
Charging speed and number of phases
This aspect lets you know how fast your electric vehicle can get fully charged with the EV charger. There are three common charging speed options: Level 1- Mode 1 charger, Level 2 – Mode 2 chargers, and Level 2 – Mode 3 chargers.
Level 1 – Mode 1 chargers
It features the lowest level ranging from 0 to 1.9 kW. Each charging hour of a typical Level 1 charger enables the vehicle to run about 8km. However, even with a continuous overnight recharging process, the vehicle can hardly be full of electricity.
Level 2 – Mode 2 chargers
It is the most practical option with a limited capacity between 3.7 kW and 11 kW. With the Level 2 – Mode 2 chargers, you can use 1, 2, or 3 phases simultaneously at a fast-charging speed.
Level 2 – Mode 3 chargers
If both levels above cannot meet your requirements, this third one is worth considering. We consider it as the fastest charging speed with a capacity of 3.7 kW – 22 kW. Not only the multiple-phase compatibility but the Level 2 – Mode 3 chargers often come with lots of user-friendly features, too.
Plug types
There are many types of plugs for EV chargers. However, only Type 1 and Type 2 are commonly in use.
For years, Type 1 has gradually lost its position in the EU market. And now, users mainly choose it for old vehicle models of Asian or American brands.
As for Type 2, because of the official EU acceptance for AC charging, Type 2 comes with most EV chargers sold in Europe recently.
Based on the popularity of these plug types, we strongly suggest you choose Type 2. Moreover, Type 1 is only available for single-phase charging equipment, while Type 2 can work with a three-phase one.
Smart features
Honestly, an EV charger with smart features does not recharge your vehicles faster. But it gives you a more convenient experience by the Bluetooth or WIFI connection.
Hence, you not only can control the charger remotely but also check data of use.
Remote control: If you plan to install your chargers outdoors, this feature will be a need. Whenever a vehicle connects to the charger, there will be a notification on your smartphone to confirm whether you accept or deny access. It allows you to limit the number of users or vehicles.
Data monitoring: By tracking data regarding the charging habits, you can check the charging costs monthly, quarterly, or yearly.
Location
Determining the location where you plan for installation will save you much time and effort in choosing the right EV chargers much easier.
In the case of an outdoor charger, it must come with features to withstand even the most extreme weather conditions such as rain, storm, and snow. There will be no problem with high-quality
EV chargers to stand under the temperature from -30°C to 50°C.
Another note is that you had better install the charger near an electrical panel. The closer the charger's distance to the panel, the less money you spend to run the conduit.
Locking system
Again, if you want to install a charger outdoor, do never ignore the locking system. With a locking mechanism, you can protect your devices from thefts for sure.
Warranties
Like when choosing any other products, we should appreciate the ones with the longer-term warranties. Normally, brands provide a warranty of about three years to cover both their chargers' cable and connector. Besides, there is an additional five years of warranty for the case with some models, too.
Cable Length
The next aspect regarding the EV charger you cannot overlook is the length of the cable. It has a significant effect on where you will park your vehicles to recharge.
12-25ft is the typical cable length of most EV chargers on the market. In general, the longest cable of 25ft enables you to charge your cars comfortably no matter what your parking position is.
Not only the length, but you also have to care about cable flexibility. This factor will determine how easily you can roll up the cable for the storage then.
Cost
An EV charger often costs from $500 to $900. In comparison, this range is only half of the yearly expense for gas. Moreover, the charger can work well for years if you follow the proper maintenance.
Regardless of prices, you have to ensure that your EV chargers get the certification for safety and come with a warranty. But the fact shows that the chargers at higher prices often own more helpful smart features than the cheaper ones.
Conclusion
The eight factors listed above are what we love to mention about the main EV charging aspects to look at during the consideration stage. Since they have equal importance to the charger, so do ignore none of them when seeking the best EV charger for your home charging box.
And we hope that our list will be useful for your shopping journey. Thank you for reading!