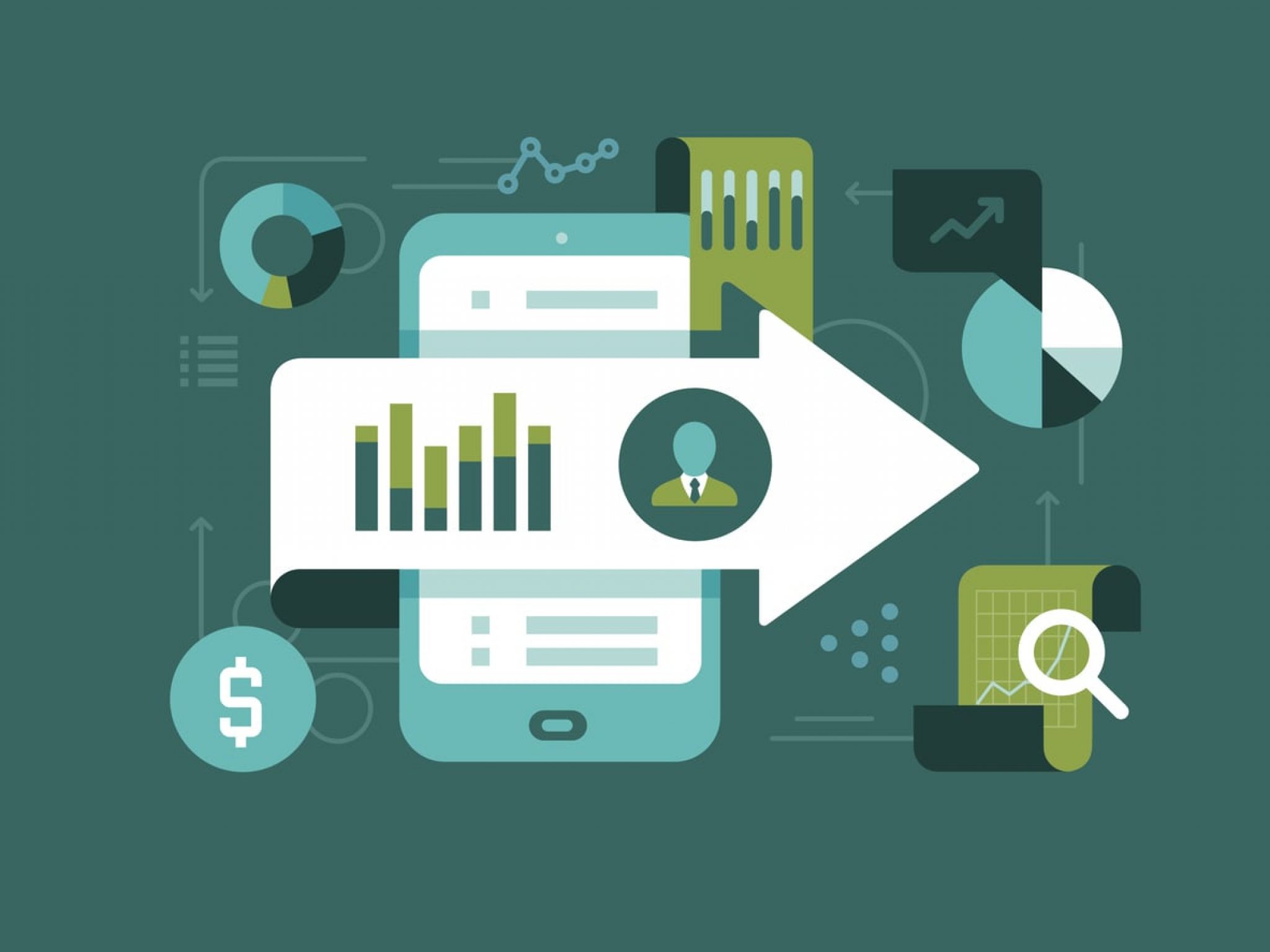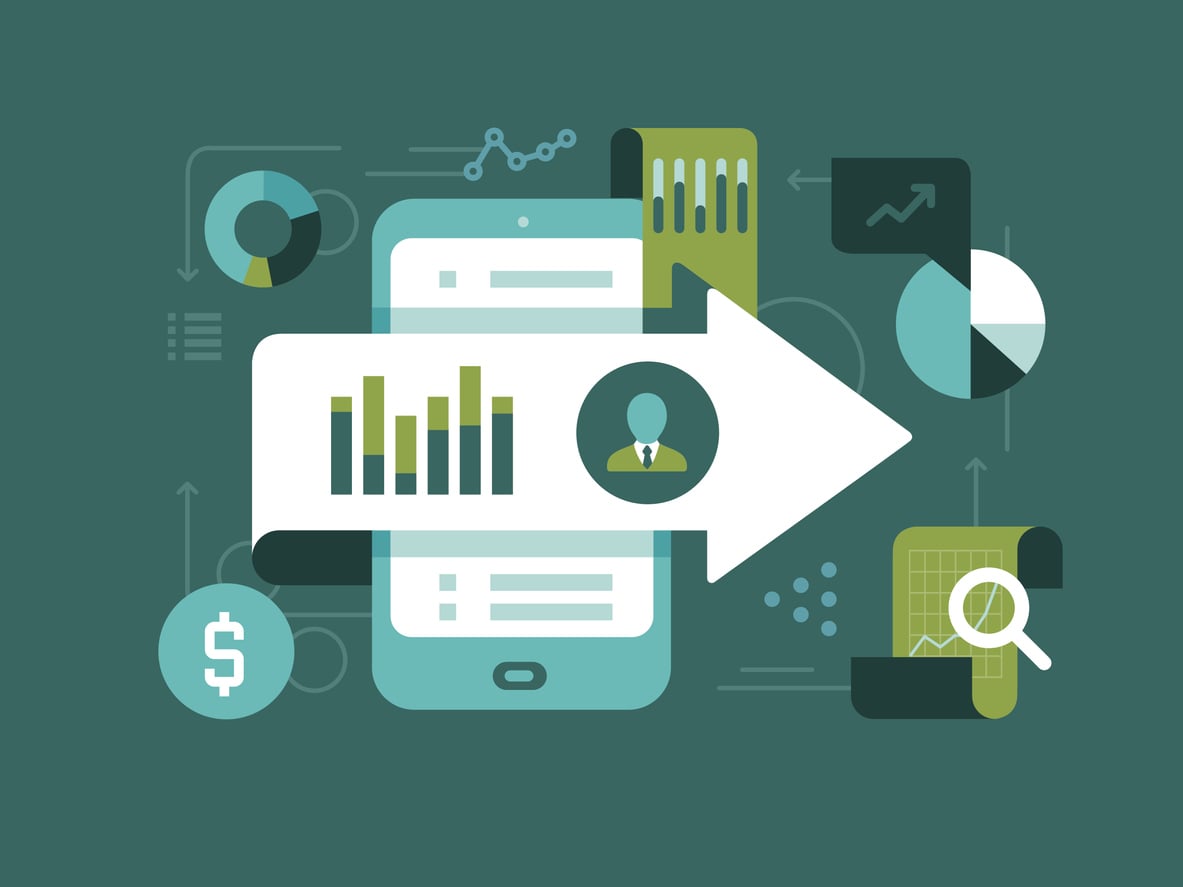 Today there are many discussions about which one is the best platform for copy trading (on the investingoal blog you can find a complete update on the subject).
In our case, we want to discuss the one that is considered worldwide as the pioneer of this new concept of stock trading online: we are speaking of course about eToro.
This online broker has become one the most renowned in the industry for many reasons, and its copy trading feature is one of them.
eToro: what about it
Founded in Tel Aviv in 2007 with the name of Retail FX, it was born thanks to the idea of two brothers called Yoni Assia and Ronene Assia which joined forces with their main associate, David Ring.
After only 3 years, in 2010, their idea started to have a shape of its own and eToro OpenBook became true and their new social investment platform was released.
The release already included its famous "Copy Trading" feature.
In less than 10 years the company raised hundreds of millions of dollars, and it opened up not only to CFDs, their main product but also to a new form of Blockchain-based social trading.
But what is the main reason for its success? Why has it become so popular?
eToro: why it is so successful
The eToro success can be explained easily once you take a peek at its online platform.
If you go on their site or use its mobile app, you will notice an identical platform that offers to its users a very attractive user-friendly system that resembles somehow our "normal" social-networks.
When you connect to eToro, you don't feel scared, you don't feel like a newbie of the financial world, no. You feel like a new user of a fresh, genuine new community.
Trade will be represented mostly as a normal Facebook "post", with reactions from other traders that will help you to understand what it's all about. And as if it was a normal post that appeared on your FB wall, you can ask for suggestions, ideas and so on.
Most trading platforms are quite solitary, you can't interact with anybody. But this is not the case.
And as for any other social media, also here you can find "influencers": in this case though, they are called Popular Investors.
Those are the one that people tends to copy-trade the most for obvious reasons,
But do not mistake Copy Trading with mirror trading: unlike the latter, which is a method of auto-copying specific strategies, copy-trading links directly a portion of the copying trader's funds directly to the copied investor's account.
eToro: how to try it
If you want to try all the aforementioned features, and everything else eToro has to offer to you as a new fresh trader, you might be interested in the idea of opening up a free demo account.
This kind of account works essentially as a normal account, with the only difference that it is empowered by a virtual balance, which is made of course of "fake" money. That means that you'll be able to perform any operation normally allowed on the eToro platform, with the only big difference that you'll not risk your savings while doing it.
It goes without saying that such an option is a relief for newbie traders on the psychological side of trading. Many times people don't want to approach the financial world because they think it may be a loss of time and money, but once someone is able to see by himself what he or she is capable of doing without the anxiety of actually making big mistakes (and losing money…), everything changes.
eToro: money protection
One of the biggest concerns, when you are a new trader, is the idea of losing your funds without knowing why or being scammed, and even the most expert traders take this aspect of online stock trading very seriously.
To achieve maximum protection, eToro offers to its traders two protective measures in order to protect their funds and keep them as safe as possible.
First, eToro deposits the funds in segregated accounts linked to top-tier banks only. It means that those funds can be used by the broker only in relation to your trading decisions.
Second, eToro has a negative balance protection measure active on your fund. It means that you cannot lose more money than those deposited in your account.
Basically, you can't go below $0 thanks to it.
eToro: legal safety
While it is generally true that the online broker industry is full of many scams, this is not the case. And this claim can be verified easily by our readers.
As a matter of fact, eToro is extremely regulated and holds many licenses that can be verified on the net. It has a physical presence all around the world and its regulation comprises four main companies that allow it to operate worldwide.
for EU there is eToro (Europe) Ltd which is based in Cyprus and regulated by the Cyprus Securities & Exchange Commission (commonly known as CySEC), license number 109/10
for the UK there is eToro (UK) Ltd which is regulated by the Financial Conduct Authority (commonly known as FCA), reference number 583263
for Australia, there is eToro AUS Capital Pty Ltd which is authorized by the Australian Securities and Investments Commission (commonly known as ASIC), license number 491139
for the US there is eToro USA LLC which is registered by FinCEN
In case you still think it is a good idea to try out an unauthorized broker, be aware of the fact that you'll be probably scammed or, even worse, get in trouble with local authorities and be subject to high fines and much more.
With all that being said, we still want to leave our readers with a message: while being well regulated and therefore safe, eToro is still a trading stock platform, so before investing money in it, remember that trading in financial assets brings always many risks for our invested savings.