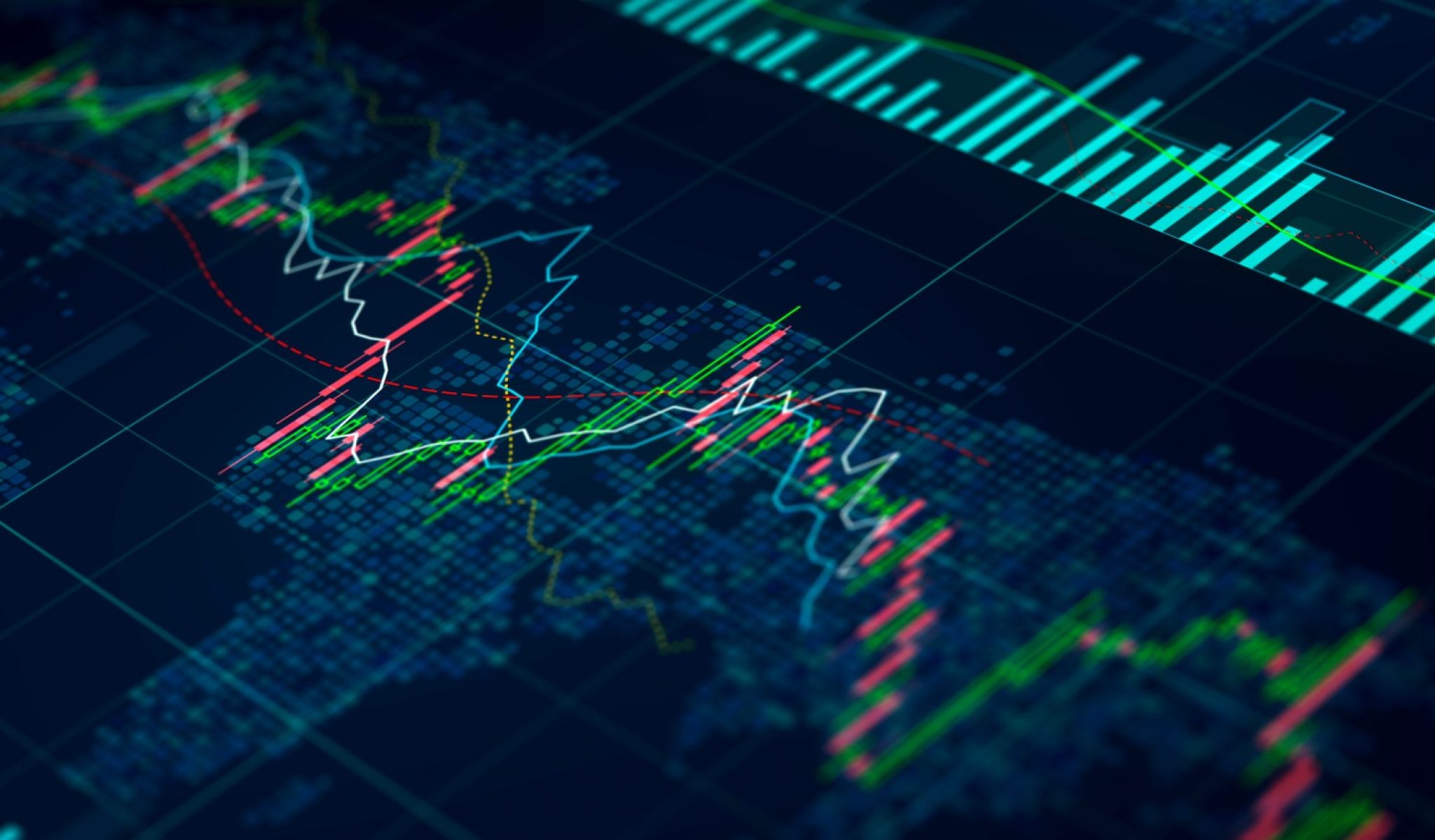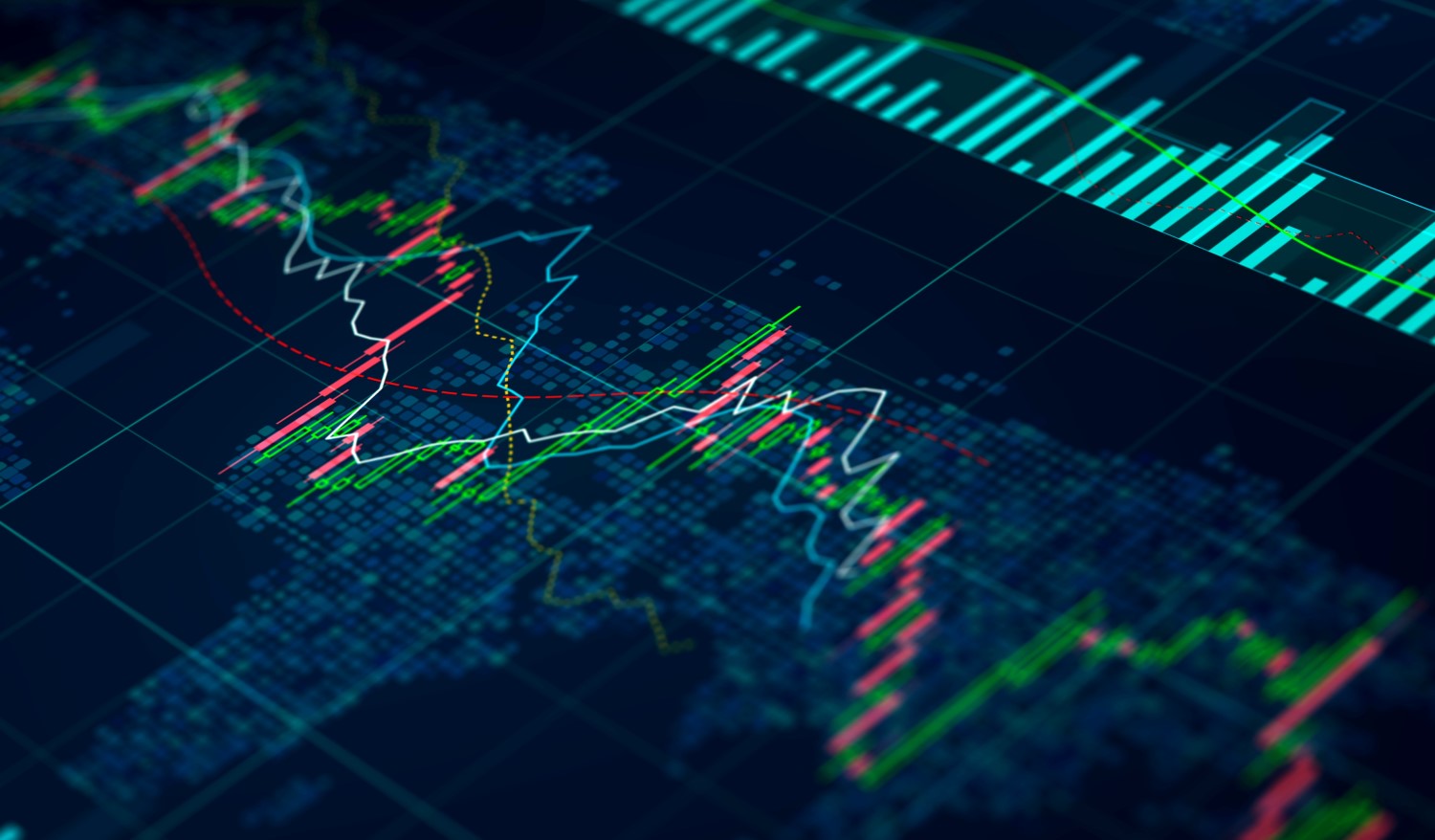 Investing in cryptocurrencies became very popular in recent years, especially in the ones that hold high value and have a great potential to become more valuable over time, like Bitcoin, Ethereum, Litecoin, and many others. When it comes to trading possibilities, the form is similar to standard trading with stocks, since cryptocurrencies are also highly volatile with frequent changes in value. The future of the crypto market is still uncertain, mostly because we are still waiting for many countries to officially accept digital currencies as a standard method of payment.
However, people are already able to convert crypto to fiat currencies. There are thousands of ATMs all over the world that have support for cryptocurrencies. If you are interested in trading with Bitcoin, visit TheDailyBlog to read more about the opportunities that it can offer. On the other hand, you will need to open an account on some exchange platform specially developed for trading with digital currencies. Here are some of the most popular crypto trading platforms in 2023.
1. Bitfinex
The main advantage of this online platform is that you can track people who are interested in both buying and selling various types of cryptocurrencies. Also, this website is compact with smartphones and offers an advanced interface. Moreover, it has a wide range of available digital currencies like NEO, Ripple, EOS, Tether, Monero, Ethereum, Dash, Bitcoin, and many others. You can benefit from its option to monitor current rates on the market and determine the right moment for trading, which can lead to increased profit. Another advantage is that you don't need to place any deposit upon registration. However, there is a risky downside that is related to issues with cyber-attacks.
2. Poloniex
This crypto exchange is one of the most recent in this list and has great potential to become even more popular in the future. It has support for most blockchain-based coins, while the fees are under 0.2%. The company behind this exchange tends to promote modern types of payment and transfers. Additionally, you can benefit from highly reliable analyses that Poloniex gets by using algorithms.
3. Coinbase
Coinbase represents the most popular trading option, and that is the biggest website that has support for blockchain technology. Among many advantages, we have to mention advanced security measures, which bring this exchange in front of many others, especially because there were some hacker attacks on similar online platforms. After you register, they will provide you with a proper e-wallet, and there are high limitations when it comes to buying various cryptocurrencies. Also, the transfer fees are lower when we compare it to similar exchanges.
4. Bitbuy
The Canadian website for trading with virtual assets is known for the convenience that it offers to clients. However, you can use this service only in Canada. The main features are high security, over 90% of e-wallets are secured offline, higher limits, and fast transactions. However, it has support only for several most popular cryptocurrencies.
5. Shapeshift
Shapeshift is another popular trading platform, especially for people who frequently trade on the market. It offers high convenience with a modern interface and simplicity. Also, it is highly responsive, which means that you can finish your trades much faster. There are no fees for registration, while transfer fees are not fixed, since the software calculates it according to the amount of the trade.
6. Kraken
Kraken is focused on people with less experience in trading with digital currencies and offers you the ability to learn more about all of the necessary processes and possibilities. On the other hand, experts can benefit from using it because it is having a simple interface. Besides that, you can always contact them through customer support, which is always available. There are also some features for experts, like the ability to use Kraken as a help to find the best investment by analyzing the current situation on the market.
7. Bittrex
The most important feature that this website offer is the high speed of transactions. Their main focus is on promoting this type of trades and education about the real potential of cryptocurrencies. When it comes to trading options, you can use data created from algorithms. Moreover, their e-wallets have an option for instant transfers.
8. CEX.IO
There are over 3 million clients on this platform who are making trades every day. Also, it offers you the possibility to buy any digital currency by using Visa or MasterCard. CEX.IO is one of the most secured exchanges and provides insight tools for a better understanding of the market and determination of potential investments. Moreover, the fees are not fixed, and you can choose between several subscription plans.
9. Changelly
If you want to use a trading platform that can assure you to stay anonymous, Changelly should be your first choice. You can trade on this website only with email, without the need to provide ID, passport ID, or any other valid document. Among many features, we have to mention its ability to work as a widget on the smartphone, which can help you to have an insight into the current situation on the market at any moment without the need to visit their website.
10. Changenow
This platform is one of the rare where you don't have to create an account to trade on it. Also, the details about transactions are not saved, and Changenow provides users with advanced security. The time of the transaction is 15 minutes, and you can use your credit card for payment. moreover, there is a wide range of available cryptocurrencies, over 150 of them. Nonetheless, you can contact their customer support at any moment, and download an app for easier use.
Last Words
These exchanges are some of the most popular among traders from all around the world, and there are many other platforms with similar features. When you are looking for crypto exchange, the main features should be high security, fast transactions, and proper customer support. Also, compare the fees and find the website where you can have the best value-for-money experience.