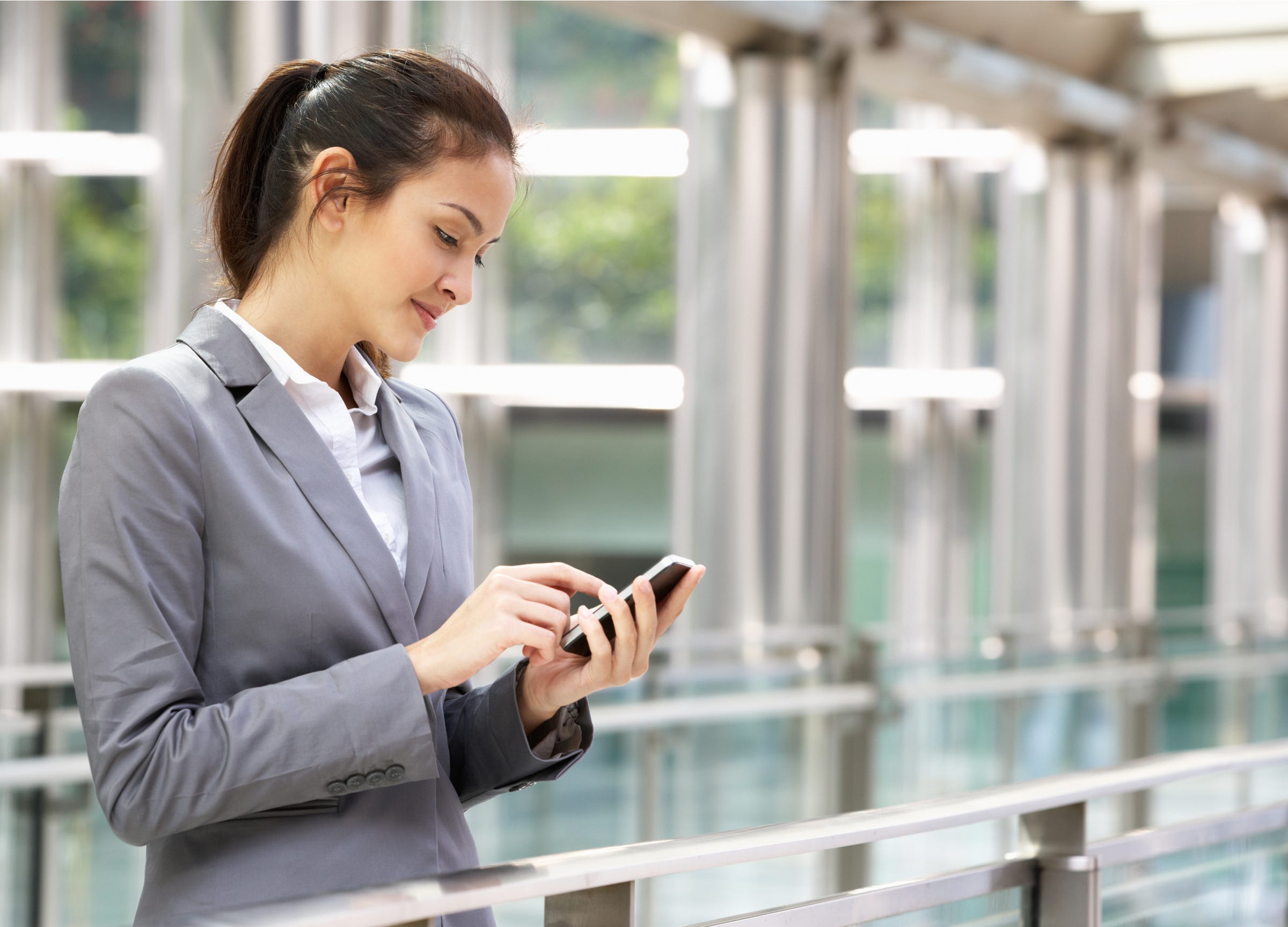 As people are leading busy lives, they rely even more on their smartphone apps to finish some tasks, set reminders, organize their email, reach out to their contacts, save passwords, etc. Indeed, many apps will help you do all of the above mentioned, but what when it comes to the much-needed documents and dealing with them? Do you need your laptop every time you want to write and send documents?
So what makes an application a good one when it comes to reading articles, or writing and signing documents? What makes it the best one? It is fairly easy to come to an answer: whatever simplifies the work process and leaves you frustration-free. It also means that other than actually helping you to finish a particular job at hand, that the specific app should have an intuitive interface and to be easy to navigate. It should have plenty of tools and options so that you won't need a number of apps to get the work done. Most people don't have time for watching long tutorials or learning complicated commands. Simplicity and comprehensiveness are a prerequisite for such apps, and after some research, we have arrived at the best options that you can use for your everyday document-related tasks.
1. PDF Reader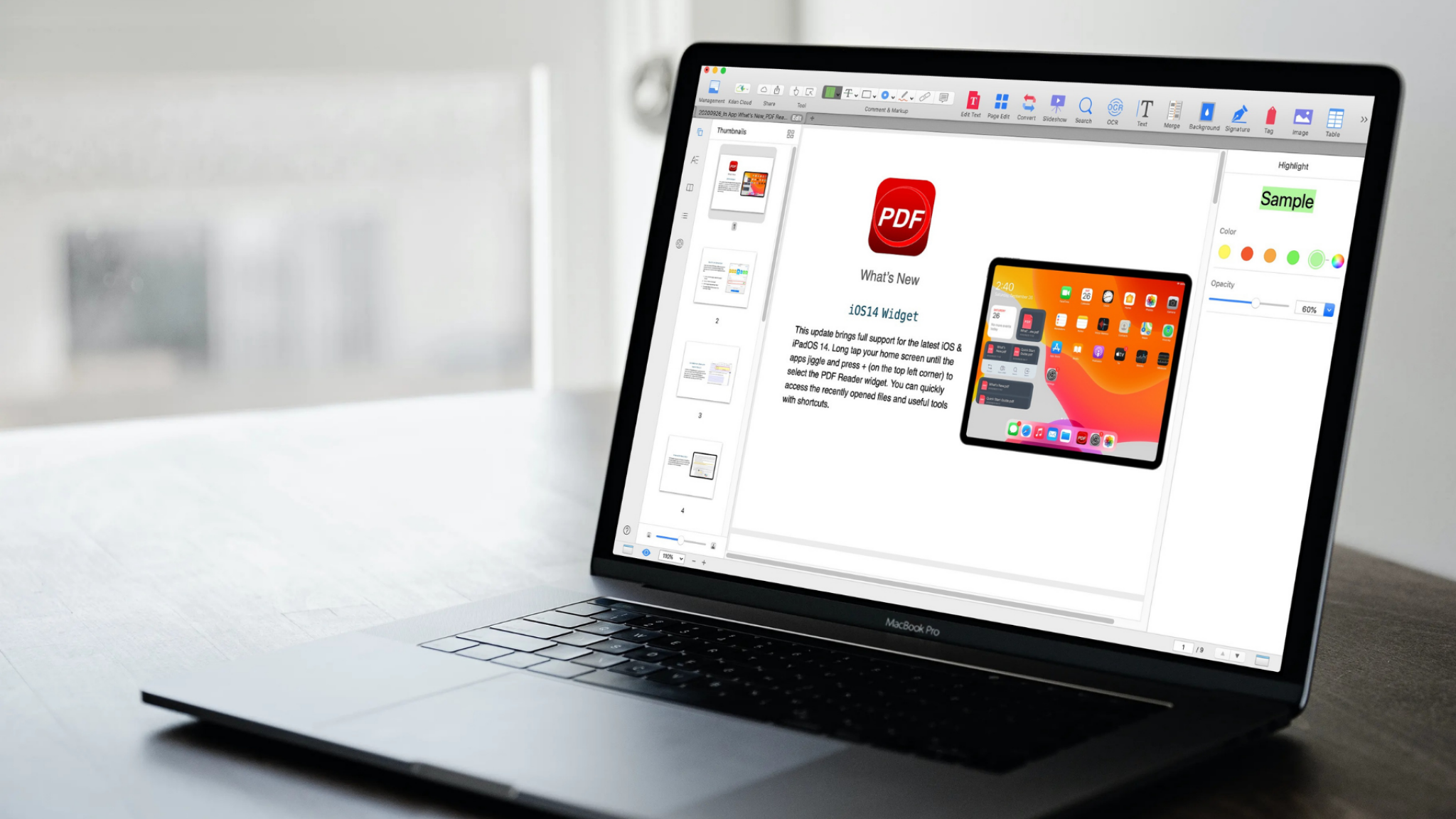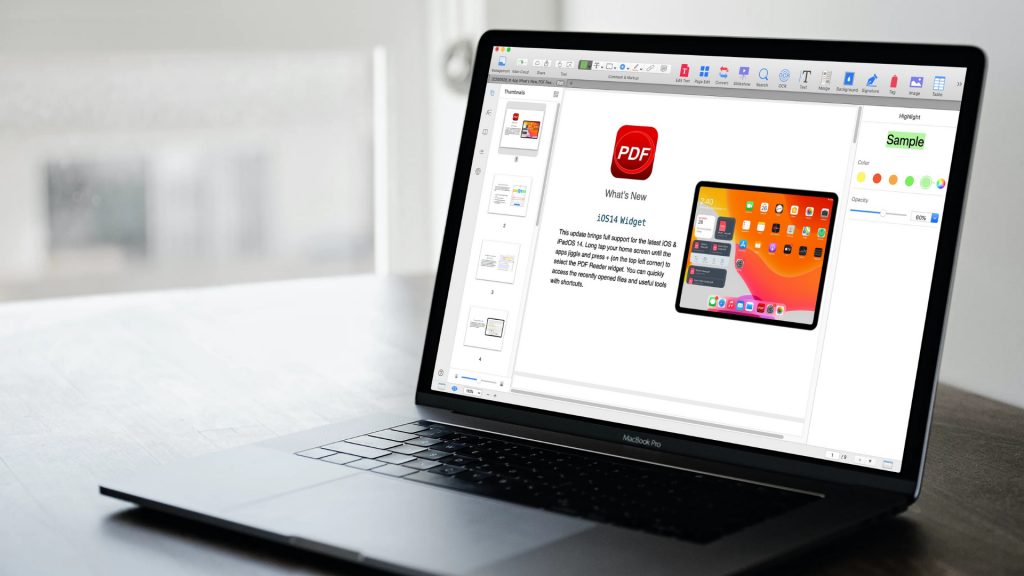 Don't let the name fool you; this app from Kdan Mobile Software Ltd. is definitely more than a reader. As you can see click here this application will let you edit your documents, too. You will be able to underline and highlight words while reading, to sign pdf documents, write handwritten notes, manage the files, and much more. It is compatible with the Android mobile platforms and iOS, and the desktop versions for Mac and Windows devices. With a 4.2 starts rating, it is one of the optimal choices for a PDF reader.
The company also offers the Document 365 upgrade with which the user gets access to all the features of the reader, 1 TB cloud storage, password control of the app access, file conversion, and many others.
2. Notion
This app helps you keep all of the documents that are crucial for your team in one place. It acts as a central base for notes, guidelines and information for everybody in the team, so that they can find it on their own. Through it, the team members can share and edit files, customize project boards and calendars, organize the content and update the information.
The personal plan is free, and the others are paid. However, during the pandemic, the app offers the Team Plan for free for first responders, researchers, and non-profits fighting COVID-19. All they need to do is fill out a form.
3. Pocket
Pocket is a fantastic app that allows users to save different types of content for later use. Web pages, articles and videos, from anywhere on the internet can be saved for further reading, listening or viewing, even offline. Also, it removes all the unnecessary elements from the articles for more focused reading later. It is free to download, presents a minimal interface, and the syncing is fast. It is handy for people who do not want to be distracted by potentially interesting finds on the internet, so they can save that content and get back to it at a more convenient time.
4. Dropbox
One of the more widely-known apps is Dropbox. It is a file hosting service for files of various formats; documents, photos, videos, etc. The files are uploaded on a cloud storage and they can be accessed offline. A link to the files can be sent to anyone – even to people who don't use the app. It also allows the users to scan the documents and convert them into PDFs of high-quality. One of its best features are synchronization between devices and file recovery. With a free sign-up, you will get 2 TB of storage space.
5. AndrOpen Office
Even though this software is only compatible with Android smartphones, it is a reliable open office suit and – it is free. It consists of a word processor, worksheet/spreadsheet, presentation maker, as well as drawing tool and equation editor. Many different formats can be imported and exported, rendering it very practical for everyday use.
6. Remote Desktop 8
This Microsoft Corporation app lets you access your PC or any other resources that are made available by an admin – remotely, from your smartphone. With this app you can ensure secure connections to your data and manage them from the Control Center. That way, you can control your PC and open and edit any documents at any time and from any location.
7. Notability
Unfortunately, this app is available only for iOS users. It elevates the act of making notes to a whole other level by allowing the users to combine typed text, pictures and even handwritten text – all in a single document. It is practical for taking notes during lectures as it will let you tag, organize and share your notes in various formats. You can use it to record and playback audio files, for mark up, share in presentation mode, make interactive checklists, and so much more. It features many fonts, word count, highlighter and everything is searchable. The app automatically syncs the notes across devices.
8. Evernote
Evernote is similar to Notability, but it also works for Android smartphones. With it, you can write, arrange, manage and archive your files, no matter if they are text notes, or even audio files, photos, or any kind of web content. It can be used for free, but the limits are lifted if you pay. Everything will be saved on your account and you can create separate notebooks to stay more organized and classify your content.
9. Quip
The genius thing about Quip is that it makes teamwork collaborate in one virtual space. With the team, you can edit documents and spreadsheets while working together and communicating within the app. Other than the document-sharing option, there are slides and spreadsheets that support many functions. The great news is that the mobile version of the app is free.