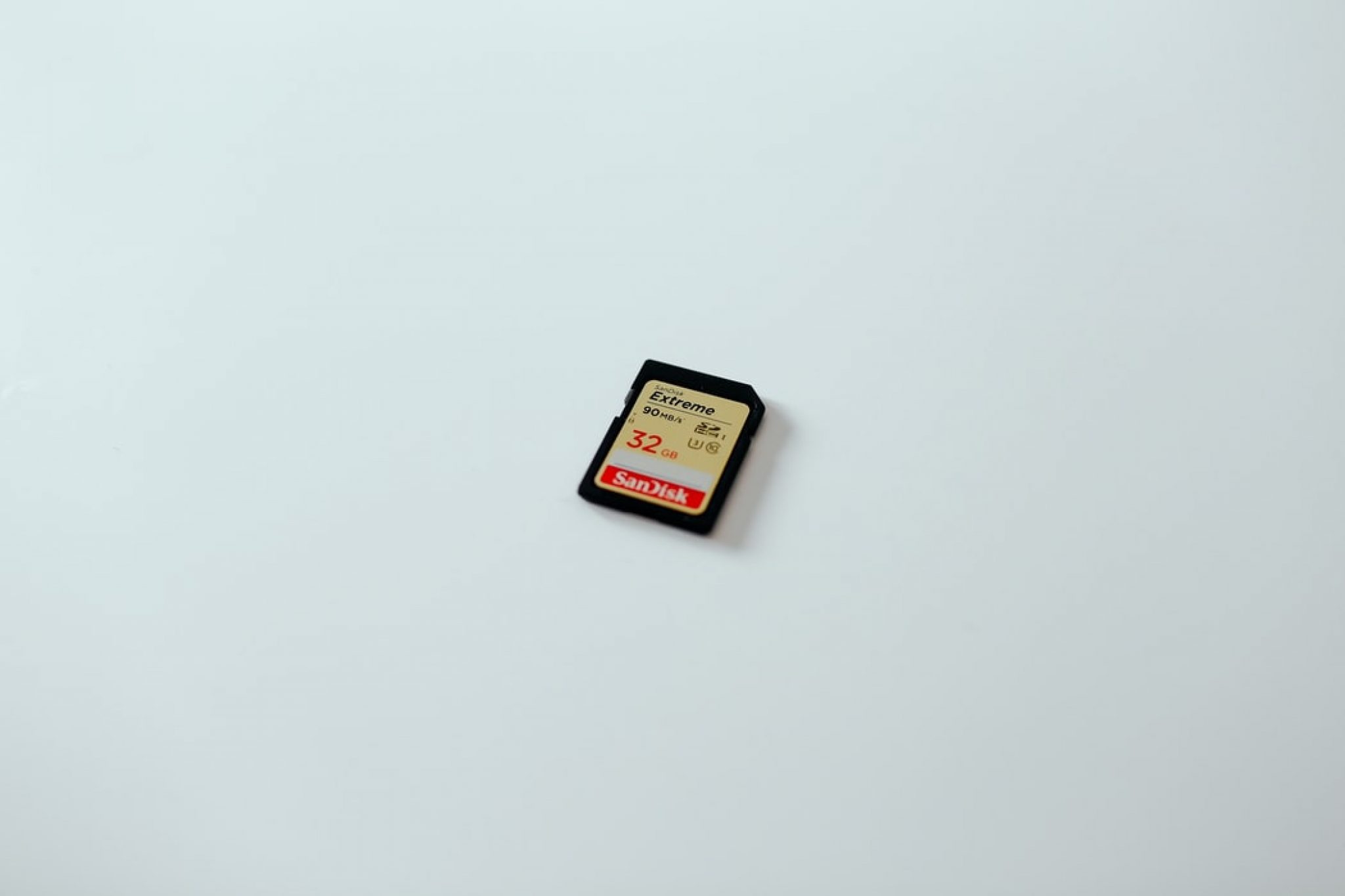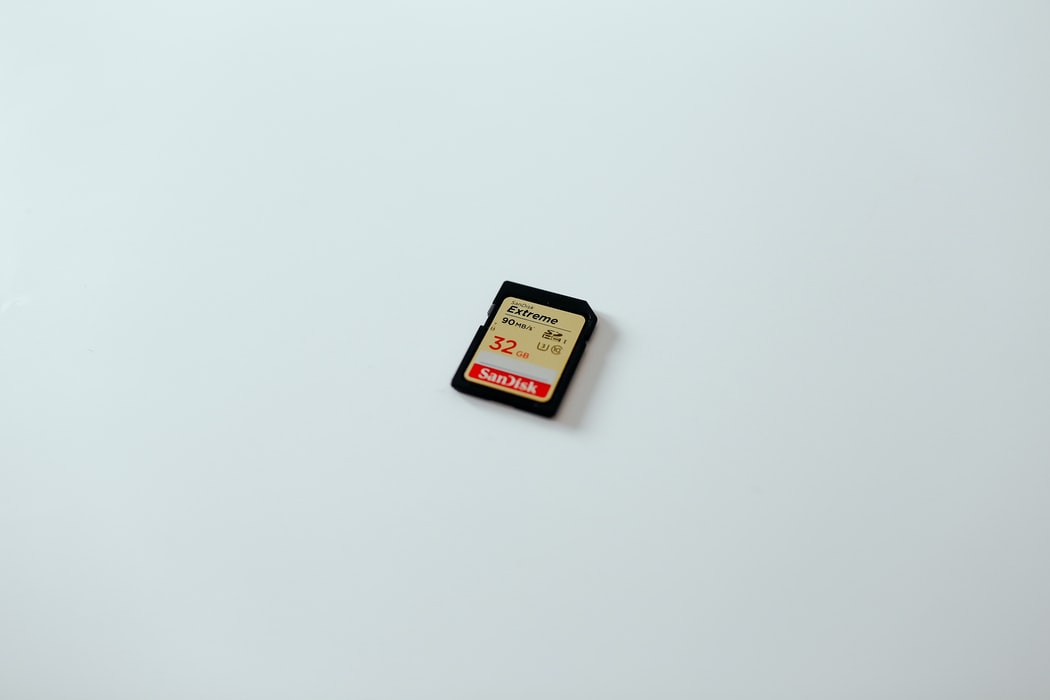 You must have heard about TF Memory Cards and MicroSD Memory Cards. Most commonly used to store data in digital form, TF Memory Cards and MicroSD Cards can be used in a number of devices such as computers, laptops, MP3 players, PDAs, gaming consoles, cameras, and tablets to name a few. Moreover, these memory drives works as an extra storage for your devices and comes in various storage sizes ranging from a few Megabytes to a couple of Gigabytes.
Memory cards or memory flash drives do come in different types as many devices offer an option of using external media but not all of them offer similar compatibility. In this case, some devices work with MicroSD memory card while others require a TF memory drive to store data. Let's discuss in brief what these memory cards are all about and to what makes them different. You can find memory cards of the types TransFlash, TF, T-Flash, MicroSD, and MicroSDHC.
What makes a TF Memory Card different from MicroSD Memory Card?
MicroSD Card: MicroSD Cards simply mean Secure Digital card which is a removable storage device which is generally used in your mobile phones. Some GPS companies have also launched devices using MicroSD Cards as the external storage.
TF Memory Card: TF Memory Cards are first launched in 2004 by SanDisk Corporation. Introduced as worlds' first smallest memory drive, this memory card was launched in the size of a fingernail. TF Memory Cards are no different than MicroSD Cards and there is no technical or physical difference in their specification but there do exist some difference among them.
What's so special about SD card is its availability in different sizes and form-factor. It comes in 3 different sizes namely Standard, Mini, and MicroSD. Standard size is the biggest of all with dimensions 32.0×24.0X1.4 mm & 32.0×24.0x2.1 mm. These are the sizes most commonly compatible with devices like a laptop.
Why is the TF Memory Card still so different from MicroSD Memory Card?
Is it just the name that is the difference between TF Memory Card and MicroSD Memory Card? SD Card was used to be called TF or TransFlash Card while MicroSD is the name in trend and is commonly used to identify cards.
There is no other difference between these two cards since SanDisk Corporation has changed the name of TF Memory Card to MicroSD Card. It was made public 2014 that TF Memory Cards and MicroSD Memory Cards are somewhat similar and considered quite same.
Both TF Memory Cards and MicroSD Cards are available in same storage capacities. You can buy both these cards in 128MB, 256MB, 512MB, 1GB, 2GB, 4GB, 6GB, 8GB, 16GB, and 32GB. There is one difference in TF (TransFlash) Memory Cards and MicroSD Memory Cards when it comes to supporting storage. MicroSD Card doesn't support the storage capacity of 64GB while TF does. This is one major difference between these two cards.
Types and advancements: SDIO SDHC, and SDXC
Initially, the original SD Card had 2GB as the maximum memory capacity to offer which you could have used in your devices supporting the same. Later came SDHC where you can use hold 32GB of data and media at maximum. The recent innovation in SD Cards in SDXC which lets you get hold of data and media of up to 2TB at maximum.
SD Cards have always been forward-looking and have kept quite well with the changes. However, a newer version of SD cards doesn't work with the device supporting older version, while the older version of SD Cards works fine with the devices compatible with the newer version of SD Cards.
SD Cards are classified into a range of categories or classes. These classes tell about the reading and writing speed of the card while data transfer. Say, if a card has Class 2 and another card has a Class 8, it simply means that the SD Card with Class 8 will allow data to transfer faster than the card with Class 2. A Card can have classes ranging from 1 to 10. This is the standardization of data transfer rate in MBPS at which you can read or write data in an SD card.
Not only has that, these SD Cards got a rating like 'UHS1' or 'UHS2' or 'UHS3'. They are the next generation bus interface used in between the device and the SD card for faster data transfer.
I am confused whether I shall use a TF Memory Card or a MicroSD Memory Card instead?
Since there is no technical difference among either of them, use anyone you want. You can use either of them in a TF Card slot or an SD Card slot.
Despite having the same dimensions, SD Cards differ in their form factor or storage capacities. You are free to use any card in any card slot of your device but before doing that, check the form factor if it is compatible.
Need not be confused here as well. Both cards come in a class rating that varies depending on the data transfer rate of reading and writing. This rating is written in a circle on your card. This number can be from 1 to 10 and tells the rate at which this card can support data transfer. Find the one filling your purpose.
You have to be smart here. Consider your requirements. Class or storage is not a question when it is a small device like your mobile phone as it works fine with almost all MicroSD Cards. In case you are using a good camera and requirement is to record 4K videos, consider buying a UHS-II TF Card as it will surely deliver a smooth performance and lets you transfer data at a faster rate.
Take Away: Write us your queries and suggestions on this article. We welcome your thoughts on MicroSD and TF Memory cards.