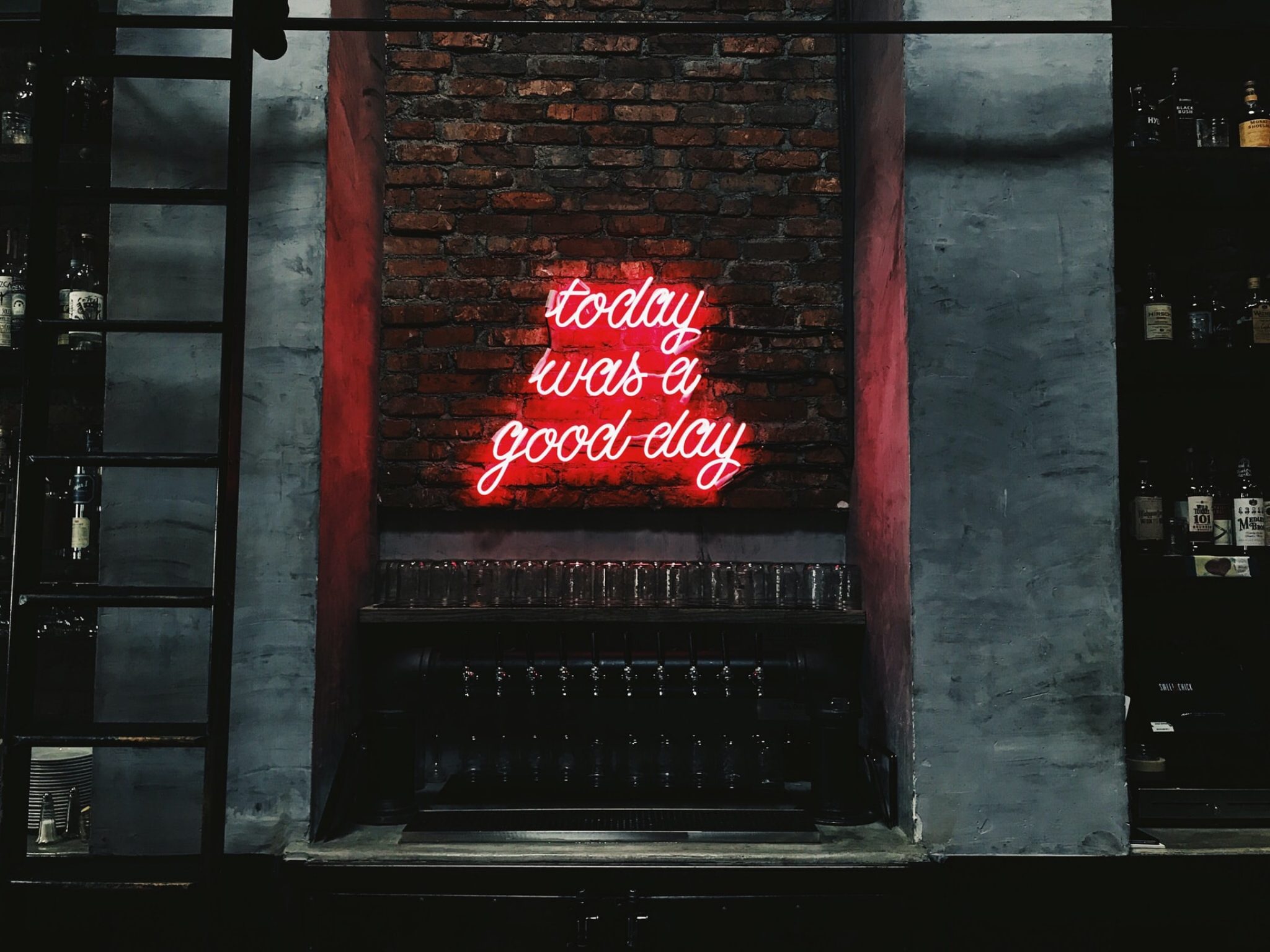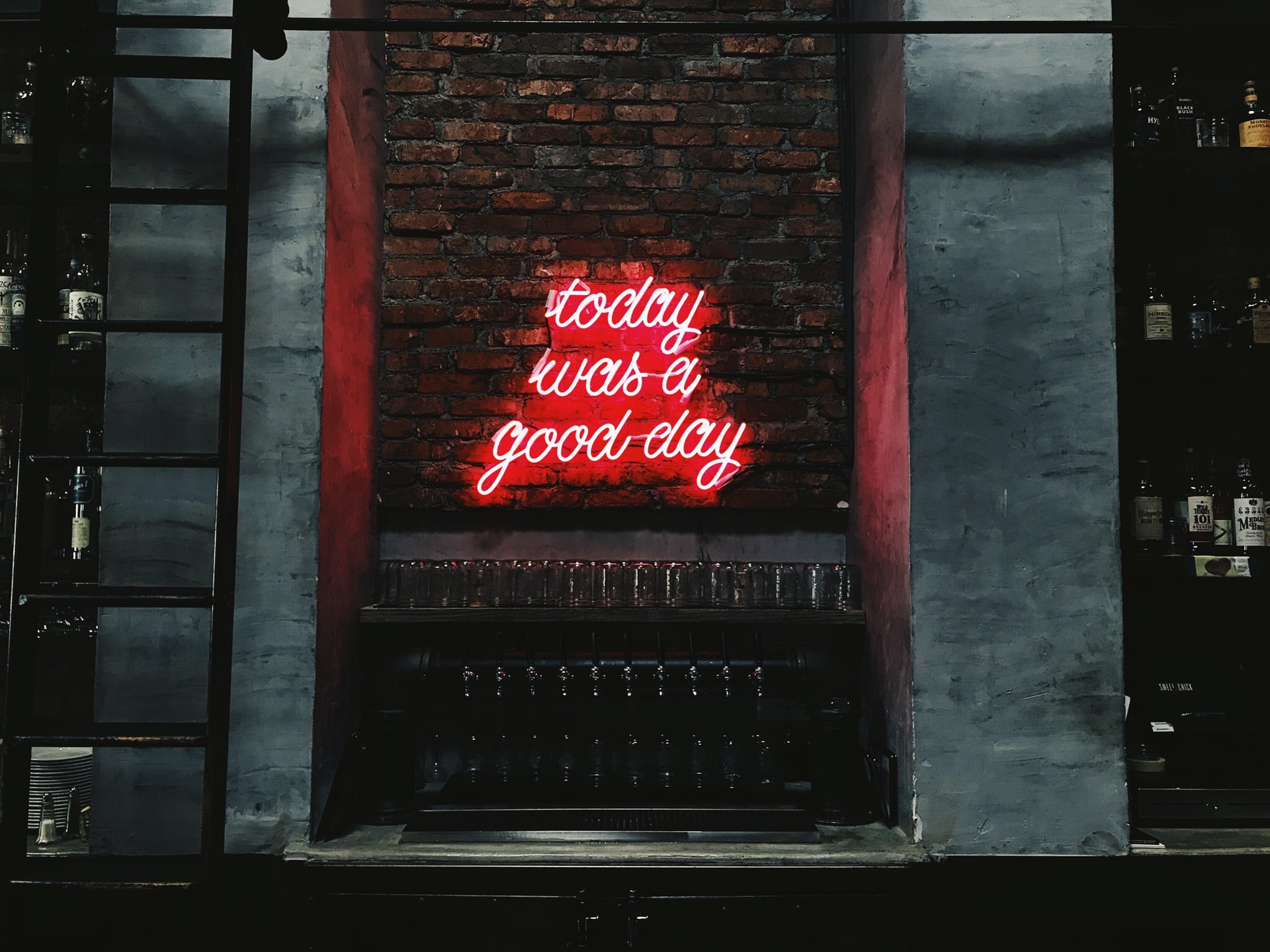 Neon signs look eye-catching, and having a neon sign for your business will be the first thing that your customers notice. When it comes to business and making it appealing in the eyes of the customer, you want to be sure that nothing goes wrong and it's eye-catching and visible from a great distance also. When you create your own design and custom it with your own imagination, it makes it more close to your heart and better.
Neon signs are a colorful installation of nostalgic lighting that lightens and brightens up your home or business decor in a unique and fun way. Neon signs are making their place again in adding up personality in the workplace or home for anyone who wants uniqueness.
For an easier way and for getting a neon sign of your choice, click here. Write down the initials of your name, your business idea, or anything you have in your mind for which you want to create a neon sign. You will also get expert suggestions that will help you get a much better neon design for decoration or for business.
To make your neon sign appealing, likable, and noticeable from a great distance, you have to keep in mind a few important things that must be put into consideration. Below are a few important tips for designing your own custom-made neon sign. Follow these steps and make sure that your sign is both effective and attractive.
Tips for designing your own custom neon sign
1. Make your sign neat, readable, and clear
The most important thing to consider is to focus on the legibility of the custom neon sign. Neon signs are generally made out of glass tubes that can be bent in any shape. They are then hand-bent according to the desired custom design. These neon designs can be made in any shape and design as required, and the options are endless. The neon signs can be shaped in any font, and you must consider the sign which will have legibility. There are few font styles, for example, cursive which can be more difficult for the customers to read and grasp. The clarity will become more of a problem in font sizes that are not legible when the neon sign is lit.
Not only while choosing the font but also while choosing your image for the neon sign, you must keep in mind the legibility factor. An intricate and small image may not be recognizable and clear. But an image that is a bit simpler will ensure that the image is clear, and understandable from a faraway distance without compromising the appealing factor.
If you anyhow miss comprehending the legibility component while designing your neon logo, it would make all the hard work go to waste. The more the sign is clear and readable, the more the customers and people will be attracted to it.
2. Choosing the Color
With legibility, the color is also a very important decision to take when you are designing your neon sign. The color you choose will bring in a lot of significance to your logo or sign. While choosing a color, you must not only consider the visibility and eye-catching element, but also you must also make sure that it complements your sign and completes the overall look of the sign.
If you are planning to pick up multiple colors for your neon sign and not go with only one, you must follow and take into consideration the color theory to make sure and picture the image of the logo so that you know how will the color you are choosing appear and look like when they are adjacent to one another.
There are certain colors that go with each other complementing one another, better than the others. Knowing and understanding these relationships of colors is very important when making a decision to choose the color that you are going to put in your neon sign.
You will also be required to study and know the psychology and the emotional impact that colors have on people in making a difference in their purchasing patterns.
To know more and get the help, you can always connect to an expert so that your sign comes out to be perfect, making a great impact on people and customers.
3. Select the size of your neon sign
The last and final step will be considering and planning on the size of your custom-made neon sign. The size of your neon sign will depend greatly on the place and location of hanging it. If you are planning to hang the sign in an outdoor location, you should look for a bigger option and a more powerful source of energy that can be seen outdoors. In case you want to hang the sign indoors, you can choose a smaller size keeping in mind that it should be visible. In addition, the size you consider should acknowledge the distance element at which you want your sign to be visible. Choosing a bigger sign will make it visible from a much greater distance. If the sign is larger, it will be both legible and visible from a distance, but a smaller size can be blurry and not readable when viewed from a great distance.
Conclusion
If you want your neon sign to be appealing, noticeable, and likable, you need to be clever while planning it. A good neon sign can act as a great advertising tool and also can make your cafes, motels, bars, and theaters noticeable from a great distance or catch the eyes of the passerby.
Nowadays, the neon sign is not only about business logos, but people also hang them in their dens, dorm rooms, basements, home bars, and anywhere you desire to put a pop of color with a warm glow of neon sign.
You must consider all the tips for your neon sign to attract people and catch their eyes.