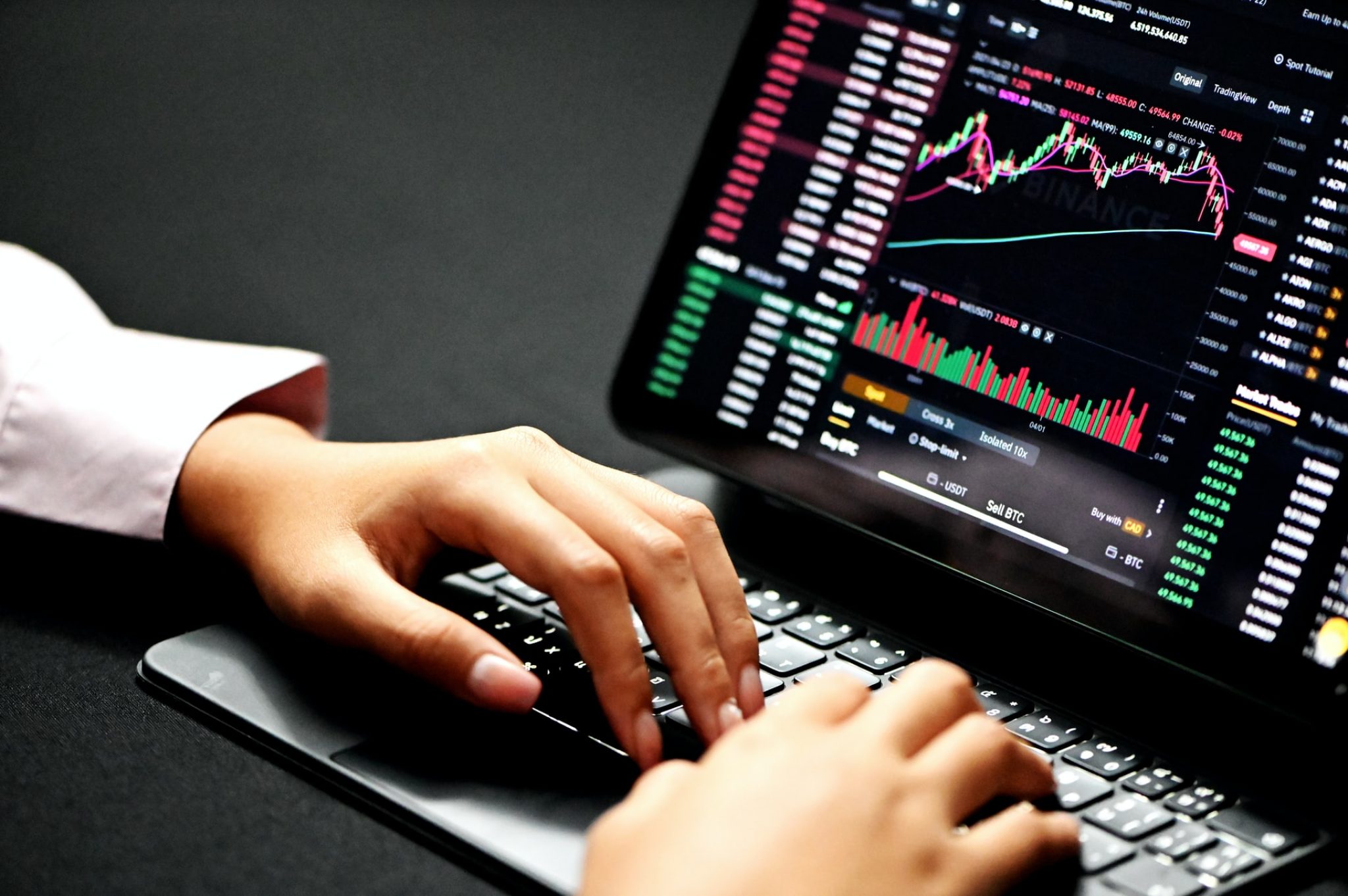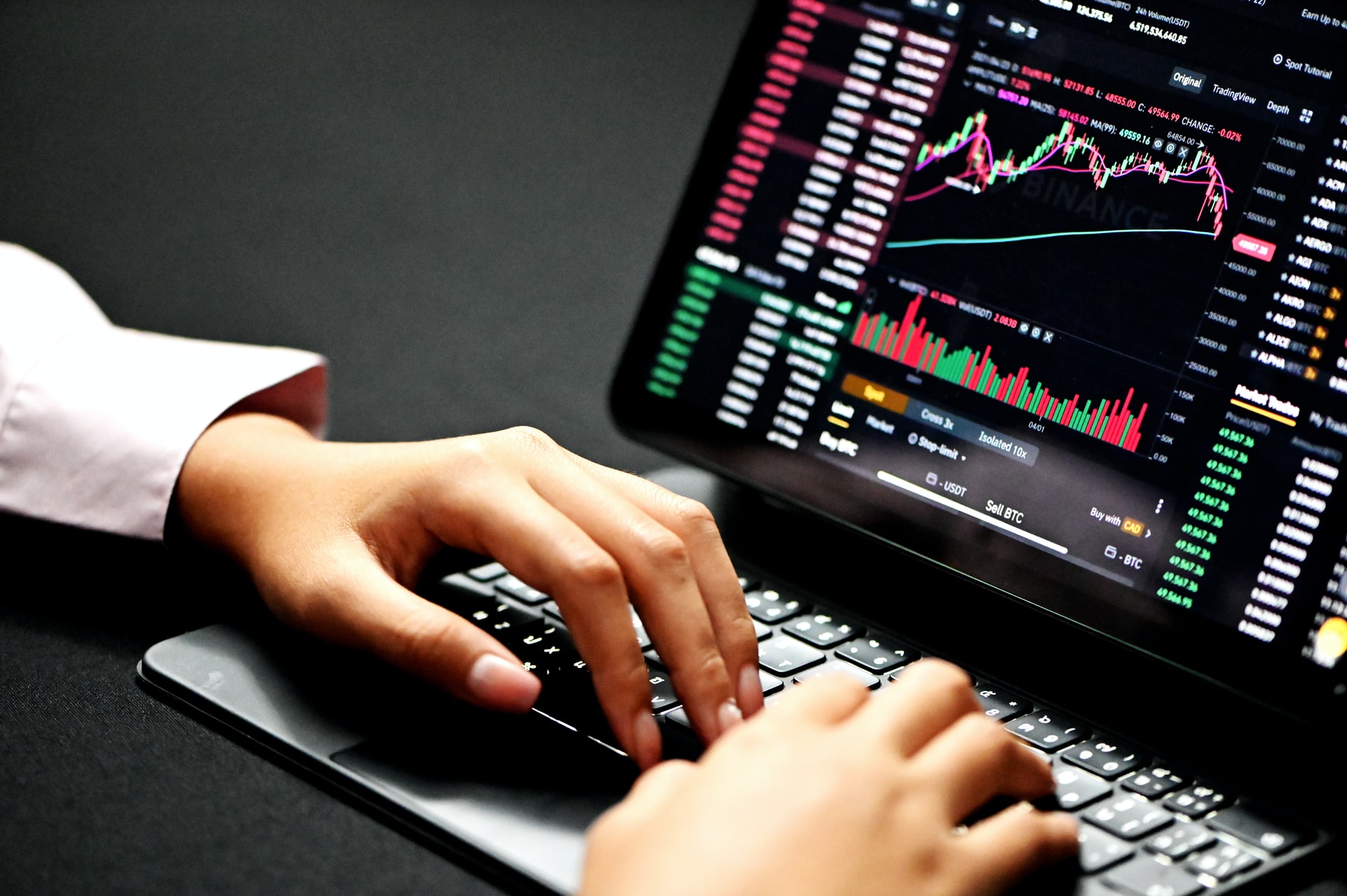 Trading platforms have become a highly talked-about topic in 2023 since almost everyone has tried out and has tested their luck in this field. Nowadays, these platforms are used for your easier navigation process and finding the perfect financial market. Are you interested in stocks, forex, commodities, or cryptocurrencies? Either way it may be, you have to be on the lookout and stay updated on the best platform! Here is how to find the best trading platform, as well as some of our top picks.
How to find the best platform that suits you?
As a user, you can easily get overwhelmed with all options that are out there and online. Here are some general rules that you might want to follow:
1. Go for a user-friendly interface
2. Your primary choice should have stable performance
3. Friendly & helpful support system
4. A sophisticated platform with an ability to upgrade in the future
5. Good reviews & current active users
8 Trading Tools & Platforms All Online Traders Should Know About
1. eToro
This is the perfect platform if you are a beginner in this industry and you need something that is practical & easy to understand, as well as use on a day-to-day basis. The minimum deposit is just $200 on this site while the platform covers over 2,400 stocks in 17 different fields and markets. It also allows you to access over 250 ETFs and 16 cryptocurrencies. You will also like it since it has a free stock trading fee and a withdrawal fee of $5. You can easily use it to deposit funds with a debit/credit card, e-wallet, or bank account.
2. Exness
A platform that has been around since 2008 and has more than 60,000 active client accounts all over the globe. It has a low minimum deposit with the requirement of $10. Its deposit options include BTC, Neteller, Bank Card, Tether, etc. With 107 currency pairs, Exness provides leading coverage while also having maximum leverage of 1:2000. There are no withdrawal fees. You can start trading on a maximum of 80 financial instruments, such as stocks, commodities, currencies, indices, or ETFs. It's a licensed and 100% regulated broker platform to offer pleasant trading opportunities. Visit tradefx.co.za and learn all there's to it and its practicality.
3. Robinhood
If you're based in the US you are probably well aware of this platform since it is one of the favorites across the USA. It has been around since 2013. It is a site that allows you to buy stocks in a simple and fast way. You can also use it to buy stocks on a commission-free basis. There are over 5,000 stock options. Heads up since this free trading platform only accepts US bank transfers before you give it a go. There is no minimum deposit amount at Robinhood + you can use it on iOS and Android devices.
4. Interactive Brokers
If you are a passionate broker or an investor, you're going to like this platform. You can enjoy this company since it covers 135 markets in over 33 different places. You can easily deposit funds and with one press of a button. People worldwide will enjoy this site with no restrictions of any kind. Also, you will enjoy the fact that the stock trading fee is free, but the inactivity is $20 per month. You can trade CFDs, forex, and more with no strict or minimum deposit options.
5. Fidelity
With Fidelity, you can buy and trade stocks from 25 different countries. This site is also handy for passive investors getting into this process in a passive way. Enjoy the perk of a Fidelity Learning Center that explains everything in-depth to its users through different Q&A sections and graphs. There are no trading fees on Fidelity mutual funds. You can truly invest & enjoy the site for your long-term approach. People prefer it since there is no minimum balance requirement. Heads up however since there are no debit card deposits/withdrawals.
6. Libertex
This is a trading platform that has a lot of popularity and recognition in the UK. People enjoy it since you get to use it without experiencing any type of a gap between the buy and sell price. This system and platform itself will suit both beginners and pros. Enjoy Libertex since it offers CFDs on stocks, commodities, as well as currencies. There are no fees when it comes to your withdrawal options, but there is an inactivity (penalty) fee of 5$ after 6 months.
7. VantageFX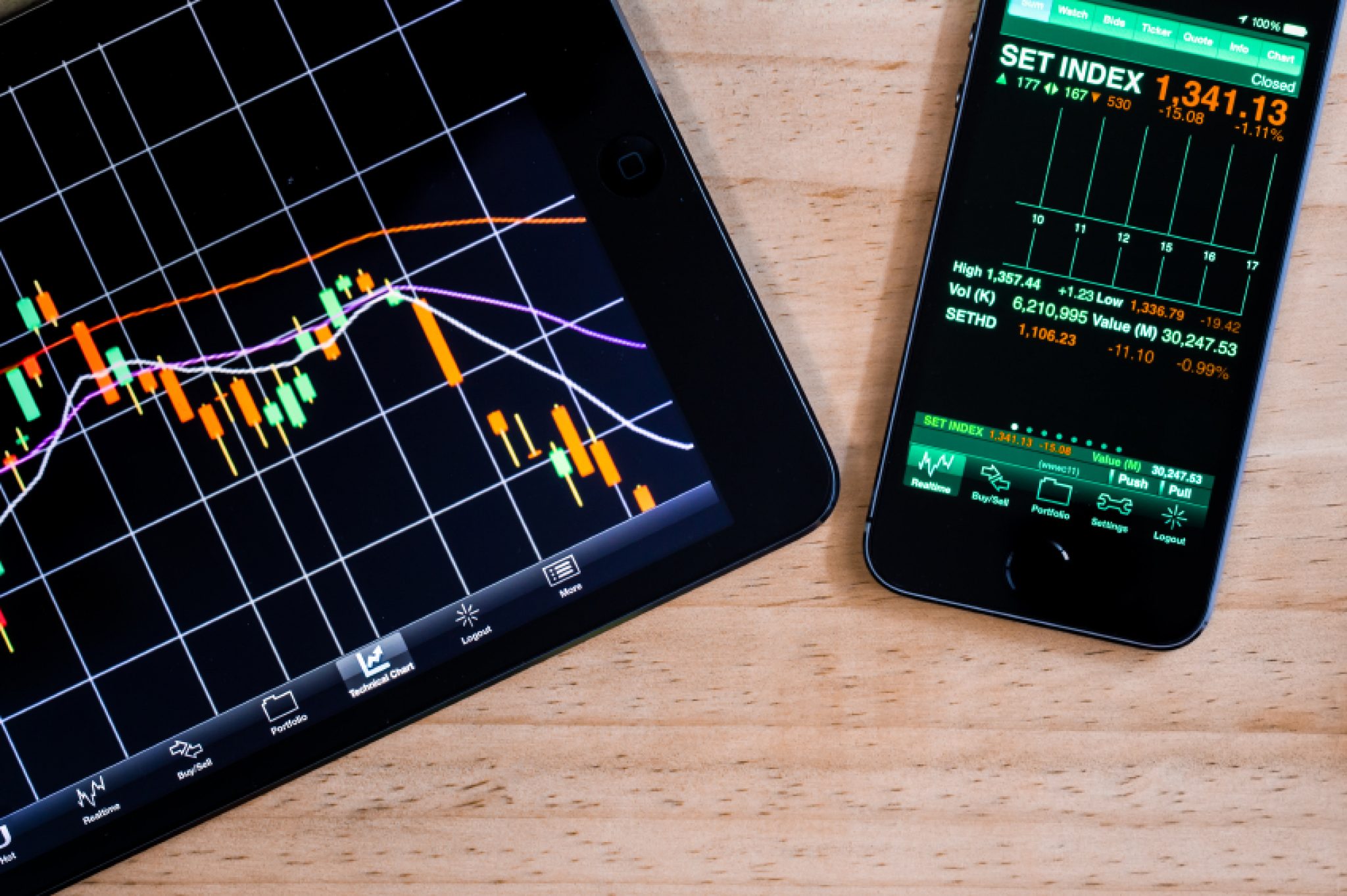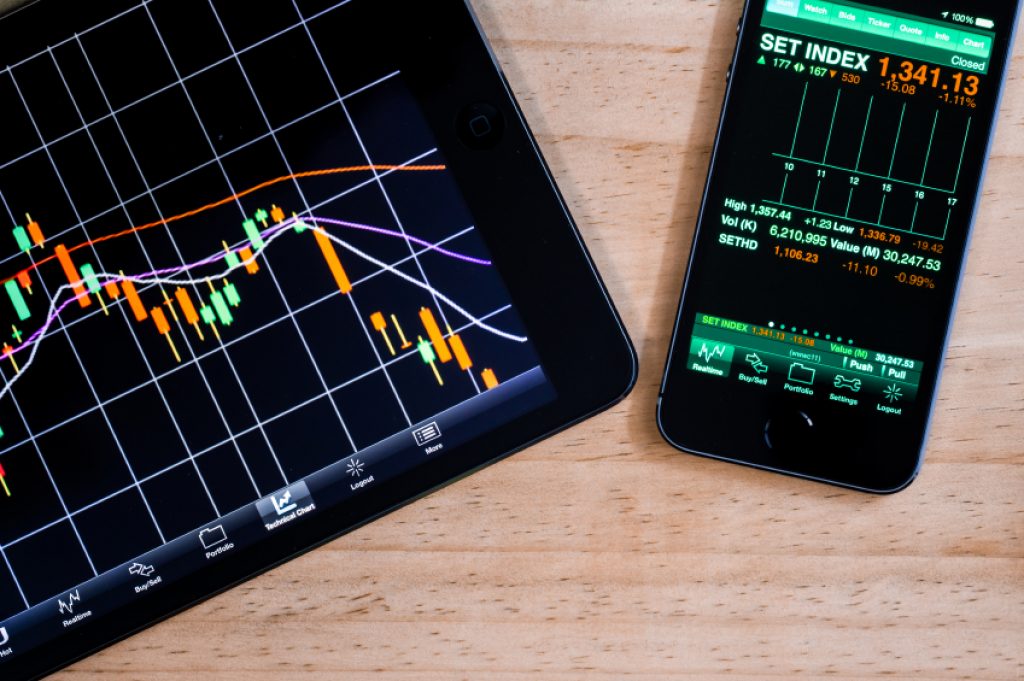 This is another great, big & global CFD broker! Known for its amazing leverage up to 500:1 for major currency pairs. This is a 100% commission-free site with no shady fees on your deposit, withdrawal, or inactivity fees to worry about. Approach the platform through your laptop and iOS and Android mobile devices. Enjoy the feature and an option of copy trading at a full speed along with social trading with 3 different platforms. Ideal for newbies and experienced users.
8. Charles Schwaab
Charles Schwab is for sure one of the safest solutions on the market for hundreds of skeptical people. In fact, you would need a fingerprint or face ID scan, as well as the preset passcode to use it and log in. As a user, you get to trade in ETFs, index funds, mutual funds, bonds, etc. Simply trade from the comfort of your home through the Charles Schwab mobile app. You won't even have to pay for any commission, and there is no minimum fee. All US stocks are covered.
Ready to trade?
In the end, do you feel like you're ready to trade and become a pro when it comes to this profession? Do you want to trade as a full-timer, or is this your part-time job? Either way it may be, we highly recommend that you consider all of our recommended sites & platforms. They will help you achieve your goals in no time!