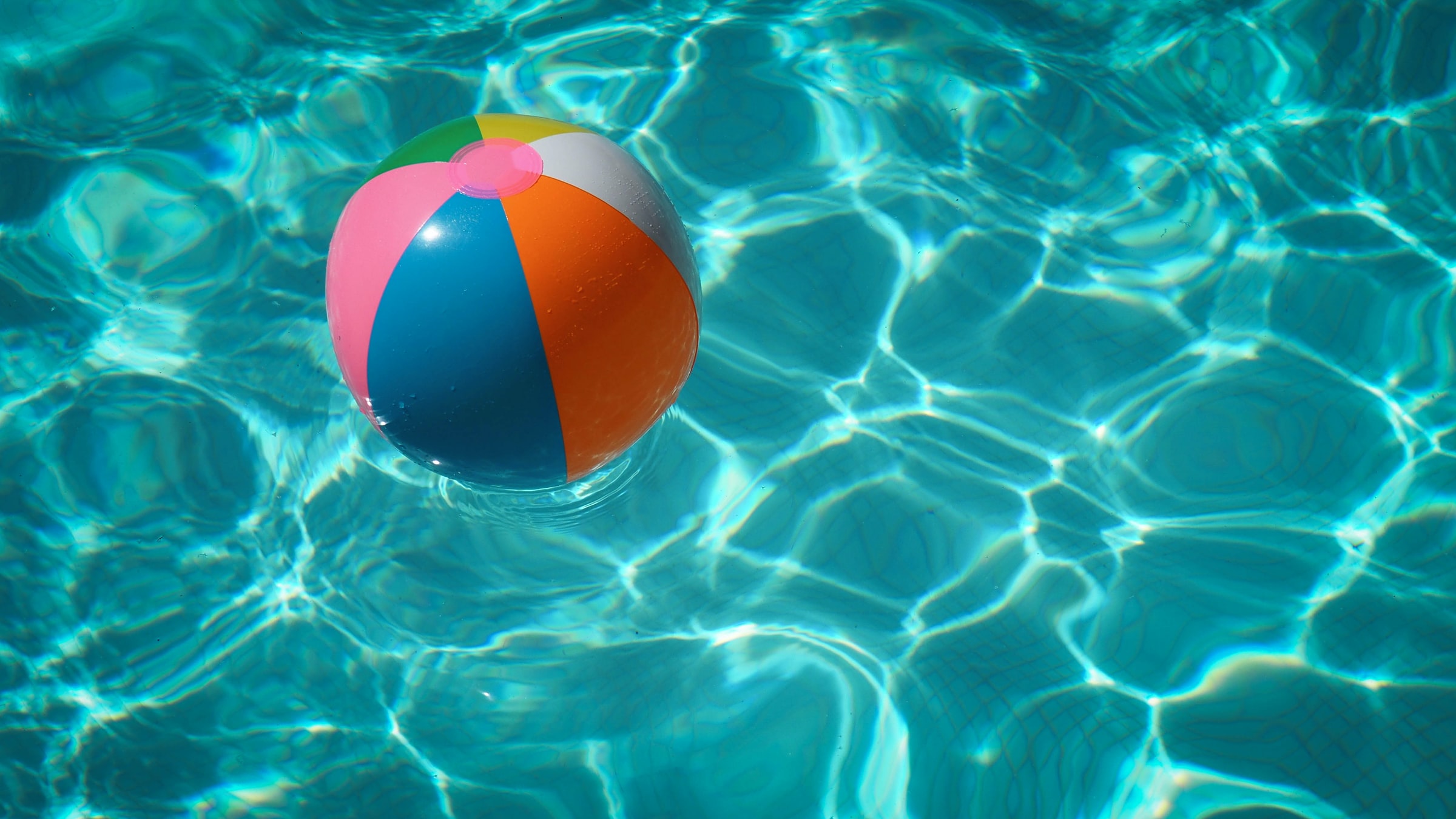 Nowadays, most homeowners want to build a swimming pool in their backyards, and if you're fortunate enough to have the budget for doing that, you should know that there are various things that you'll have to consider before you start looking for a contractor. What are those important considerations? Well, our 2023 guide below will shed some light on the entire topic, so, here are 10 things that you must consider when designing a pool:
1. Before Anything Else – Check The Zoning Laws
Before you take a look at anything else on this list, the most important thing that you should do is to contact your local government and check the zoning laws. Each state will have different regulations and laws when it comes to building pools, hence, you should ensure that you meet all the requirements imposed by the state you live in. Keep in mind, most states will also have strict maintenance laws, so, learn more about them as well.
2. Decide on The Type And Purpose
There are three, main types that you can opt for building, including fiberglass, concrete, and vinyl. Of course, each of the options has its drawbacks and advantages, which is why you should carefully decide which one you'll build. This is why you should talk with an experienced builder that'll tell you more about each of the options – something that could help you choose a suitable option for your backyard.
Also, one of the things that could help you make a decision is how you'll use it. Do you want to spend some quality time with family and friends outdoors? Or do you want to use it for daily exercises? Will you build a deck or patio as well? All of these things will influence the shape you can opt for – curved, angular, free form, and so on – and they'll also influence the overall expenses you'll have, which leads us to our next point…
3. Establish a Budget
The type, shape, and features of your pool will all influence the expenses you'll have, which is why it's important for you to establish a budget – and stick to it! By determining how much you could pay, it'll be simpler for you to choose the features that you want, but more importantly, you could guarantee that you don't spend the funds that you don't have. Keep in mind, the pool will raise the value of your property, so, no matter how much you pay for it, it'll be worth it if you choose to sell your house in the future.
4. Think About The Features You Want
There is a wide range of features that you can opt for installing, including lighting, waterfalls, jets, and so on. All of these things will, of course, increase the expenses you'll have, but they'll definitely create a nice and relaxing atmosphere. There are also self-cleaning pools such as the ones offered by https://smartselfcleaningpools.com.au/bowen-swimming-pools/, meaning that you won't have to worry about maintaining it as much as you would with traditional options.
5. Consider The Longevity
It is summer, which is why you may feel tempted to install a vinyl pool since the installation time is shorter than some other options. However, you should consider the longevity of this material. So, if you wish for it to be durable and customizable, you should consider installing a concrete or fiberglass one. Yes, it'll take more time to install these two options in your yard, but, they'll last longer.
6. The Circulatory System is Important As Well
No matter if you choose saltwater or chlorine for your pool, every option will need a high-quality circulation system that'll keep the water healthy and fresh. Luckily, all the advancements in technology such as automation, heating, and energy-saving features will allow you to ensure that the water is safe for swimming, and if you aren't sure about what you should choose, an experienced building company can help you find a system that is reliable and efficient.
7. Think About The Maintenance Process
As we mentioned, building a pool will increase the overall value of your property, however, this will only be true if you regularly and properly maintain it. Of course, you could hire someone to take care of it each week, but if this isn't possible because of your monthly funds, you should think about the maintenance process of each type. Additionally, you'll have to test the water almost every week, hence, you'll need a water testing kit as well.
8. Landscaping Will Be Needed
Whether you choose fiberglass or concrete, your backyard will probably be turned upside down throughout the entire building process. This doesn't have to be a bad thing, mostly because you can add some things that'll help you create a better atmosphere. For instance, you could add palm trees that'll cast a shade on one part of the pool or if you want to, you can even choose to add a pebble border around it. You can always look for some inspiration online or consult with a company that specialized in landscaping.
9. Carefully Choose a Contractor
Last on our list, but definitely equally important as all the other things we mentioned, is the fact that you must carefully choose the contractor that you'll work with. Besides ensuring that they're licensed, experienced, and knowledgeable of the industry, you should also ensure that their previous customers left positive reviews on their official website. Keep in mind, you should also read some reviews on independent sites, mostly because people tend to be more honest there.
Conclusion
Before you pick up your phone and schedule a consultation with a building company, it's important that you consider all of the things we mentioned in our 2023 guide above. By doing so, you can guarantee that you stick to your budget, but more importantly, you could make sure that you choose a suitable option for your backyard. Now that you're aware of the things you'll need to carefully think about, don't lose any more of your time, instead, start checking regulations and laws your state has for installing a swimming pool.