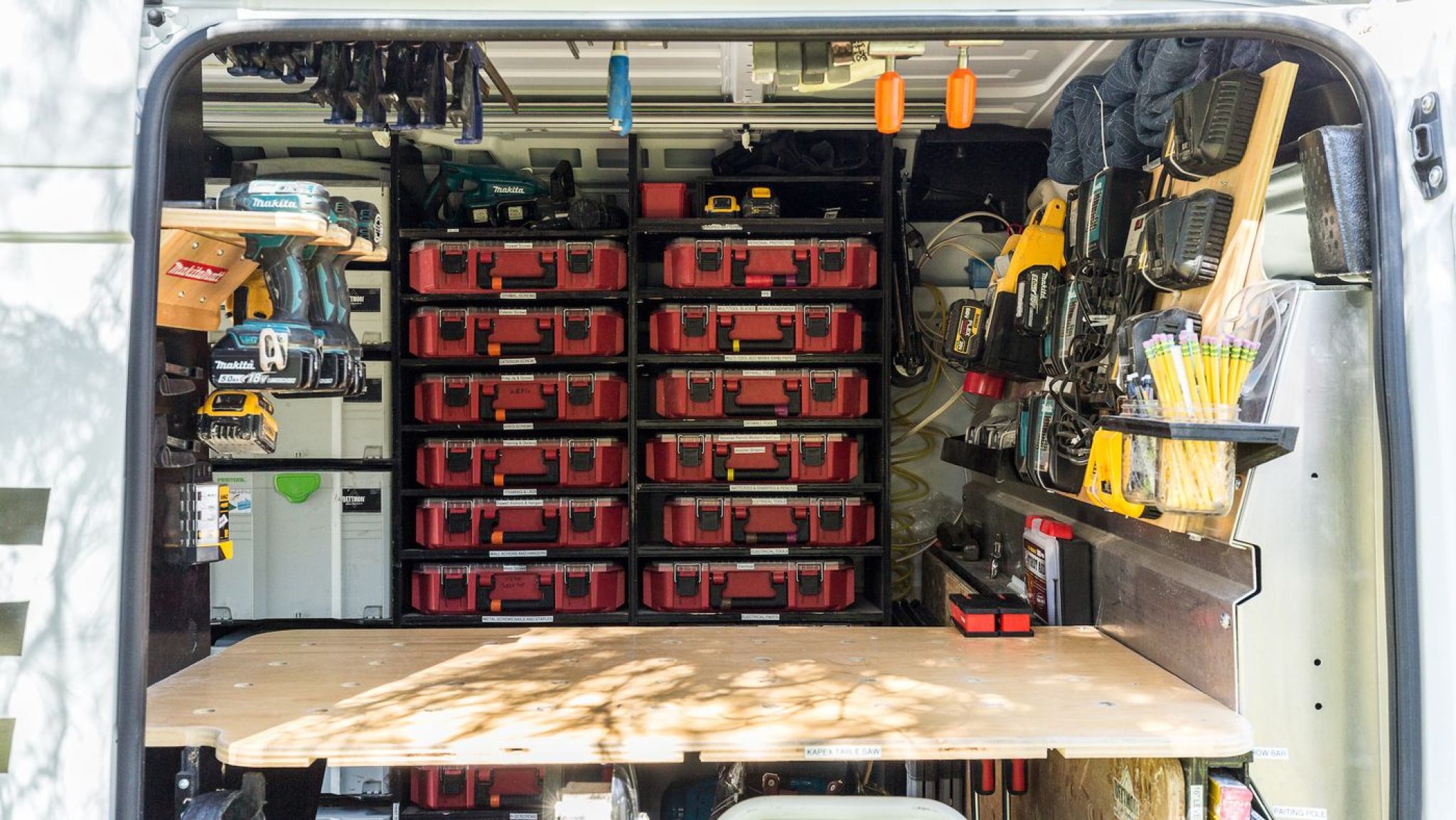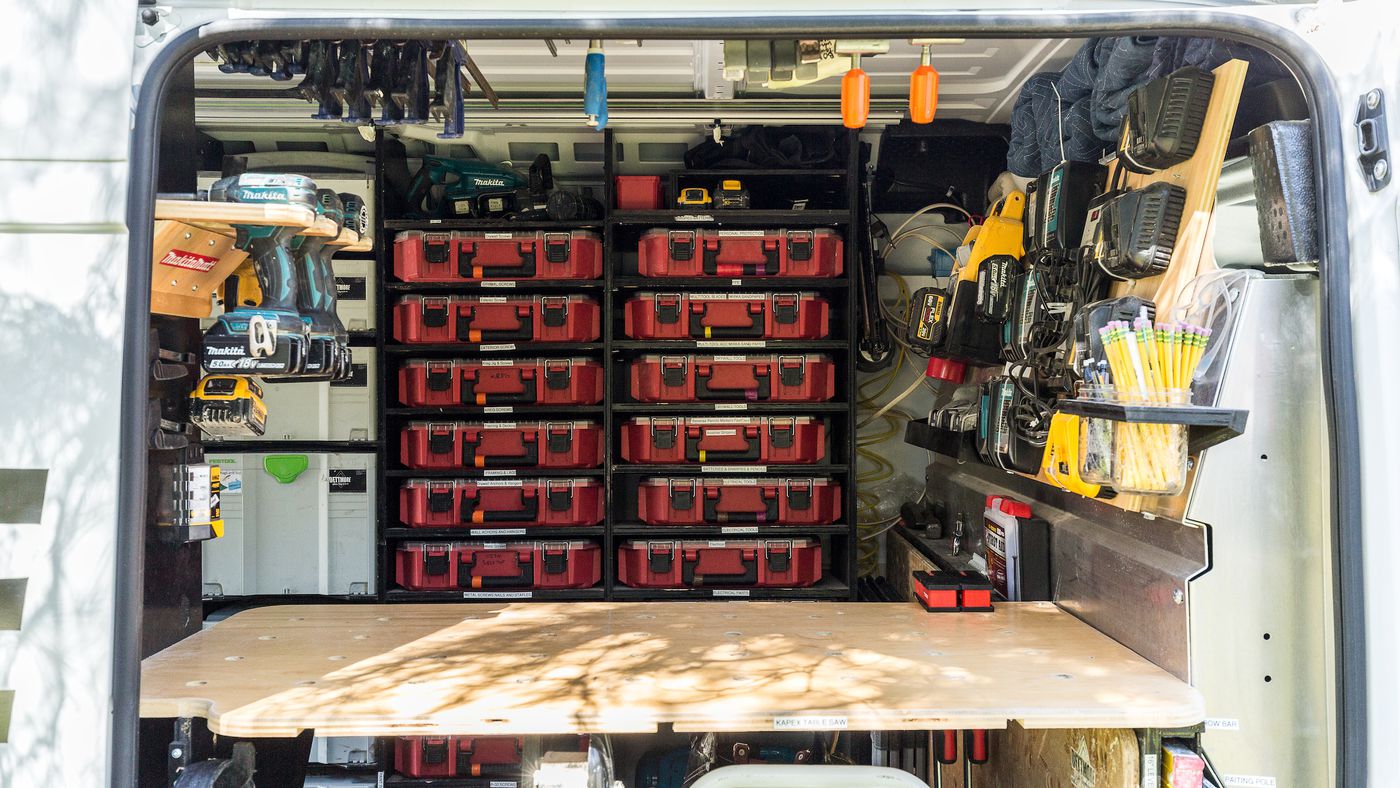 A well-organized interior is a turn-on for anyone who owns a truck. Organizing items stored inside a truck properly is key to keeping it clean. However, at times, the nature of the job of each item can be a cause for disarray.
People seldom keep luxury in mind while buying a truck. In fact, if luxury is necessary, if it ever is, it would be secondary. Among other things, trucksare mostly used to ferry cargo to and from job sites. Finding the best storage solutions can be a tough task; that is why we gathered a list of options for you.
The accessories you choose for your truck fall into two categories -accessories for the interior and those for the exterior. The accessories you choose seldom serve both purposes. Let us have a look at a few accessories in both categories:
Storage Solutions for the Interior
The interior of a truck has a lot of space and there is a lot of scope for adding storage solutions. You would want to store sensitive items inside your truck. The interioris ideal for storing items that you wish to keep within reach at a moment's notice. Here are good accessories from which to choose –
• Cab Organizers
You may need to ferry small items, whether for a job or personal use. They can easily get misplaced if they are not stored properly. That is where a cab organizer comes in handy.
It divides available pocket space, making it easy to find whatever you store in them. Cab organizers are useful as they can fit behind the seat as well. You can easily store your chargers, earphones, and other small items in it.
• Under Seat Storage
As the name suggests, this storage option is useful because it fits under the seat of your truck. You can store your laptops, emergency kits, and tools in it. If you carry a first-aid kit, storing it under the seat is a good way to keep it safe.
Under Seat Storage Organizers are available in several colors, making it easy to find one that matches the upholstery in your vehicle.
• Pet Solutions
When you are a petparent, traveling with your pet will also be at the top of your list of things to consider. Options that keep your pet comfortable and your vehicle tidy are readily available in today's market.
Most dealerscan custom order an item, depending on your pet.
However, the items you choose would need to protect the seats of your vehicle as well. You do not want scratches and fur all over the vehicle. Pet solutions can provide full-seat protection or half-seat protection. AmericanVan equipment stock suseful accessories that you can look at and choose from.
• Consoles
When driving, you may want to keep snacks, drinks, and other small items within reach. This could prove to be a struggle if you do not have proper storage options. That is why console organizers are important.
You can easily find console organizers with padding that matches the interior of your vehicle ,or you can opt for a lockable one to protect the valuables you carry in your vehicle. Cup and bottle holders are also useful options to look out for.
Storage Solutions for the Exterior
The exterior of your truck can be one of the most challenging places to organize. However, the right solutions make organizing the exterior of your vehicle an easy task to perform. Here is a list of some exterior storage solutions.
• Bed Extenders
The one thing you do not want to experience is the nagging doubt that large items kept in the bed of your truck are not secured in place. Your worries are less when you use bed extenders. With extenders, you can secure your items and prevent them from sliding or shifting during transit.
Foldable extenderscan be mountedon the tailgate of your truck and folded away when not in use.
• Truck Bed Cases
Bed cases are popular storage solutions. They come in different colors, shapes, and sizes. You can use them for various storage options. You can use them to carry your tools and other cargo.
They are also ideal for when it rainsas they help prevent the items in the bed of your truck from getting wet. You can store up to 75 pounds of weight in most truck bed cases. These storage cases can be used for different purposes.
During the week, you can use a truck bed case to carry equipment, and during the weekend, use them as coolers. You can also use truck bed cases, especially the lockable ones from American van equipment to carry your rifles.
• Cargo Bars
If you carrylarge items like bins, you need cargo bars to secure them. While transporting bulky items, the possibility of them sliding always exists, especially if they are not secured. They can ruin the exterior of your work vehicle. Suitable cargo bars can extend to different lengths. When needed, they can stretch from 45 to around 70 inches. They can also have rubber grips, padding, and can be tension mounted all around.
• Cargo Bags and Nets
American Van Equipment stocks a variety ofuseful cargo bags and nets in its inventory. E.g. When you shop for groceries and store them in the bed of your truck, you would not want them to be ruined before you reach home. Moreso if you are carrying equipment from the worksite while transporting groceries. This is where cargo bags and nets come in handy. You can mount them anywhere you want on the truck bed, and they won't slide to the side. You can also use them to keep your equipment organized.
Good cargo bags and nets can carry your sports equipment, kits, beach gear, and any other things you want to carry.
Conclusion
There are several storage options that you can look at when you have a truck, but you need the right one if your equipment and luggage are to remain secure and your car undamaged. American Van Equipment maintains an inventory of useful handy work van and truck storage systems.