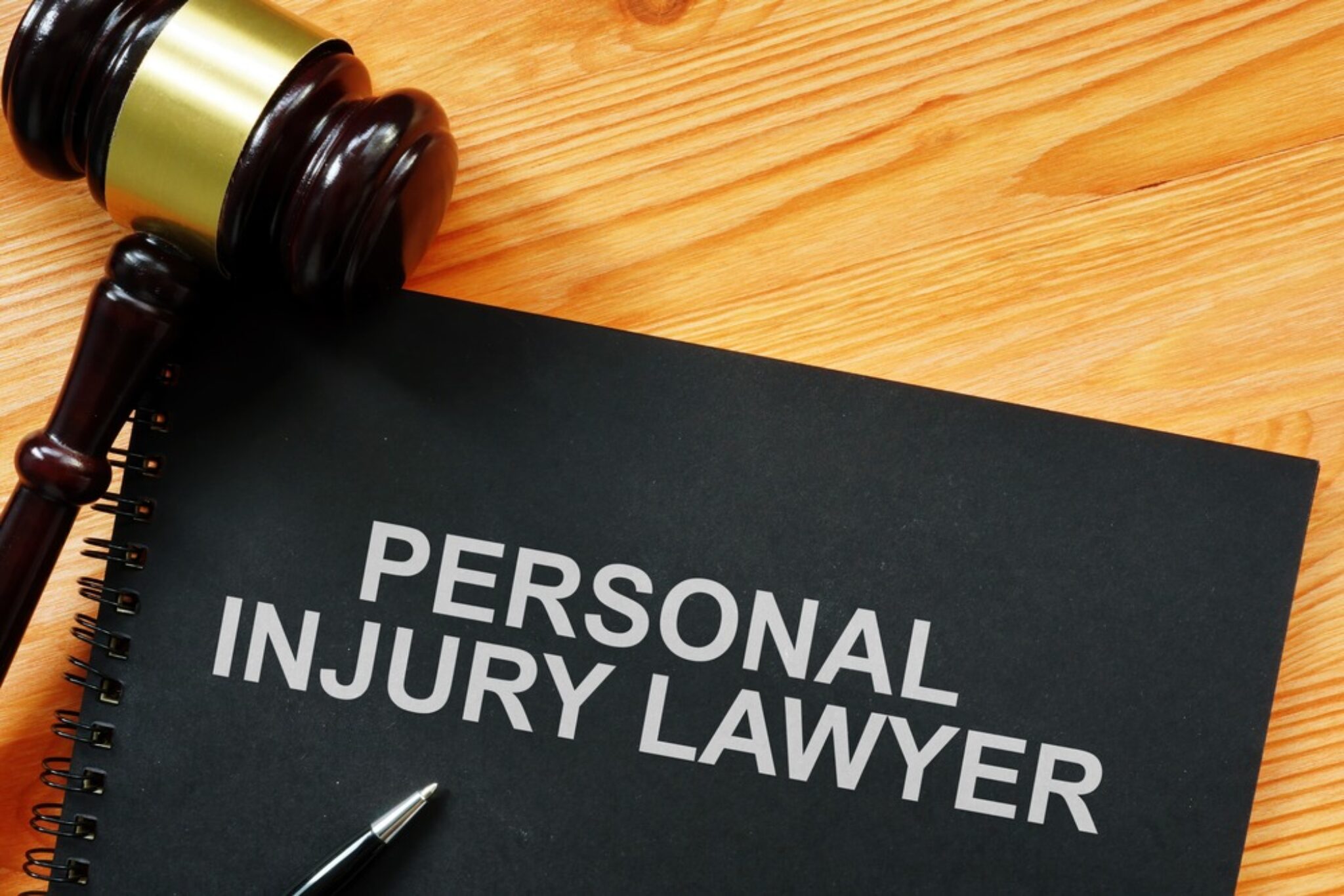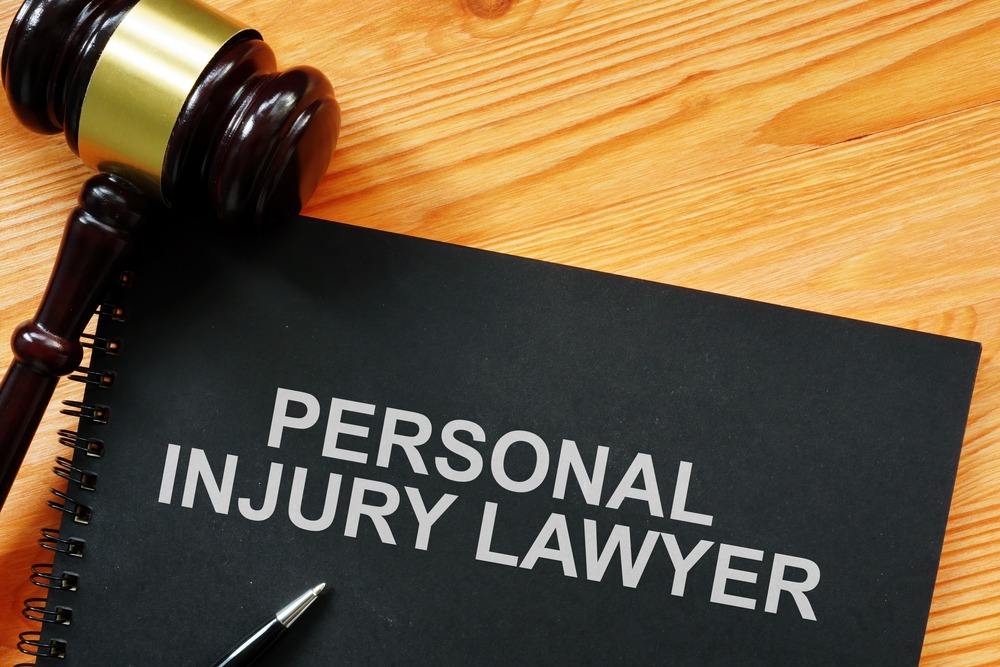 Gas explosions are catastrophic events. An explosion caused by propane, natural gas, or another volatile substance can result in the deaths and injuries of multiple people, destroy businesses and homes, and leave entire communities displaced. An experienced gas explosion lawyer can offer skilled, knowledgeable representation to victims who have endured injuries and damages as a result of gas explosions.
If you or someone you love was injured in a gas explosion, you need a gas explosion lawyer with the resources necessary to resolve your case successfully and who has years of experience in handling and litigating gas explosion lawsuits.
Gas Explosions in the United States
The severity of a gas explosion hinges on a number of factors. Some of the most serious explosions in the United States involved damaged, defective, or outdated natural gas pipelines. An article published by FracTracker states that 314 pipeline explosions occurred nationwide from 2010 to 2021.
Common Gas and Propane Explosion Injuries
Although natural gas explosions are capable of producing a wide array of injuries, the most common are:
The most common injuries caused by gas explosions are burns. The severity of a burn can vary from minor to life-threatening. Serious burn injuries are capable of causing permanent scarring and disfigurement and are prone to numerous medical complications, such as massive infections.
When the extreme force of pressure waves impacts the body, it can lead to severe internal injuries, such as traumatic brain injuries, lung damage, or ruptured eardrums.
Inhaling the smoke or toxic gasses emitted by an explosion can cause lung damage, respiratory issues, and even death.
The structures and debris that fall during an explosion often lead to internal injuries, broken bones, and in some cases, traumatic amputations and death.
The emotional ramifications of being the victim of a natural gas explosion can cause survivors to develop depression, post-traumatic stress disorder, sleep disturbances, anxiety, and many other mental health problems. Psychological injuries often go undiagnosed and untreated even though they are just as serious as bodily injuries.
How Can a Gas Explosion Lawyer Help Me?
A thorough investigation into the explosion is essential in determining the fault for a gas explosion. Any negligence on the part of the customer or the supplier will be a factor.
Prior to taking any legal action, a qualified gas explosion lawyer will conduct a comprehensive forensic examination. They will consult with industrial gas experts, regulatory specialists, and mechanical engineers. The goal of such a thorough investigation is to determine if a person or entity unintentionally caused the explosion by violating the applicable standard of care.
Establishing the Point of Origin
How and where a gas explosion originates will have a considerable impact on litigation. If the source of the explosion was a gas leak inside a home or building, an attorney will seek to prove failure to comply with industry standards or negligence by investigating the installation contractors, appliance manufacturers, and property owners.
If the source of the explosion were outside of a home or building, the investigation would focus on the gas company responsible for the maintenance, care, and installation of the pipeline. If construction is being done nearby, a full investigation into the construction company will be performed in order to determine if a breach of duty of care or other negligent acts contributed to or caused the explosion.
Common Causes of Natural Gas Explosions
Improper installation, insufficient testing, and poor construction can all result in serious natural gas explosions. Some other common causes are:
Inadequate maintenance of utilities
Pipeline corrosion
Excavation leading to gas pipe rupture
Leaks in gas lines
Gas appliances being installed incorrectly
Gas appliances with leaks in valves or pipes
Gas appliances that are not properly maintained or inspected
If you sustained property damage and/or a personal injury or a family member was severely injured or killed in a gas explosion, it is vital that you seek experienced legal representation right away.
Why Should I Hire a Gas Explosion Attorney?
Gas explosion victims often have numerous options for legal recourse. Without the assistance of a skilled gas explosion lawyer, however, they can easily overlook potential sources of financial compensation.
Claims that could potentially be filed after a natural gas explosion include:
Personal injury: Gas explosions typically cause serious burns and other injuries. You could be eligible to recover your medical bills, lost earnings, along with other economic and non-economic damages.
Property damage: A property damage claim can be filed if your commercial or residential property was damaged by a gas explosion.  This could include financial compensation for disruption of business operations, displacement, and loss of personal belongings.
Product liability: If a defective product, such as a gas cooktop, caused the explosion, then financial recovery for property damage and personal injury may be sought via a product liability claim. Personal injury claims and product liability litigation are vastly different. It is crucial to work with an attorney who has experience in handling these types of cases.
Wrongful death: In any type of personal injury accident, death is the most tragic outcome. Unfortunately, gas explosions often lead to multiple fatalities. If you and your family are mourning the loss of a loved one who died in a gas explosion, you could be entitled to wrongful death compensation.
Gas explosions often impact multiple lives. These claims can be handled as individual cases or if the liability stems from multiple districts, they can be consolidated into a class action lawsuit.
In order to recover maximum compensation for a gas explosion, you need to work with a law firm that is well-versed in the various kinds of litigation that could be involved. It is also important to partner with a lawyer who understands all local and state laws as well as all applicable federal regulations. They need to be conversant with engineering specialists and have the resources required to take your case to trial.