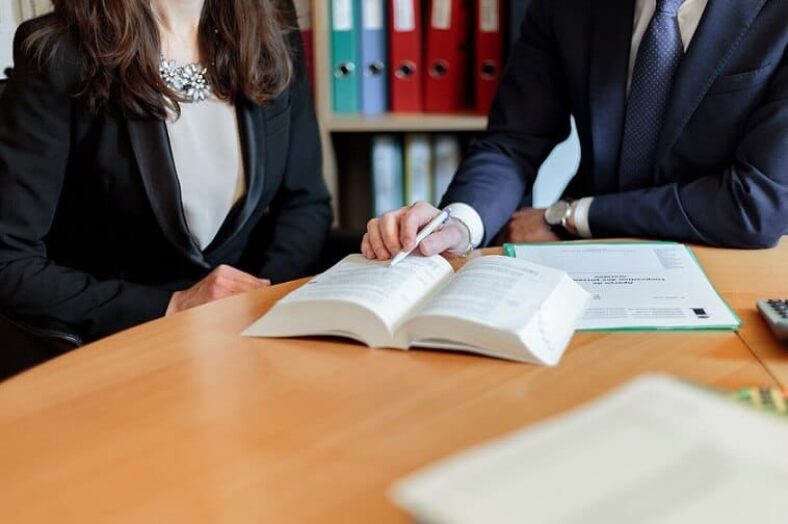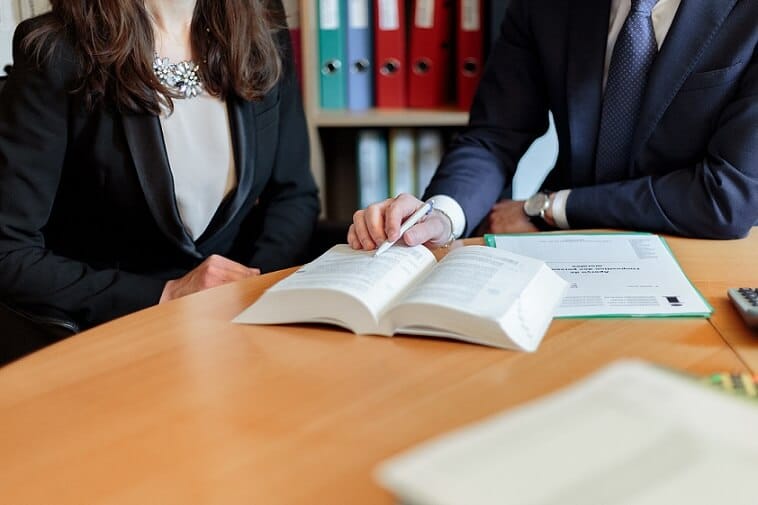 Insurance companies have deep pockets and legions of skilled attorneys who specialize in defending against personal injury claims at their disposal. The skill and experience of the lawyer you work with will play a pivotal role in the outcome of your case. The majority of personal injury victims are unaware that they can afford to choose the best possible attorney since, generally, personal injury lawyers do not charge fees upfront. Rather, you will pay once your case settles, allowing anyone of any financial background to have quality representation.
Do not fall into the trap of selecting your personal injury lawyer based on a funny TV advert or a flashy, impressive billboard. There are many unscrupulous attorneys who will settle your case as quickly as possible for the first settlement offer the insurance company makes. These quick turnover law firms do not have your best interests in mind. In fact, they are little better than the insurance companies themselves.
If you have been injured in a negligence-based accident and are considering hiring a Philadelphia personal injury lawyer, do you know what to look for?
How Do I Find the Right Lawyer for My Philadelphia Personal Injury Lawsuit?
Like any other major life decision, you have to do your due diligence before you commit to a decision. This begins with researching personal injury lawyers in your area. When you meet with a lawyer attorney to discuss your injury case, you want to make sure you ask the right questions to find out if they are going to be a good fit for you.
Here are five things you need to look for before you sign with an attorney:
What Do Their Colleagues Have to Say About Them?
There are many different resources you can use to research an attorney and learn about their background before you decide whether or not you want to meet with them. The most dependable way to look into an attorney's background and qualifications is to check any of the multiple websites that rate personal injury lawyers based on what their colleagues and competitors have said about them. Keep in mind that there is no formal rating system for attorneys other than these peer reviews. Some of the best peer-review rating websites for lawyers that are definitely worth a look include:
The Martindale-Hubbell Bar Registry
The Best Lawyers in America
Superlawyers
What Percentage of Their Cases are Referrals From Other Attorneys?
If you want to quickly sort out who the top-rated personal injury attorneys are in your area, ask the people who have law practices in the community. It is important to know if a considerable portion of an attorney's caseload came from referrals from other attorneys. Just as with any other profession, those who work in the legal field will know who is good at their job and who is not. If you know an attorney or have a friend or family member who practices law, that would be a great starting point. Even if they are not a personal injury lawyer, they most likely have associates who do know personal injury lawyers and can easily find out who is highly regarded in the field.
A Free Consultation and Contingency Fee Schedule Are an Industry Standard
You have probably seen adverts on the television or received some form of mail from a personal injury law firm before. It doesn't take a lot of legwork to figure out that reputable personal injury lawyers all offer the same benefits to potential clients:
Free initial consultation
You pay no fees unless they win
If you are unable to make it into their office, they will visit you at your home or in the hospital
When an attorney offers you these things, you are not being given a service that is out of the ordinary. Just about every law firm that handles personal injury cases offers these things to their clients. If a lawyer tries to imply that you are receiving some form of special treatment, you may want to reconsider working with them since they are clearly dishonest.
Does the Attorney Have the Resources Necessary to Take on Your Case?
Taking a lawsuit that involves severe or catastrophic injuries to court is extremely expensive. For instance, a basic medical malpractice case could involve multiple medical specialties. Each of these specialties will require the hiring of an expert witness in order to properly understand and deal with the issues within that specialty. A catastrophic truck accident case could involve trucking safety experts, accident reconstruction experts, and medical experts who can testify regarding the nature and scope of a victim's injuries, such as their treating physician, vocational experts, economists, and life care planners. If an attorney does not have the resources to properly fund your case, they will end up cutting corners at your expense or pressuring you into accepting a lowball settlement. It is in your best interests to work with a lawyer who, if necessary, has the resources to take your case to trial.
How Long Have They Practiced Personal Injury Law and How Often Do They Go to Court?
By and large, personal injury attorneys claim roughly the same percentage of your settlement regardless of how long they have been practicing and regardless of their track record. If an attorney who is two years out of law school is going to charge the same fee as an attorney with 30 years of experience and 150 jury trials under their belt, you should seriously consider working with the more experienced lawyer as this will make a huge difference in the success of your case.
A lot of people think that personal injury attorneys normally go to court and litigate cases on a regular basis. This is simply not the case. Roughly 95% of civil cases, including personal injury cases, are settled. They never see the inside of a courtroom. This means that a significant portion of personal injury attorneys have little to no trial experience. It is important to ask whether the attorney is willing to take your case to court, if necessary, and how many other cases similar to yours have they litigated successfully.