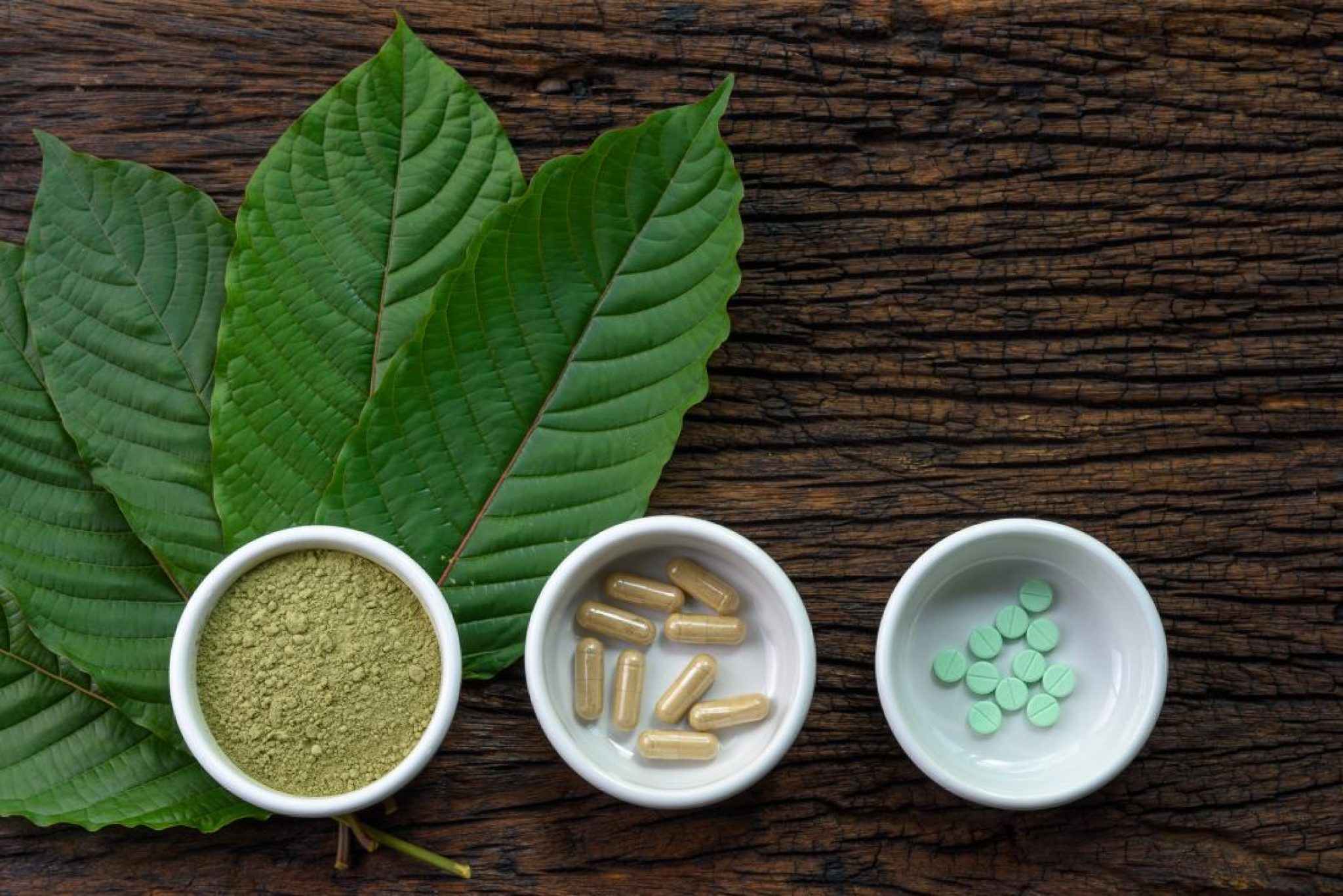 The Kratom industry is booming, which means the number of companies producing and selling Kratom is as well. As with any product, there are good and bad actors in the industry, and knowing how to discern them can mean a world of difference when purchasing quality Kratom online.
Whether you're trying Kratom for the first time or looking for a trusted supplier you can continue to buy from, here's how to choose Kratom vendors that put safety and quality first.
Check Qualifications
One of the most crucial starting points in choosing a Kratom vendor is to do your homework. Before considering buying from a vendor, doing some research can help you unearth important information about their qualifications, health and safety standards, and more to ensure they are a reputable and trustworthy company.
Because Kratom is regulated differently in other countries, you may not find consistency in how Kratom providers operate. However, the American Kratom Association (AKA) is a consumer advocacy organization that developed a program for Kratom vendors. These vendors can participate to show their commitment to the safety and quality of their products.
When you choose among vendors in the AKA's Good Manufacturing Practice (GMP) Standards Program, you can trust that they are audited and comply with the AKA's strict manufacturing and processing standards. This also means the vendor maintains a hygienic facility and production area.
Shopping with vendors with this qualification is an excellent starting point to ensure you are buying Kratom from a trusted source that takes your health and safety seriously.
Determine Whether the Vendor Tests Their Kratom
Checking that the Kratom vendor uses lab testing is another important way to ensure that you are receiving high-quality Kratom. When you buy, you want to be assured that you are getting pure Kratom products and nothing else — no harmful fillers or additives. By purchasing your Kratom from a vendor who uses third-party lab testing, you can receive information about the purity of your Kratom and other important tests.
Before crushed Kratom leaves or powder are made available for sale, trusted vendors send samples to a third-party, unbiased lab to test for levels of alkaloids, harmful additives, and more. The more transparent they are, the easier it is to obtain information on your Kratom, including a full report and certificate of authenticity, which details the alkaloid levels and any other lab results you may wish to see.
Outside labs will also test for salmonella, mold, E.coli, and more to check if any pathogens are present. If they are, this is a sign that the leaves were likely not harvested from a tree but picked off the ground or stored in a damp place where mold could easily grow. When products are tested for pathogens, it enables vendors to toss any bad batches that would otherwise compromise your health and safety.
You also want to look for vendors that don't use pesticides or heavy metals to cultivate their Kratom. Elements like nickel, cadmium, iron, and pesticides used to control pests on plants as they grow all pose negative effects on consumers' health. Finding a vendor who is transparent about how they avoid these potentially harmful elements and chemicals is to your benefit.
Read Reviews and Get Recommendations
If you struggle to choose between Kratom vendors, checking reviews and seeking fellow Kratom users' advice is a great way to help find the right vendor for you.
Most Kratom vendors enable reviews of their products on their websites, which can help you gauge the vendor, customer service, products, and more based on other users' experiences. If you see several harmful or concerning reviews, this likely isn't a vendor you want to buy from. However, if you see plenty of positive reviews in addition to more apparent qualifications, such as lab testing, you can assume this is a safe source.
If a vendor doesn't have any reviews on their site, consider looking up the vendor and perusing Kratom forums for additional information and feedback. Here, you may find some helpful opinions that can help you make an informed decision about which buyer to purchase your Kratom from.
Vendors without reviews may also be brand-new to the market, and in this place, buyers beware. Kratom is an unregulated market, and just like CBD and other botanicals, disreputable sellers can take advantage of this new niche. If a brand or vendor does not have an established online presence, stick to a distributor with solid reviews that go back at least one year.
Determine Which Products and Strains You Want to Buy
Another way to narrow down which vendor to buy your Kratom from is to decide what variety of Kratom and products you want to shop for. What strains do you want to try? Do you prefer capsules or powder?
If you're new to Kratom and unsure where to start, learning about the three major Kratom strains — red, white, and green — can help give you an idea of what varieties are right for you before you buy.
If you're interested in a strain that's perfect for nighttime use to help you ease into a peaceful state, red vein Kratom is an ideal choice. If you're looking for something that helps support feelings of motivation and enhanced well-being, consider green or white vein Kratom to kick-start your day. Green Kratom offers a very balanced alkaloid profile suitable for first-time users or those who are newer to the Kratom world.
It's also helpful to research some of the more popular Kratom hybrids at katsbotanicals.com such as Red Borneo Kratom or Green Bali. After all, these strains are staples of many Kratom users for a reason.
Once you've identified a handful of strains and products you'd like to try, create a list and use those to find vendors that sell those products.
The Final Word
With a growing number of Kratom vendors joining the Kratom industry, it's tough to narrow down which vendors to buy from. However, by doing your research, looking for qualifications and adherence to safety and health standards, and checking reviews and reputations, you can find a respected vendor that offers high-quality Kratom for you to enjoy safely.